Day 3 - Harrisonburg to Staunton VA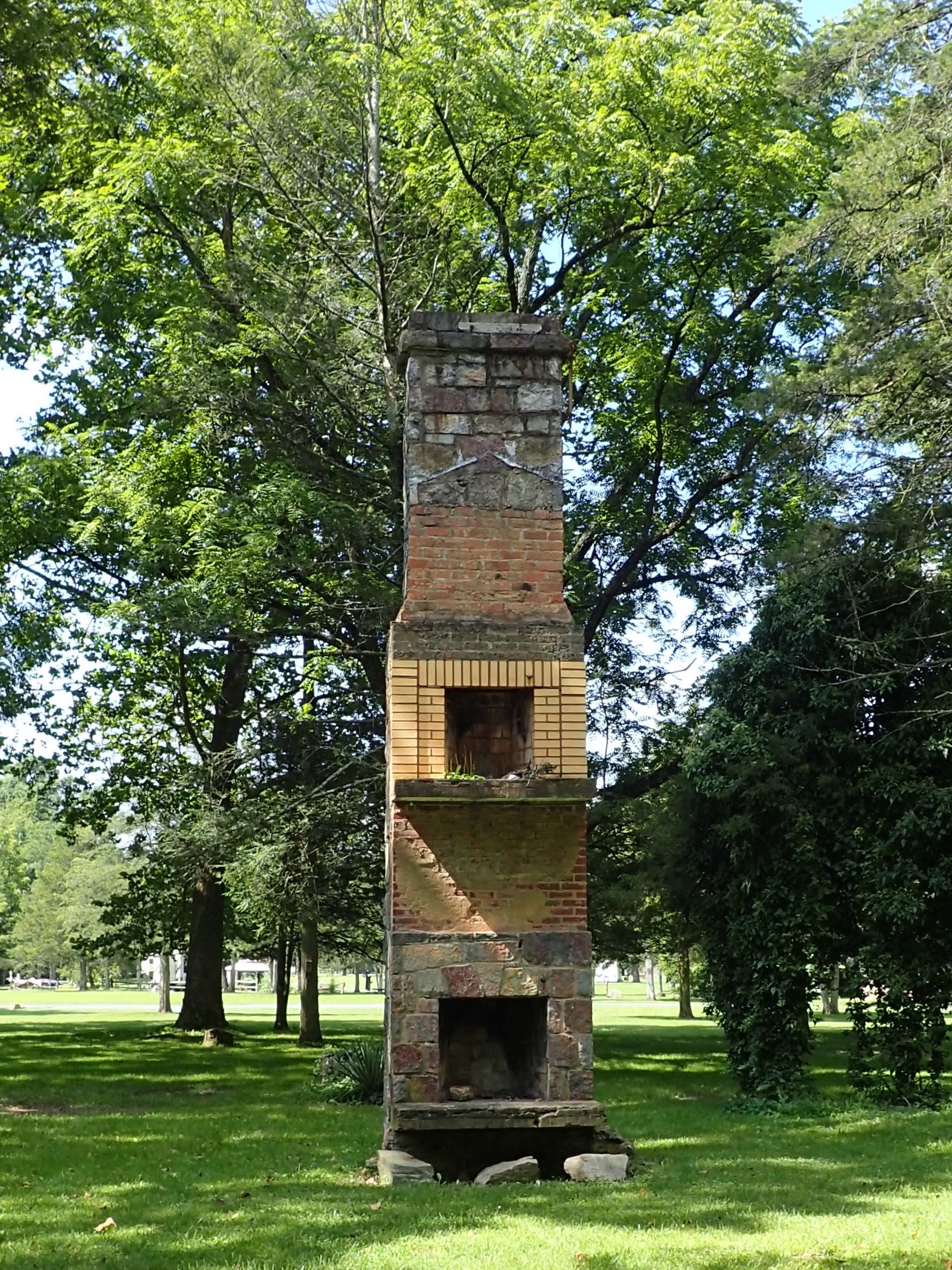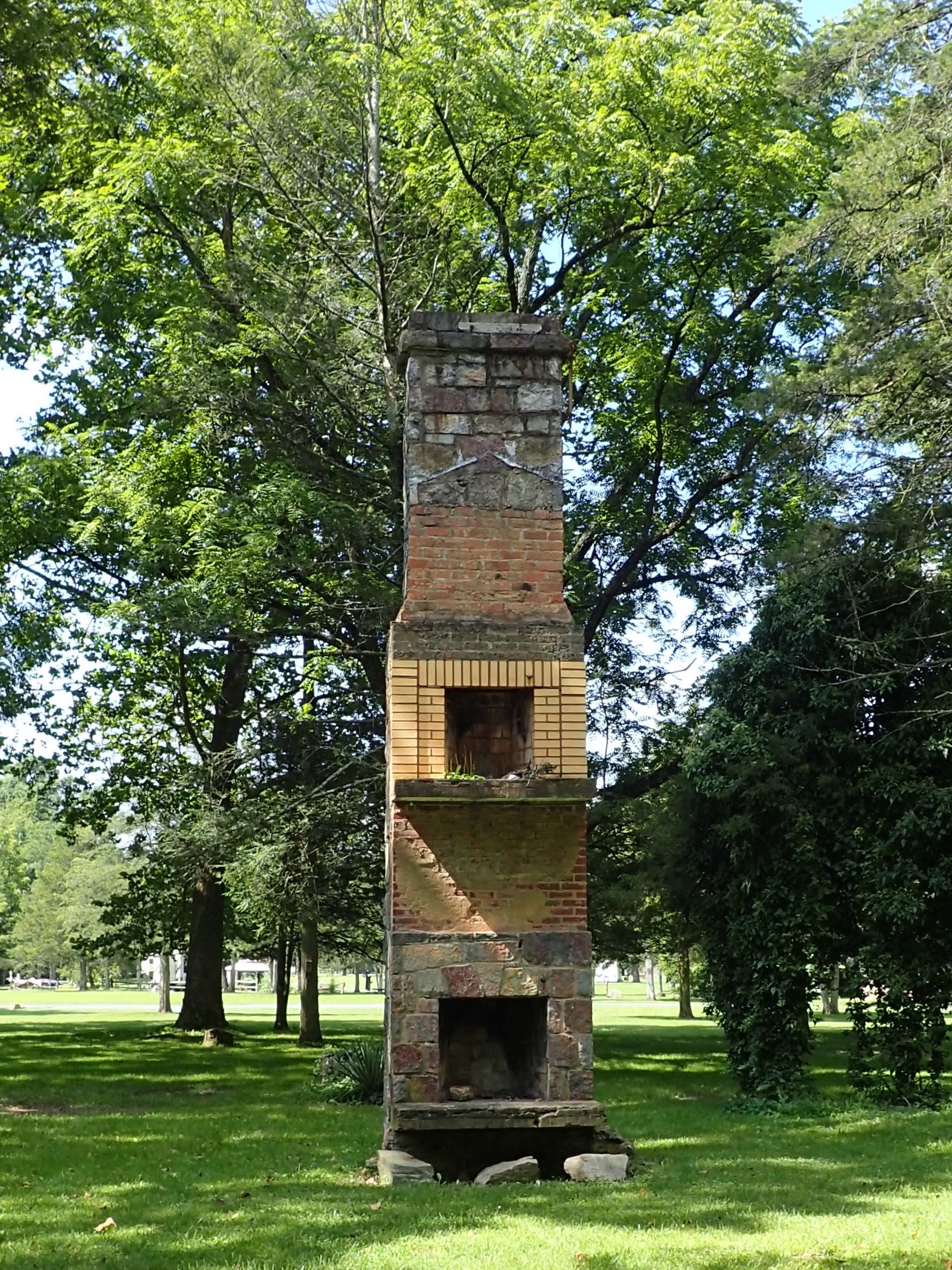 Crew's Log…
Mileage: 51
Climbing: 3600'
Weather: Mid 60s and partly cloudy to start. Upper 70s and mostly sunny to end. Winds out of the SSE.
Highlights:
It was another day when Mother Nature confused us in terms of Virginia in late August. Once again we had low humidity and cool(er) temperatures than what one would expect for this time of year. And once again, we have no complaints and say thank you.

We left Harrisonburg today and headed SSW to Staunton. We left at the incredibly reasonable hour of 8:30 - a full 2 1/2 hours after breakfast opened. Someone commented that this window would almost allow them to have 2nd breakfast. Riders were sitting out in front of the hotel by 8:10 waiting to go. They practiced their relaxation and breathing techniques. We loaded and rolled at 8:30.

We retraced a couple miles of yesterday's loop route and then headed south(ish). Most of the roads were narrow farm lanes with very little traffic. Some of these 2-lane roads out here would rate 1.5 cars wide at best so the limited traffic is much appreciated, as is the nice pavement. From the looks of the roads, they don't get the frequent hard freezes during the winter we have farther north. Pot holes are not a mainstay on these backroads, very much unlike many roads in New England. One rider commented, after passing many homes with long steep driveways, that it was lucky that they didn't have the same long snowy winters he enjoys in Iowa. Weather and road surface conditions - yup, these are some of the riveting conversations we have while on the bike. :)

The scenery was beautiful, again. The photo ops & pictures taken were plentiful, again. Mountains in the background. Farmland (either crops or livestock) in the foreground. It just doesn't get old. Neither do the hill repeats. There weren't any real long climbs today, just one climb after another with a few steep ones tossed in to make sure we were paying attention. We did have a stretch that was purportedly along a river. A river wasn't readily visible but the flat(ter) terrain was a nice change. For a bit. We joked that riding like that all day long would be just too boring. By the end of the day, some of the riders might just have appreciated a bit more of that kind of boring.

We ended the day at the Stonewall Jackson Hotel, right in the heart of downtown Staunton. The hotel was built in the 1924 and is a member of the Historic Hotels of America. They completely renovated the property in 2005. It is a beautiful old hotel. We'll enjoy being spoiled for 2 days. I think the riders can handle it!

For those of you unfamiliar with this area, the "U" is completely superfluous. It is pronounced "STAN-ten" not "STAWN-ten." Based on some quick research on the origins, it appears that Staunton was a family name given to the town. My best guess is that said family pronounced it with a flat a. Thus endeth the lesson and today's blog entry.