Day 0 - Charlottesville VA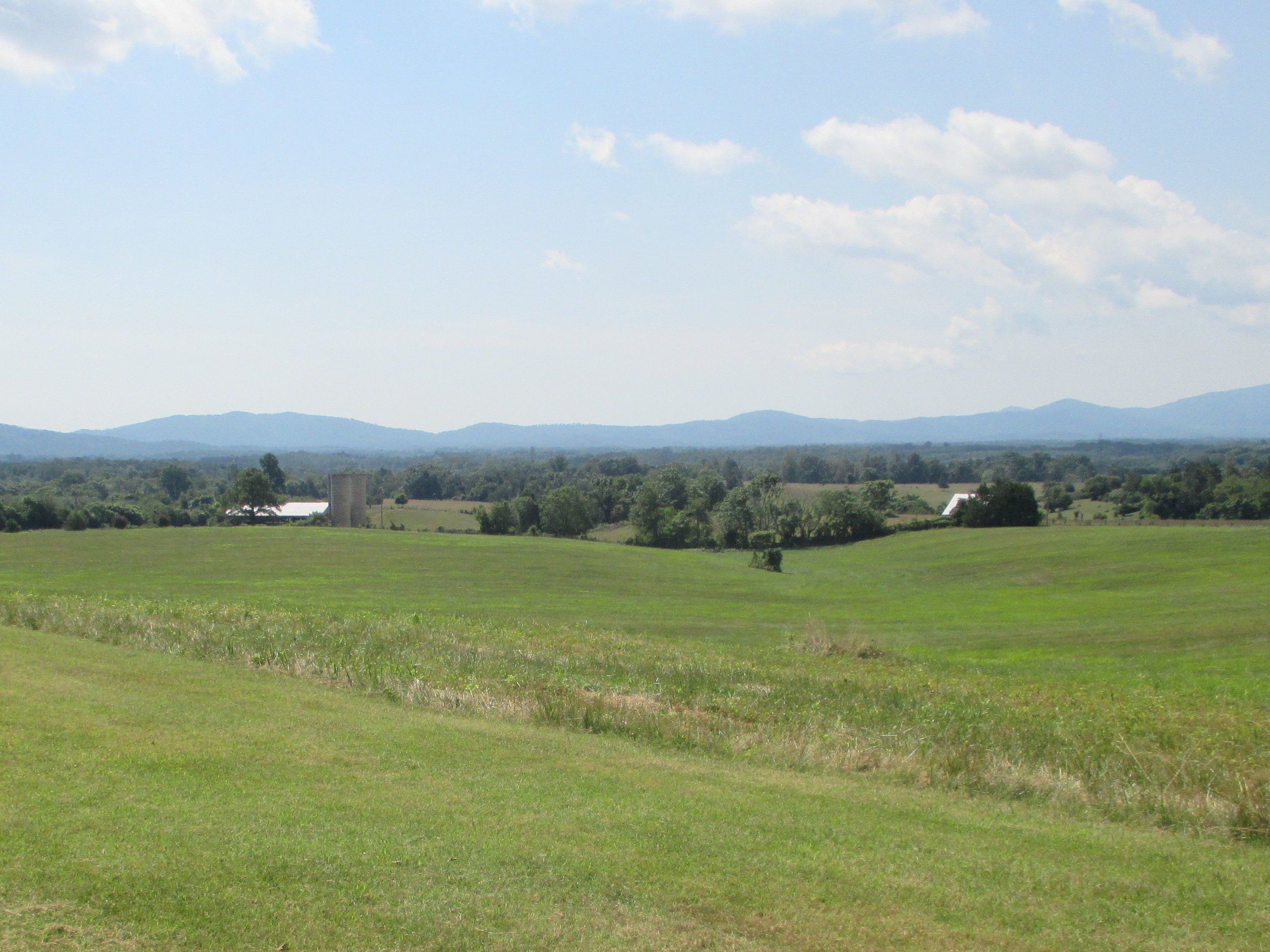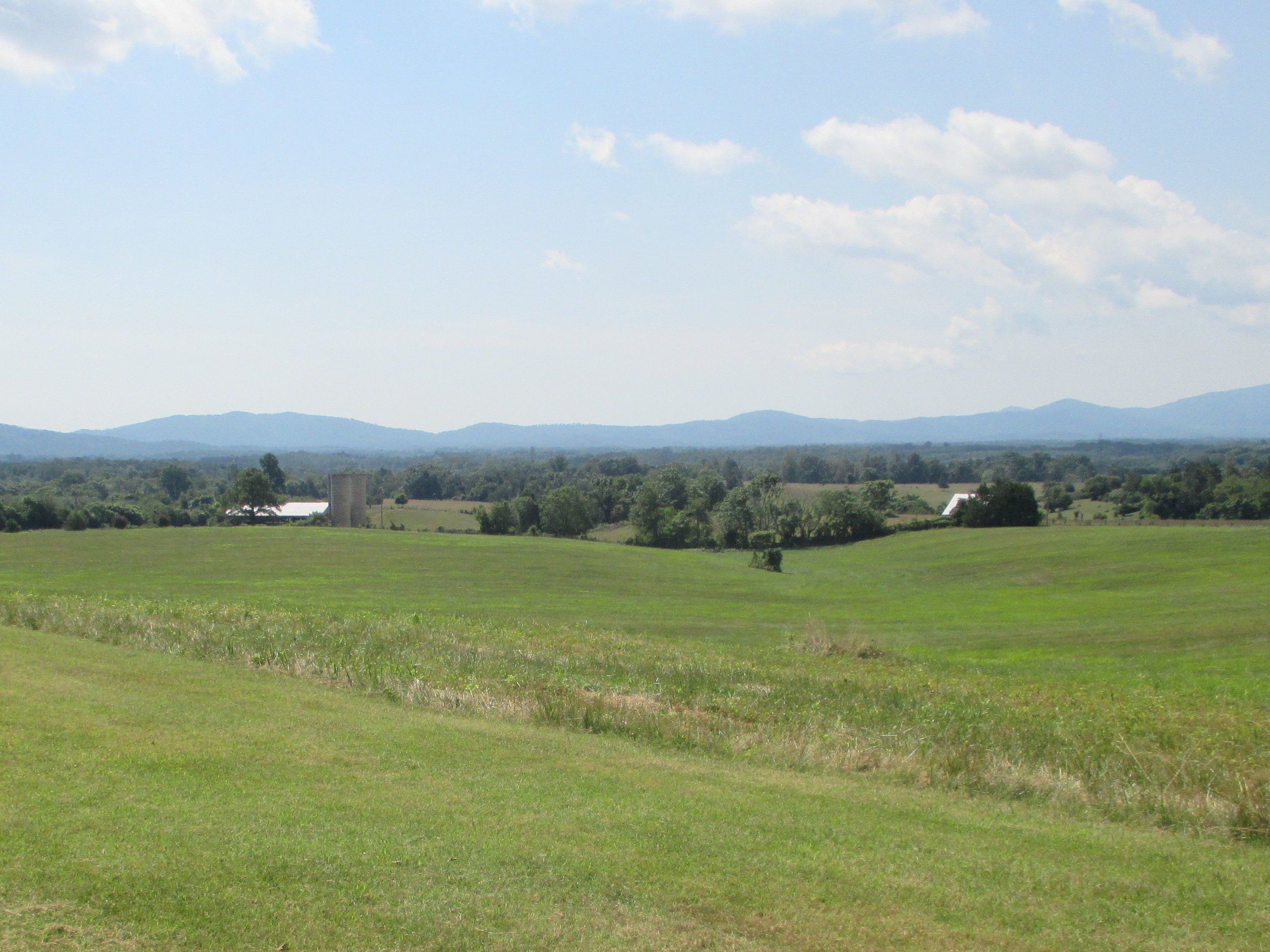 Crew's Log…
Mileage: 0
Highlights:
It's opening day!
Welcome to the 2016 edition of AbB's Shenandoah / Blue Ridge Parkway Ramble. It's a bit of a mouthful but an accurate description of our 12 day journey up, down and around the Shenandoah Valley and Blue Ridge Parkway. This is a hilly one that promises to challenge the riders and reward them with beautiful views of the Virginia countryside & mountains.
All of the riders joining us this year are alumni. It's great to see so many returning clients. We really enjoy watching participants from AbB rides across the years gather to share stories of their past experiences and create new memories together. Mike joked that they either keep coming back because we tend to get it right or they want to be here when we do. We all think (and hope) it's the first option.
Bikes checked, riders registered & oriented we headed out for our first group dinner. Now it's time for everyone to finish any last minute organizing and head to bed. Tomorrow starts our new adventure in the hilly countryside of Central Virginia.