Day 20 Georgetown, SC To Santee, SC 89 Miles Via Van Shuttle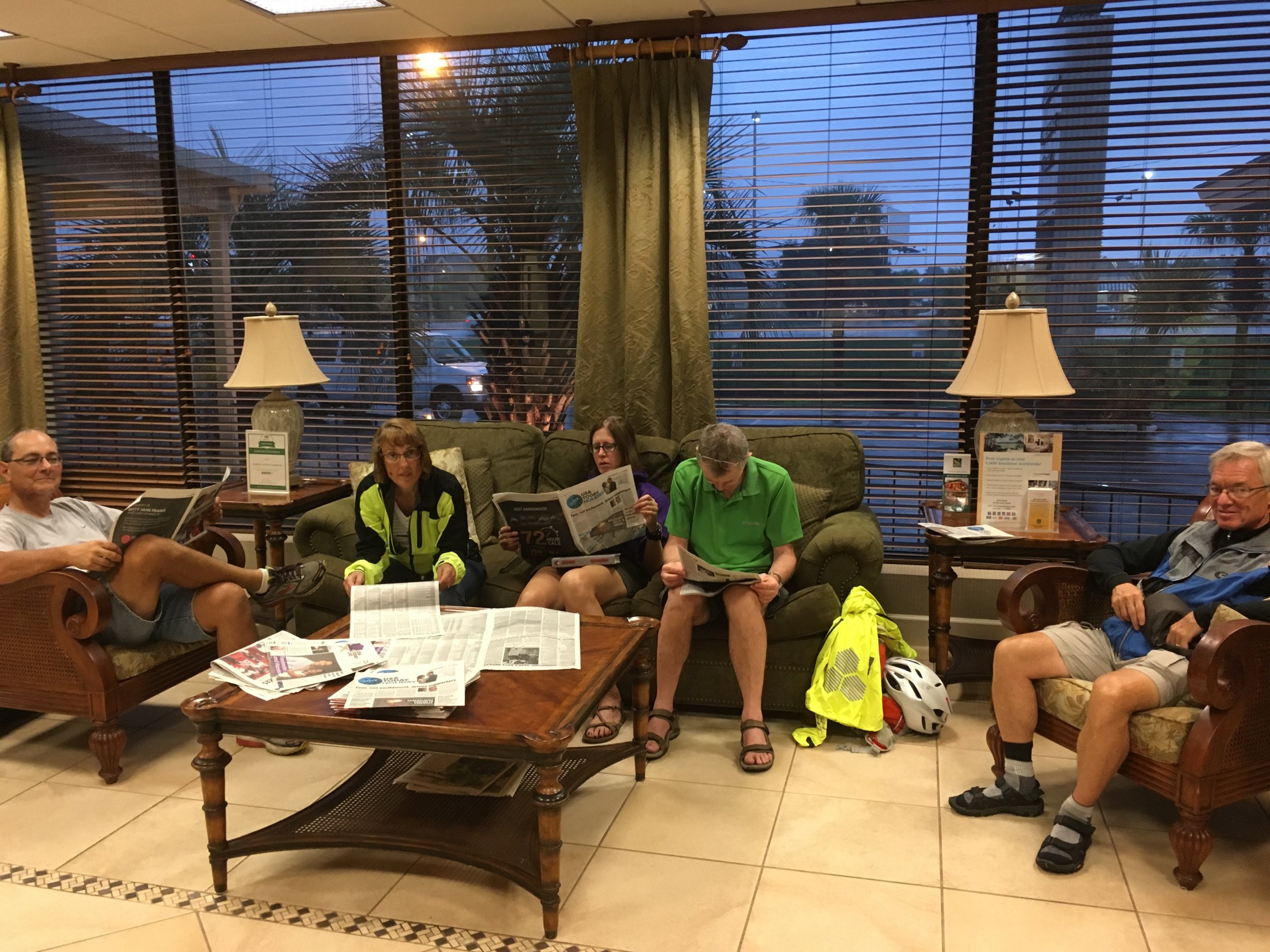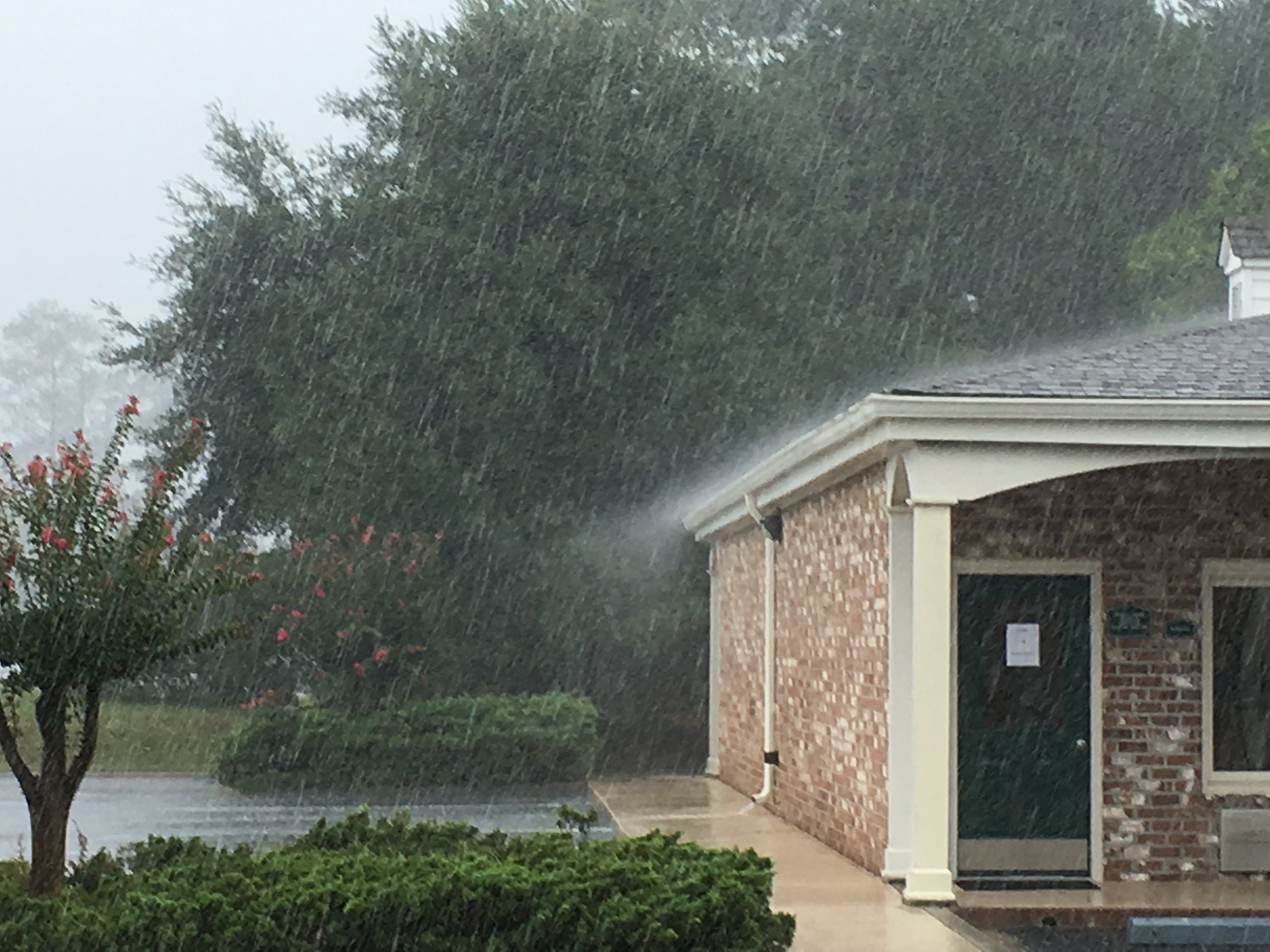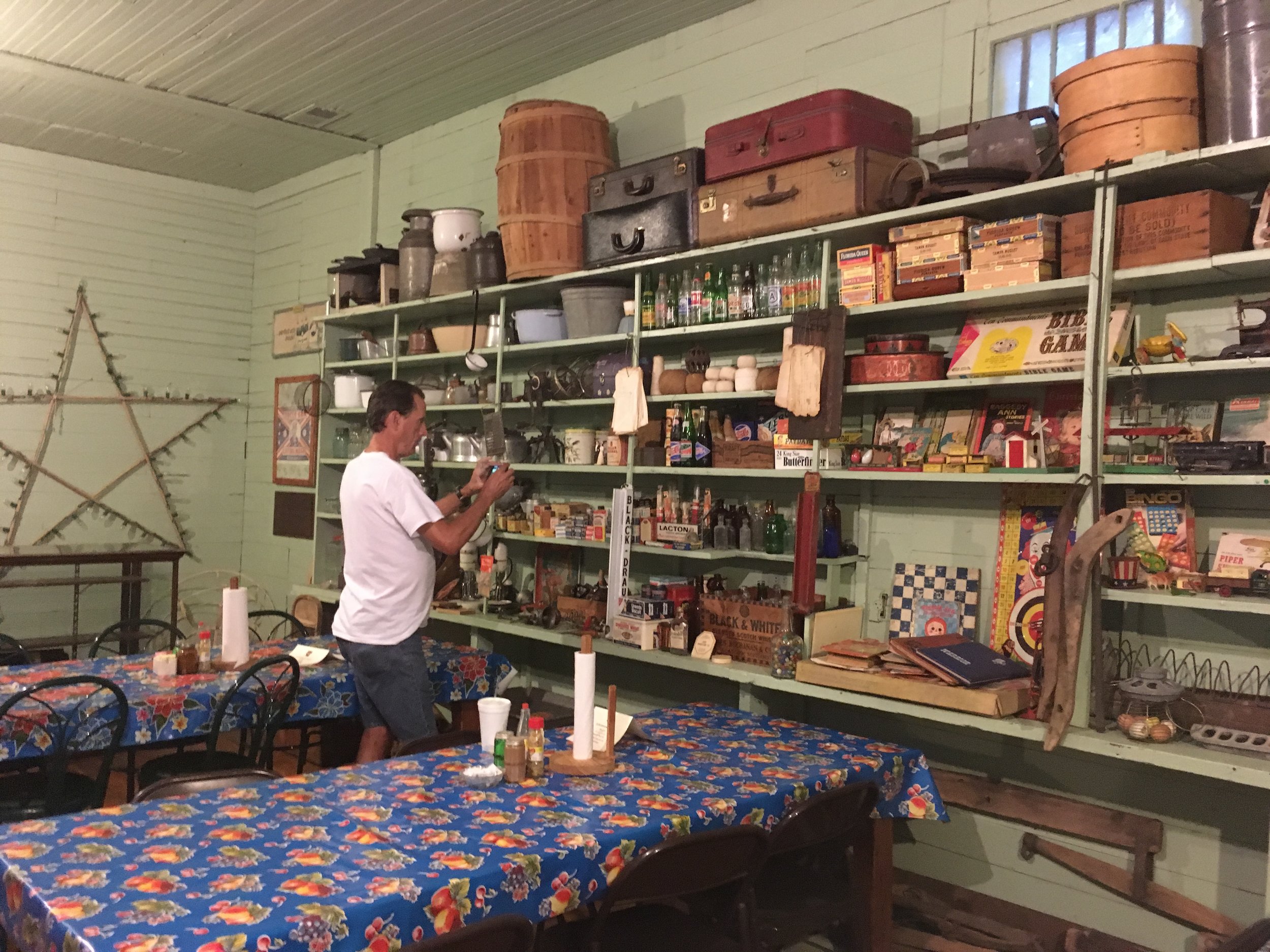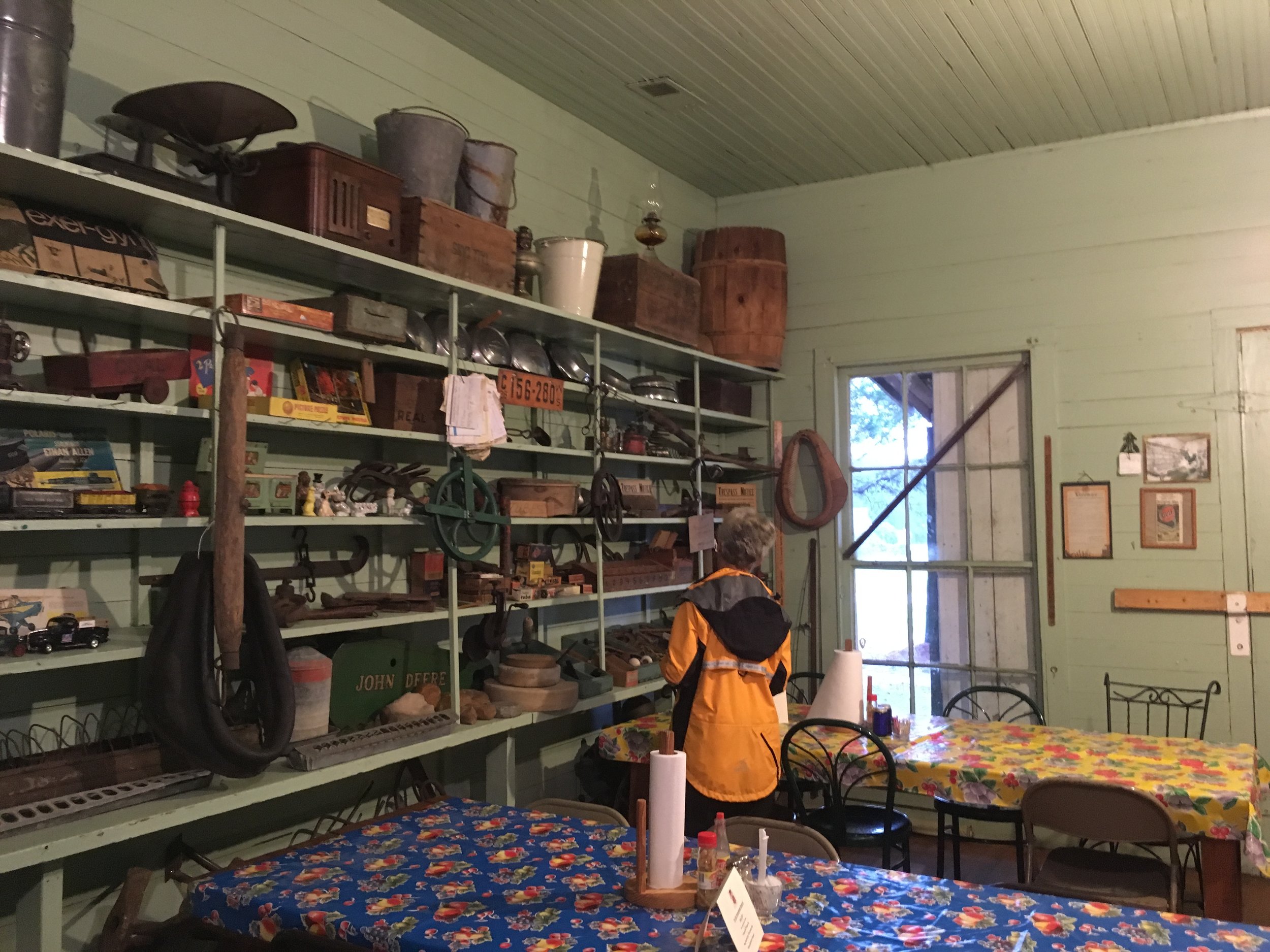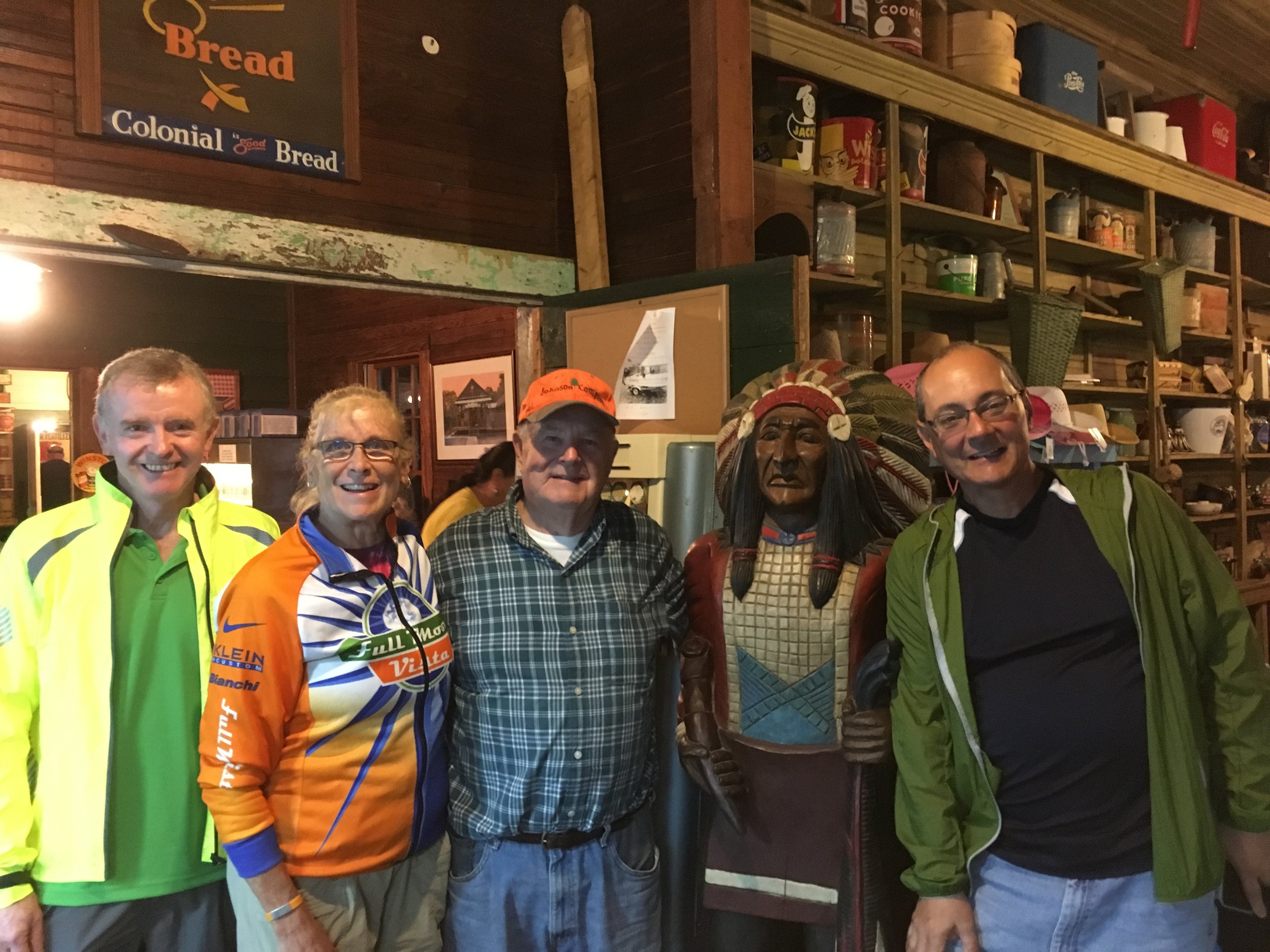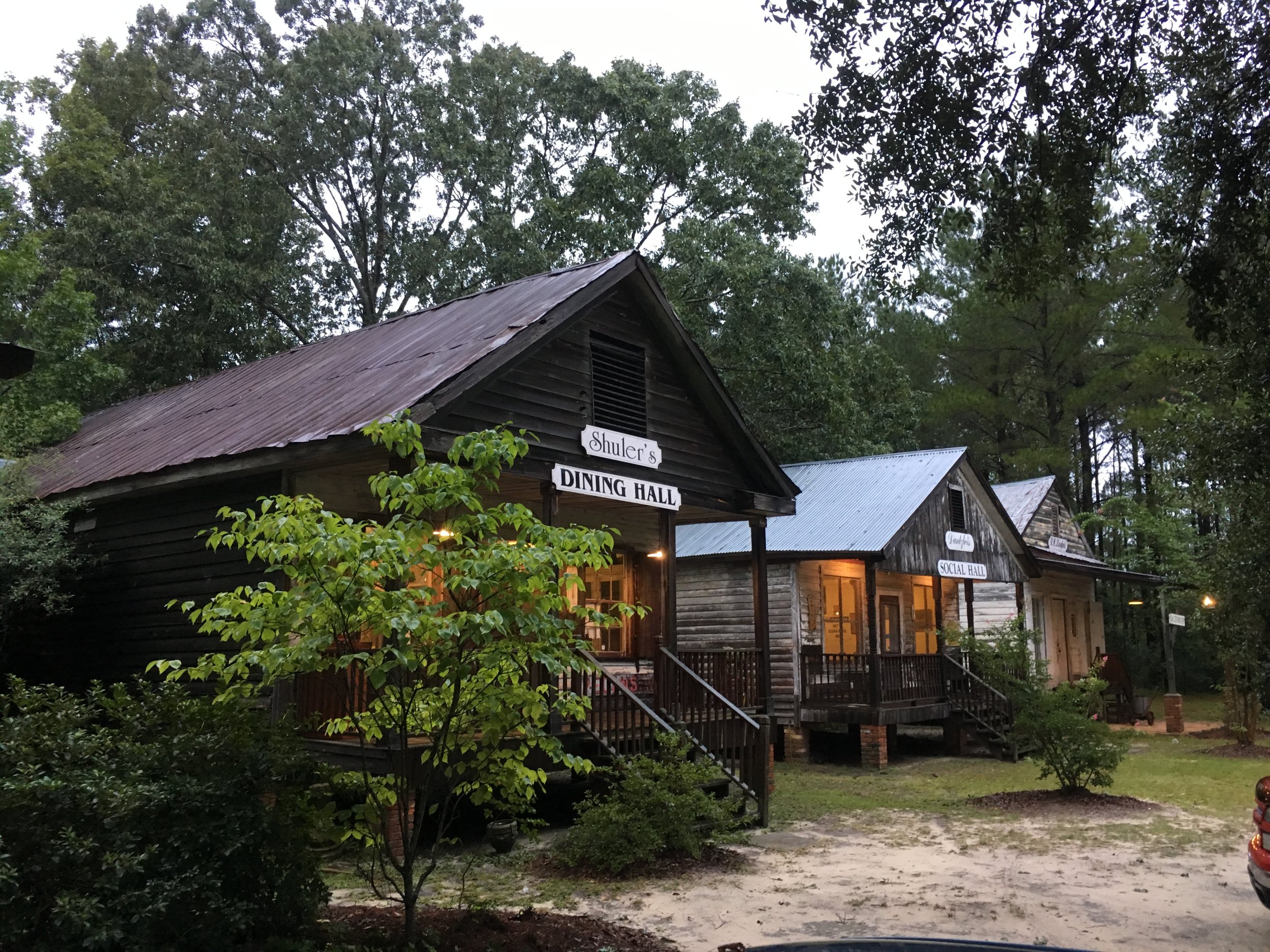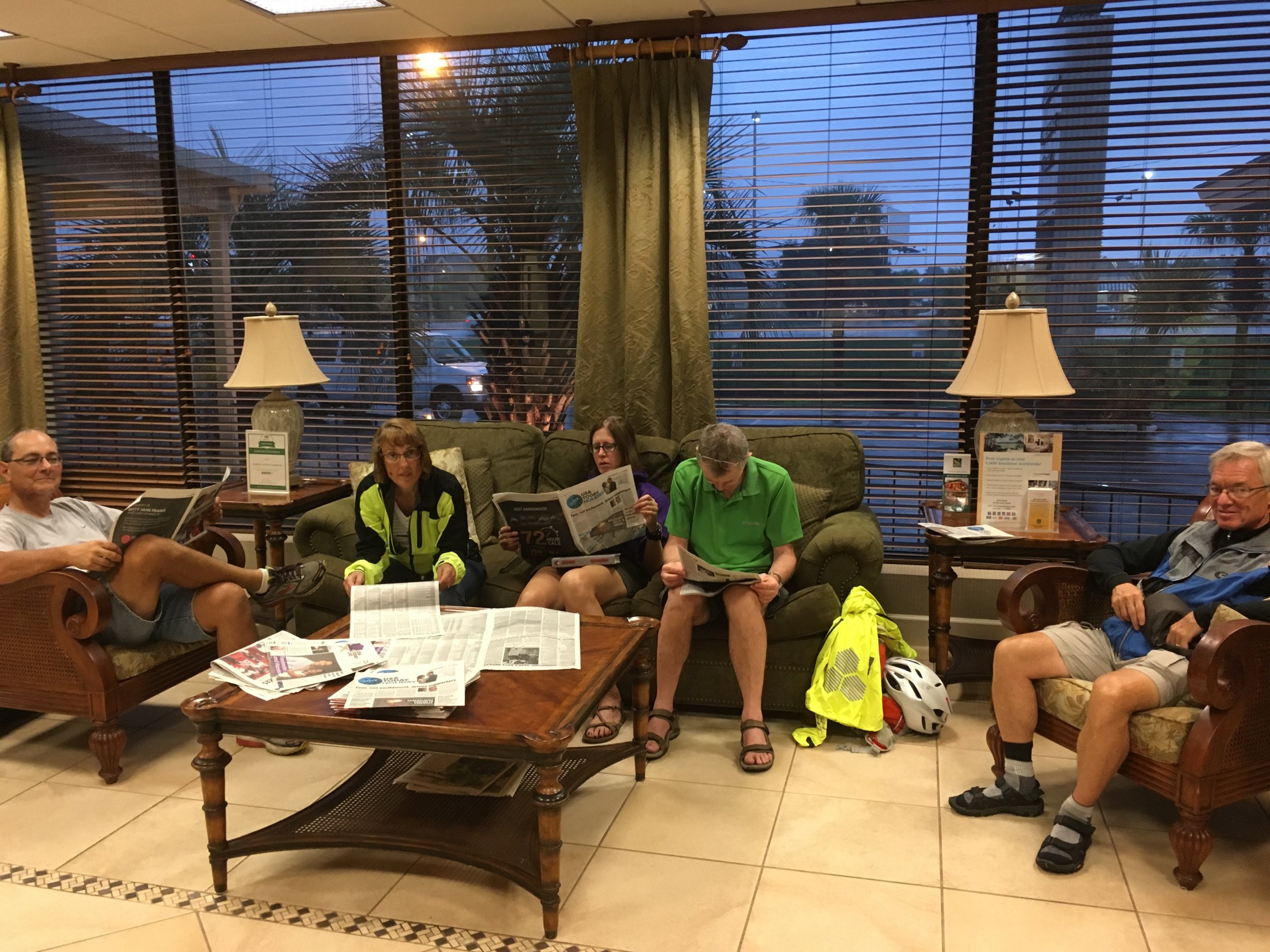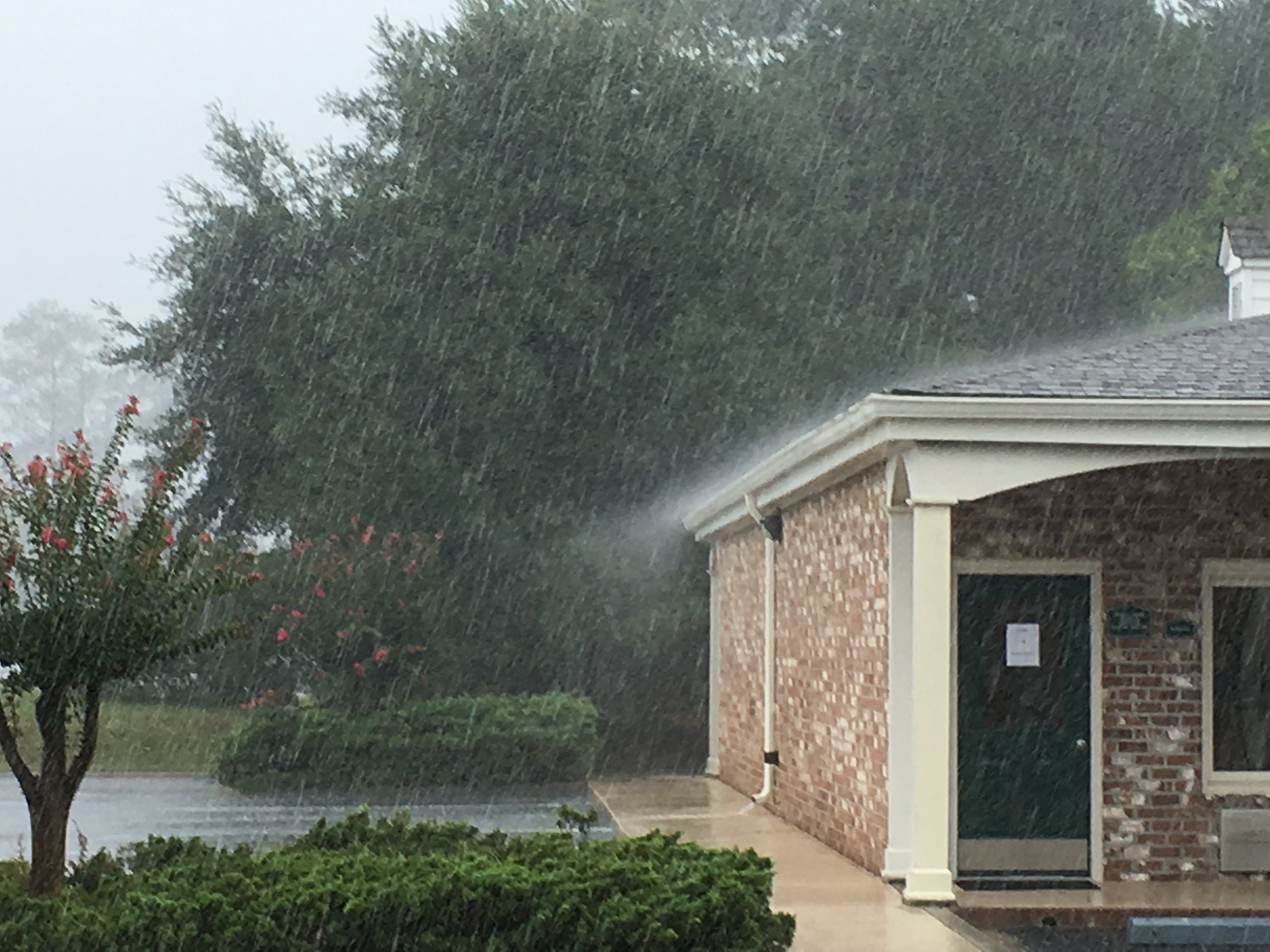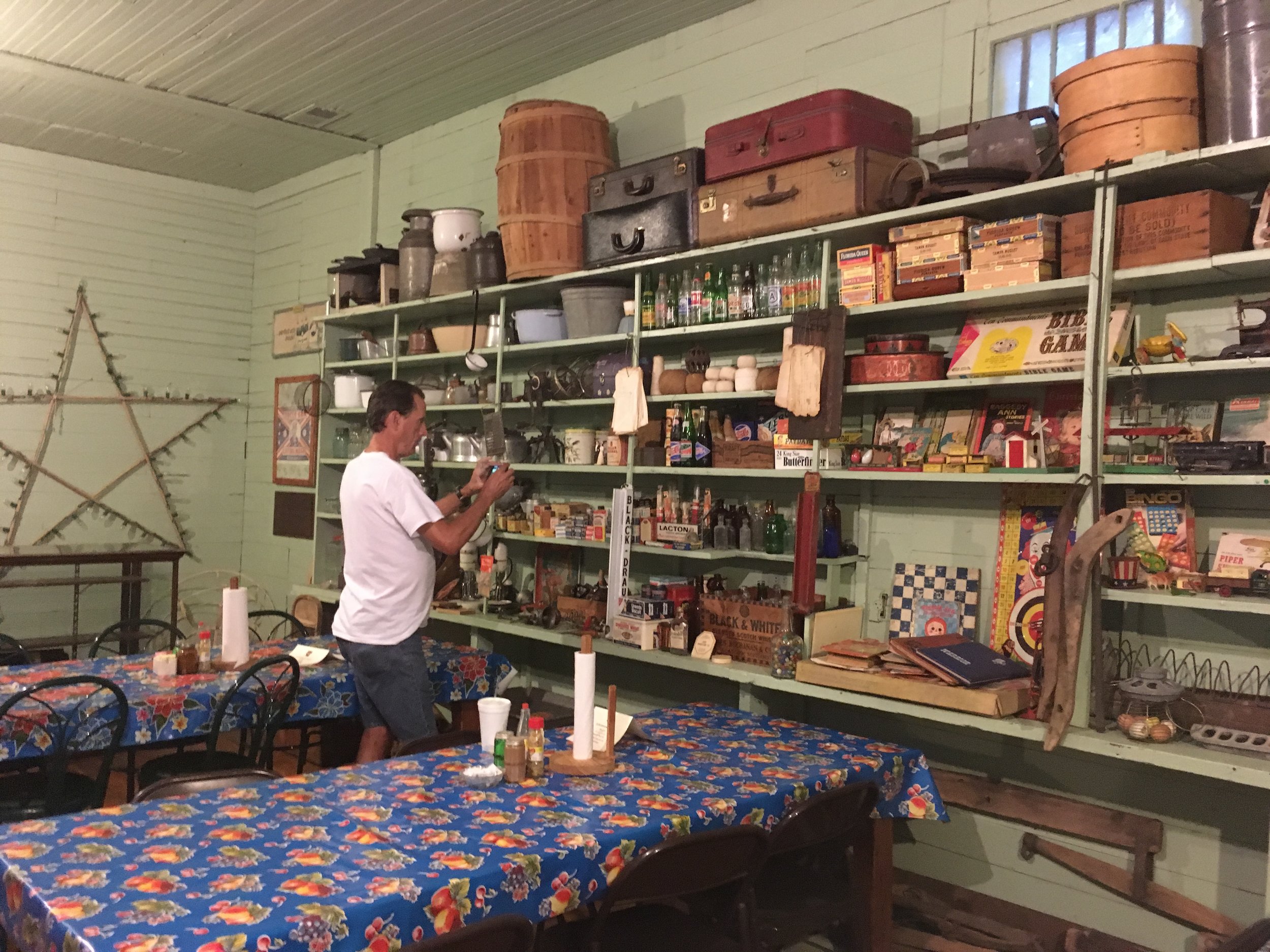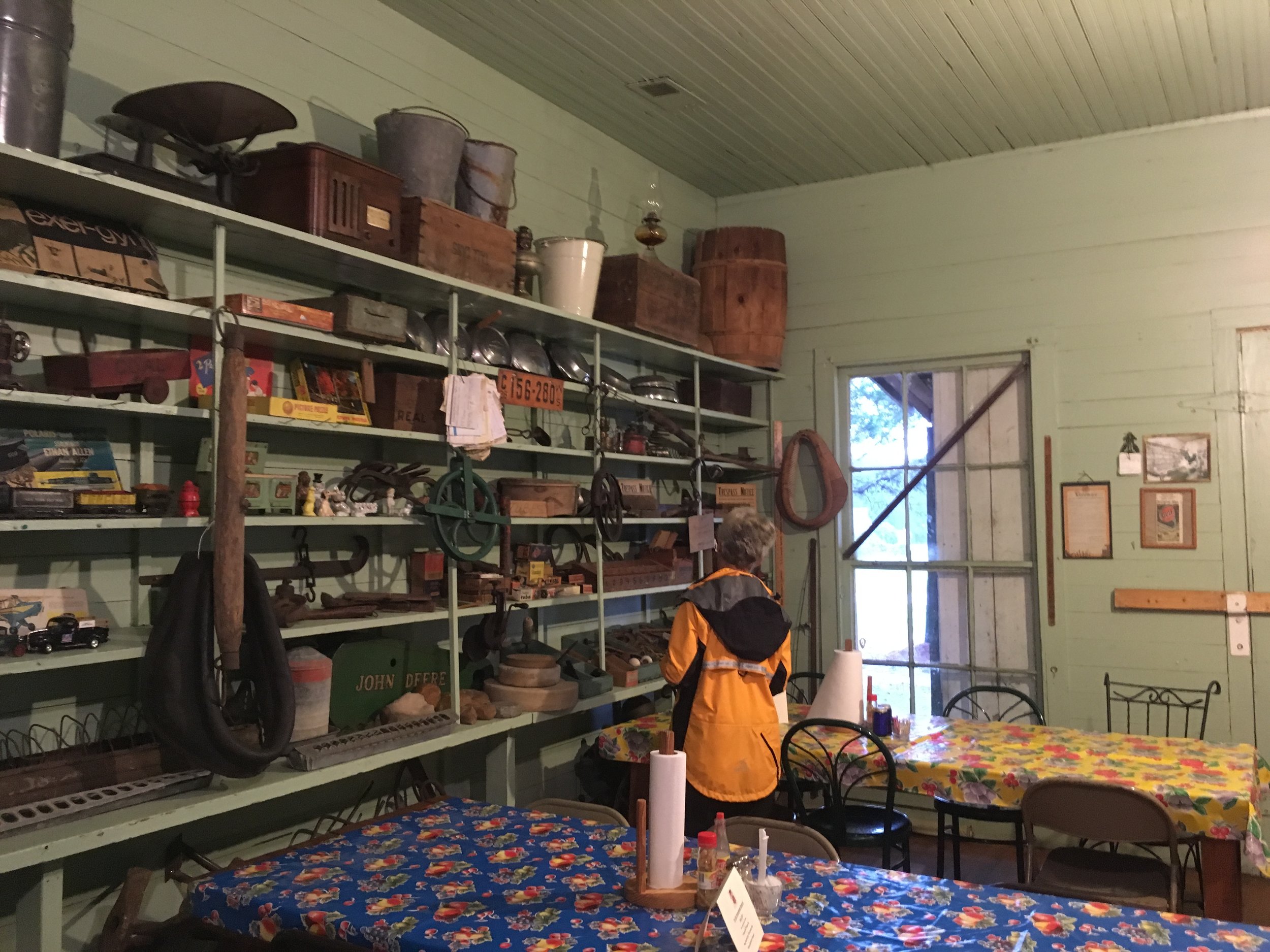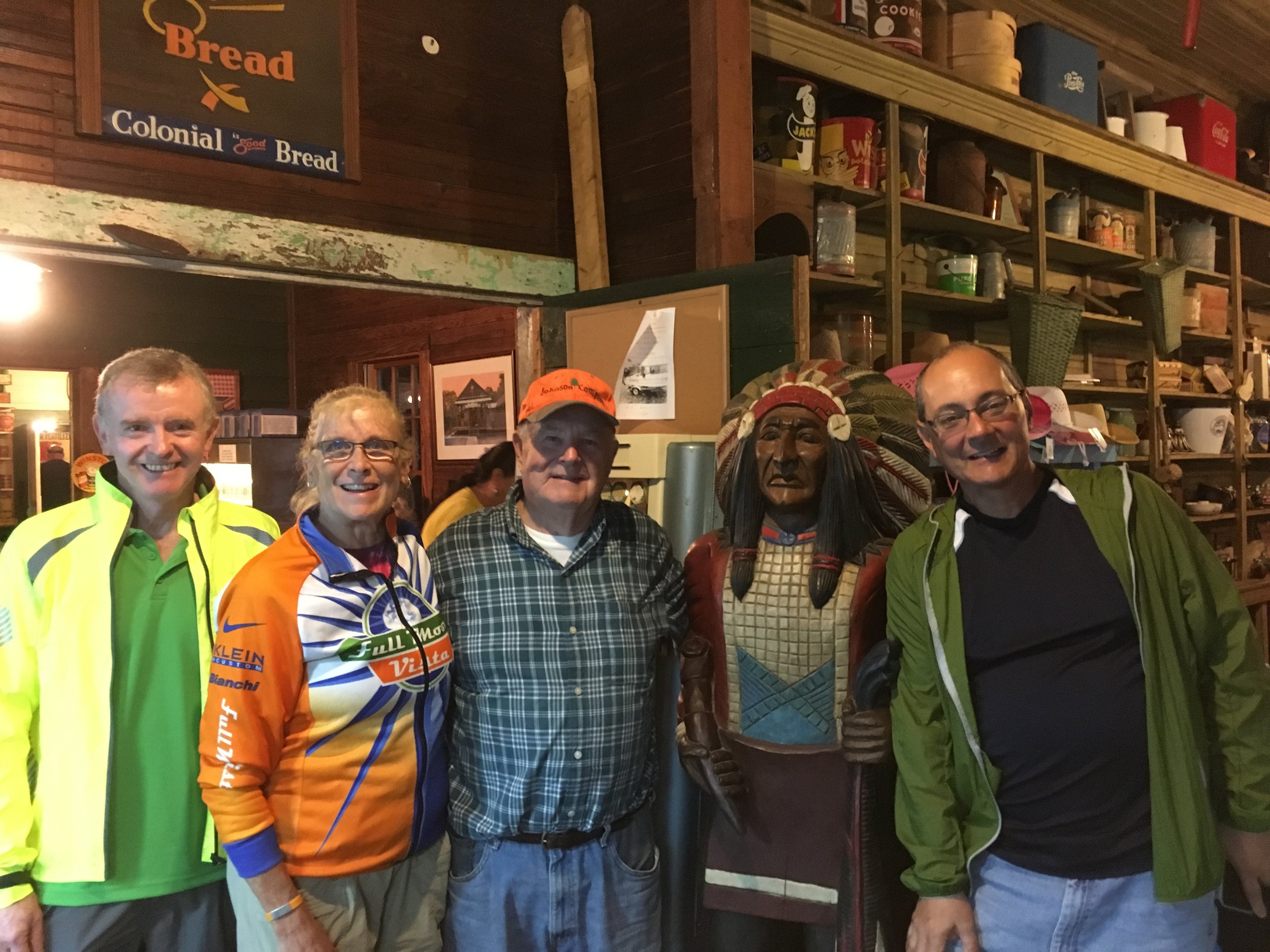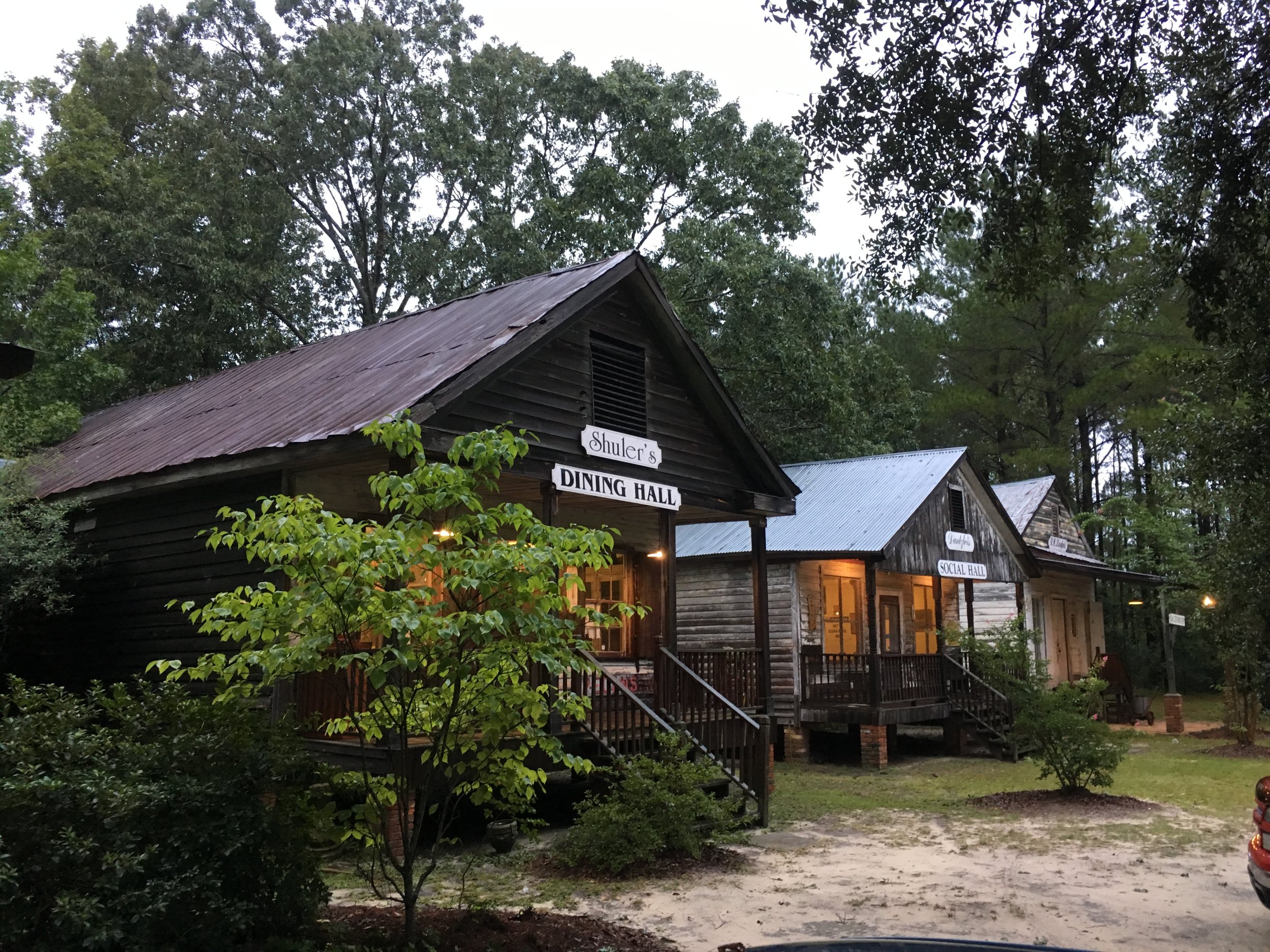 Weather: pending storm, Hermine; rain, wind, flooding
Highlights: Hermine changed our plans for riding bicycles from Georgetown to Santee today! The weather was against us riding safely on possibly flooded roads, in heavy rain, with winds gusting 20-30 miles per hour.
We loaded bikes up top and luggage in between heavy downpours, and were on the road, in two vans, by 9 o'clock AM. The riders, in the vans, were dry and agreeable for the almost two hour drive/ride to the hotel in Santee, SC.
The Best Western hotel rooms were almost all ready when we got there about 11 AM. The weather, heavy rain and gusting winds, came in waves so we unloaded bikes & luggage around the weather. We had a "luggage brigade" that allowed us to unload quickly! We were unloaded in time to look for a deli for lunch. After a great lunch, there was time for a short nap! WOW! We forgot how delightful an afternoon nap can be!
Well-rested and hungry again, we had RAP at 5:30 and shuttled riders to Lonestar BBQ for our usual 6 PM dinner. The dinner was a home-cooked BBQ buffet in a collection of buildings that were three general stores and a schoolhouse from the 1800's. The owner graciously accepted our invitation to speak about his impressive collection of buildings and their historic artifacts, which he's owned for 16 years. He wanted to save the historic, rural buildings for future generations.
The dinner was great and we had an opportunity to look at the artifacts in all of the buildings. There was even "a still", which was confiscated by the local sheriff. With full bellies, we headed back to the hotel to relax and prepare for our ride tomorrow.
The winds blew stronger and the heavy rain continued on and off. Then, suddenly, the power went out! With no power, no lights and no TV, it's off to bed! We've got a ride to ride tomorrow!