Day 19 North Myrtle Beach, SC To Georgetown, SC 97 Miles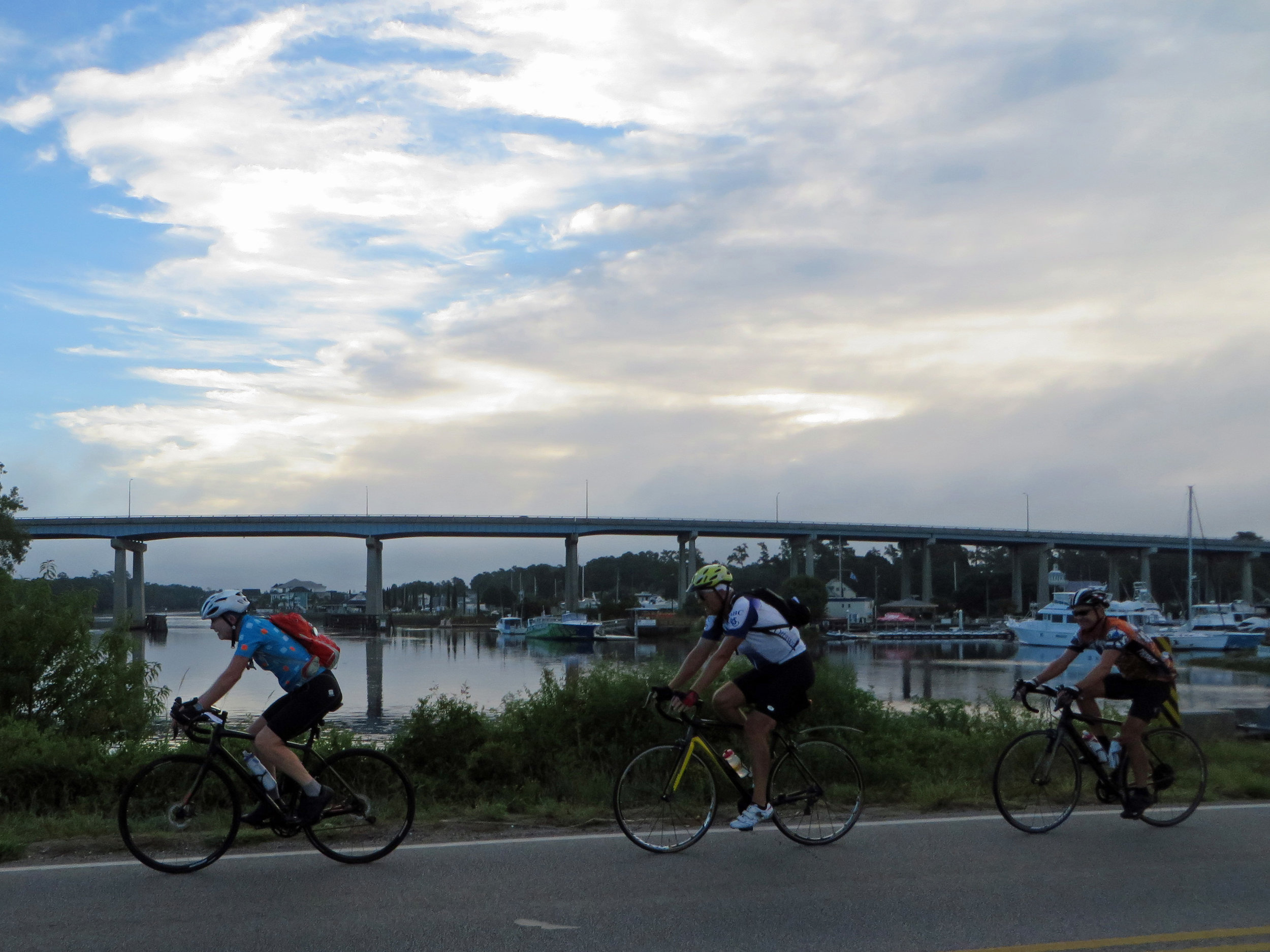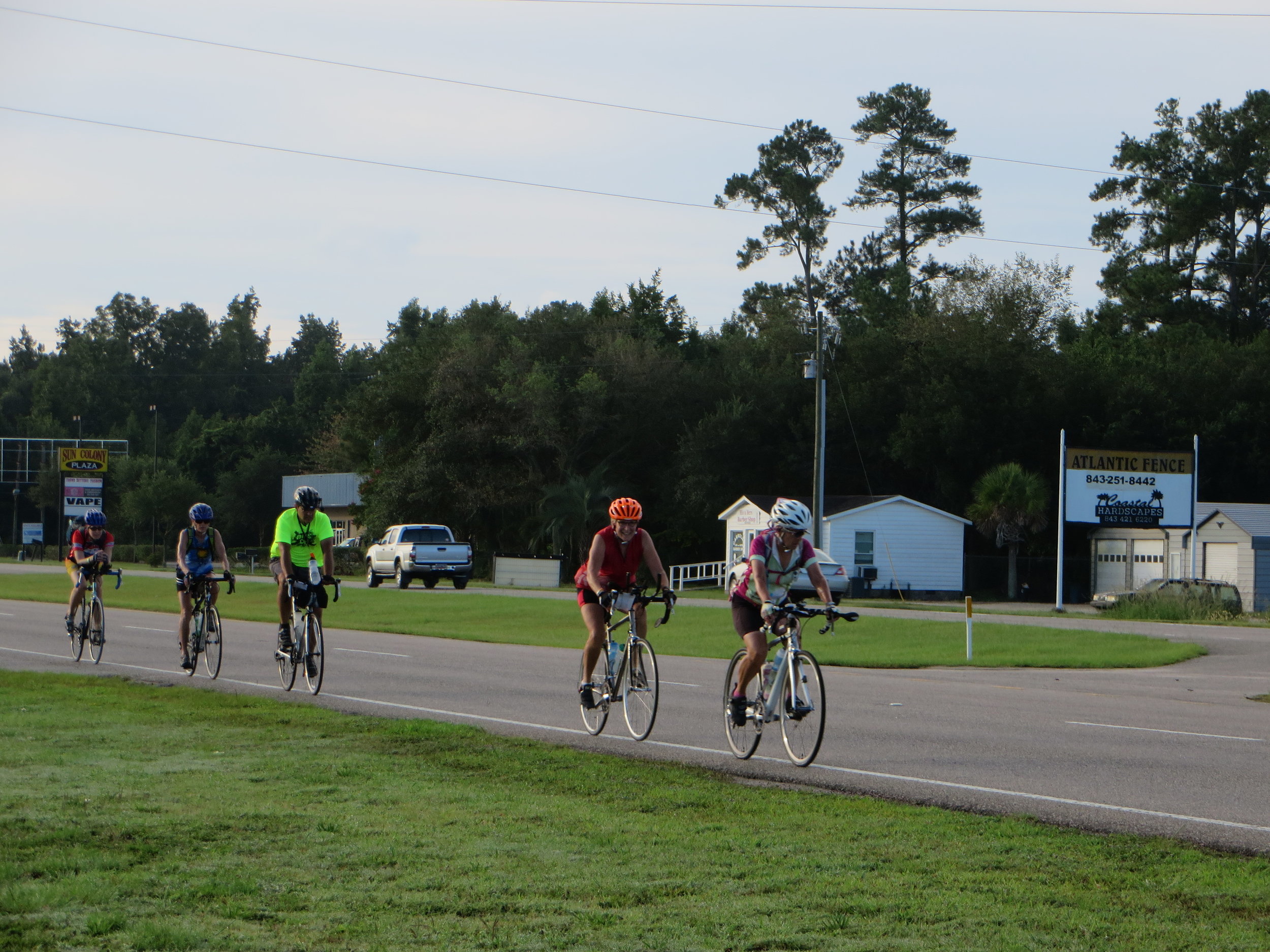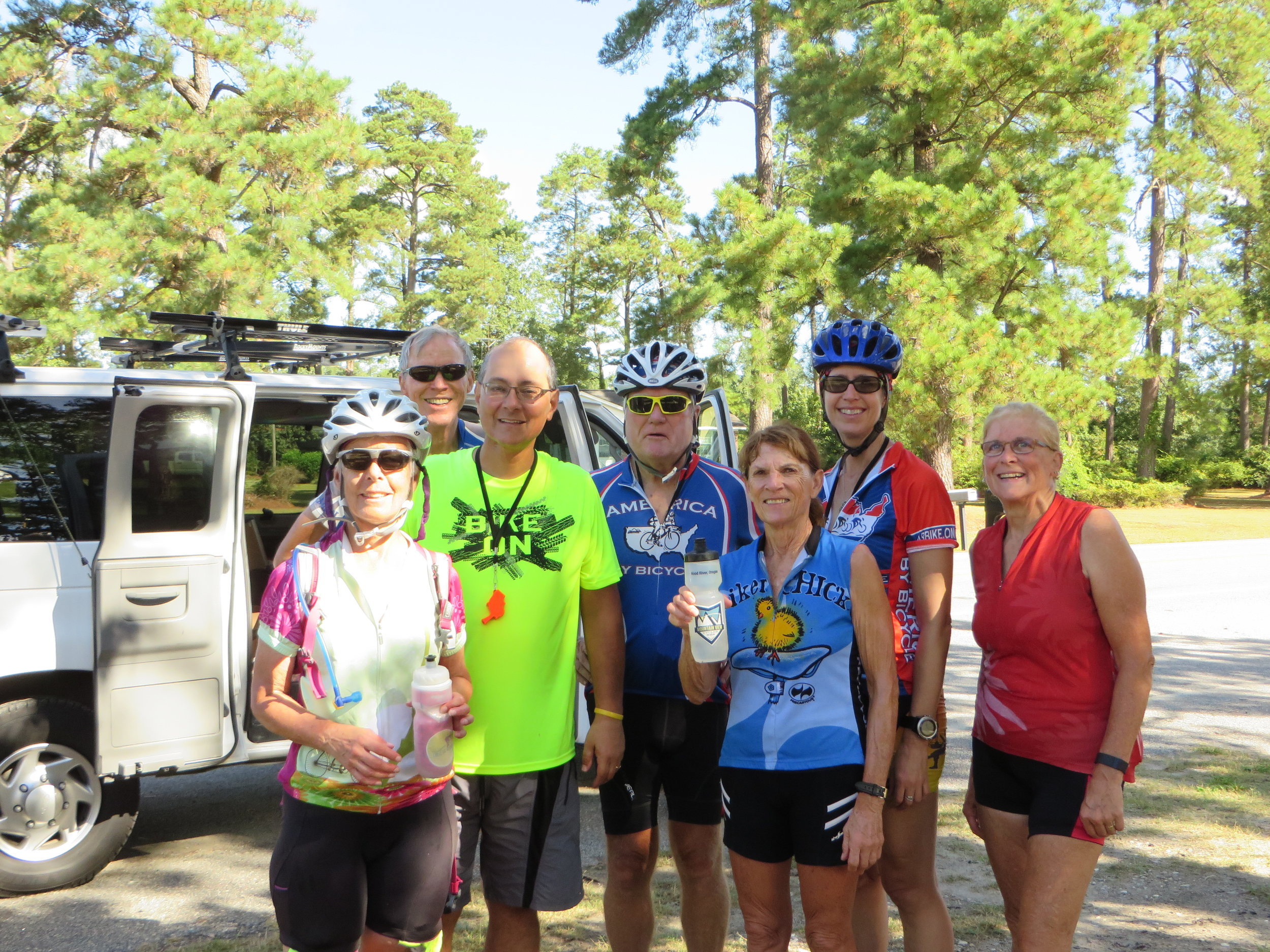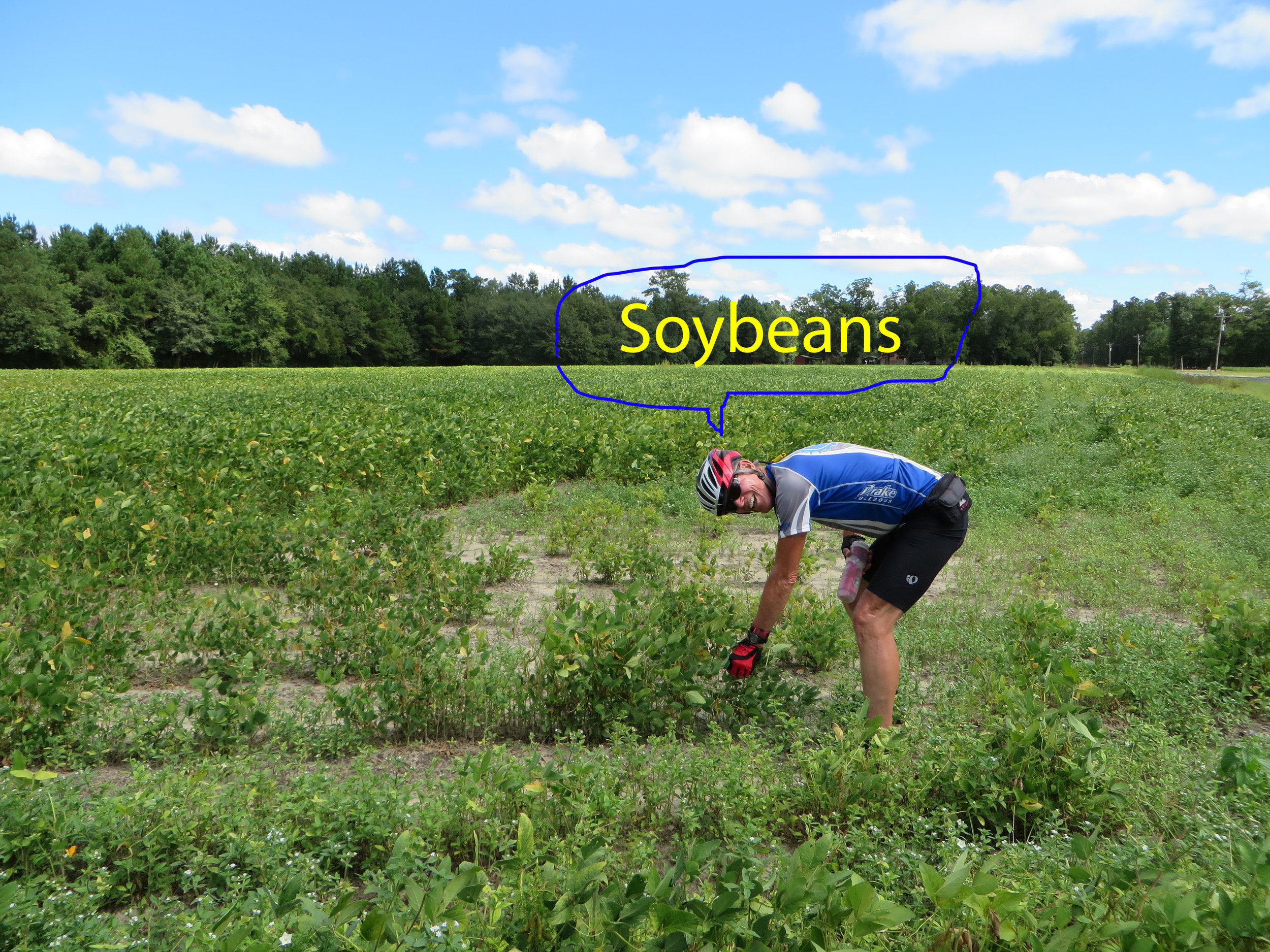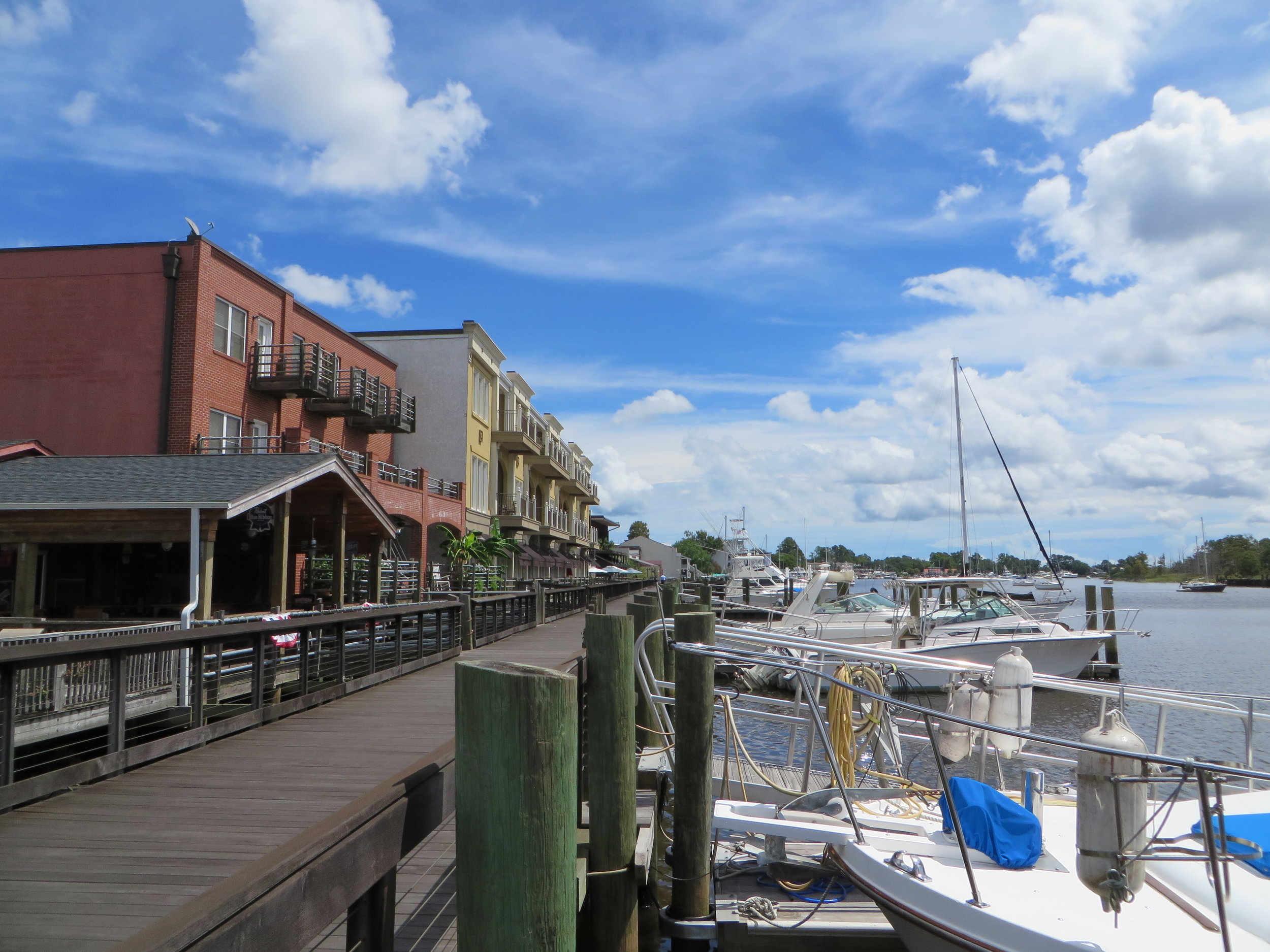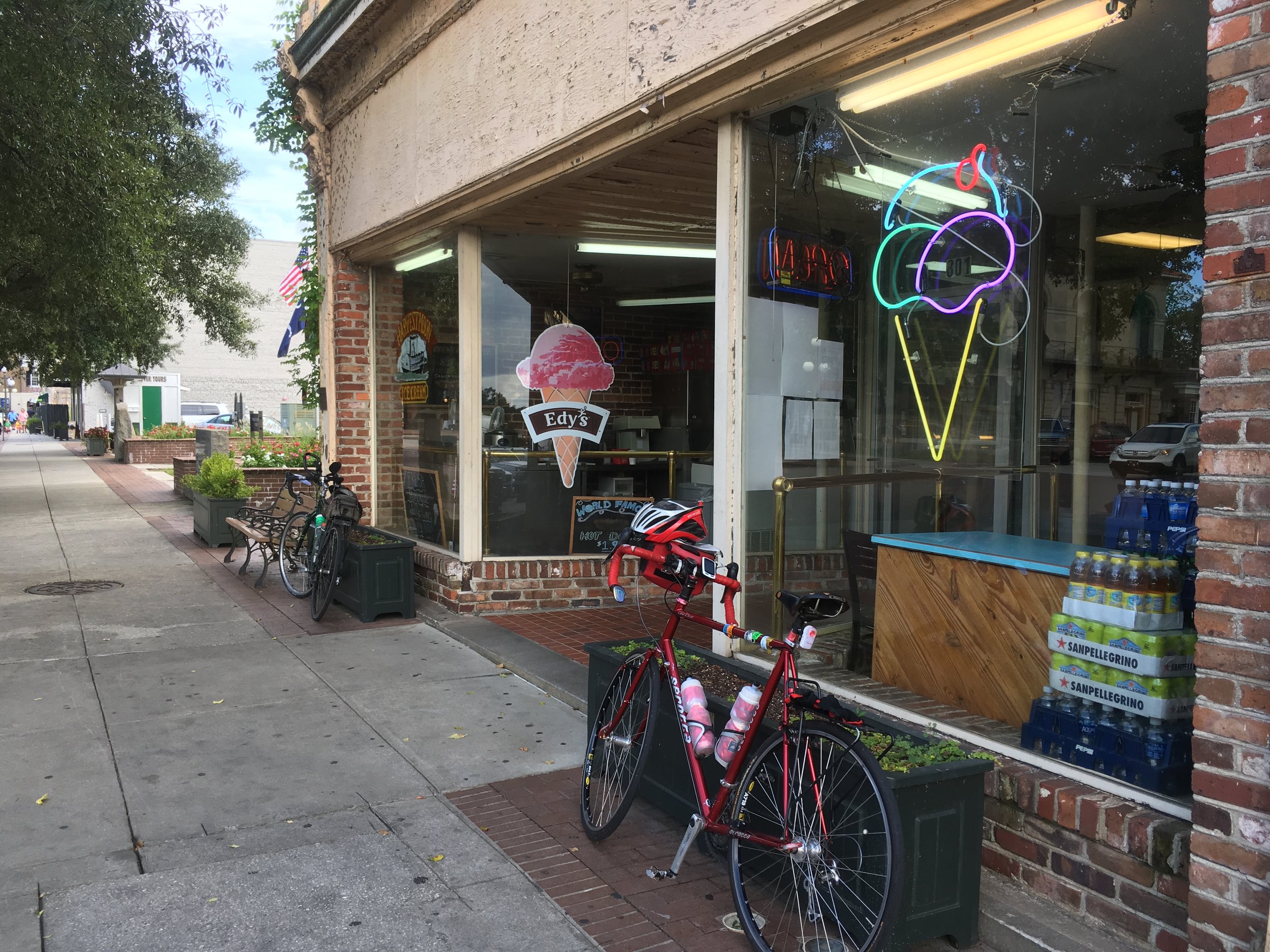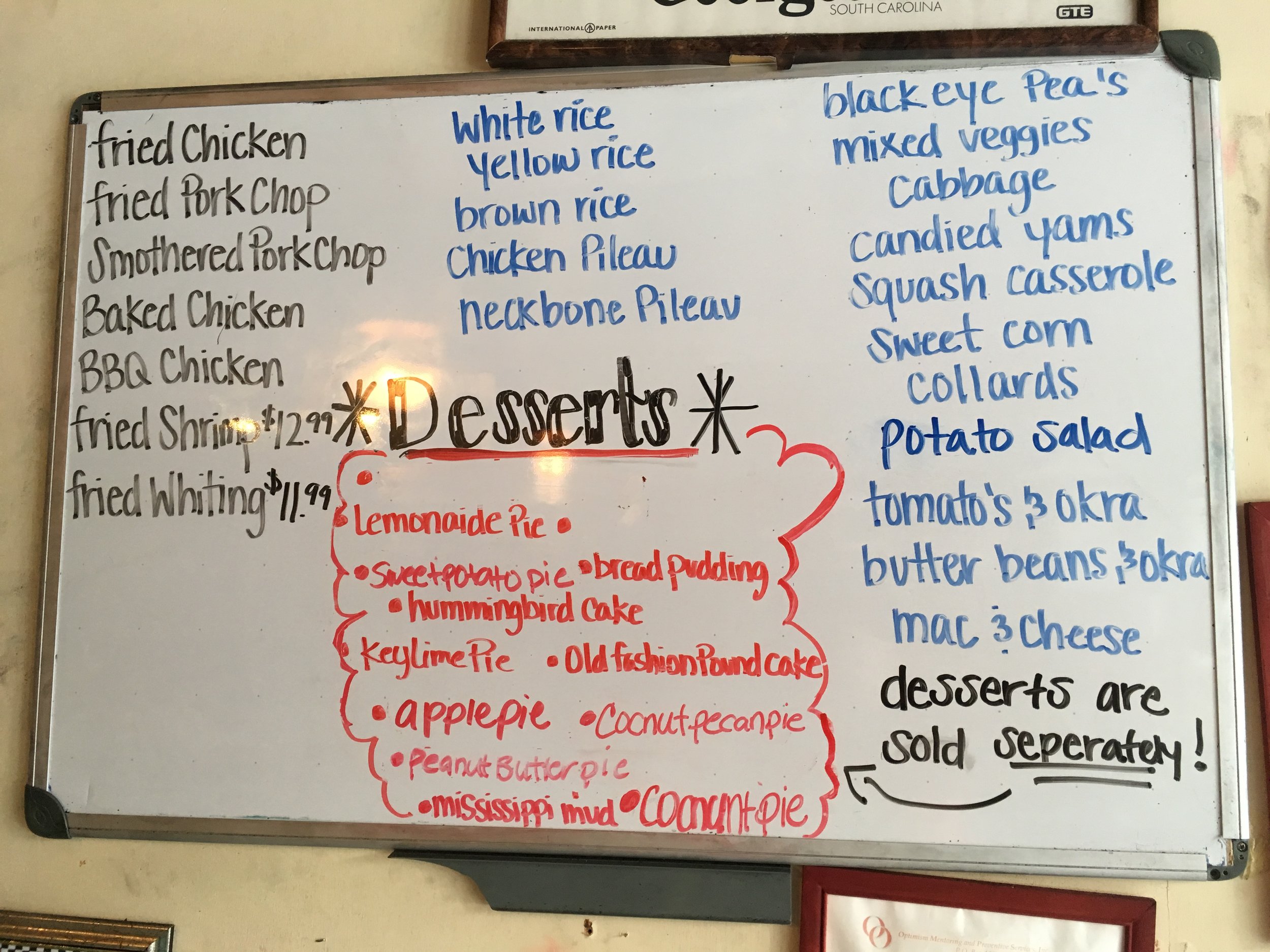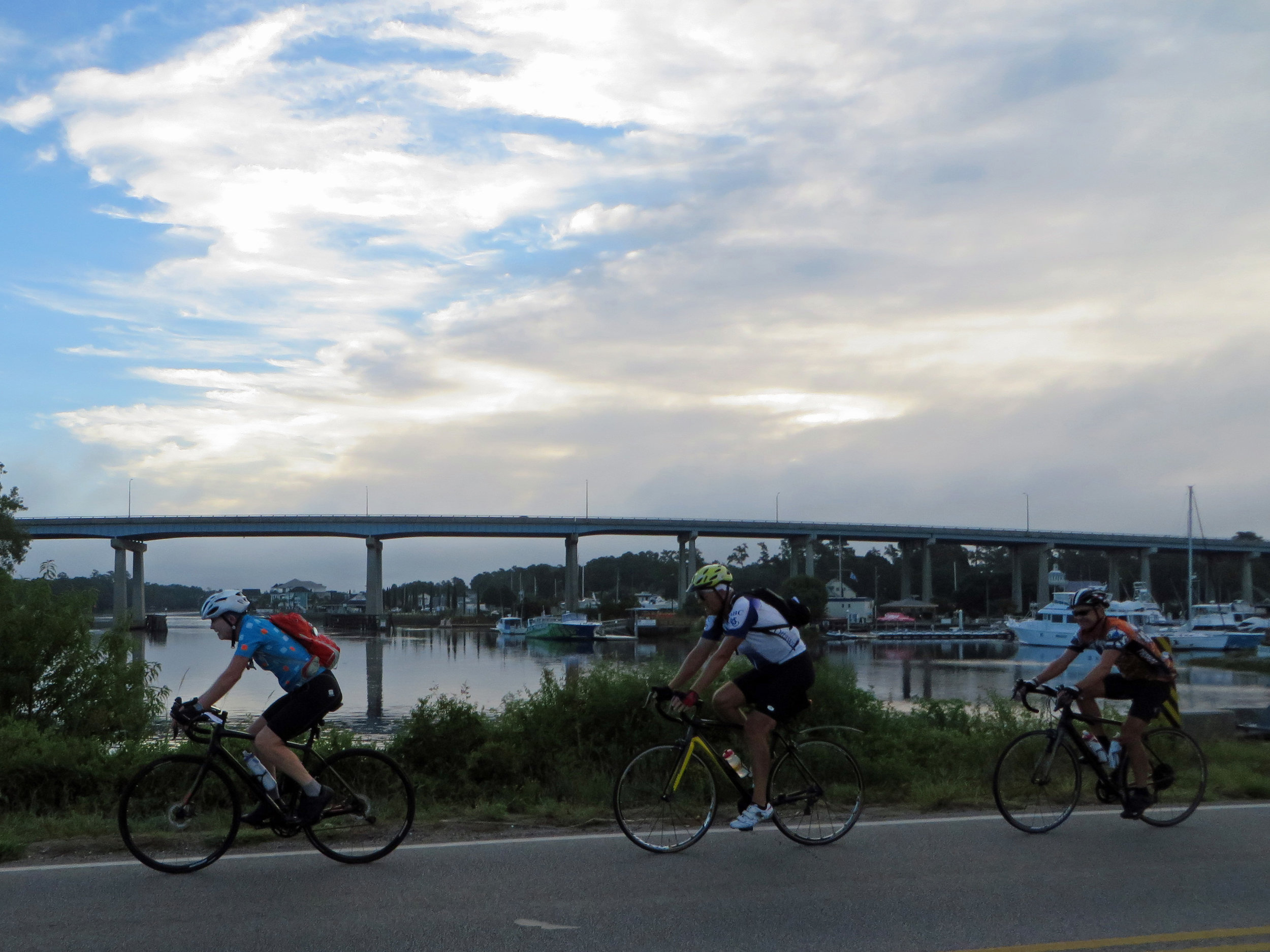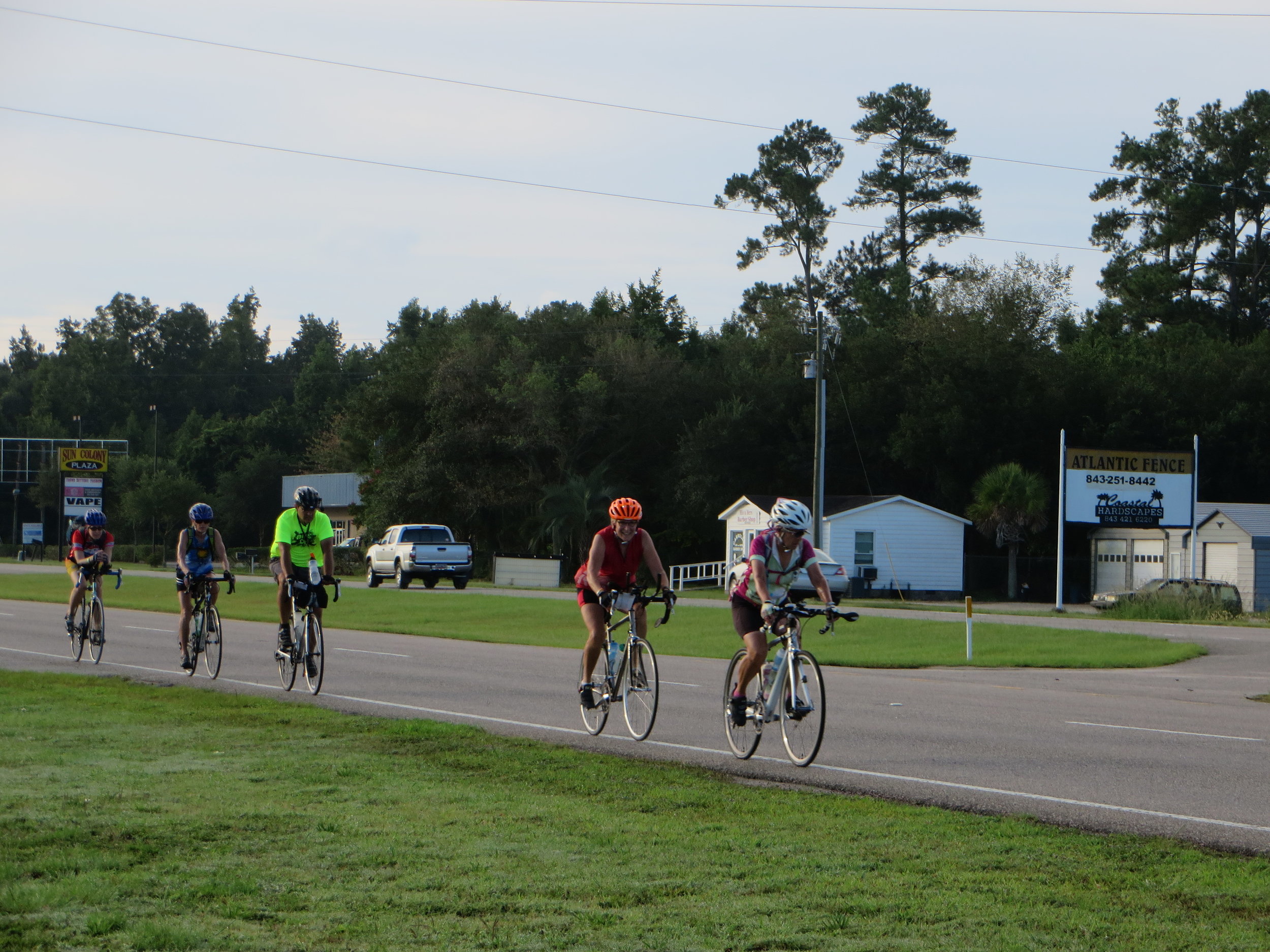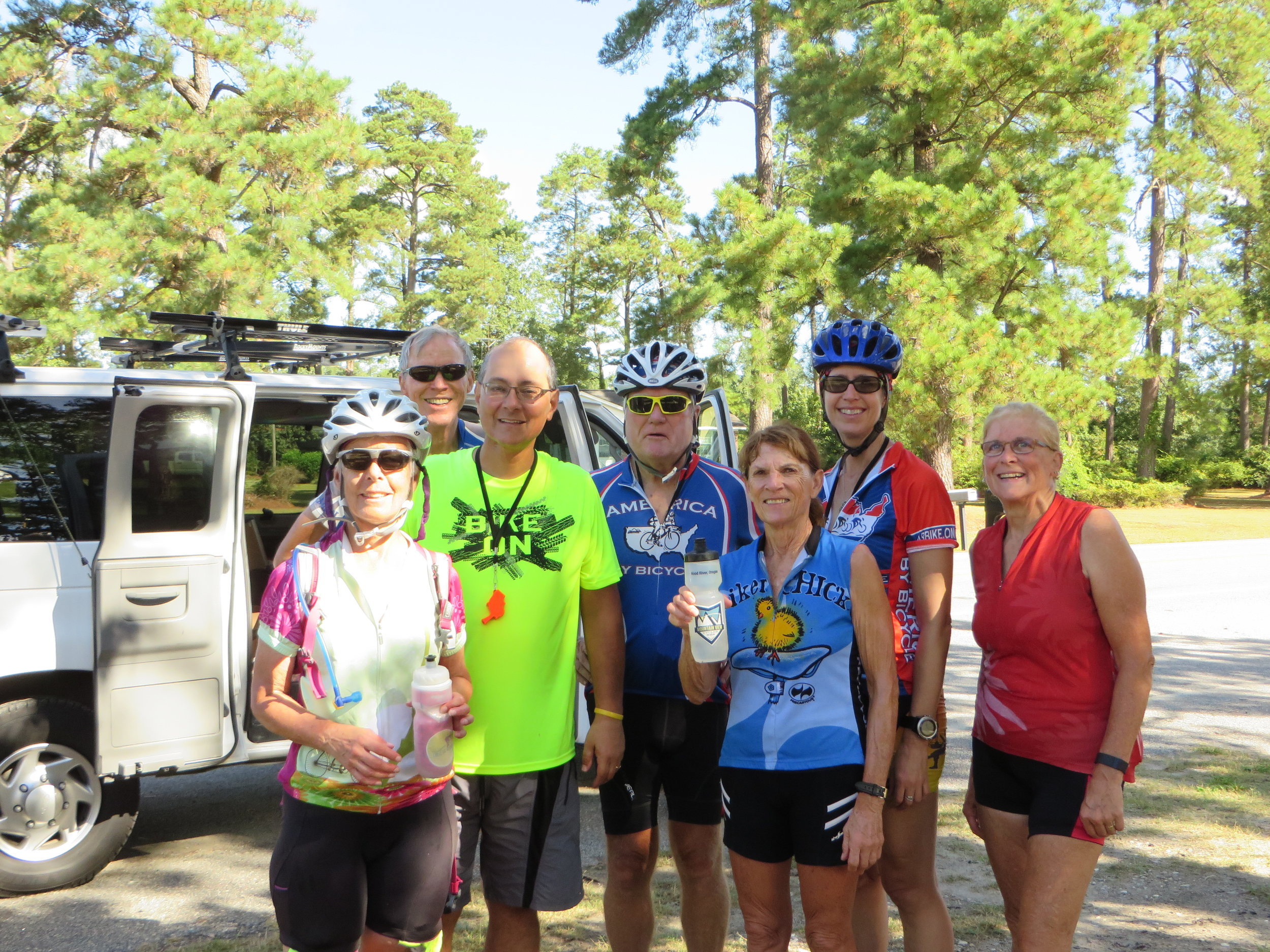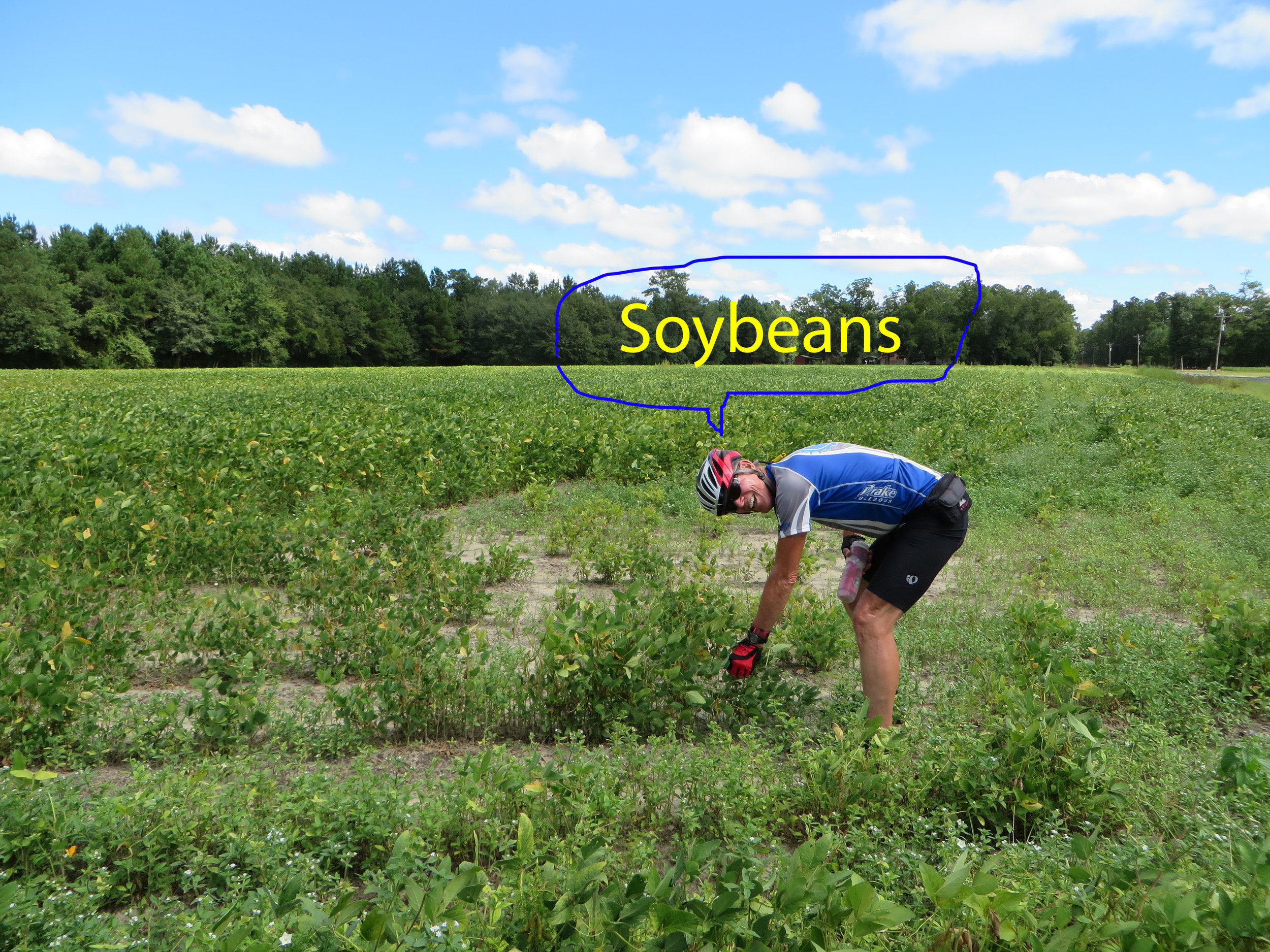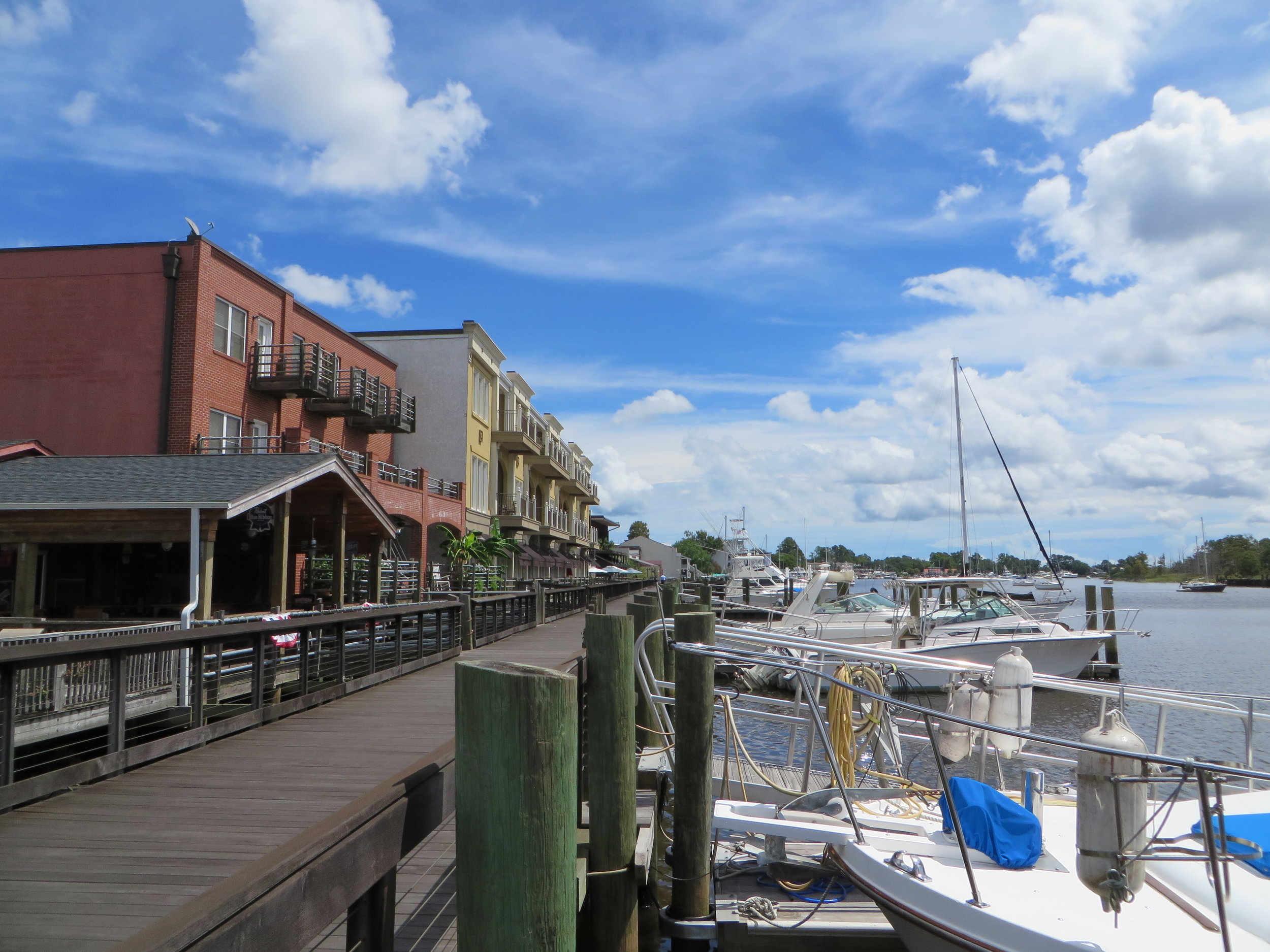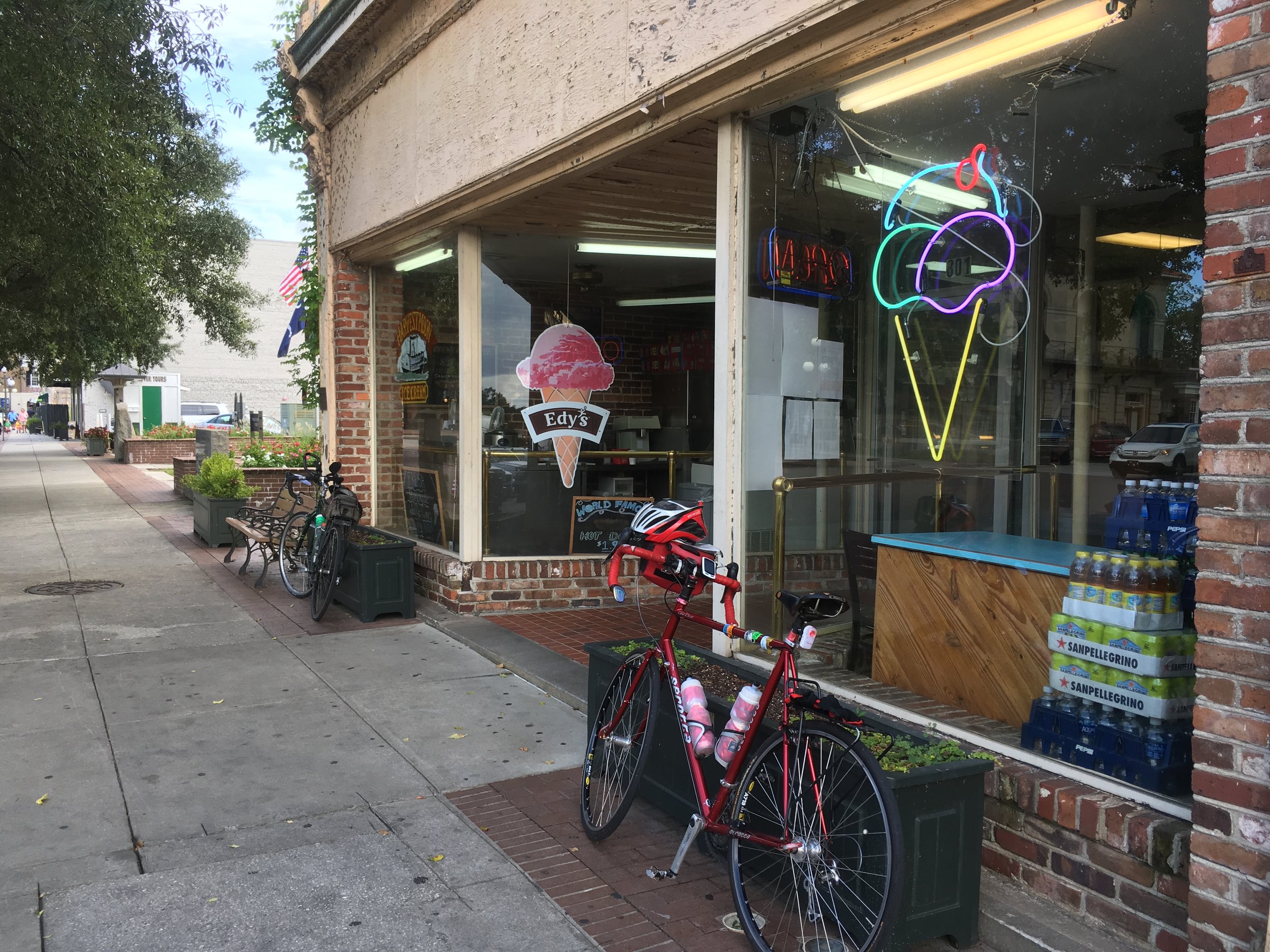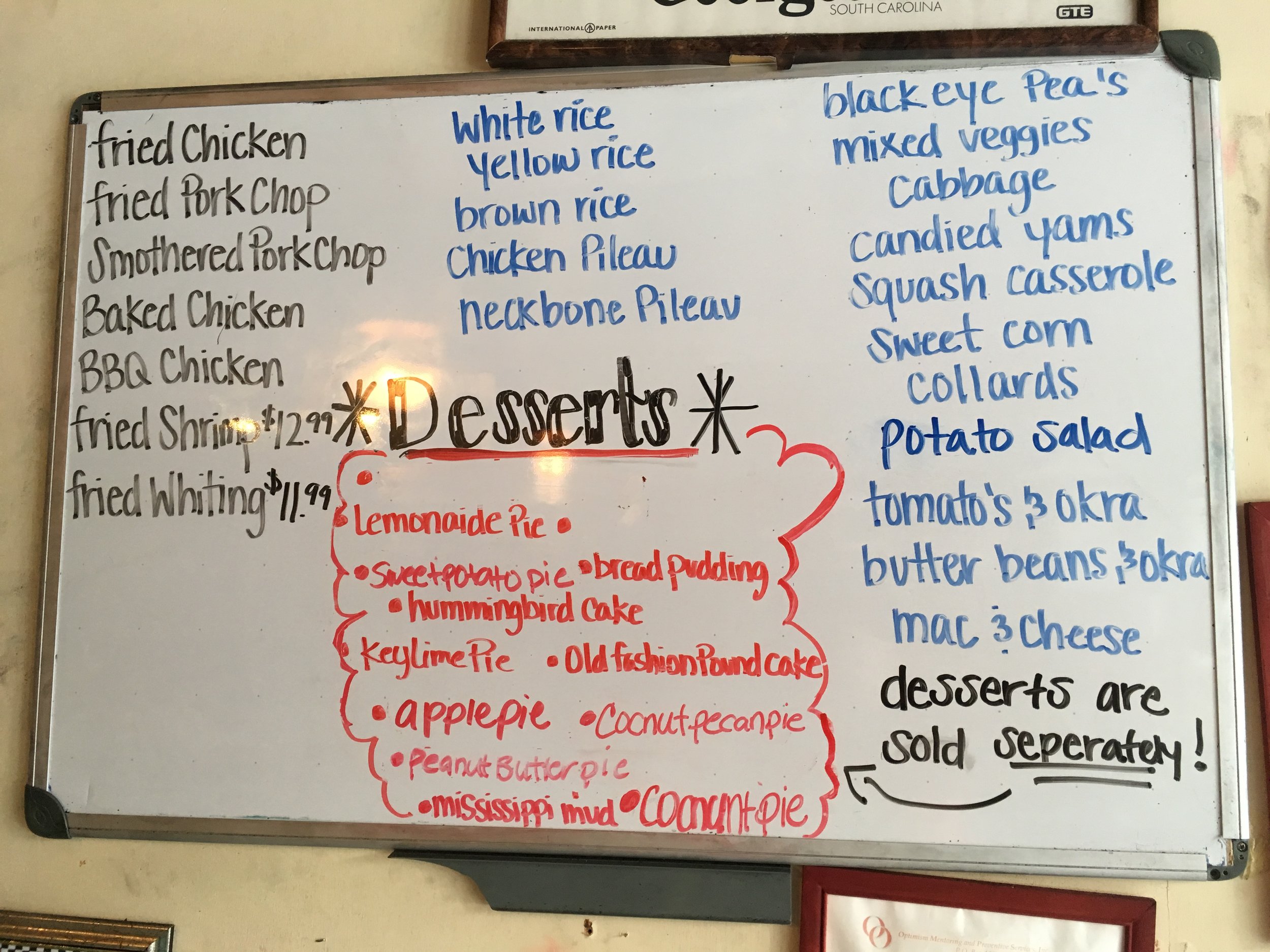 Weather: the day started out overcast at the beach, about 66 F, it then cleared and became sunny, hot and humid, 88 F but it feels like 94 F because of 65 % humidity. We are under storm warnings due to the pending tropical storm that is headed up from Florida.
Highlights: The day started pretty much like any other day, except we had RAP after breakfast because we had a "rest day" yesterday and we have been joined by a new rider named Lynda. Lynda is a friend of Sue's they are on the Alpine Rescue Squad together, in Colorado. Welcome Lynda!
Getting to our destination today involved navigating on some busy roads but our group rode like pros and traveled the route without difficulty.
Again today we saw many fields of soybeans, peanuts, cotton and corn! We know this because we have an agricultural expert from Iowa on the tour! Our experts name is Roland and we can ask him about anything agricultural, and he knows the answer! We love having people share their knowledge about almost every topic! So…when in doubt, we ask Roland!
The South is known for its grand old homes, beautiful architecture, and tree-lined "city" streets. We rode through Conway, the center of Horry County government and we are staying in Georgetown which also has some important local history! The live oak trees are decorated by Mother Nature, with Spanish moss! So much beauty and history, along our route.
But, the high point of our day was dinner at Aunny's Country Kitchen, right on Front Street in the historic district, of Georgetown. Our meal was excellent! Some riders said it was the best meal of our trip, so far! Great job, to the staff at Aunny's! It was an adventure for our taste buds and tummies!