Day 16 Warsaw, NC To Whiteville, NC 73 Miles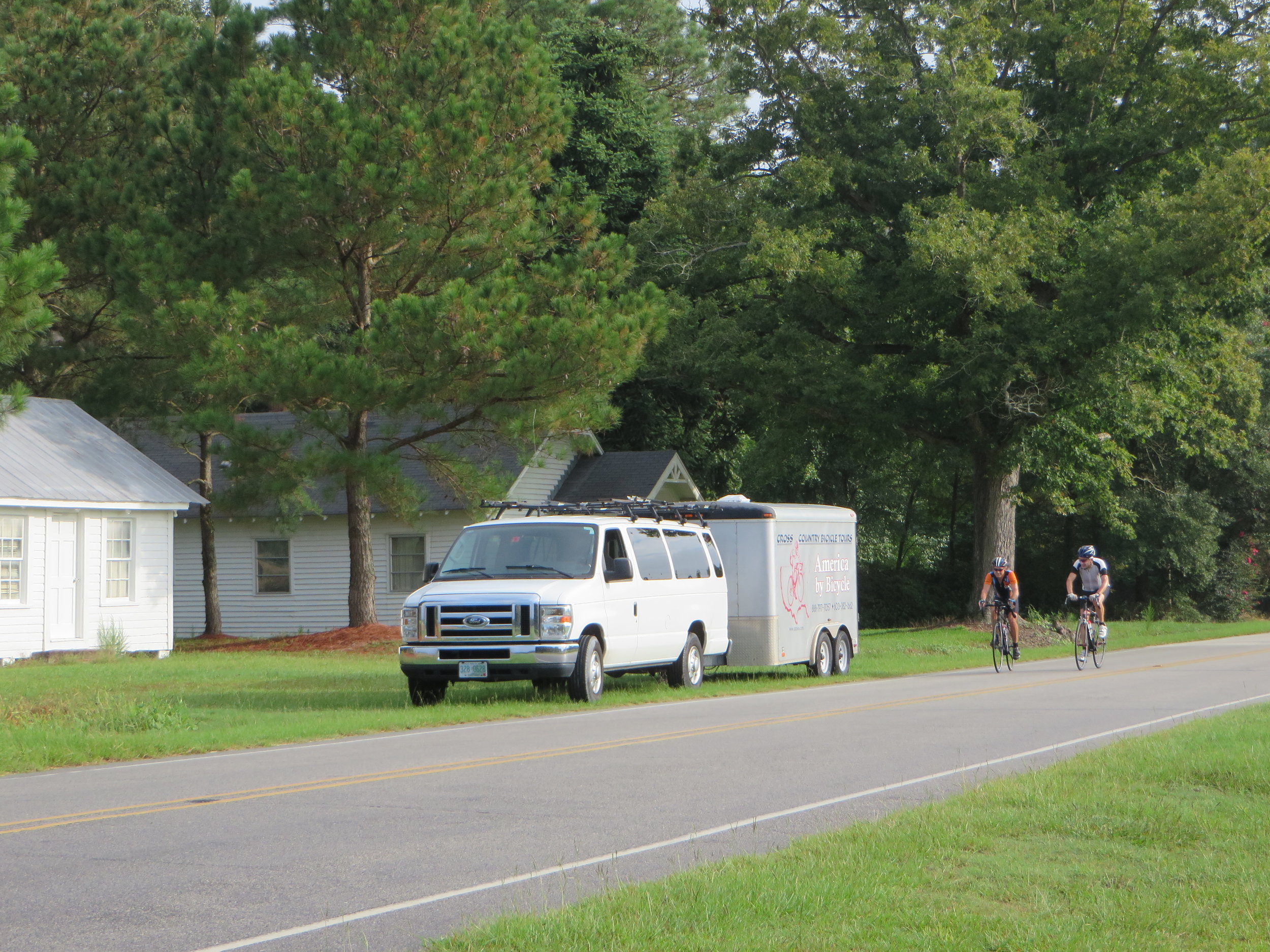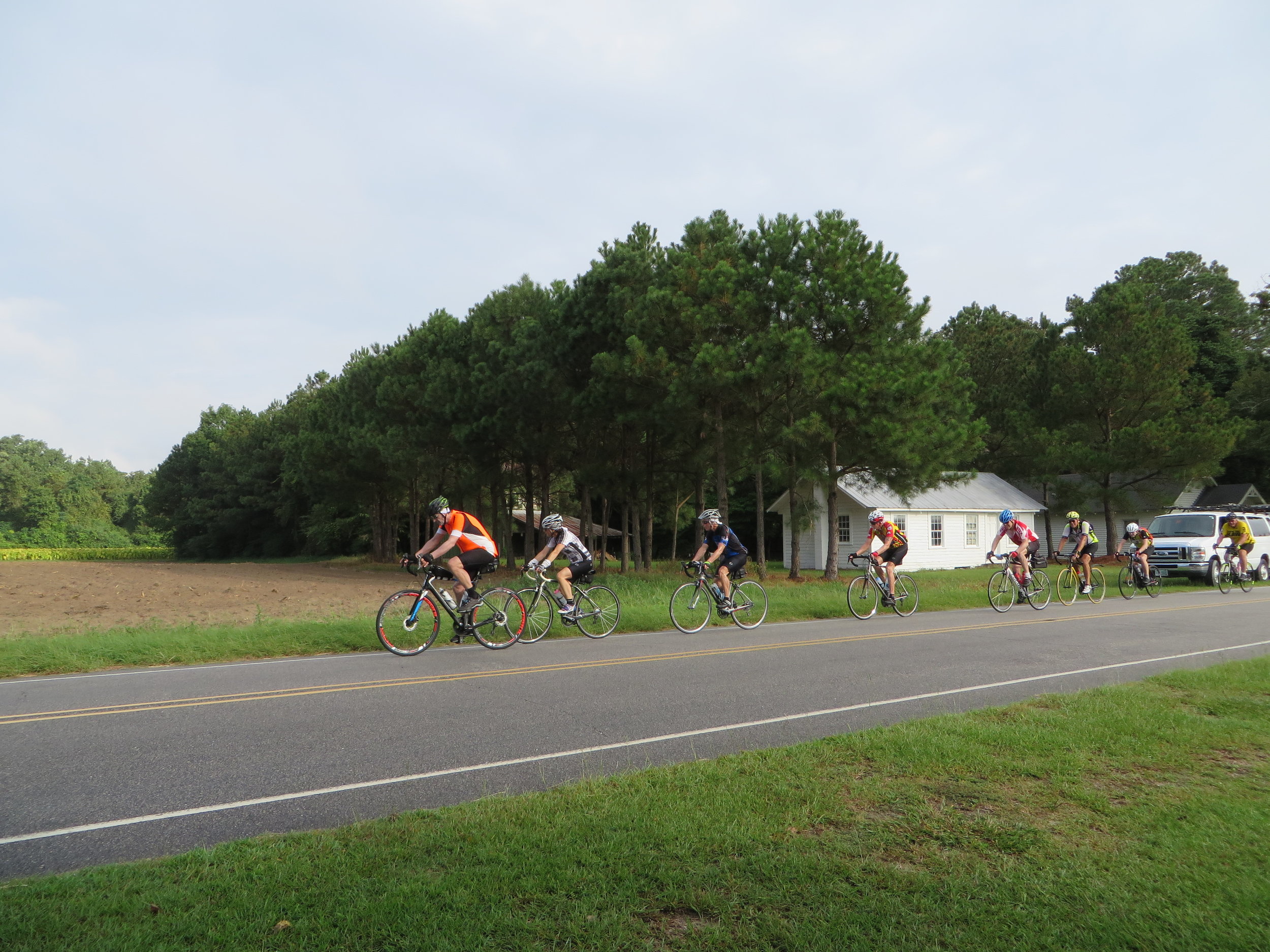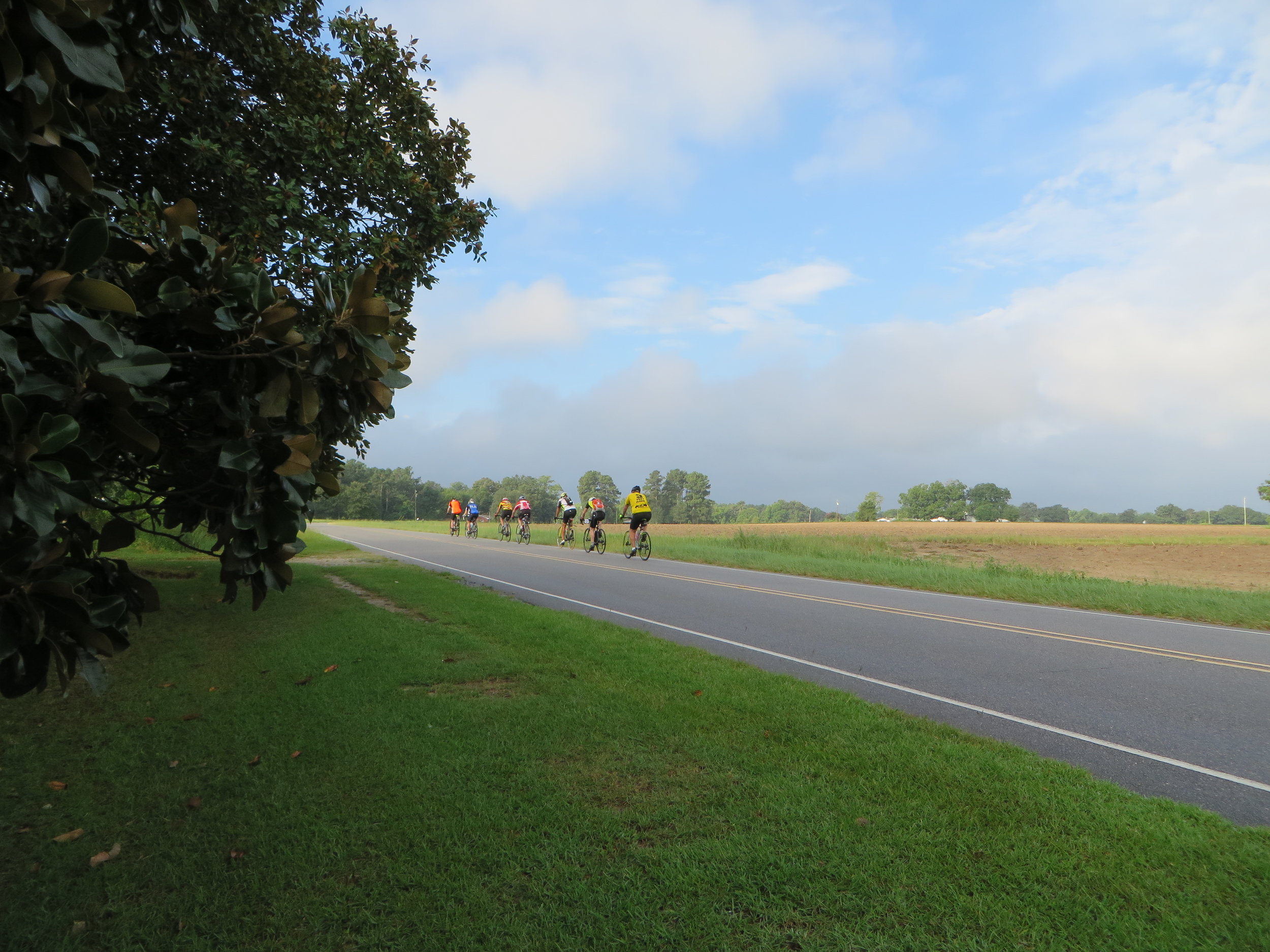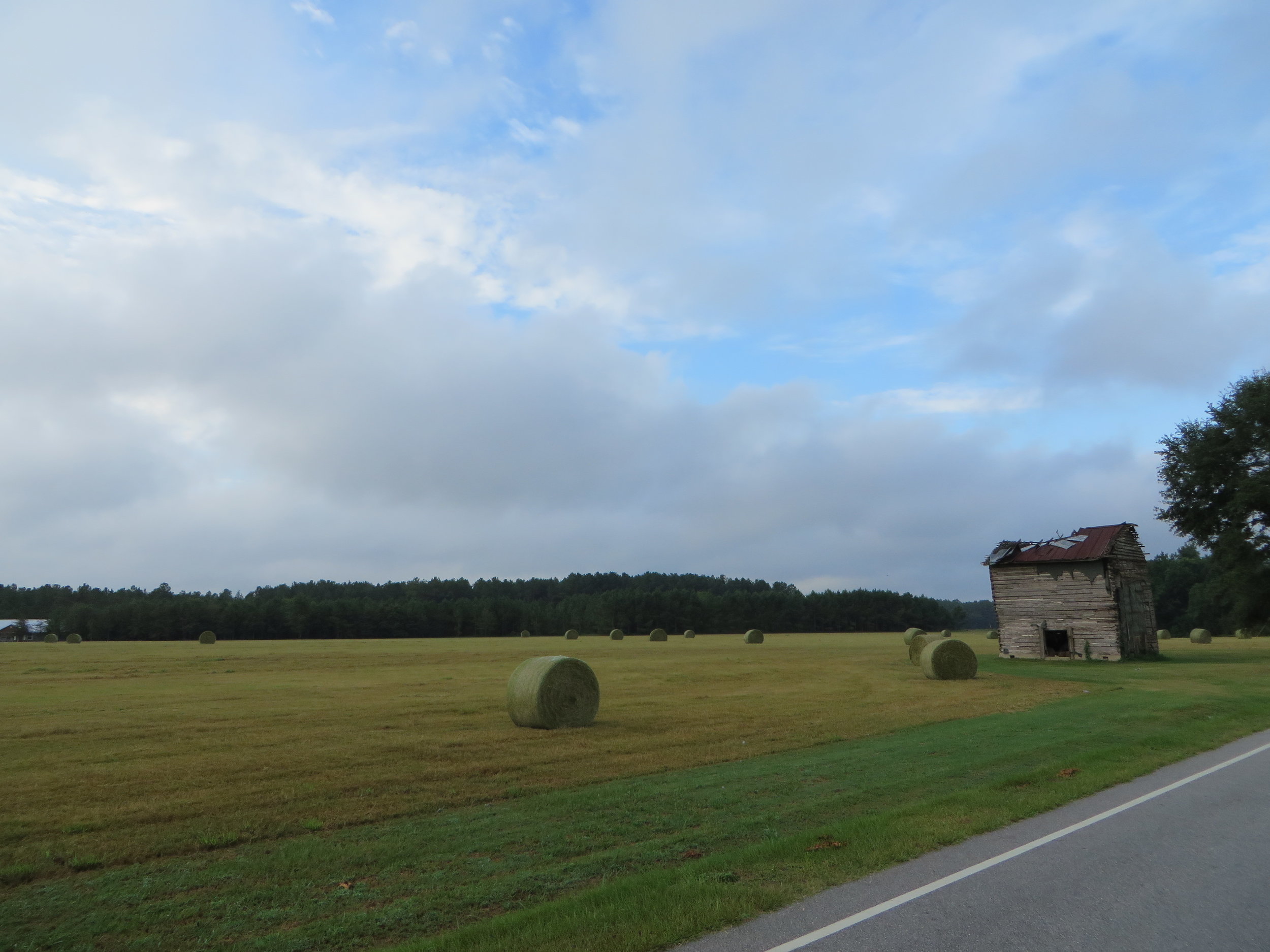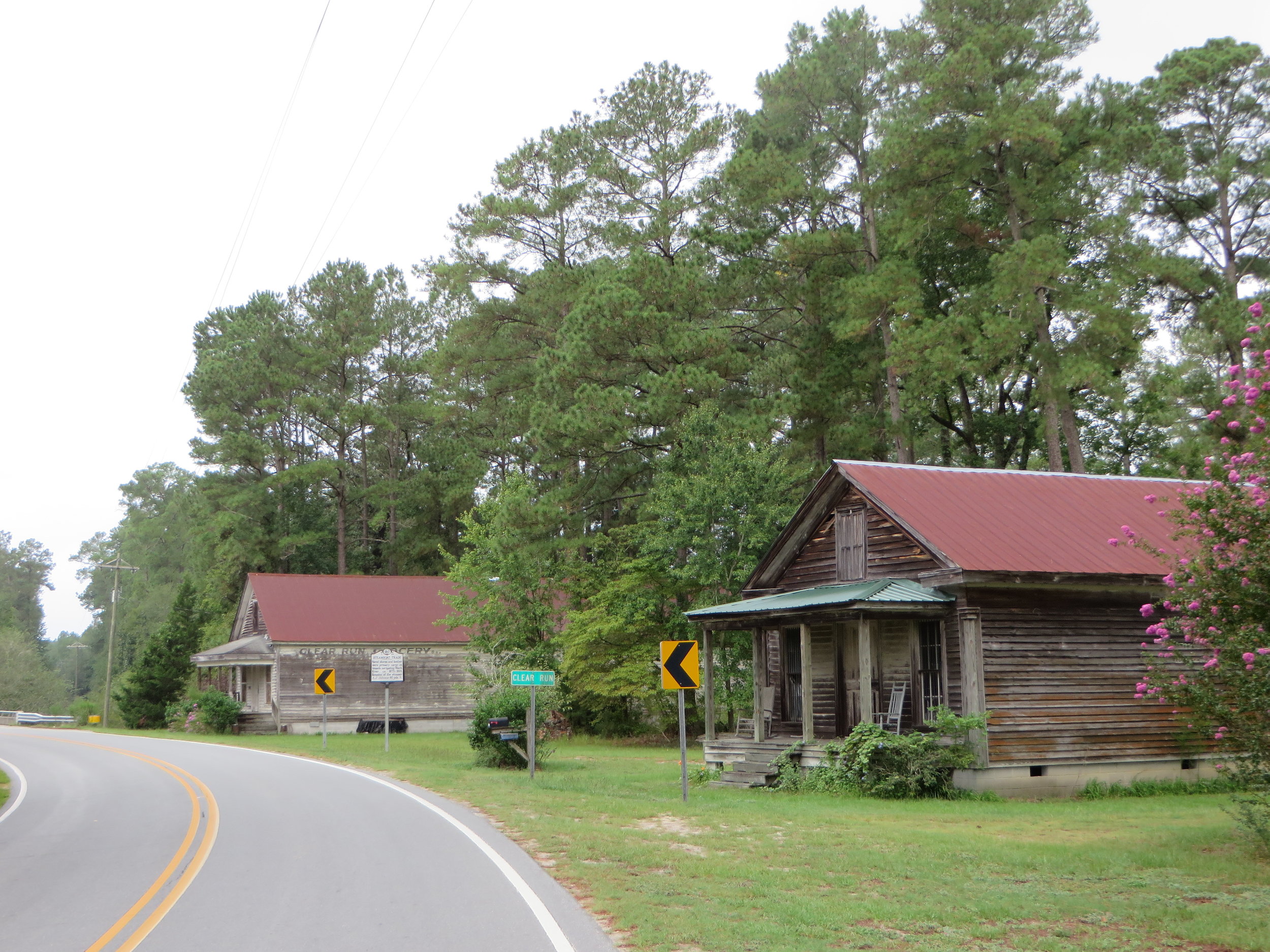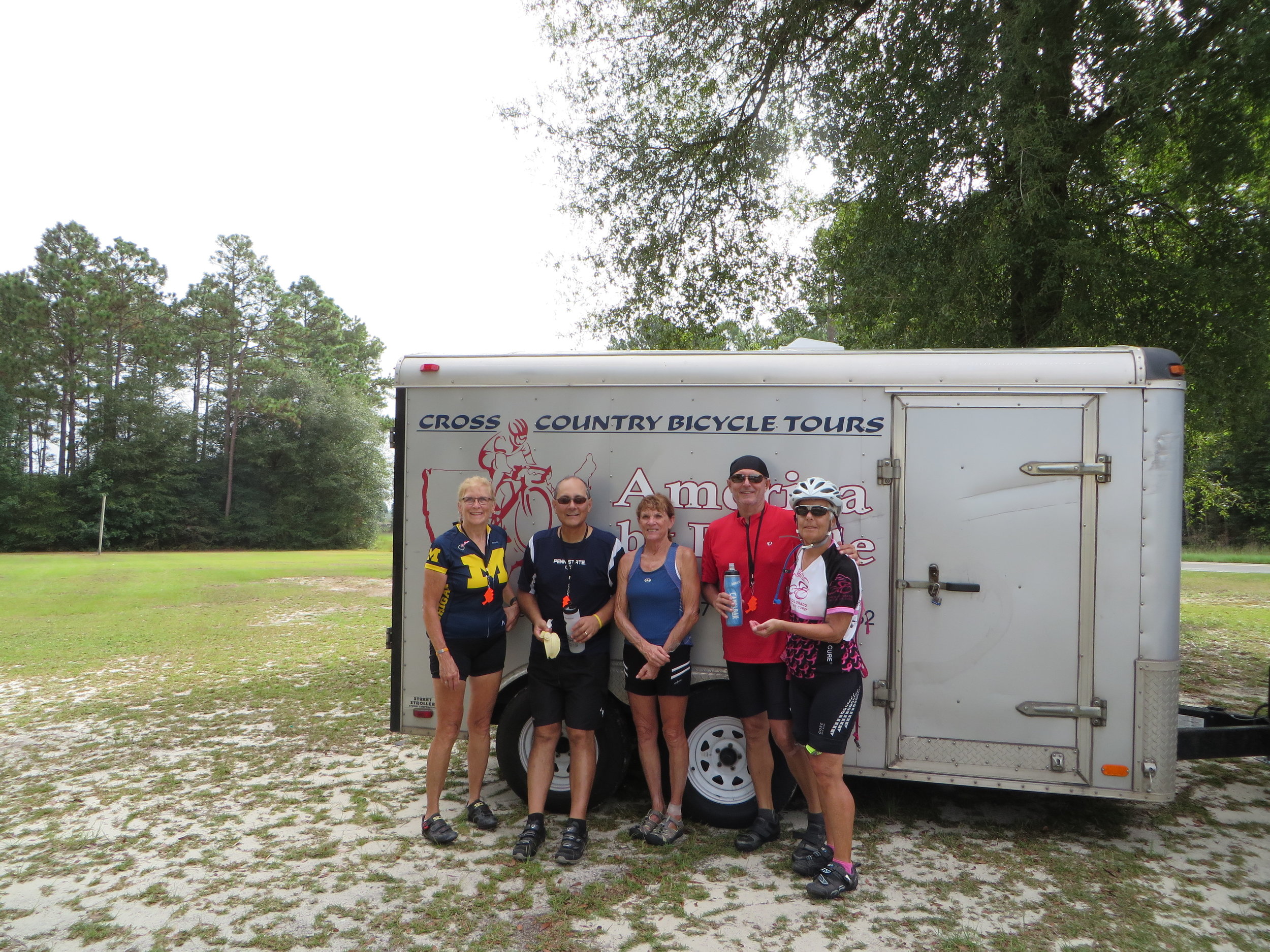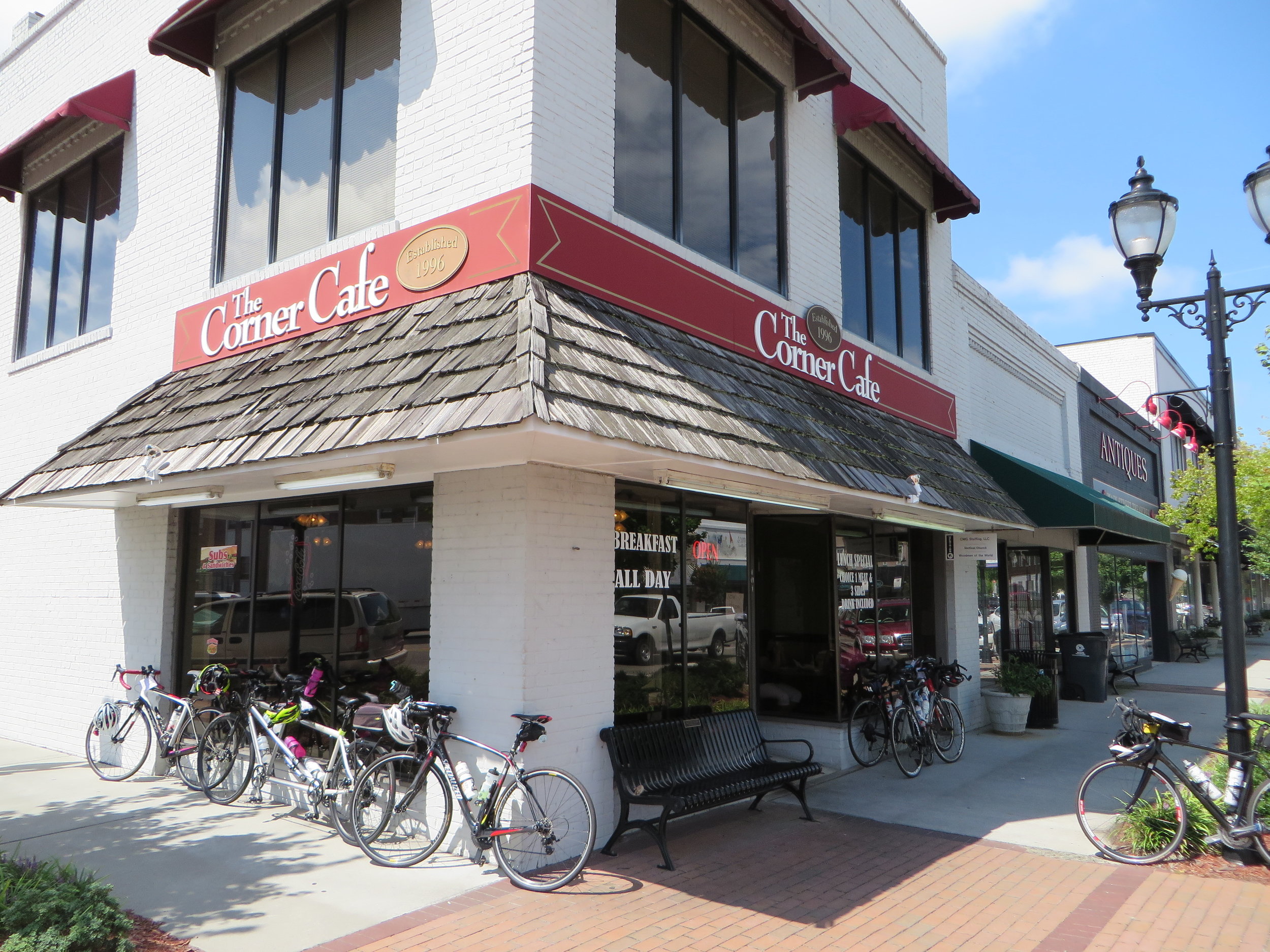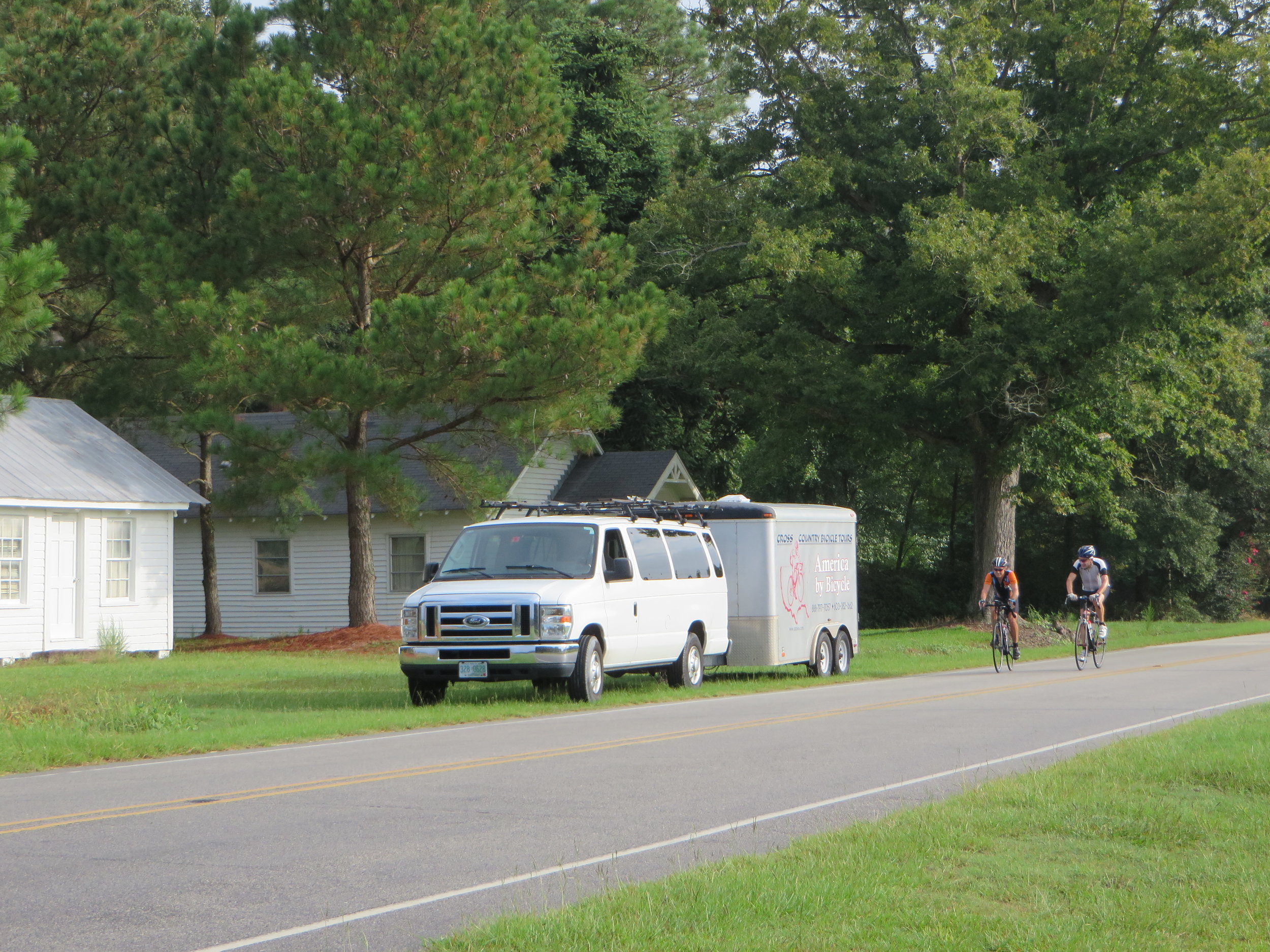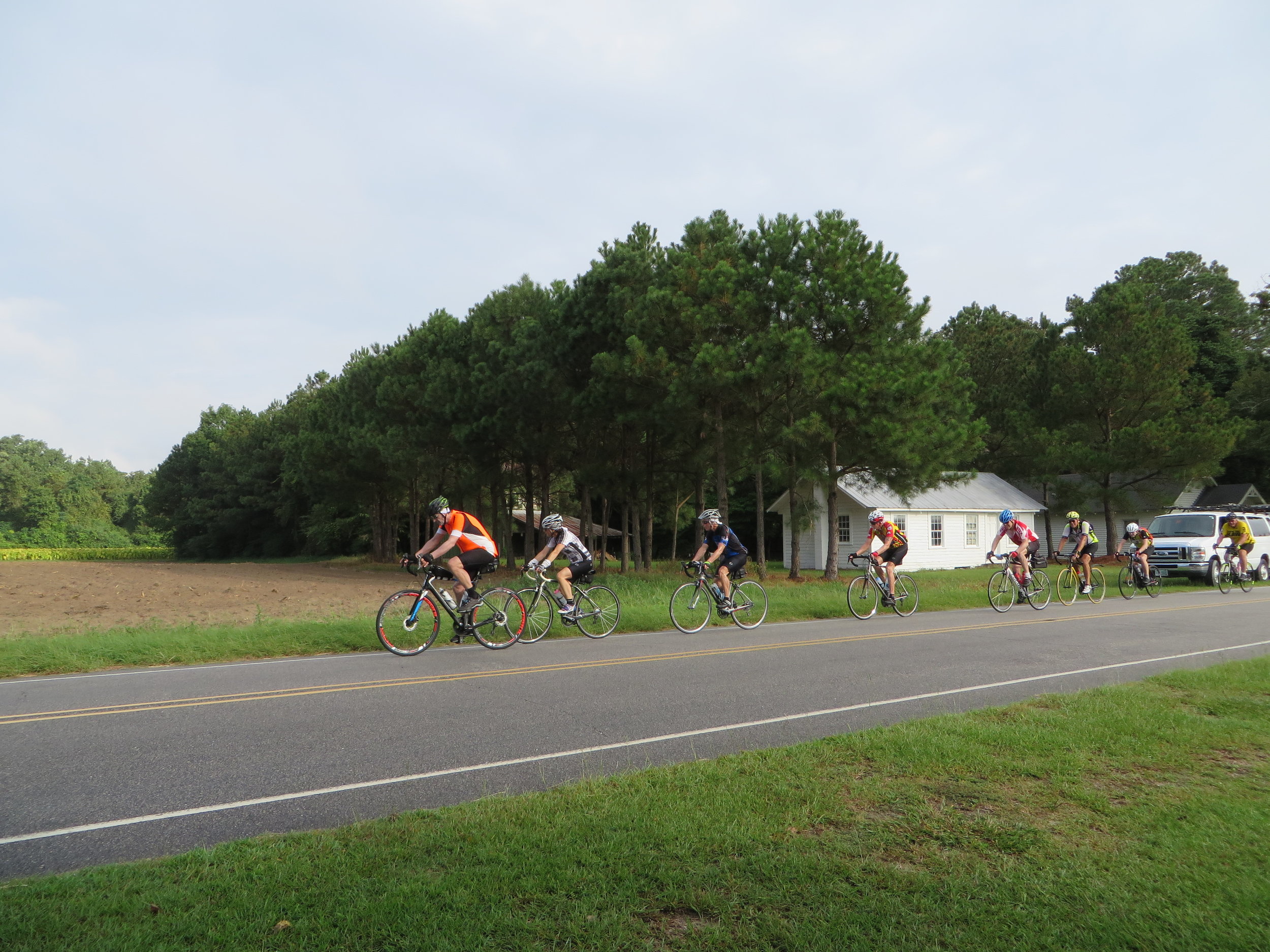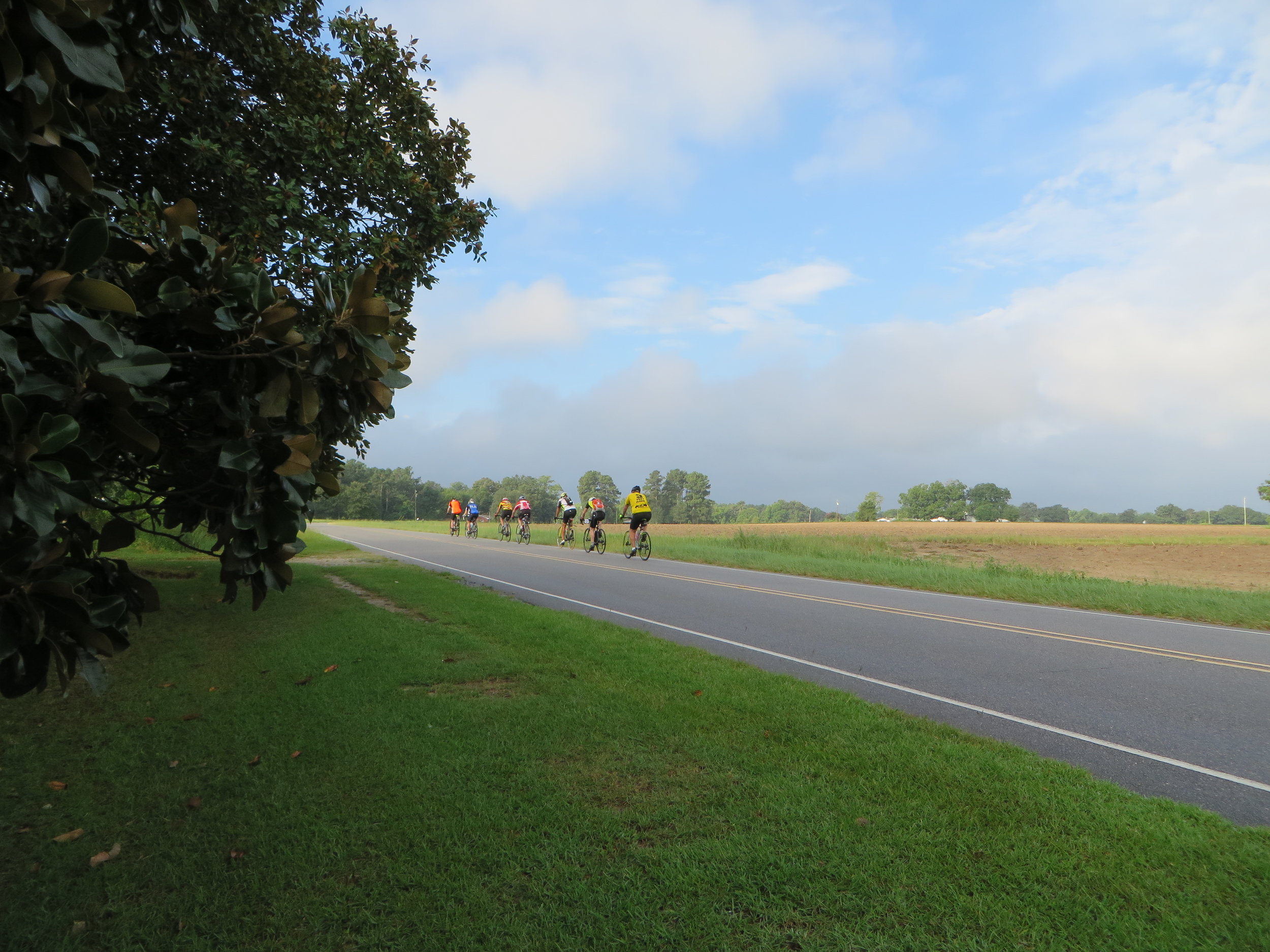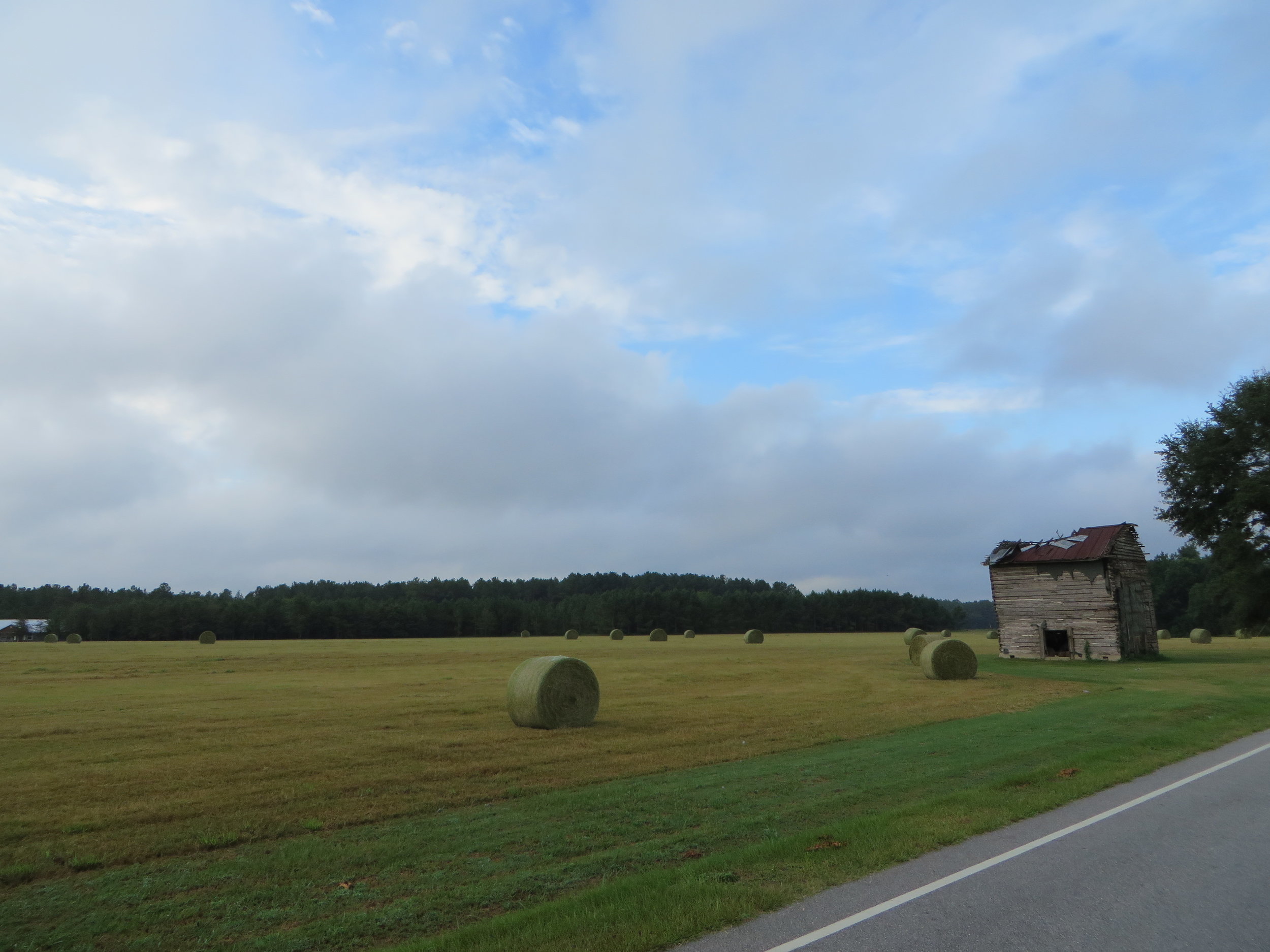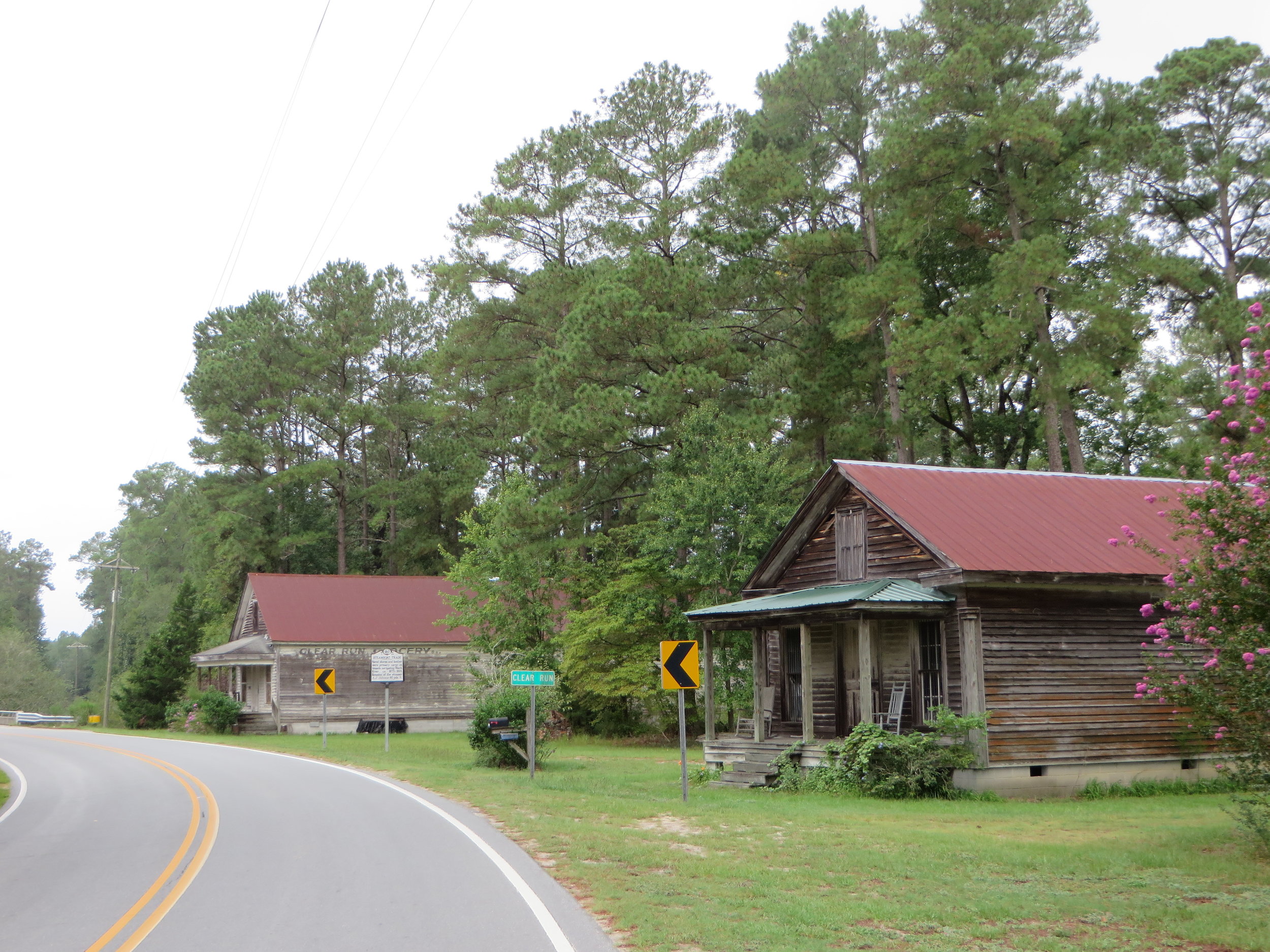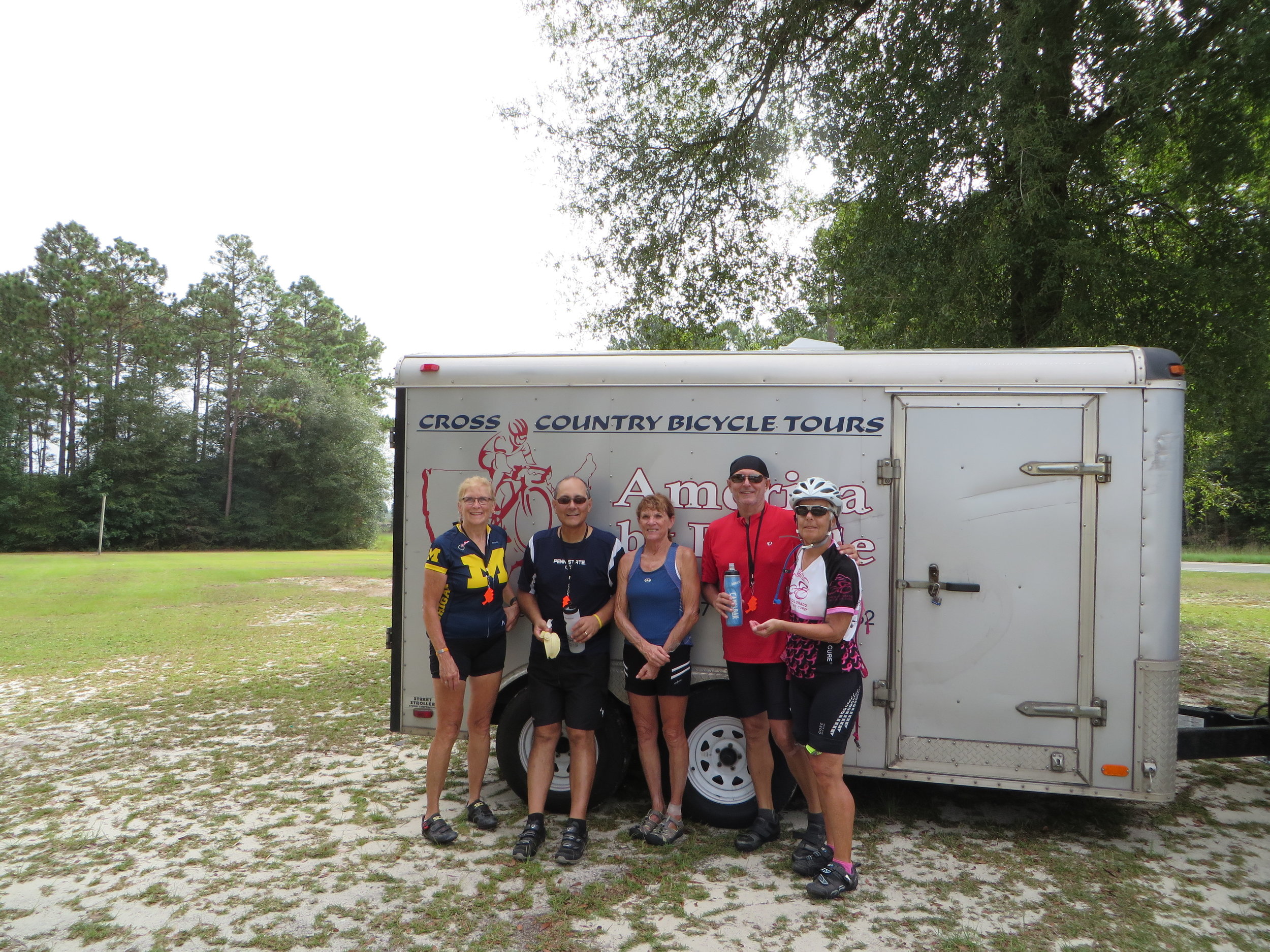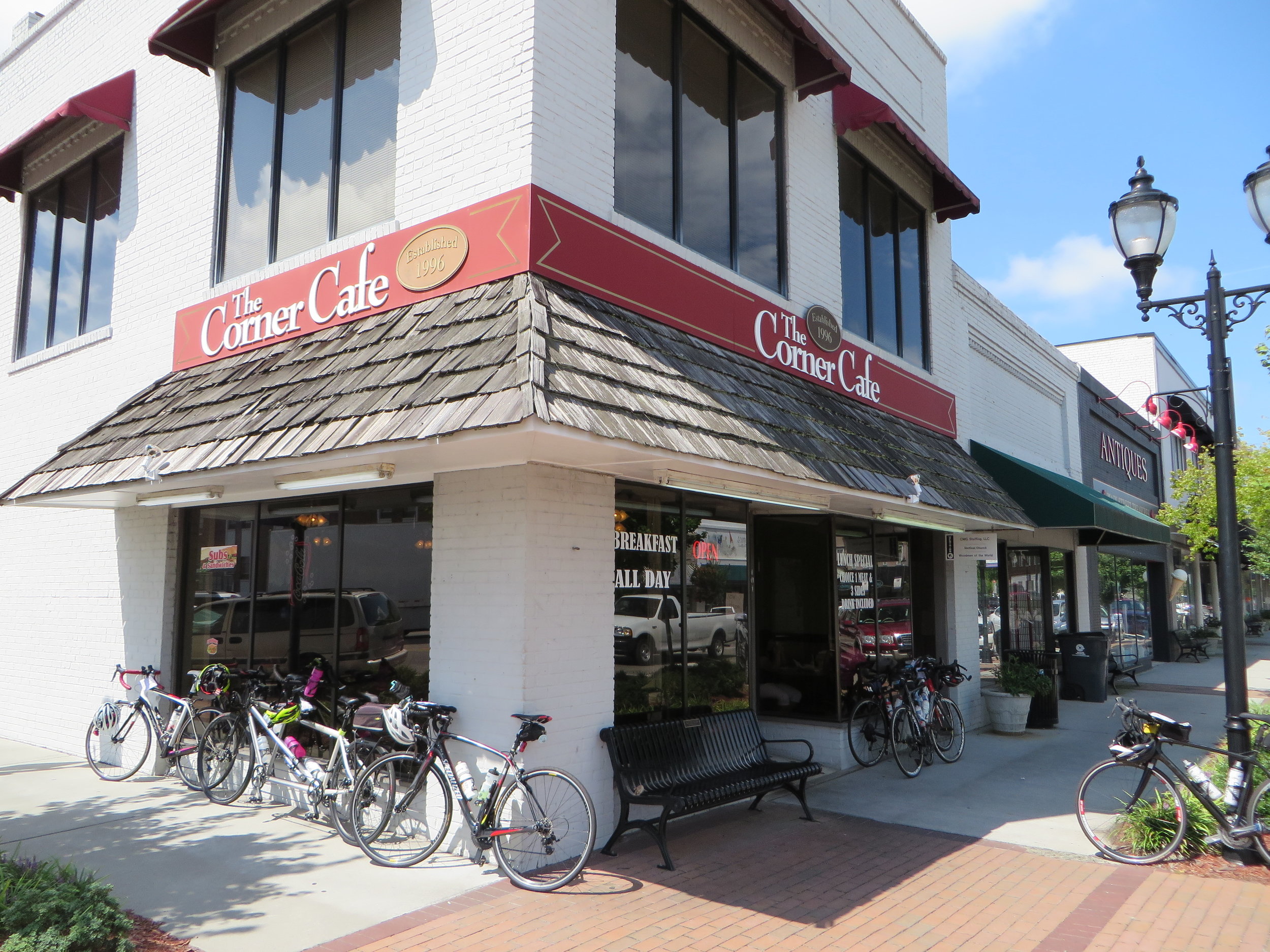 Weather: low 60's, overcast, gentle mist off & on for the first hour of riding then clearing as it warmed up to 86 F by the afternoon, winds shifting from head to tail, depending on our direction of travel
Highlights: Today was a wonderful day to ride our bikes. As we rode along, the shoulder of the road was covered in morning glories of many different colors. We rode on mostly small country roads, with very little traffic. The weather was perfect!
Again today, we cycled through rural, agricultural communities. The tobacco, cotton and sorghum look just about ready for harvest. We passed many farms with horses, cows, turkeys, roosters and chickens. The scents were very strong at certain points but it is obvious that we were riding through areas that depend on farming for subsistence. We only rode 73 miles today with 1320 feet of climbing.
We had a big pizza party for dinner which was combined with RAP and farewells. Yes, we are losing 7 riders after tomorrow. We bid goodbye to Jed, Veronica, Michelle, Gregg, Don, Donna and Randy. The tour won't be the same without those riders! Today was Mark's "official" halfway point. Halfway is a BIG deal when you ride on a tour like this. You celebrate but reflect and wish it would never end. Saying "So long!" to both new friends and old is always difficult. Riders head back to their jobs and responsibilities, knowing they'll wish they were riding with us for the rest of the tour. Some will come back in a couple of years to complete another section. It's tough when work gets in the way of your "FUN" adventures!
Tomorrow is "Jersey Day", as we head to North Myrtle Beach, South Carolina and a much needed "REST DAY" at the beach!