Day 15 Battleboro, NC To Warsaw, NC 101 Miles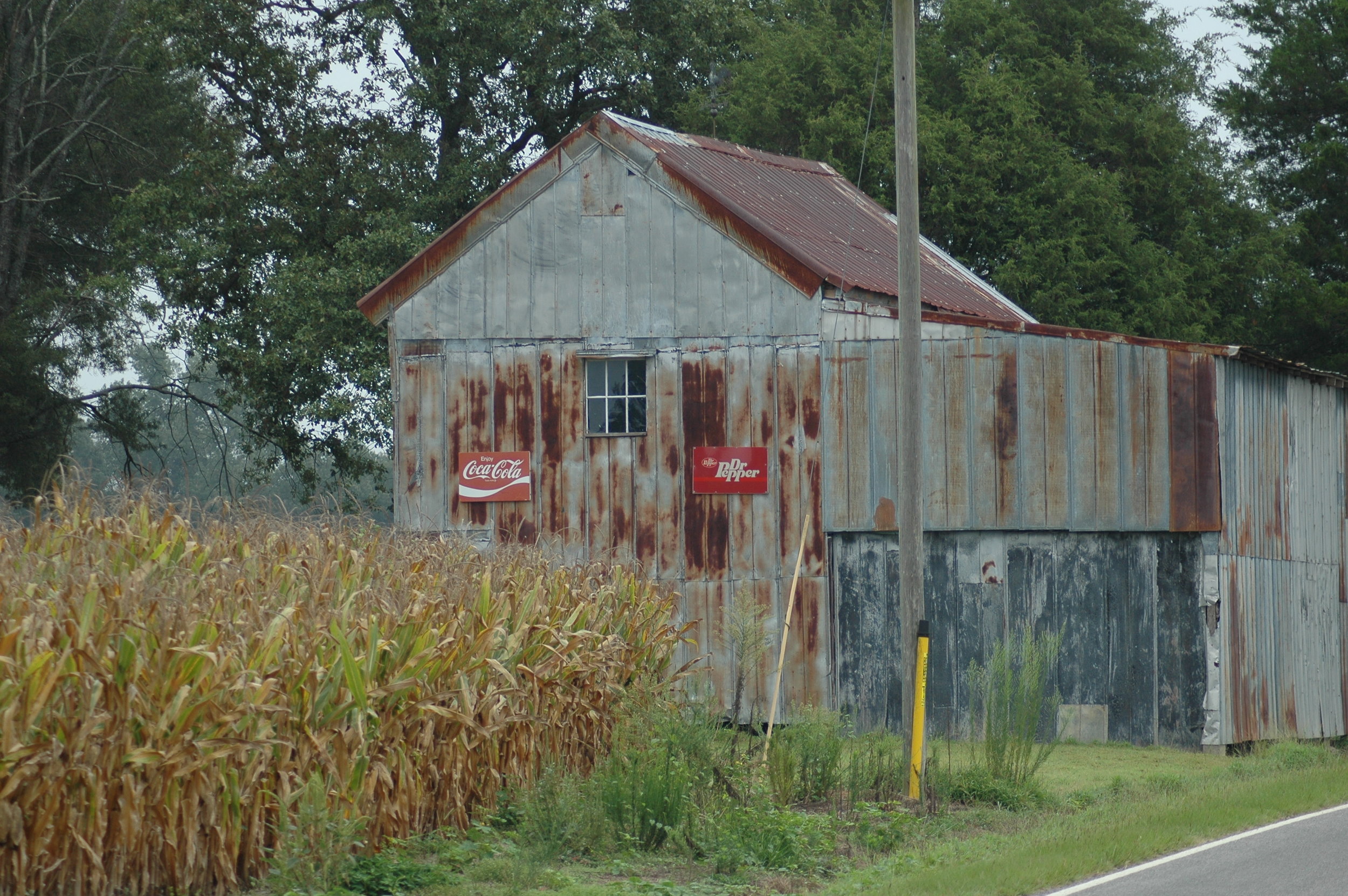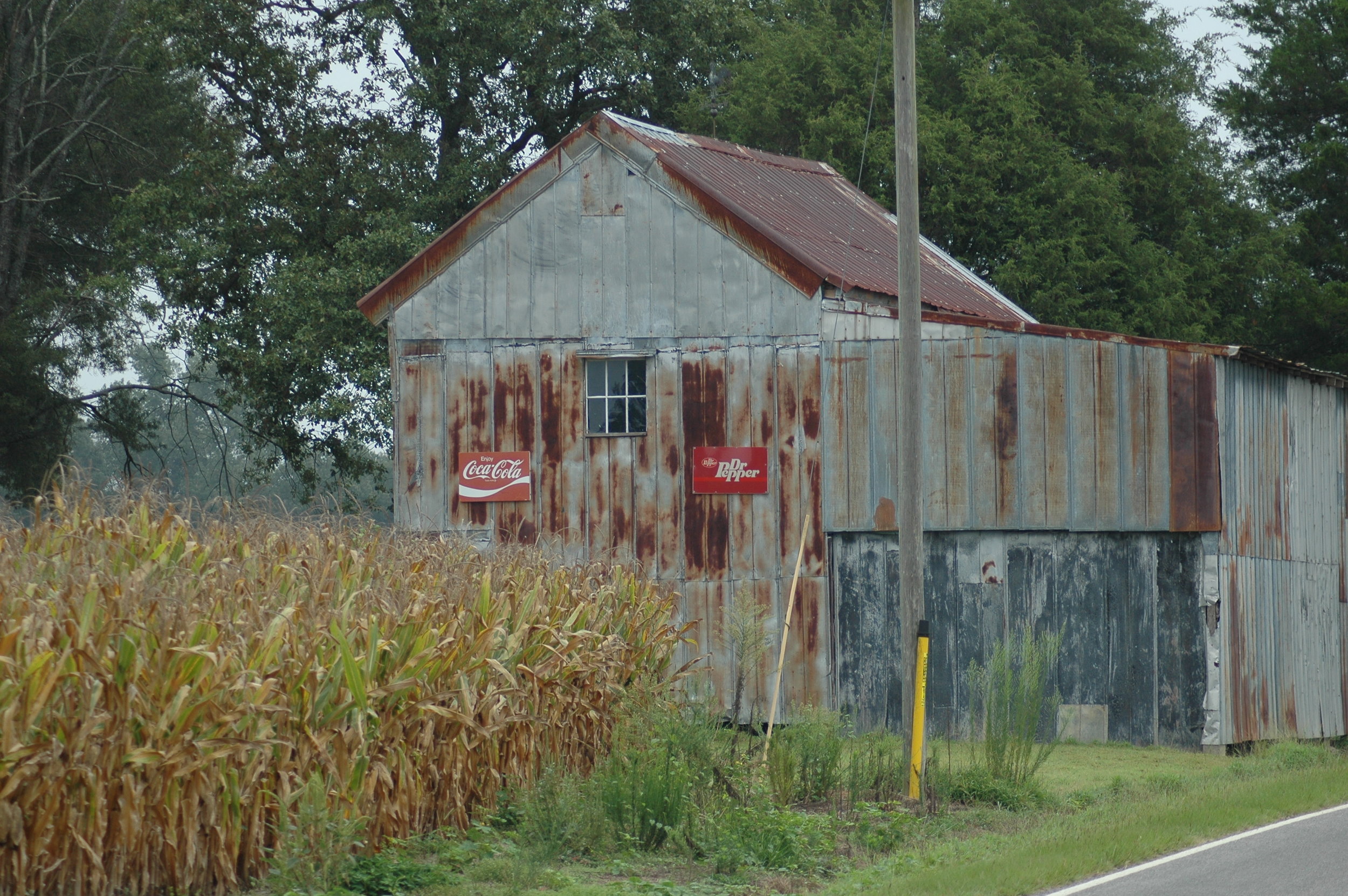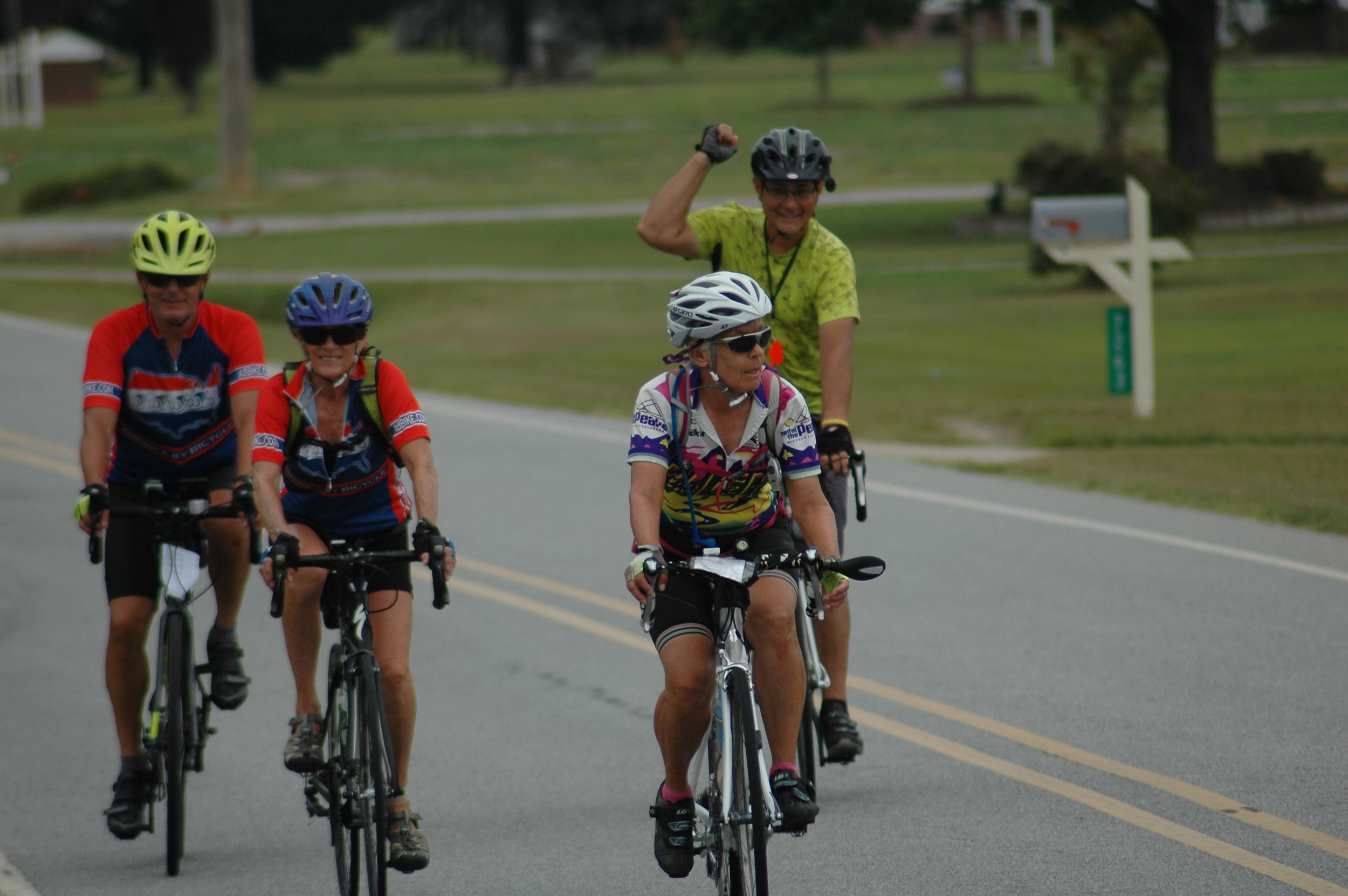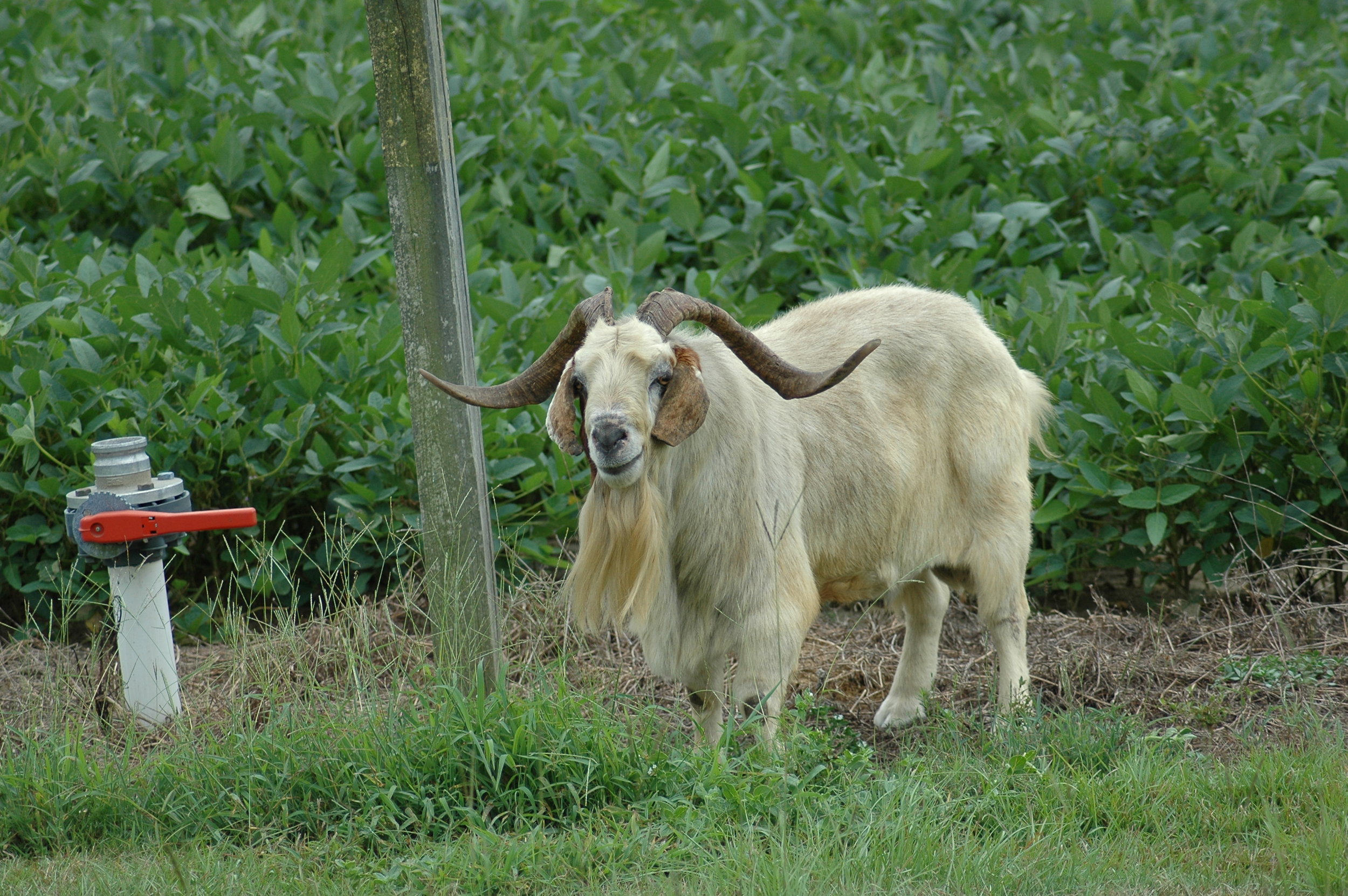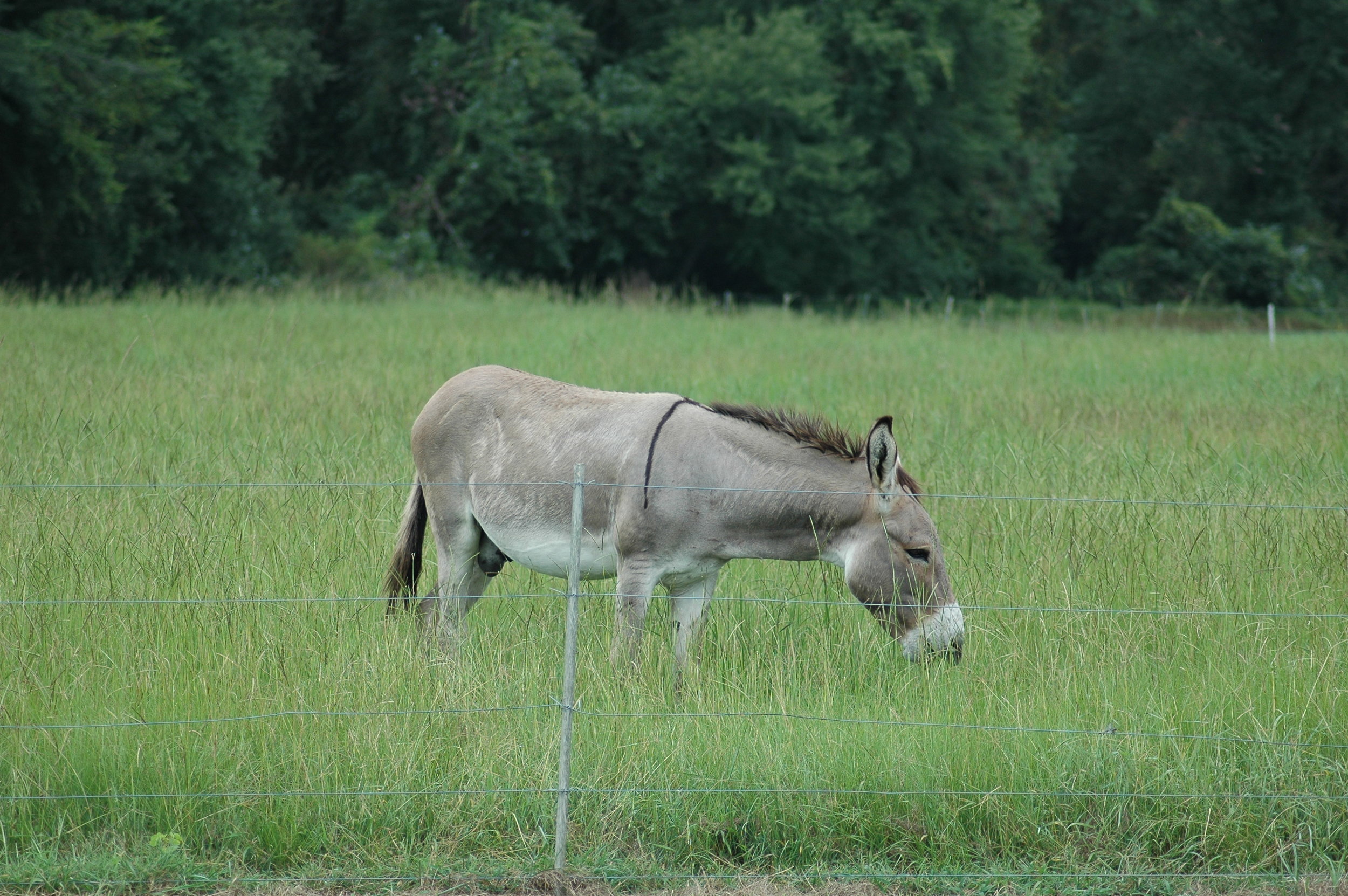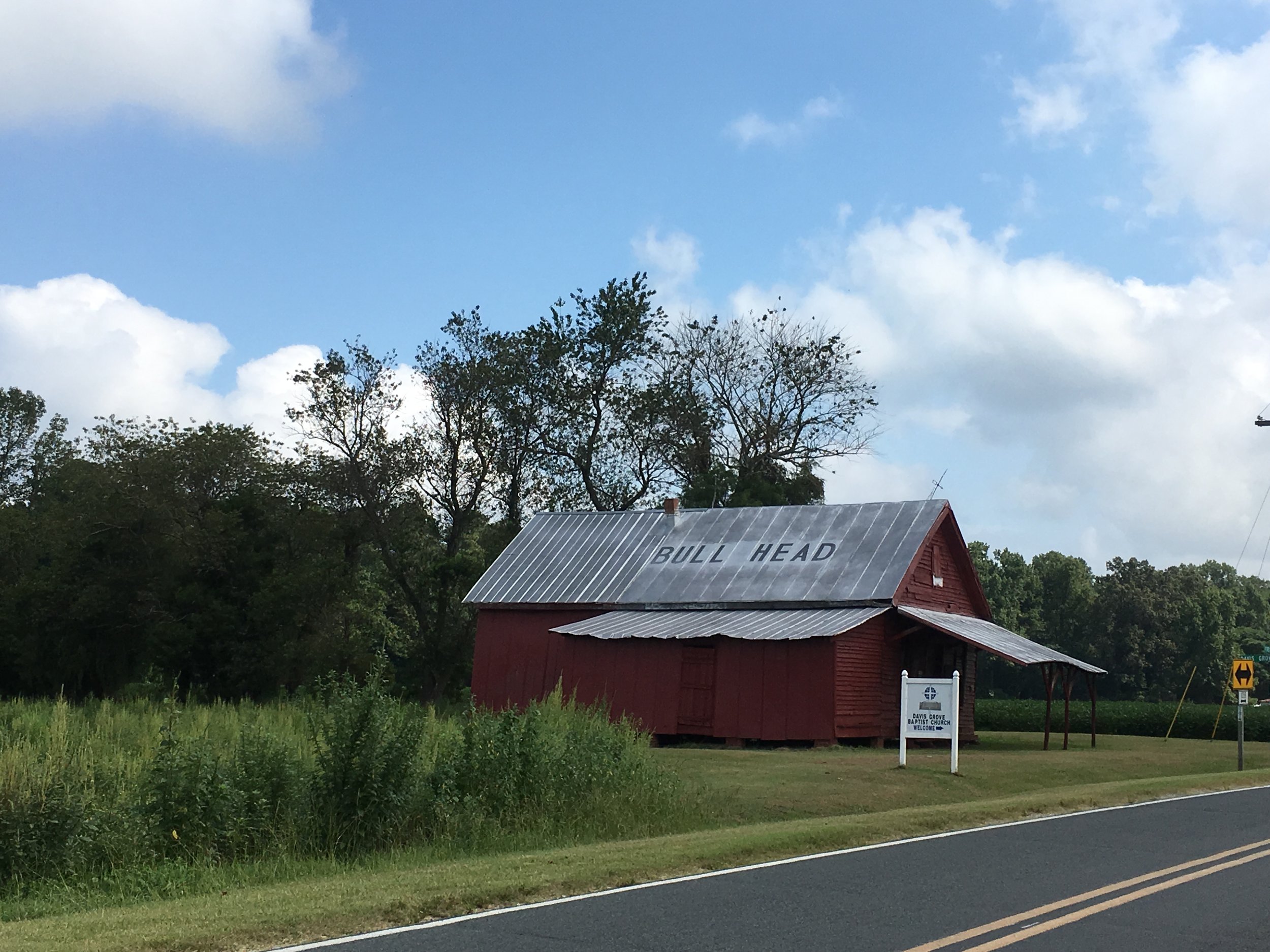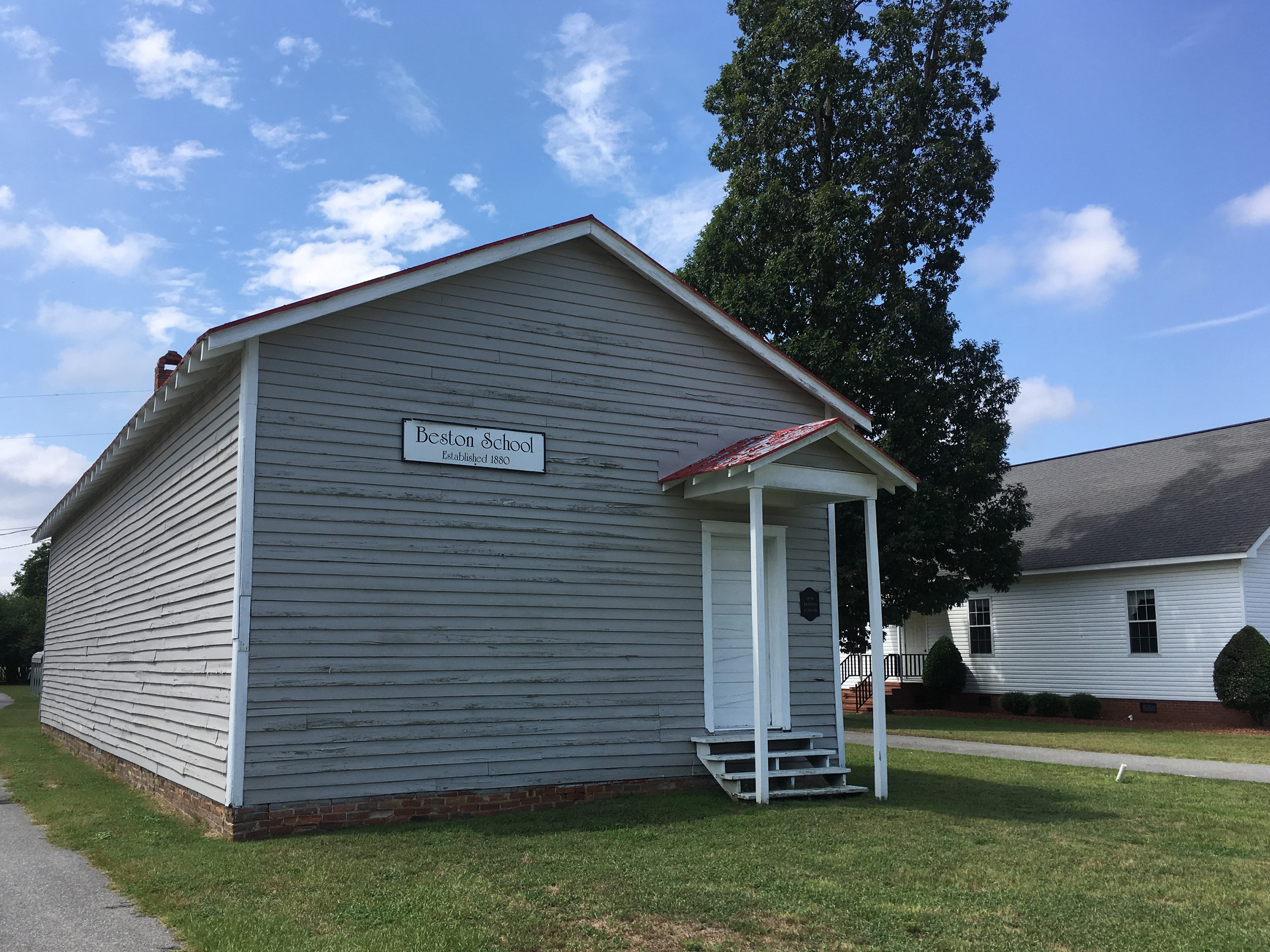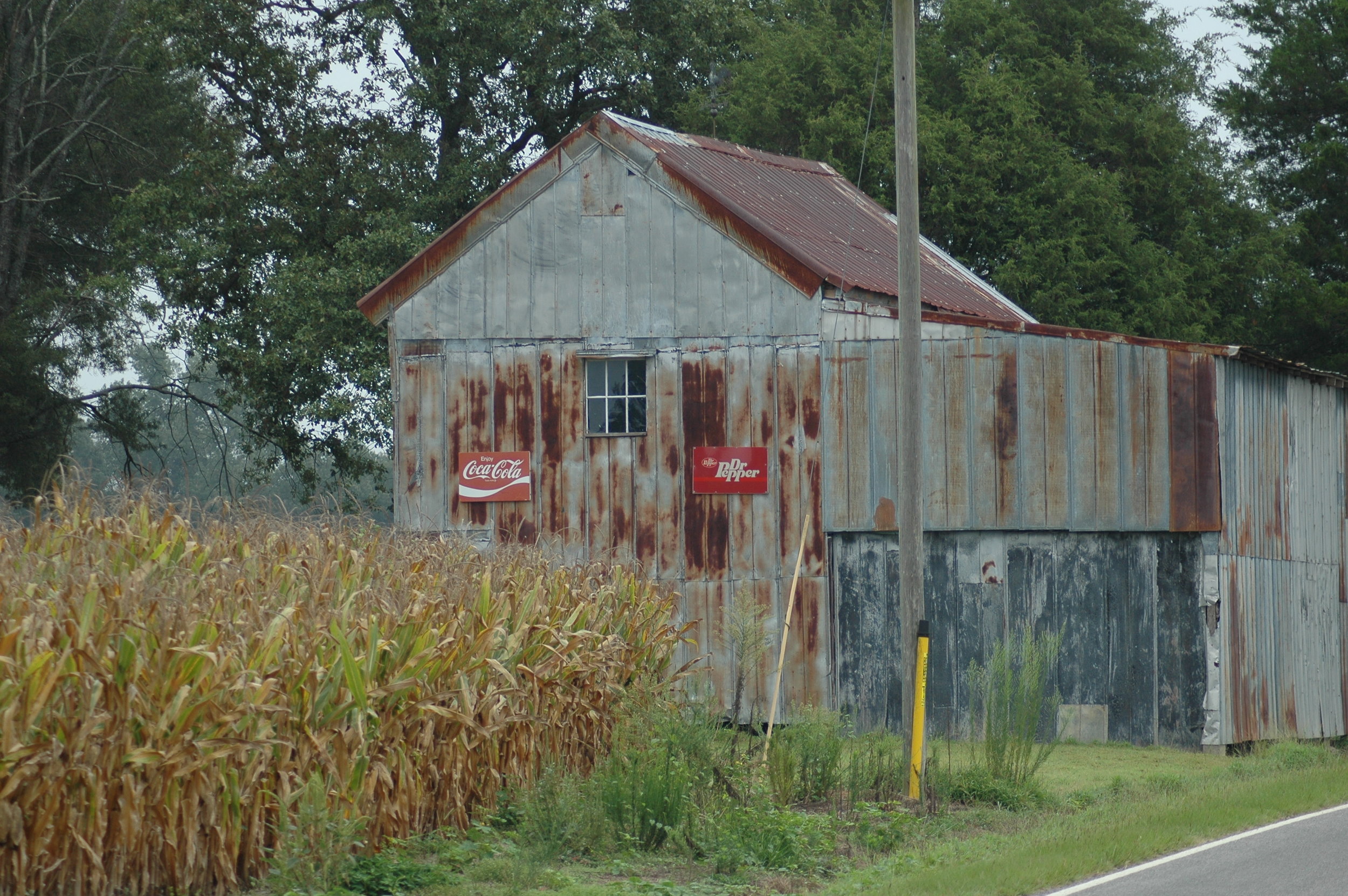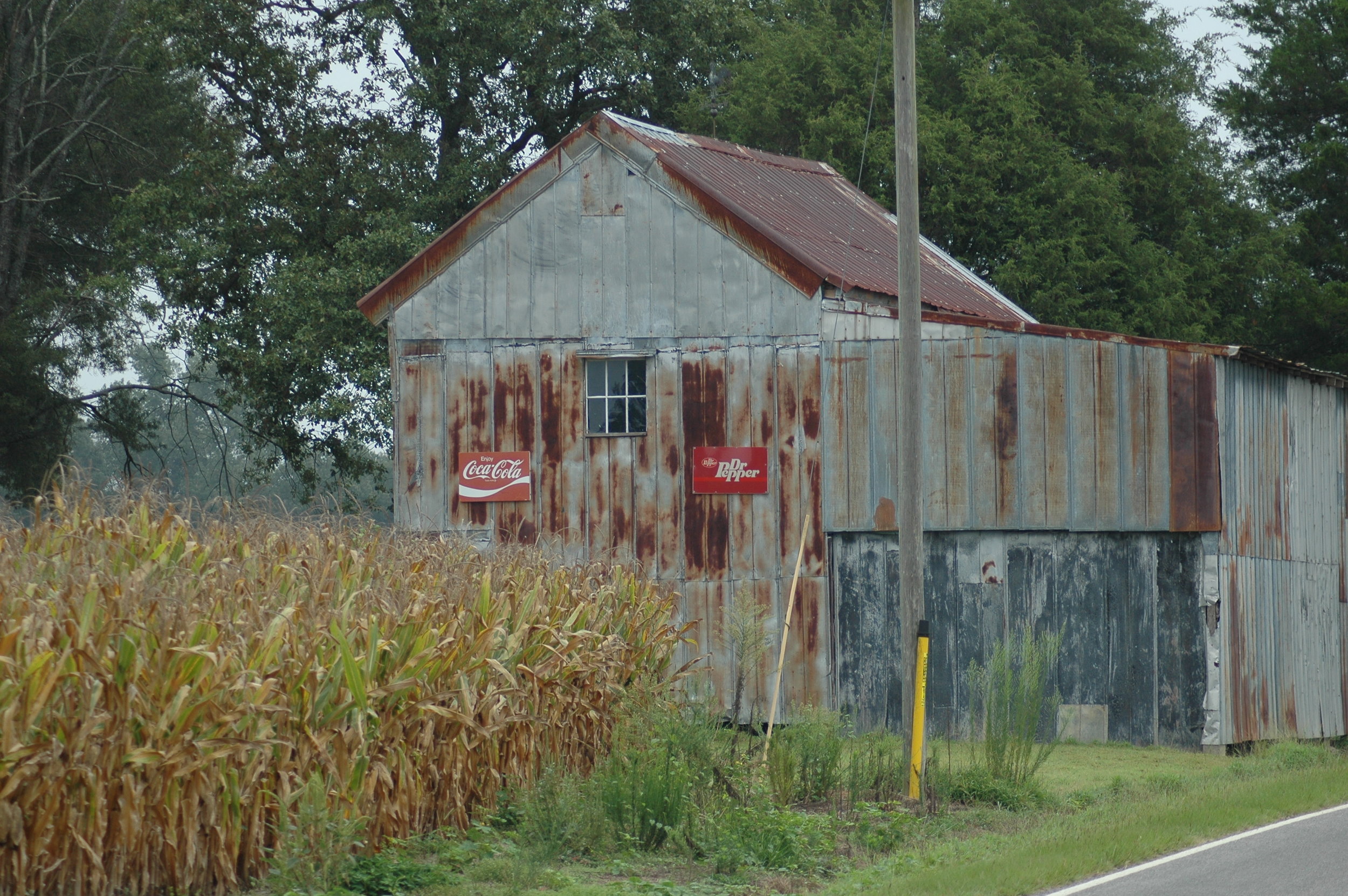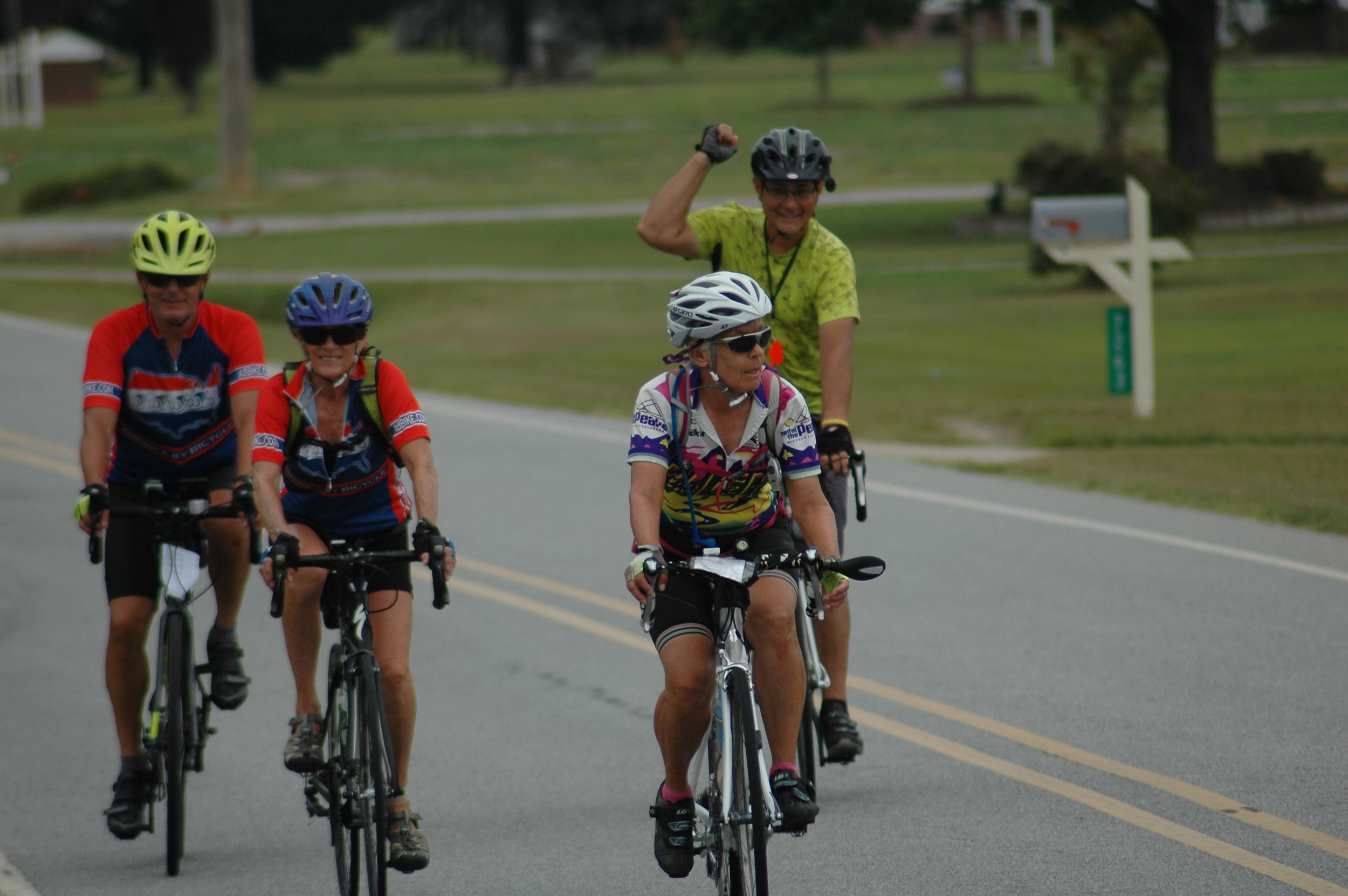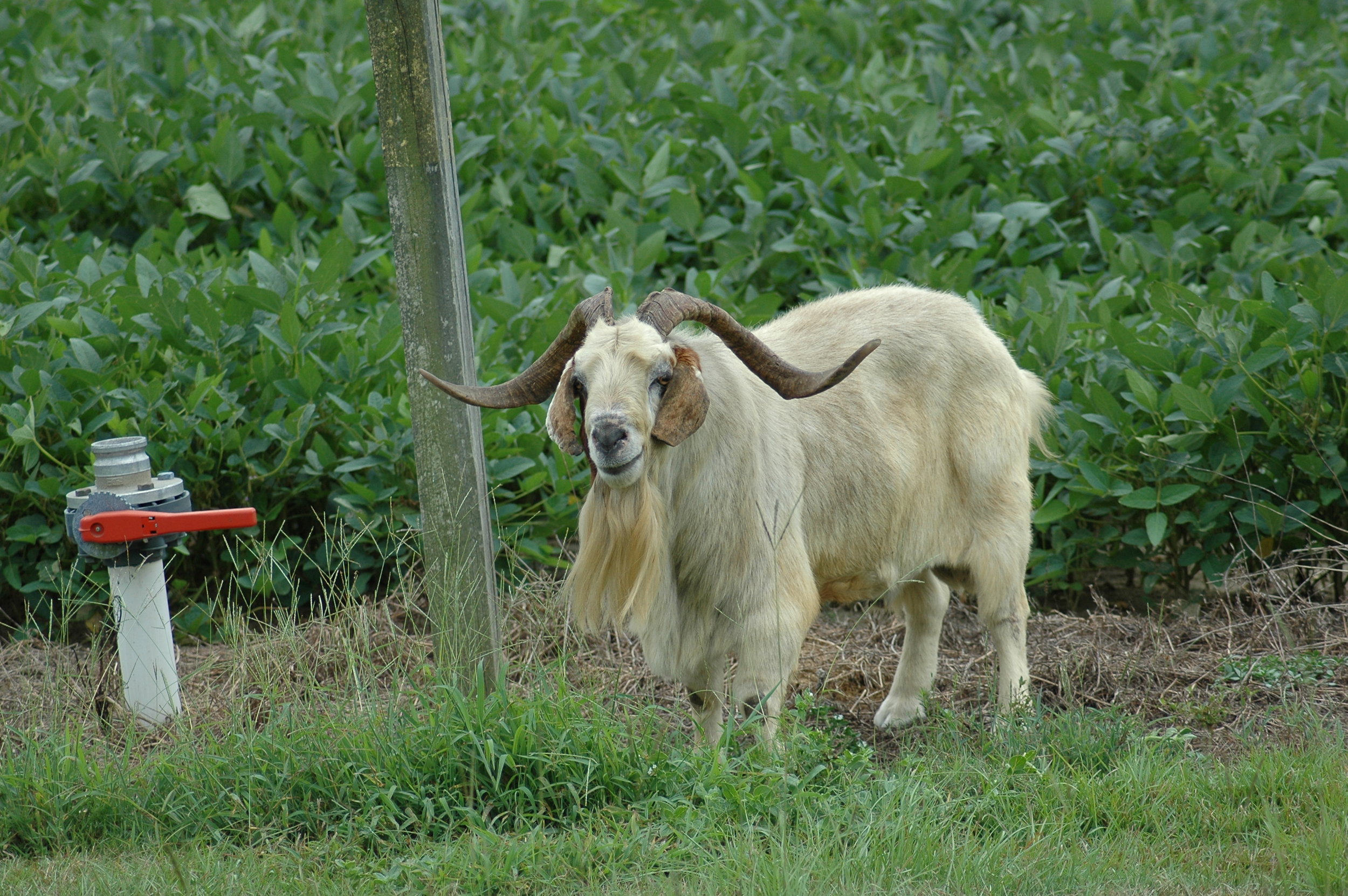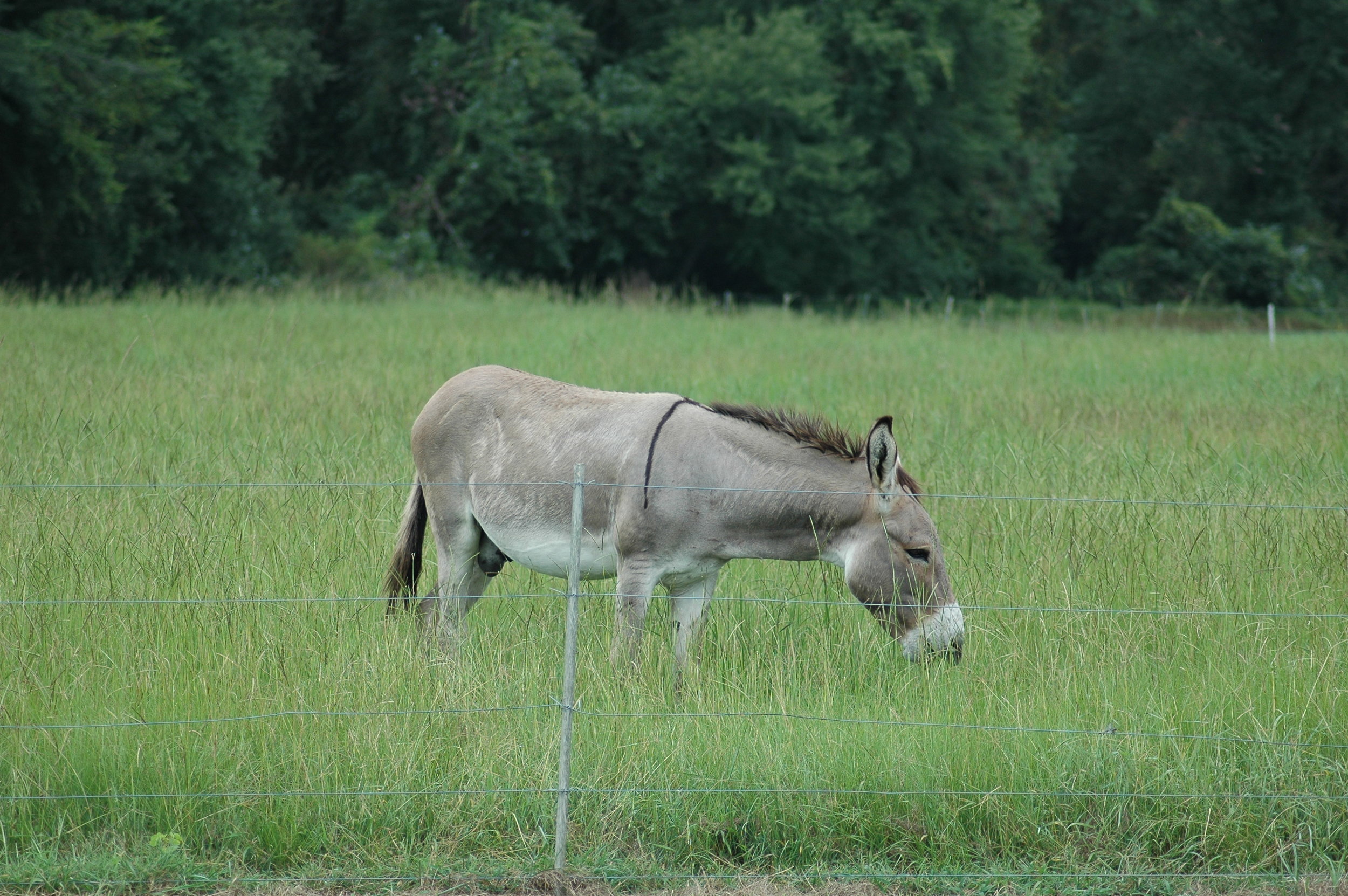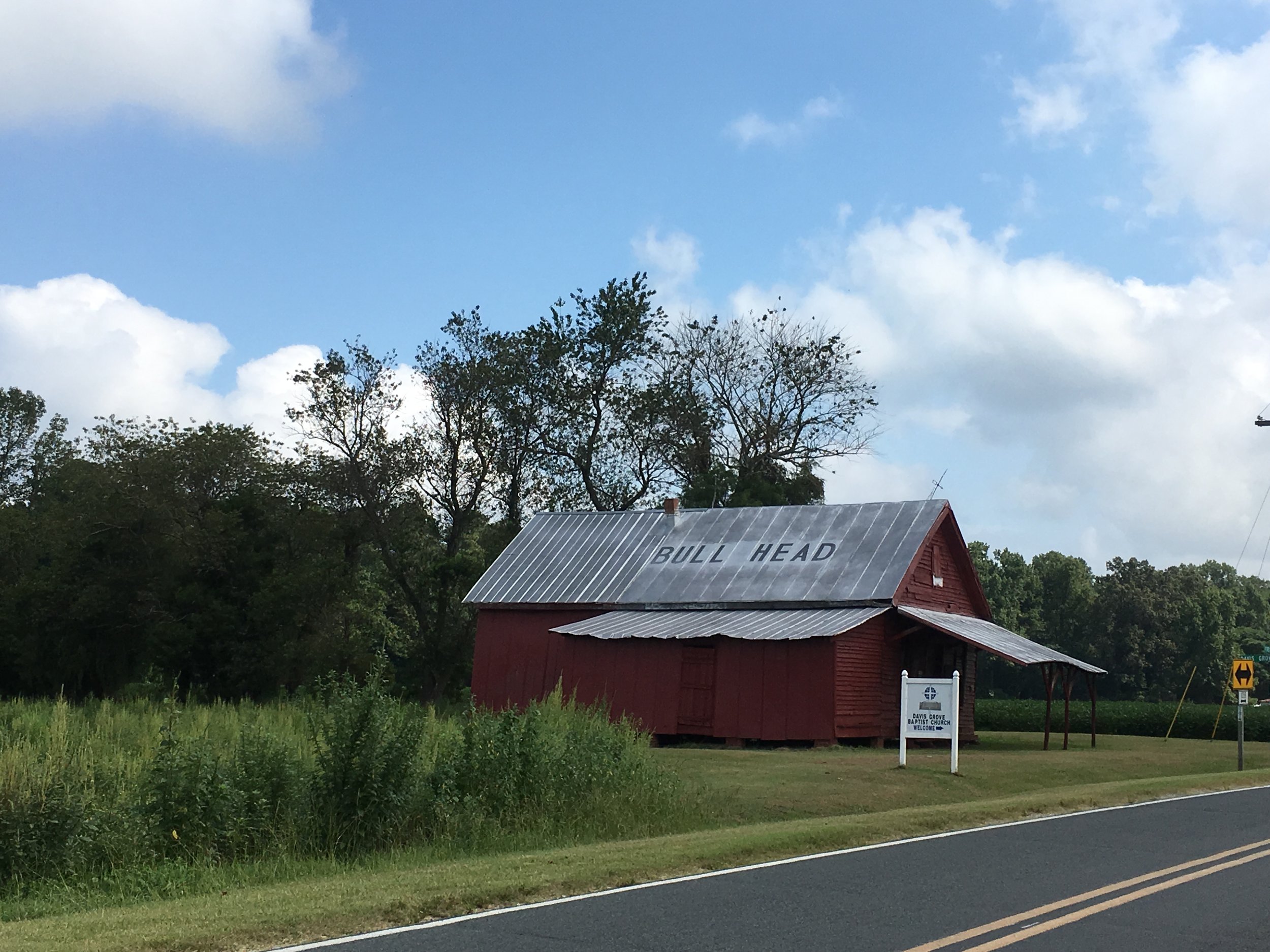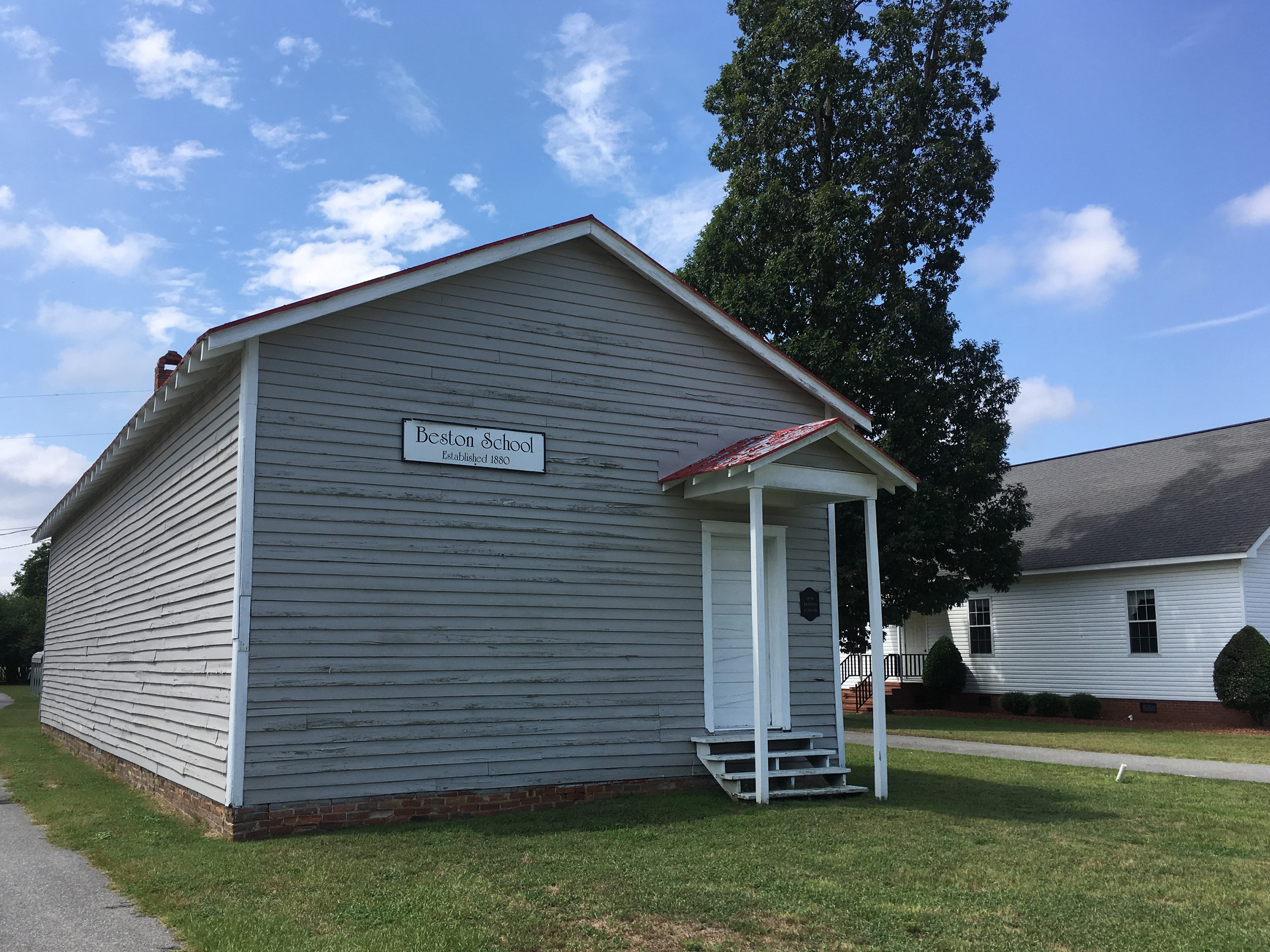 Weather: low 60's at the start with overcast, cloudy skies, clearing as the day went on, low 80's with threatening skies at the end of the ride
Highlights: We rolled down the road with relief from the hot, humid weather that we've had for the first 14 days of the ride. The overcast skies kept the heat factor low until the sun broke through and started heating up the day. Today is our first "century" of this tour. A century is a ride of 100 miles. Today, we had 3 riders complete their first century! Way to go, riders! Around 30 miles we encountered a detour which the cyclist navigated like pros! This group is amazing and seems to look out for one another.
With the ride length of 101 miles, we knew we had a long day ahead of us. However, with only 1,690 feet of elevation gain, it was a fairly "easy" century! Many of us have ridden more difficult centuries but 100 miles is STILL 100 miles! Today was a great accomplishment for the riders. A few riders rode more than 101 miles. It's a good thing we don't charge extra for the bonus miles!
Along the route we had numerous opportunities to check our sense of smell. We passed chicken and turkey farms, road kill and other agricultural odors not pleasing to our sense of smell. With the intense heat of the past few weeks, everything "cooks"!
Seen on the route today…dogs, vultures, road kill, a donkey chasing a goat, horses, and fields of peanuts, cotton, sorghum, tobacco, corn and an 1880 school house. It was another great day for a bike ride!