Day 13 Mechanicsville, VA To Emporia, VA 91 Miles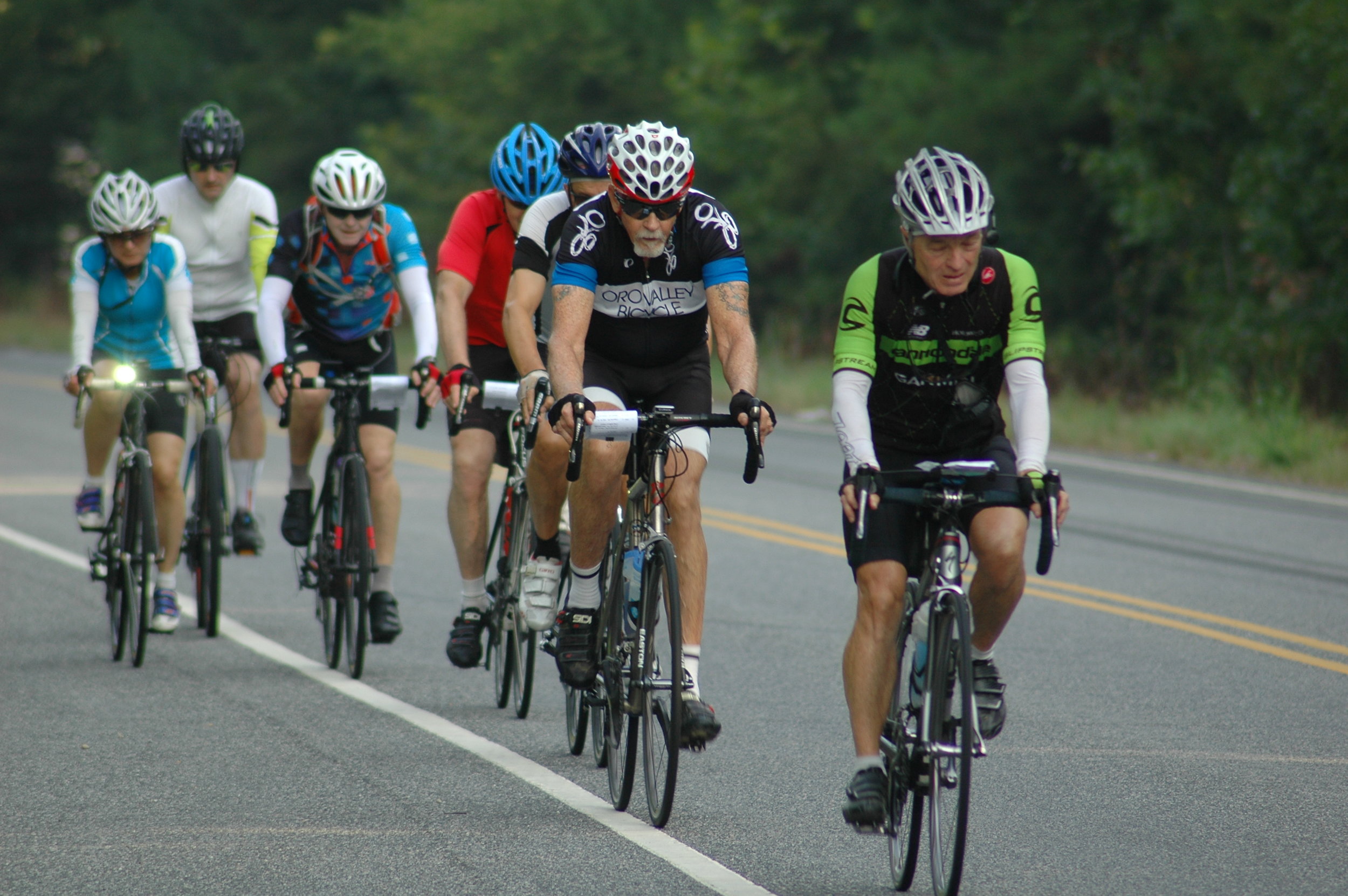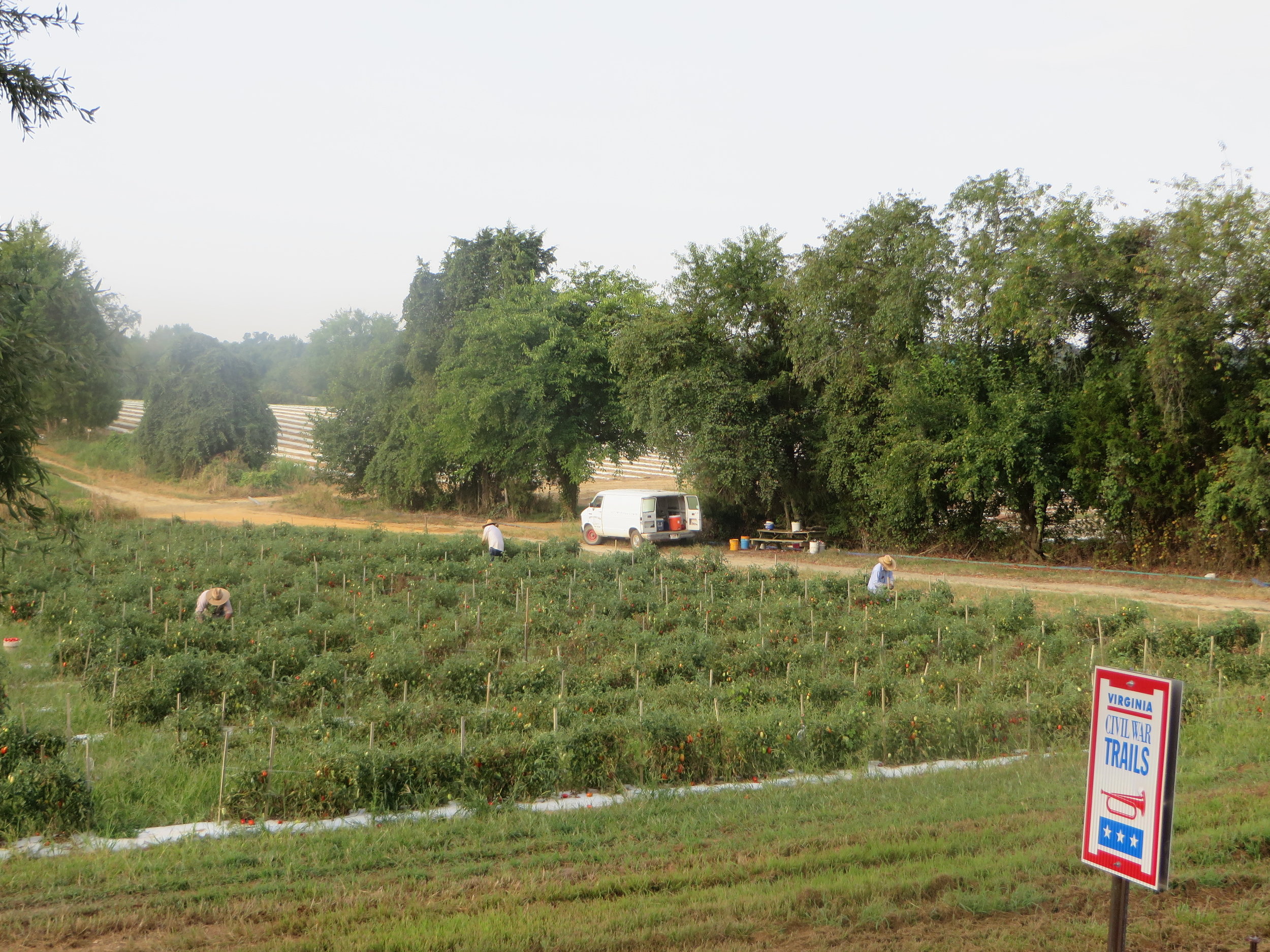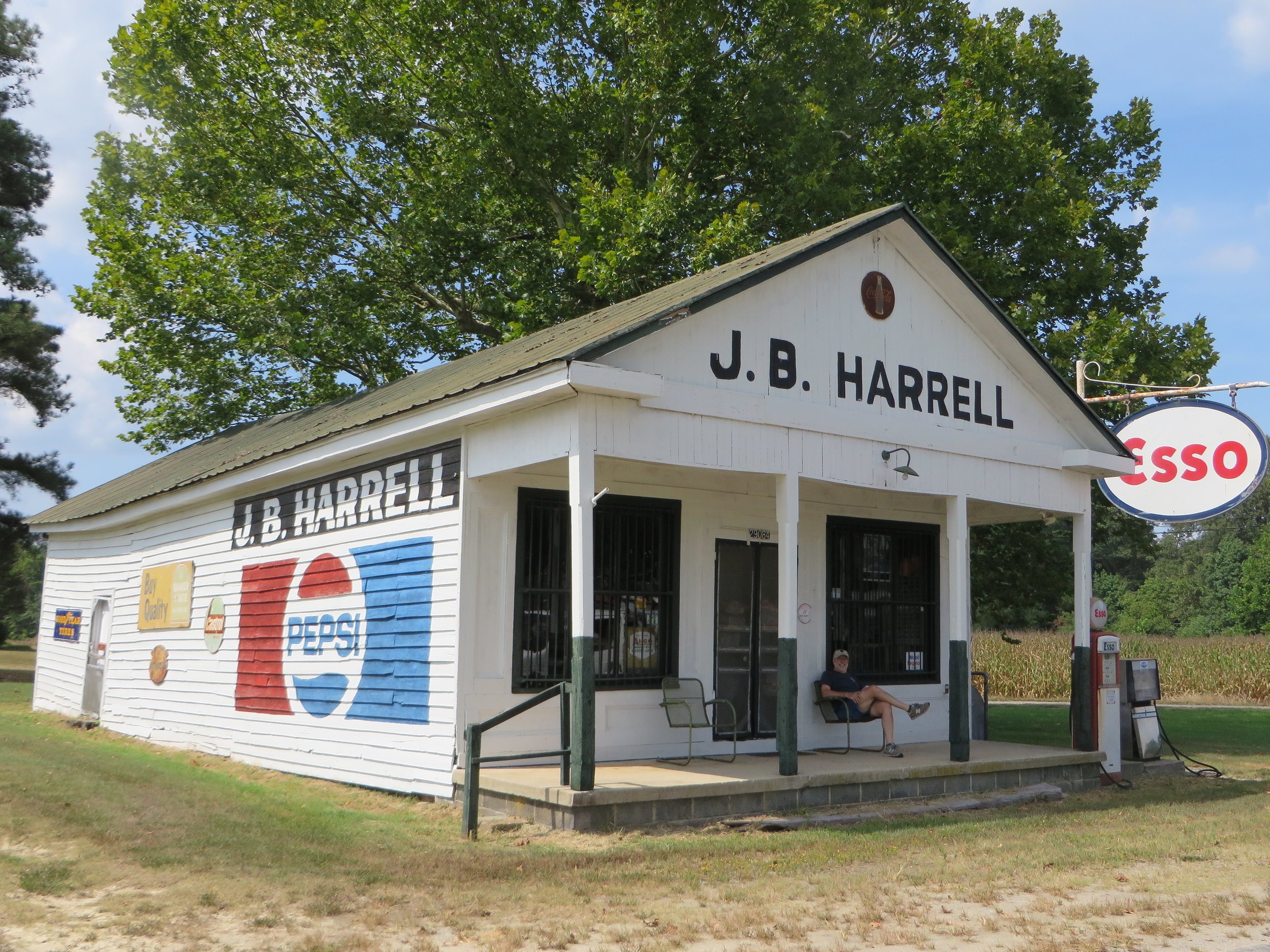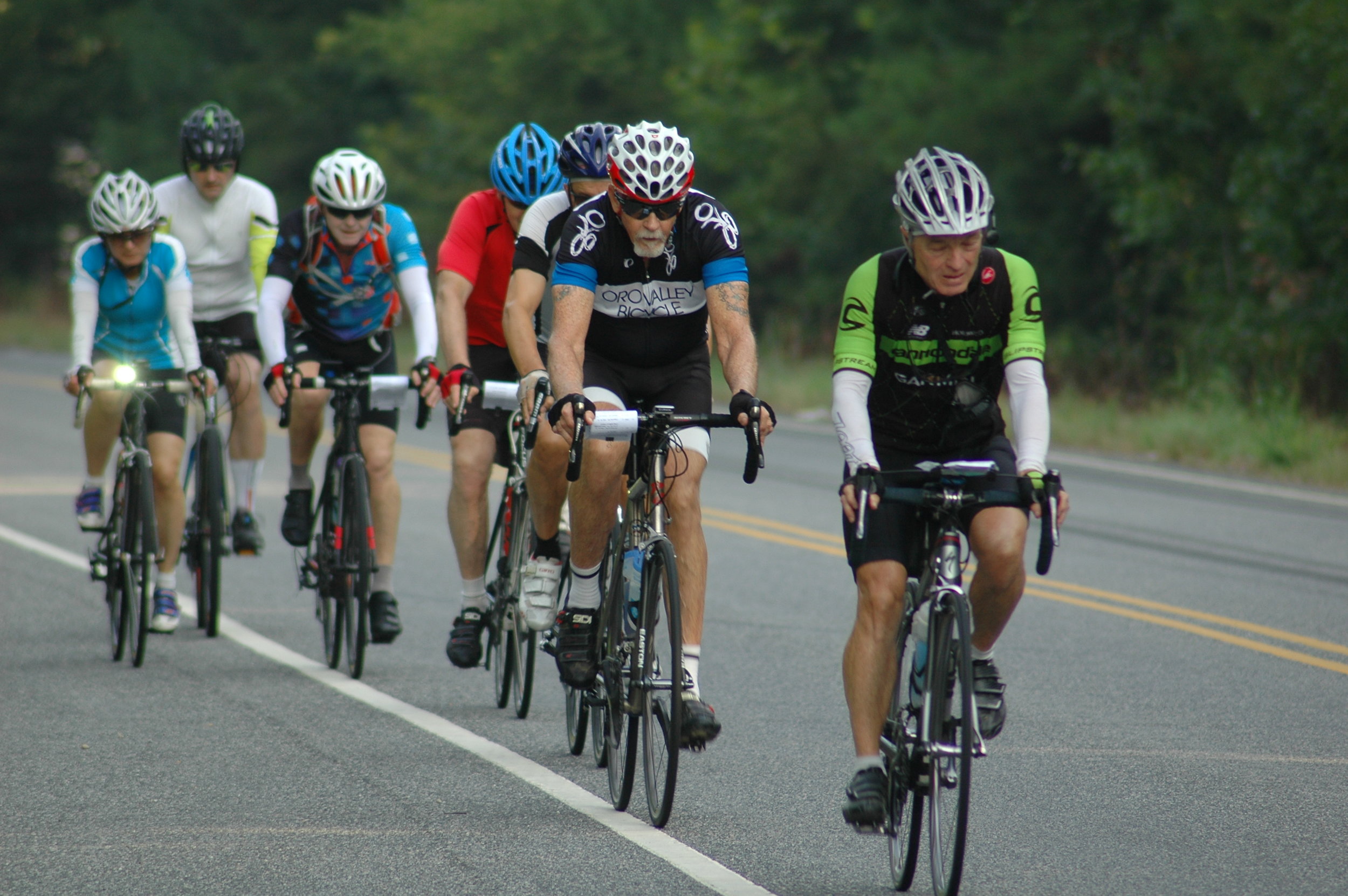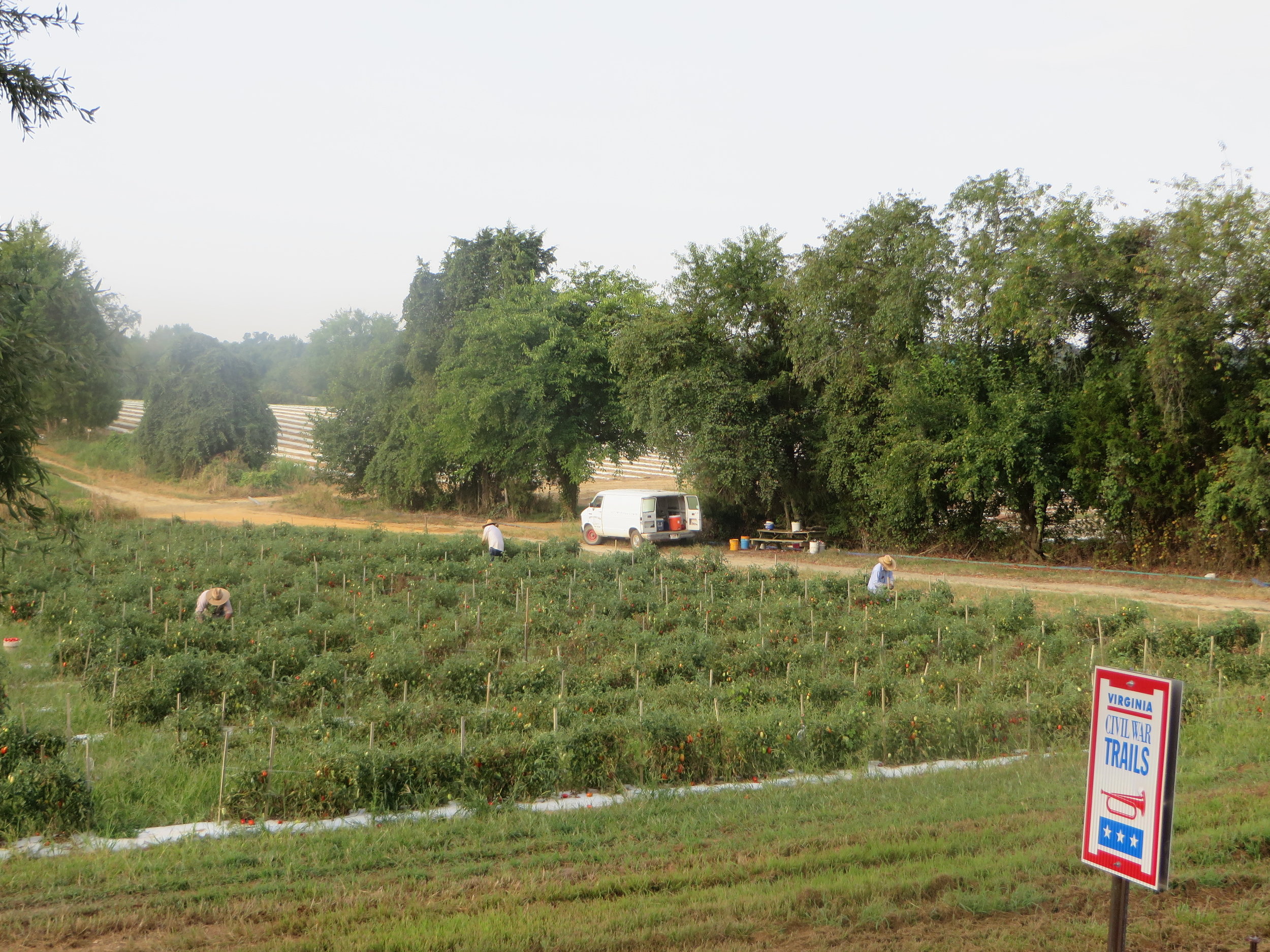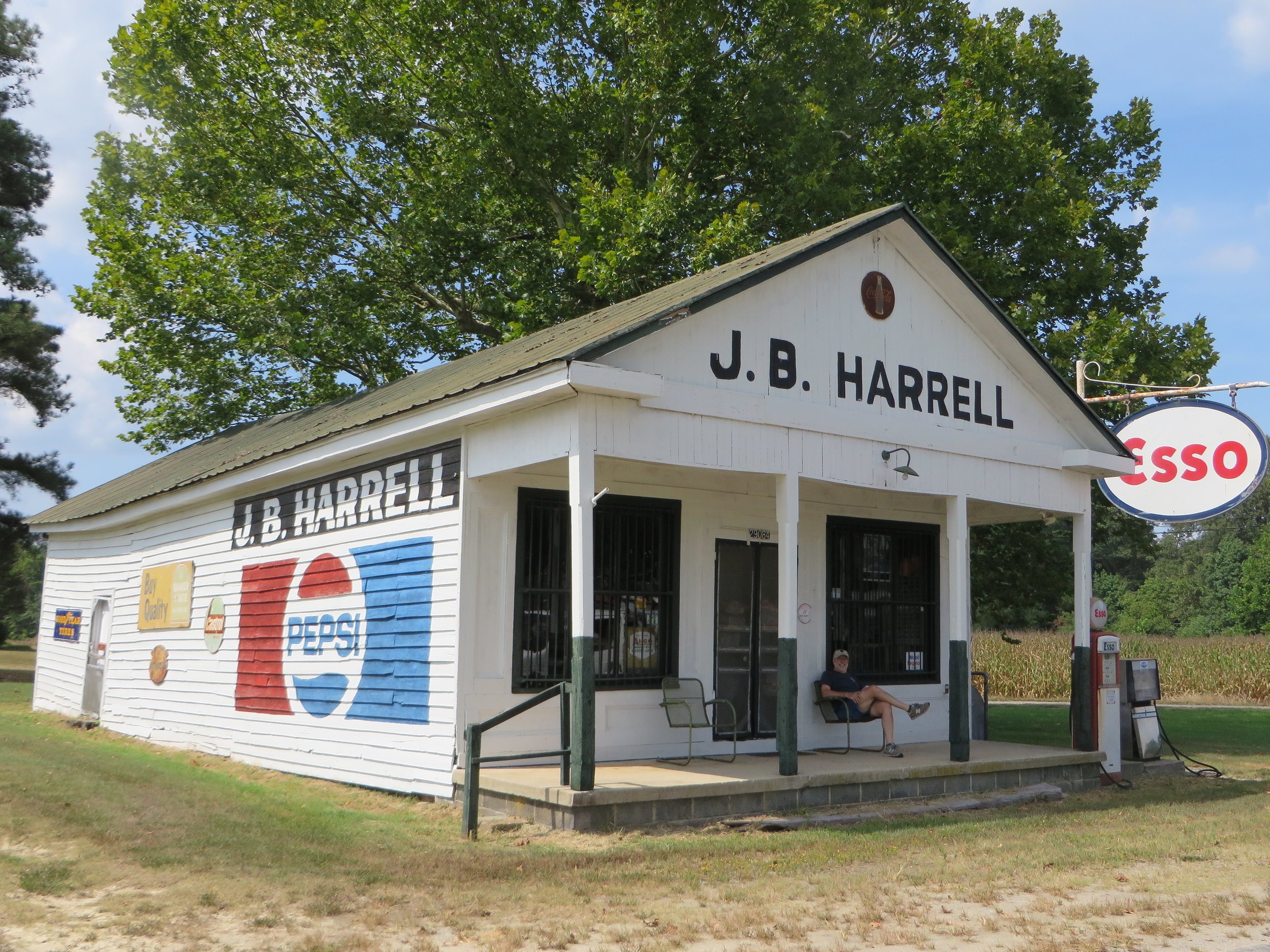 Weather: HOT, HOT, HOT, high 90's, with90% humidity,
Highlights: The day was hot and humid from the start, winds were calm. Again today we cycled past Civil War battlefields and came to the halfway point in the ride. We had a grand halfway photo celebration to document our 854 miles completed. Then off we rode toward Florida, well, kind of, after crossing over the James River on a cool, metal drawbridge, we headed to Emporia.
With a longer day we always have two SAG stops but today, our favorite SAG man, Mike, threw an oasis out for us at the 75.5 mile mark in our ride! He had ice cold pop (some call it soda) for all who needed to quench their thirst! He had water as well but most went for the soda. Everyone who cycles knows that a can of pop is good for at least 10 miles! With about 16 miles left to complete, the riders "laughed" at the heat and humidity!
Along our route today, it was obvious that we were riding through an agricultural area. We saw fields of corn, cotton, soybeans, sorghum and tobacco. We saw signs that said, "Share the road with tractors" and told of products for sale. We saw numerous Myrtle trees in bloom and saw bees and butterflies working to pollinate.
With the many narrow, winding roads we rode today, we truly felt we were off the beaten path, in rural America. Check back tomorrow to hear about"The T-shirt Swap", planned for after dinner, because we have a shorter day, only 59 miles. There was a comment heard tonight at RAP! "If we leave early enough tomorrow, we'll get to our destination, in time for BREAKFAST!!! Yes, the riders are getting very strong and perhaps a bit silly!