Day 11 Washington, DC To Fredericksburg, VA 93 Miles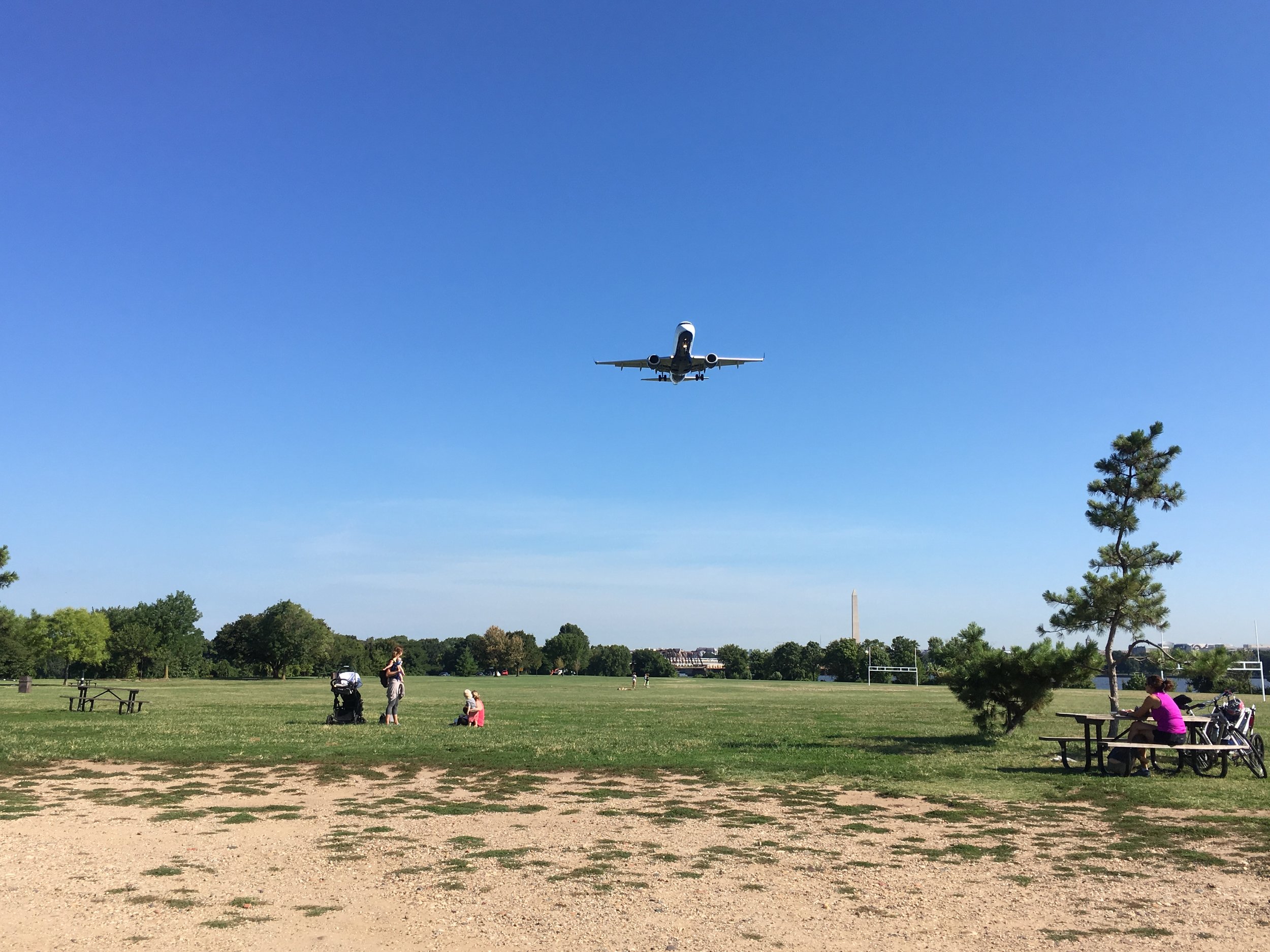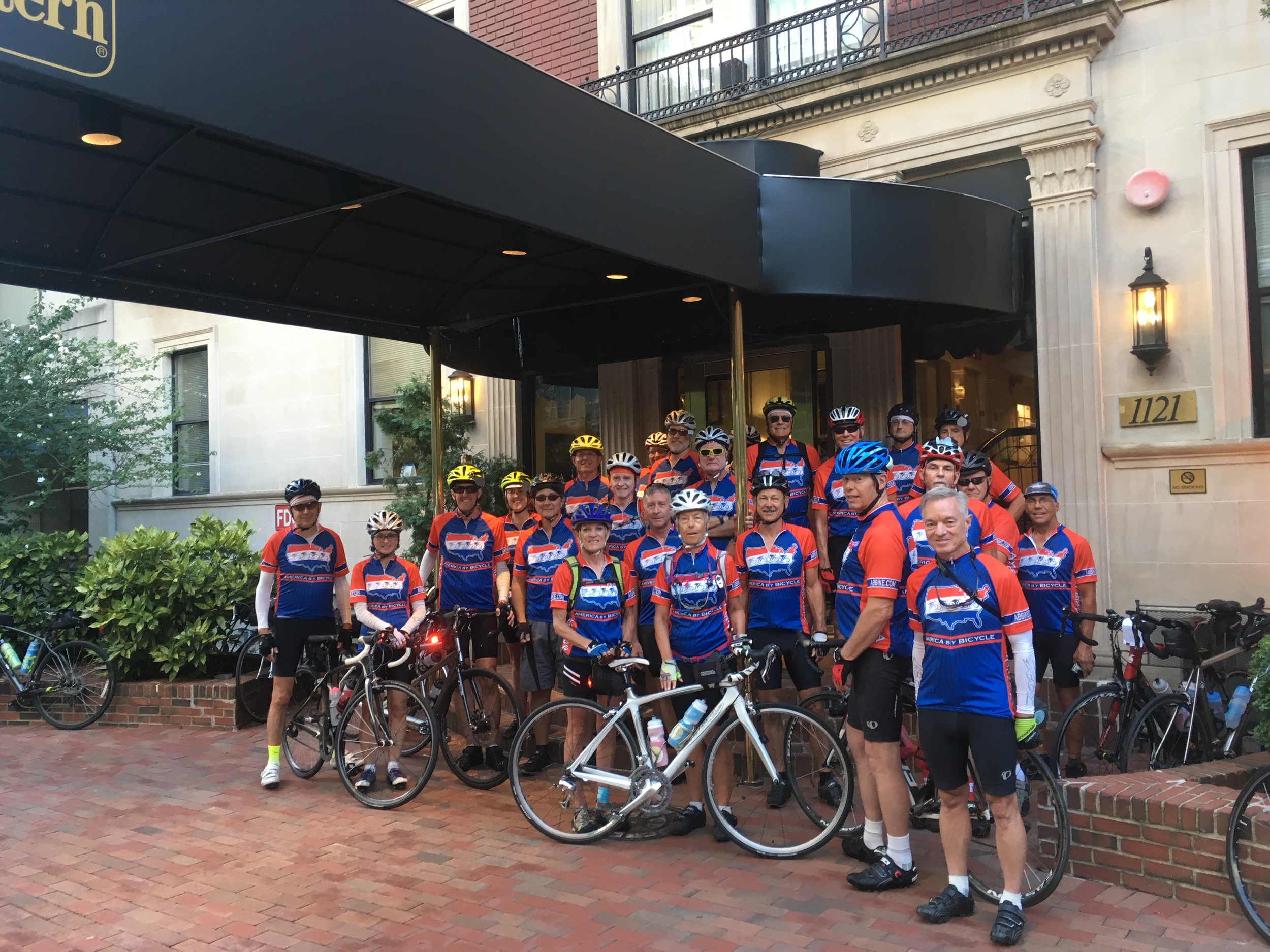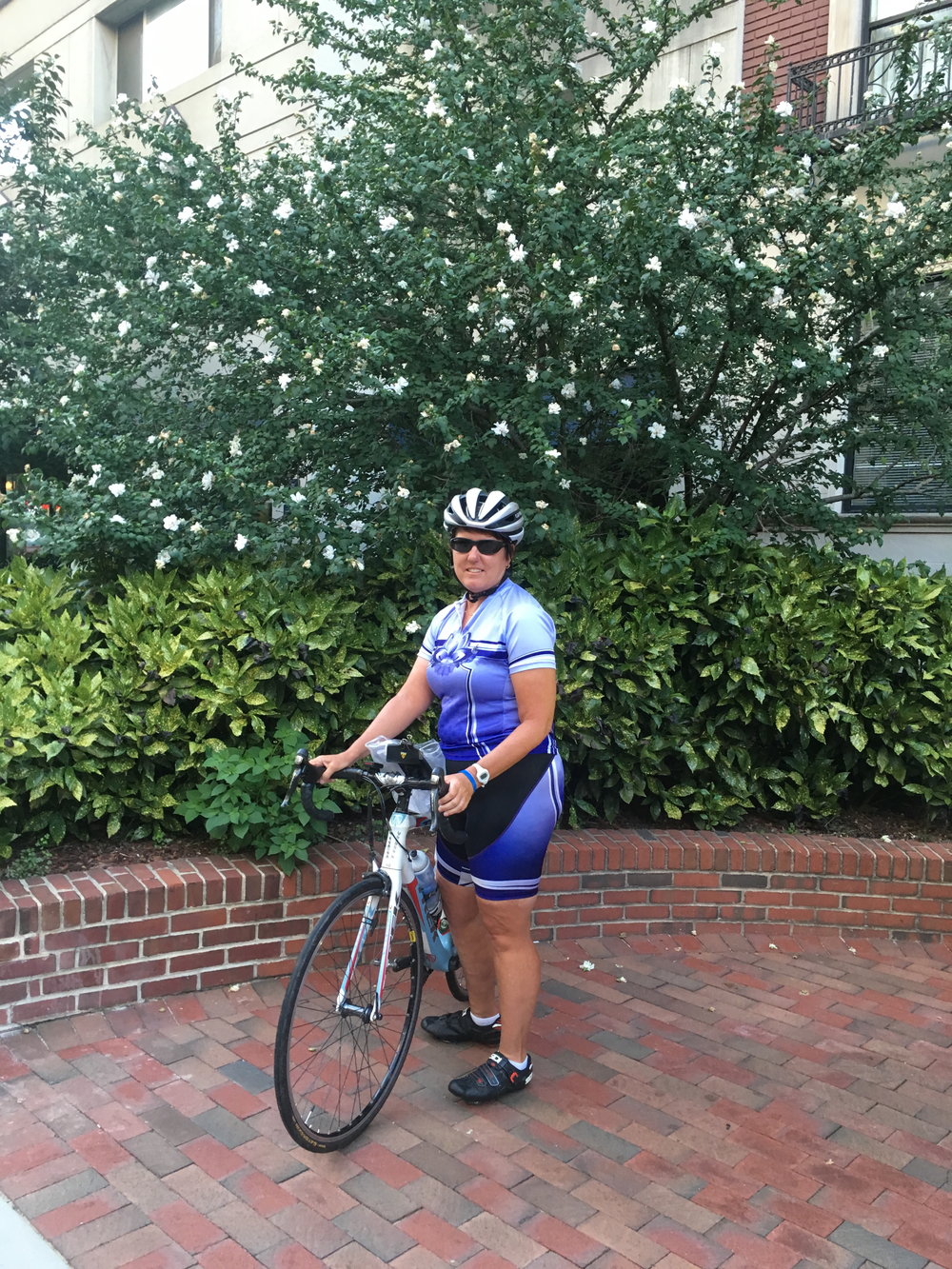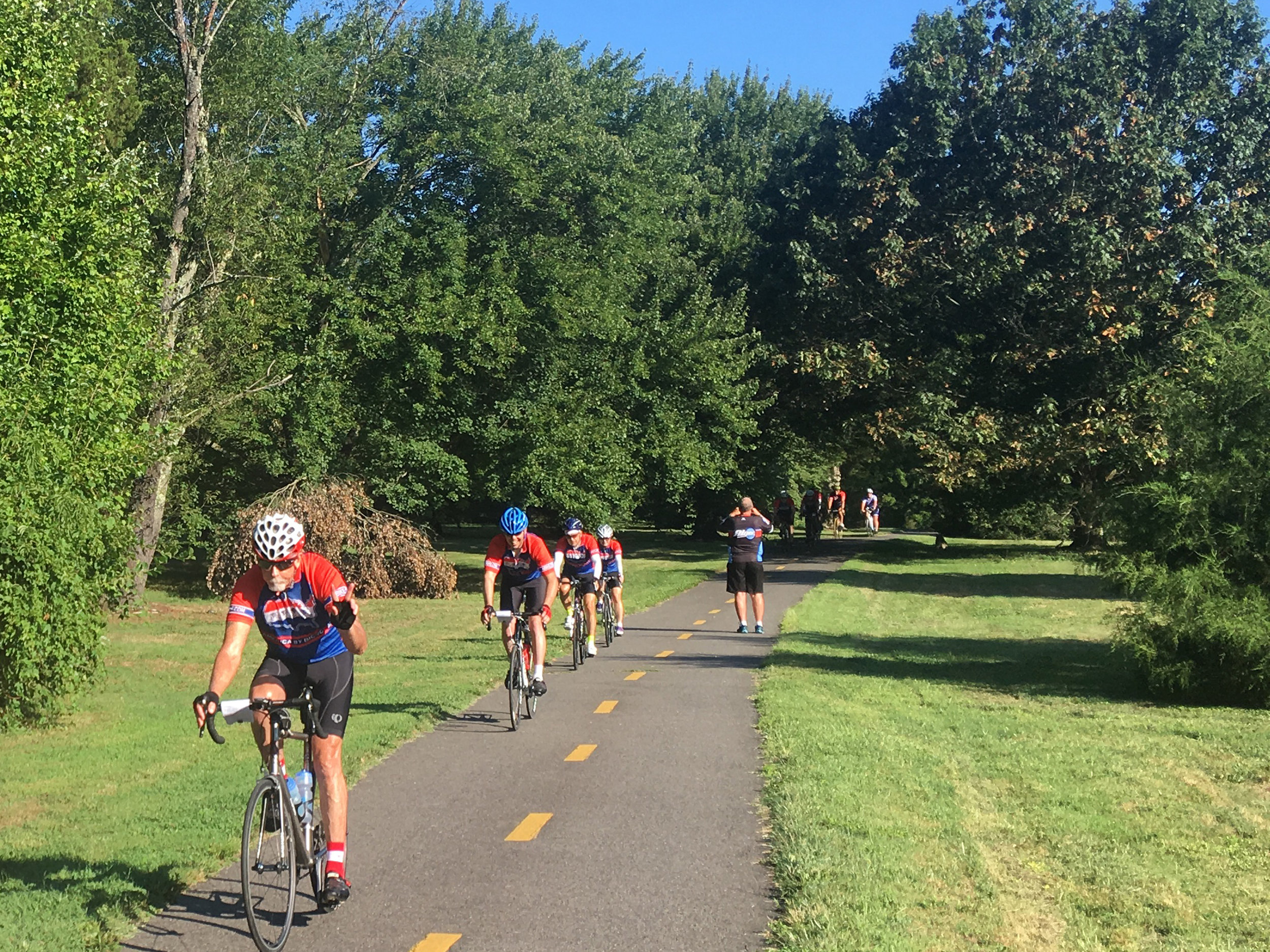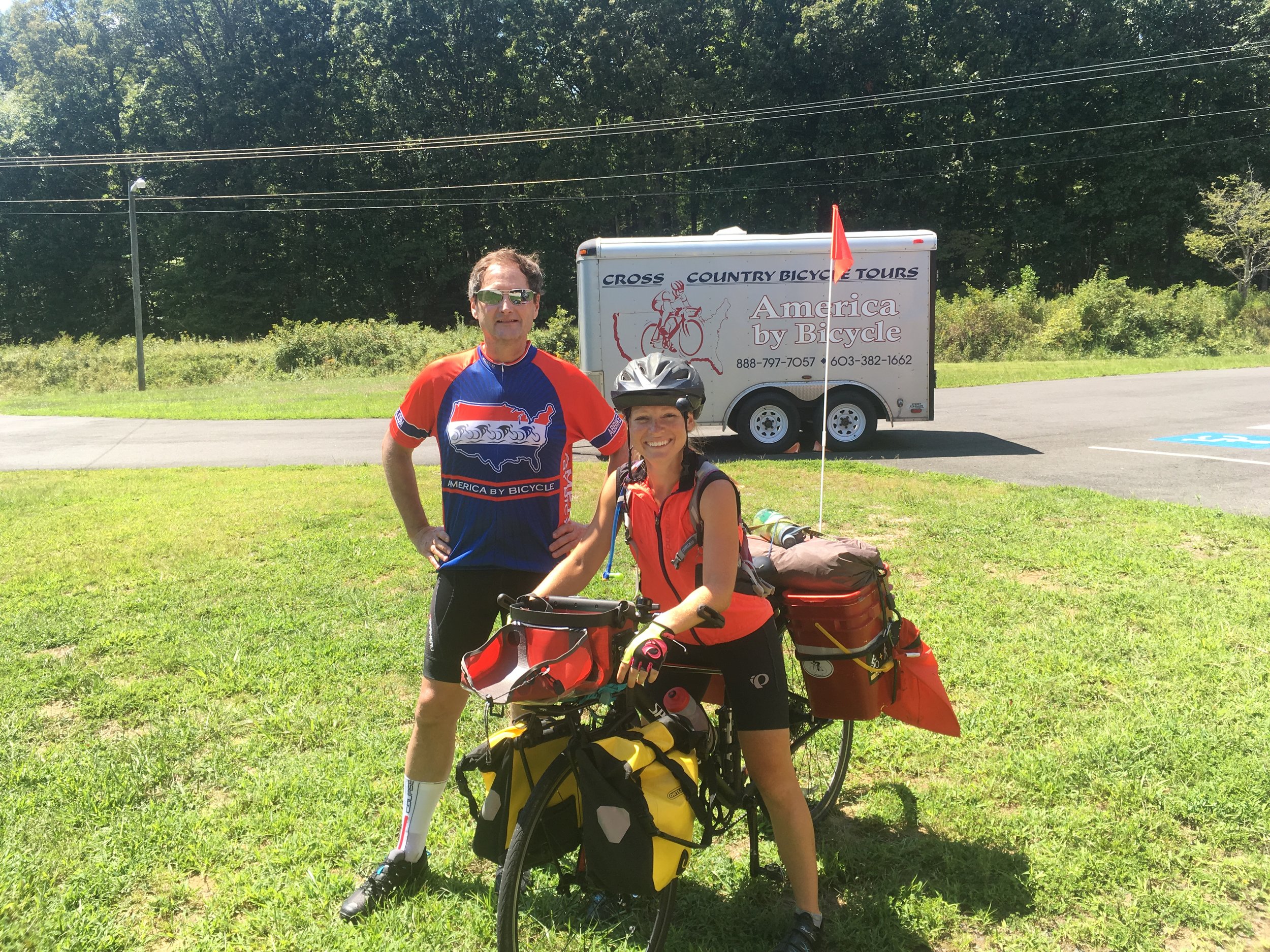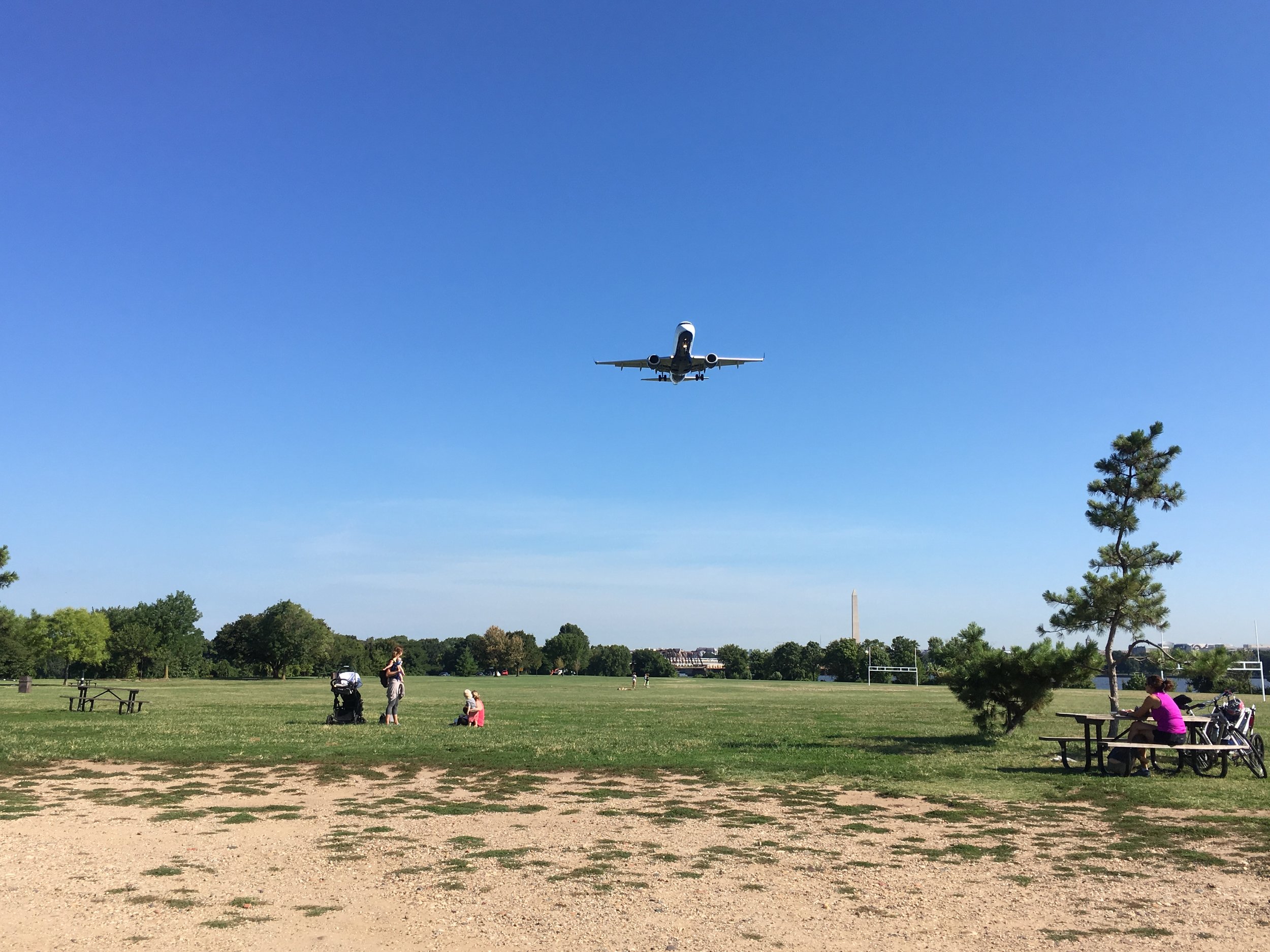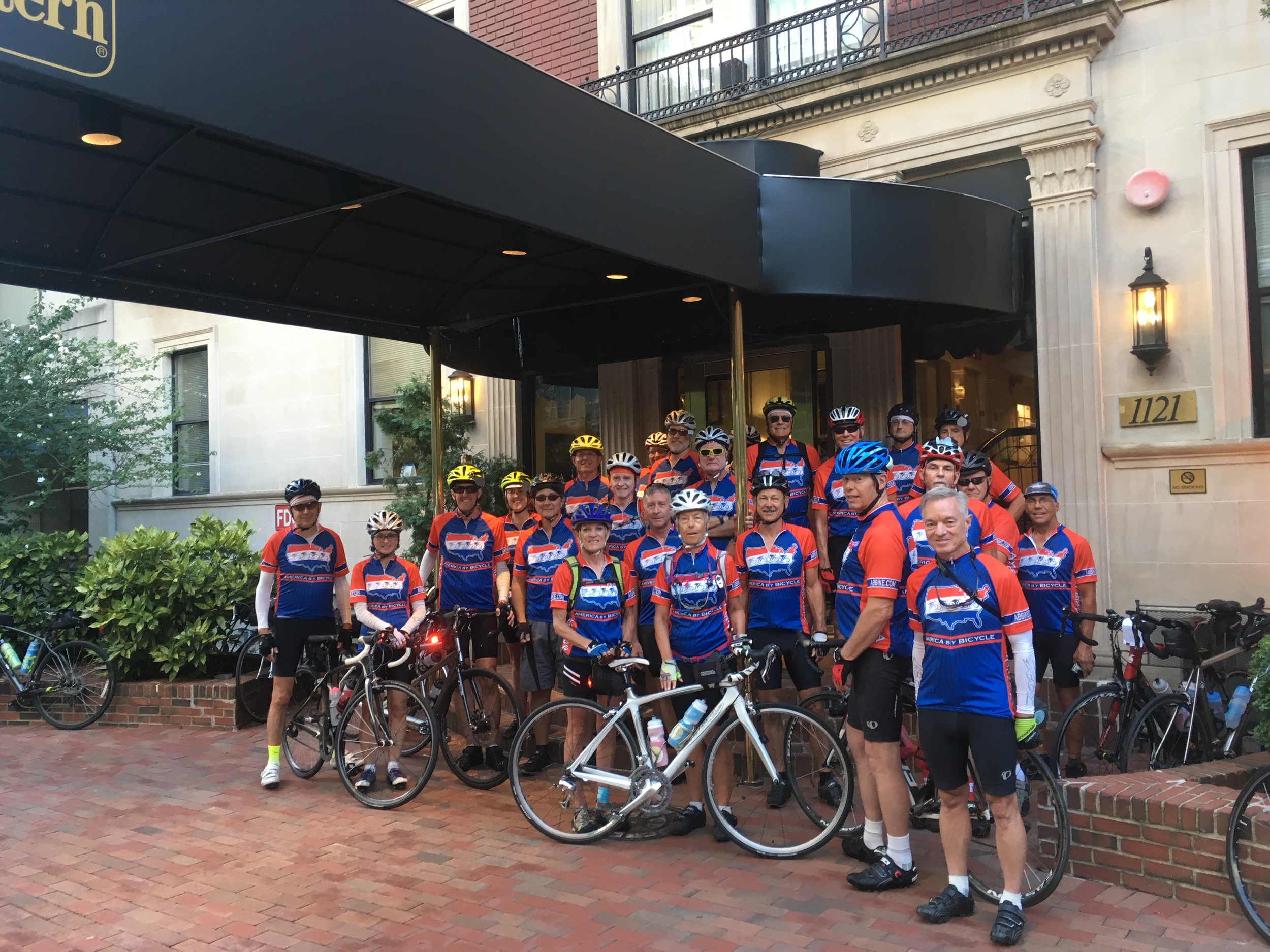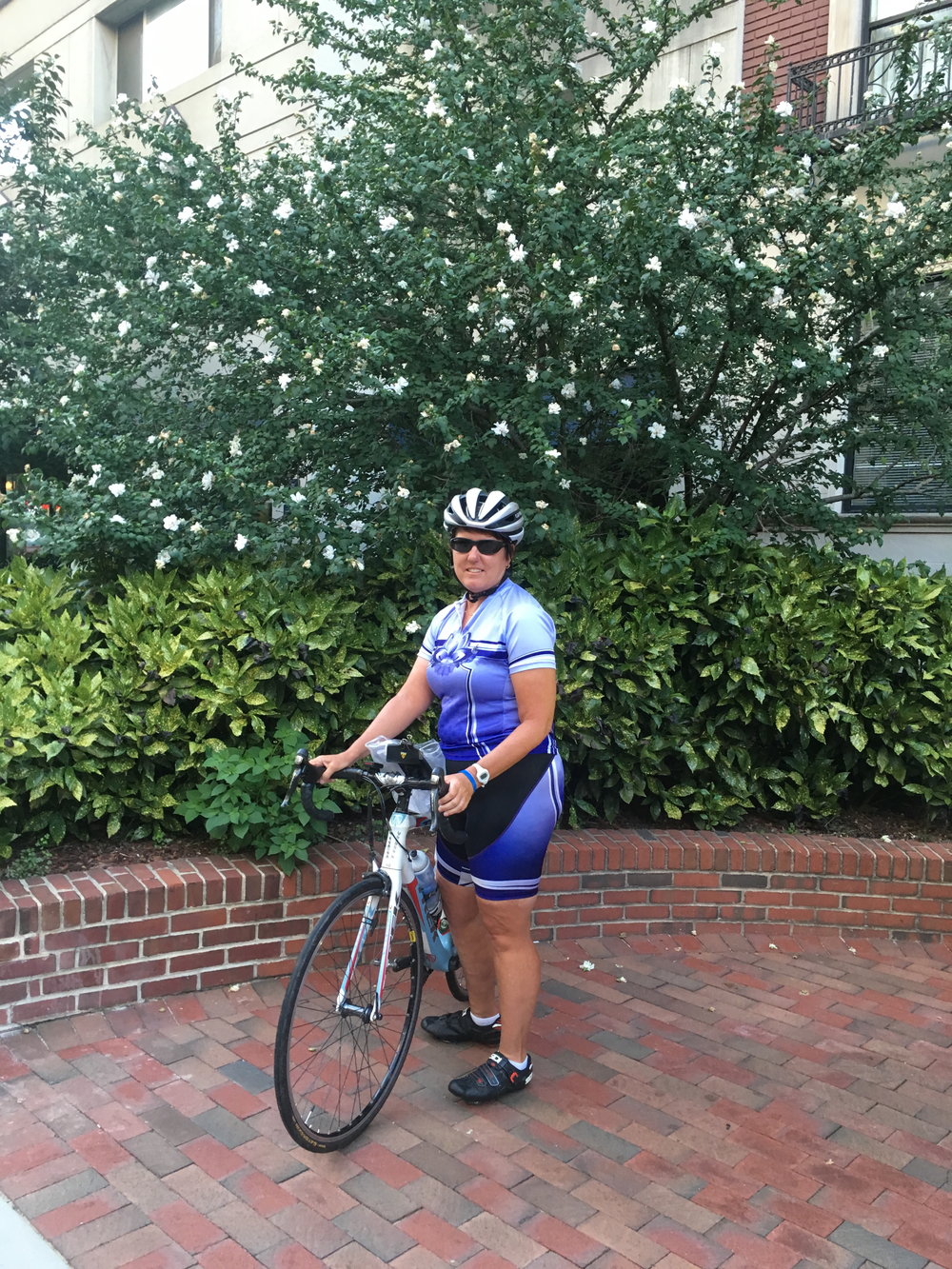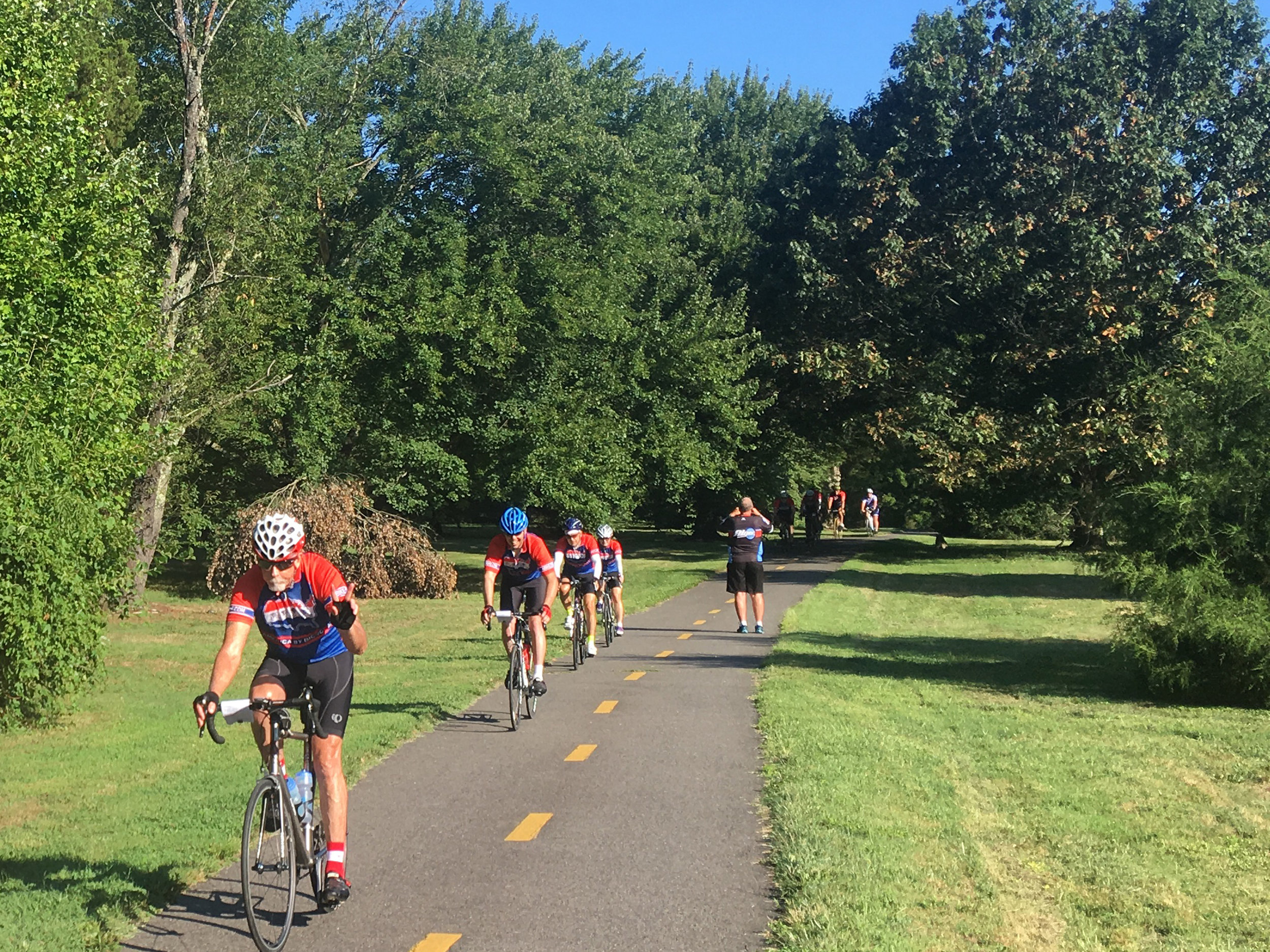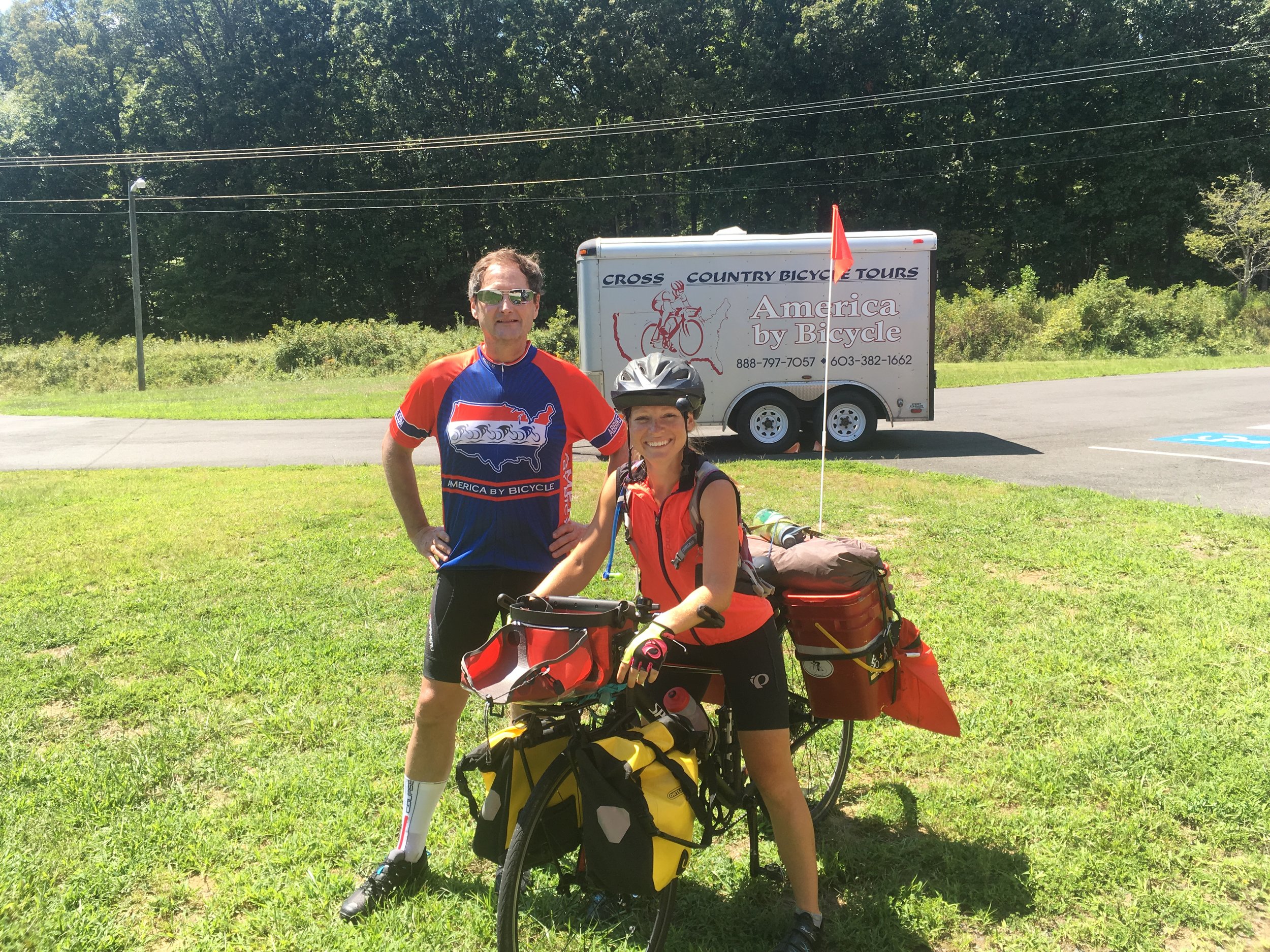 Weather: Another perfect day to ride a bike. 74 F at start, 85 F, with SSE winds at 7 mph.
Highlights: The day started early with load at 6:10 AM, RAP at 6:15 AM, breakfast at 6:30 and a group photo at 7:10 and a group departure out of Washington, DC on the Mount Vernon Bike Trail. We welcome four new riders to the group; Gregg, Randy, Don and Donna.
Today was a difficult climbing day with 4500 feet of elevation gain. All of the riders have found their legs and navigated safely through two and a half sheets of cues. Way to go, riders!
Along the way today, we met Karen who was riding her fully loaded bike. Karen left Bar Harbor, Maine on August 2nd and expects to arrive in the Florida Keys by the first week in October. She left her job to ride in this epic journey before starting grad school in January to become a physician's assistant. Great adventures to you, Karen! Stay safe!
We passed some important historical sites today and will continue to see more in the next few days. This route is a history lovers dream! It's impressive to ride through such a historically important area.