Day 9 Hunt Valley, MD To Washington, DC 81 Miles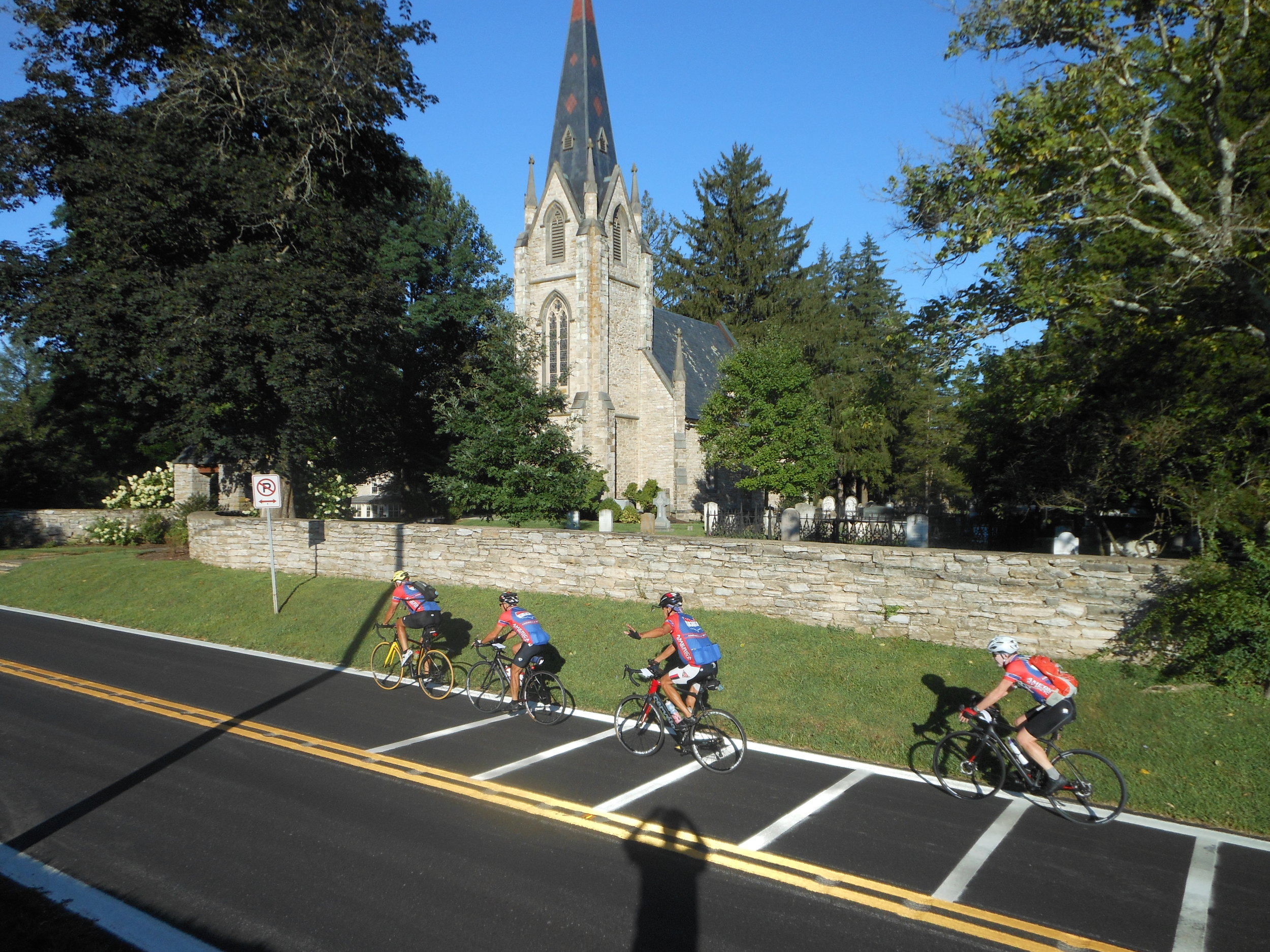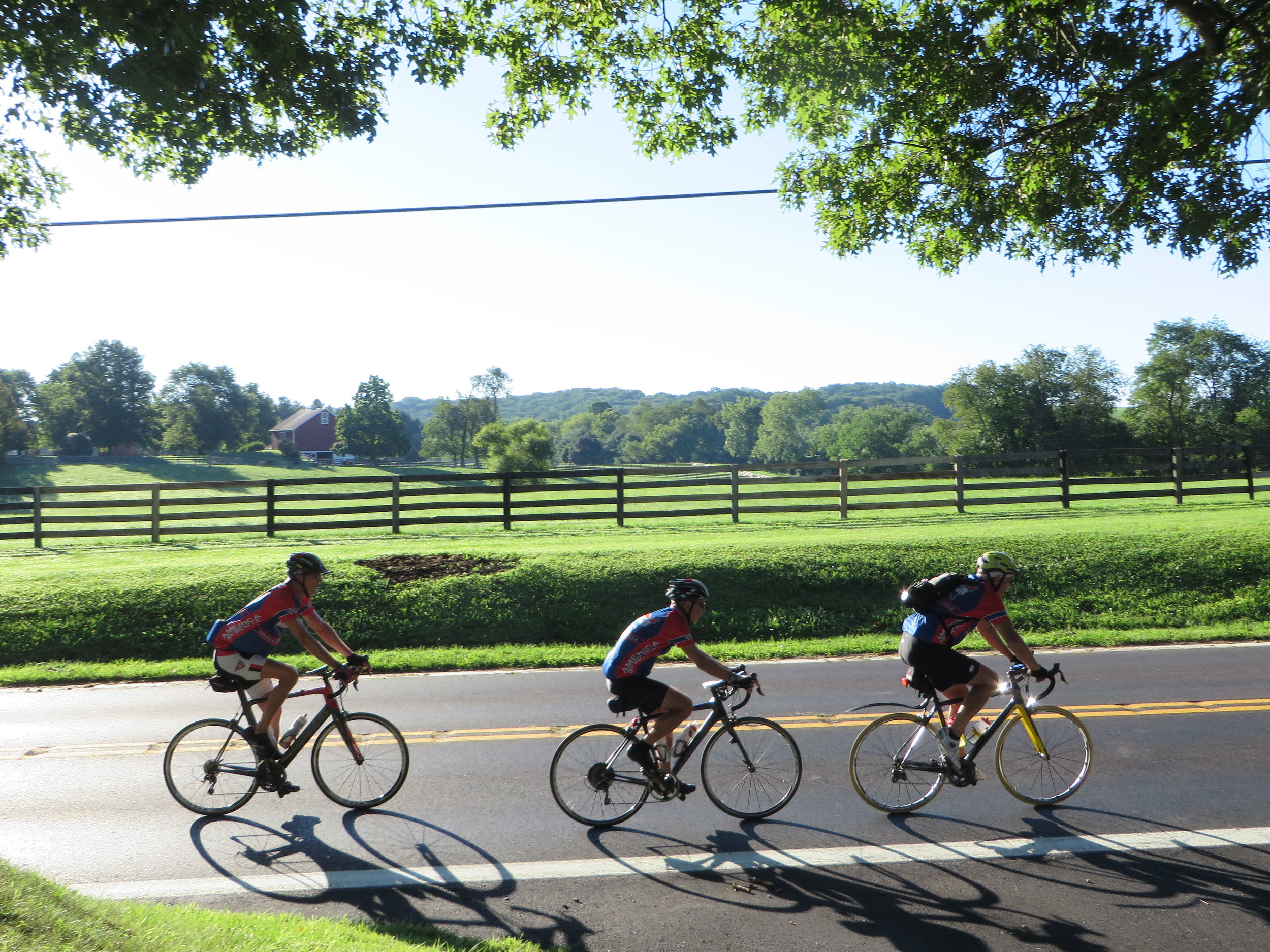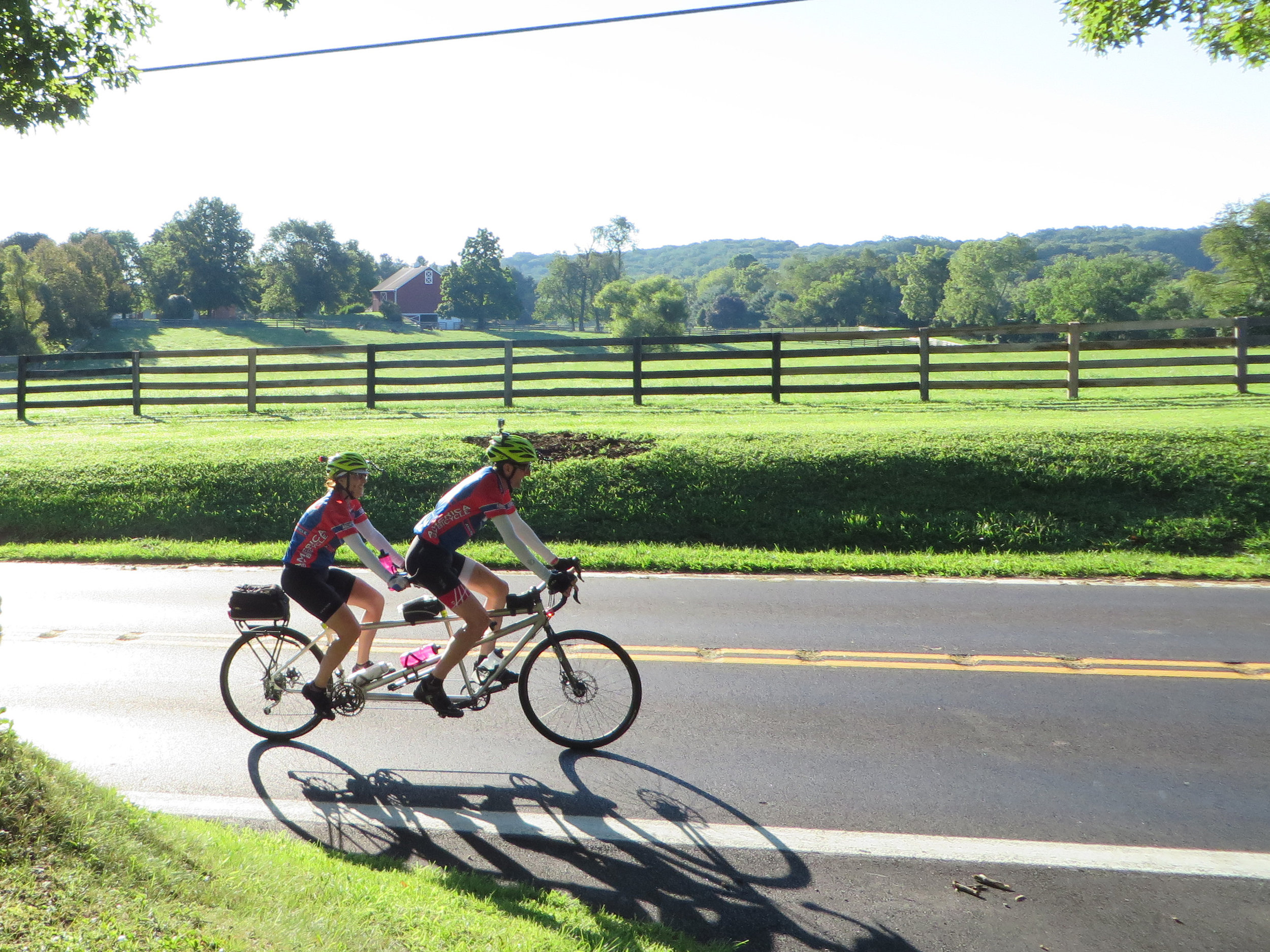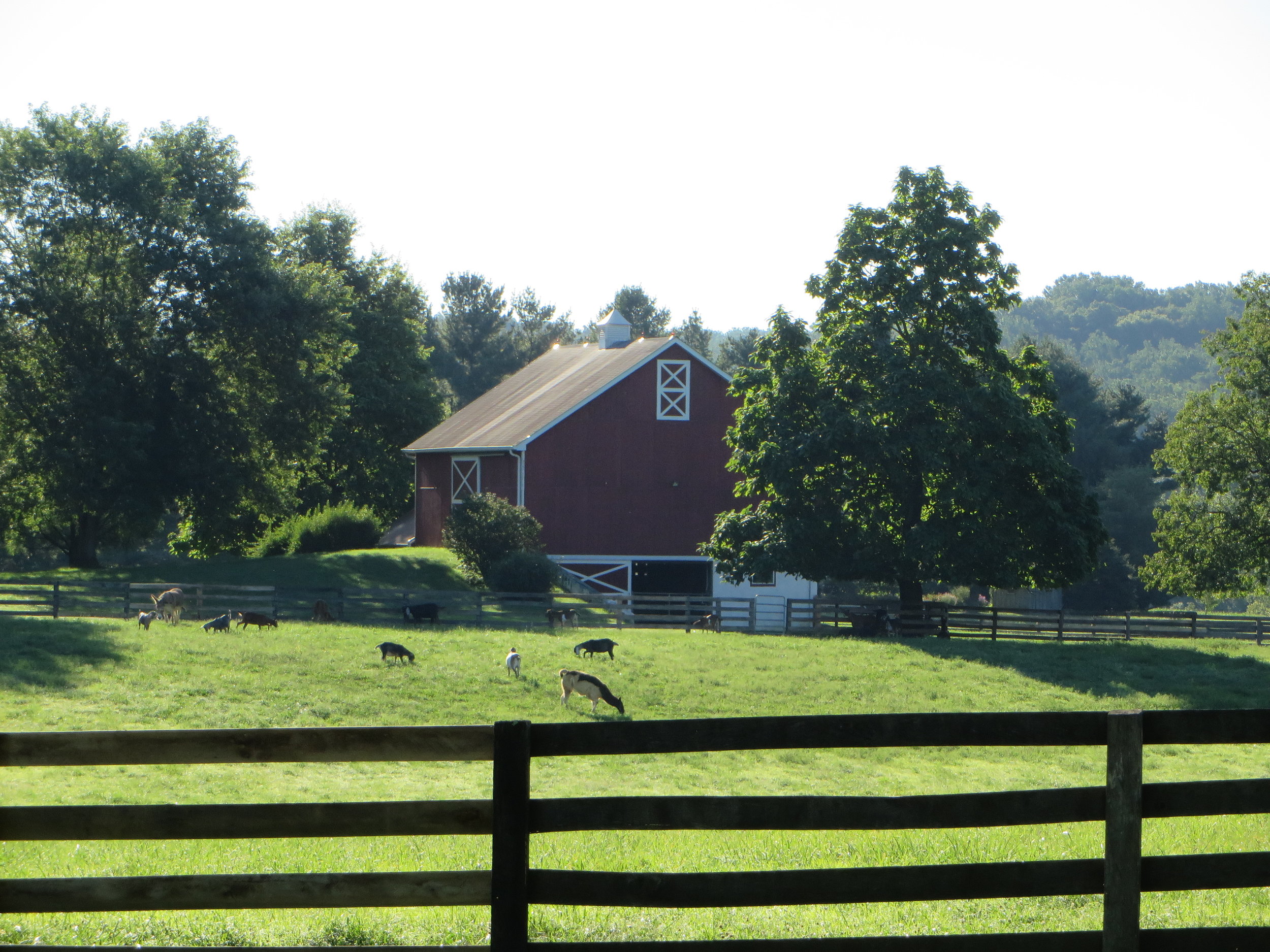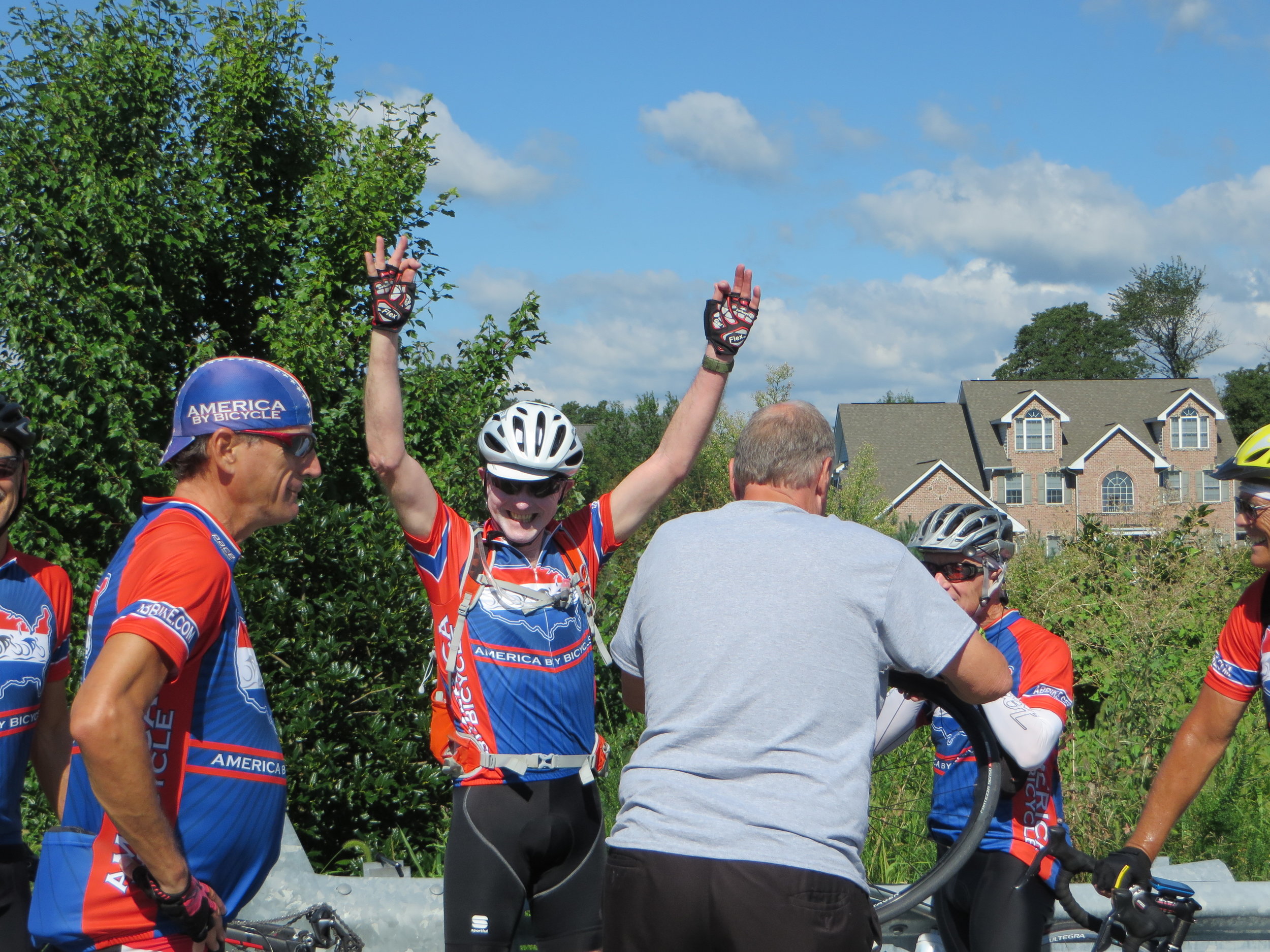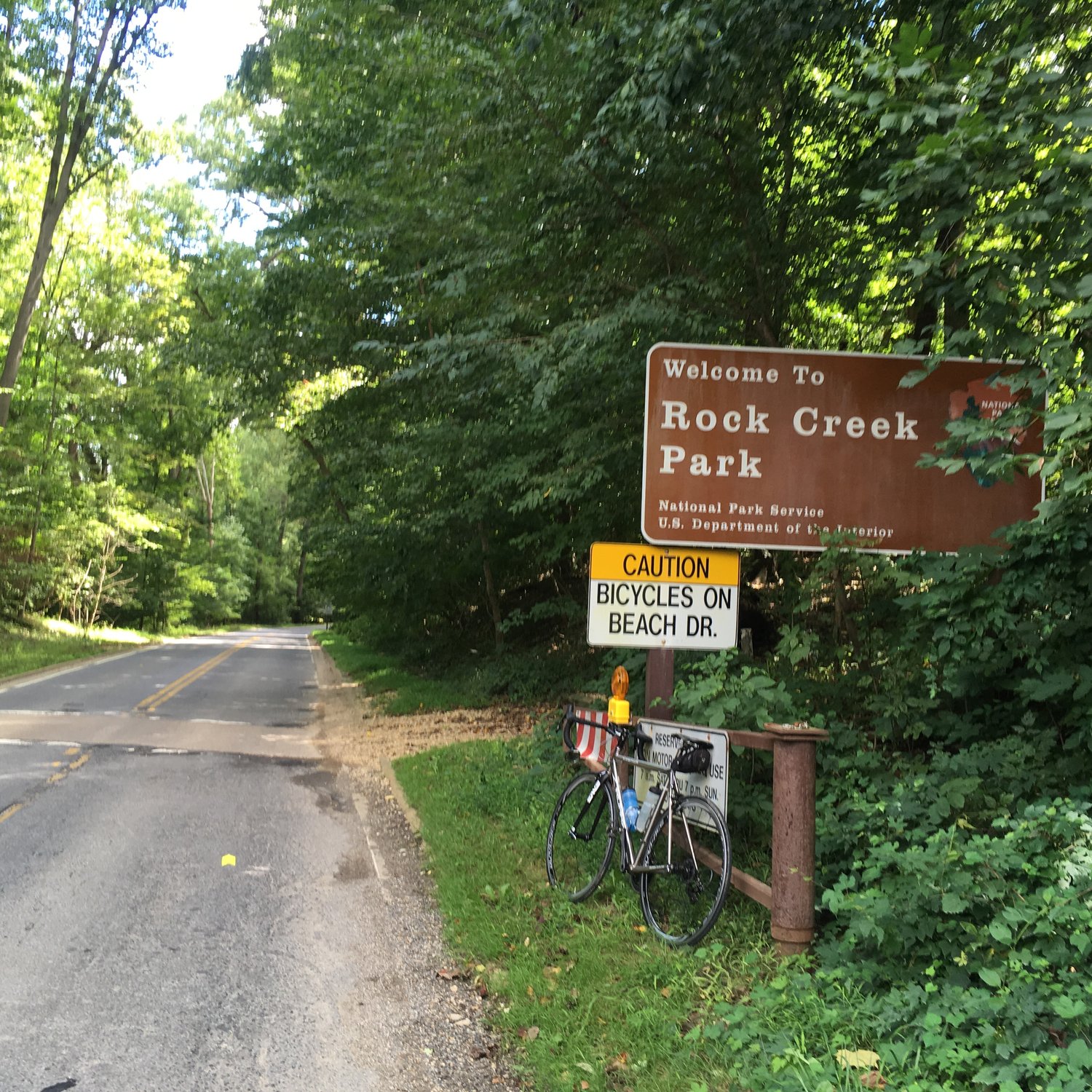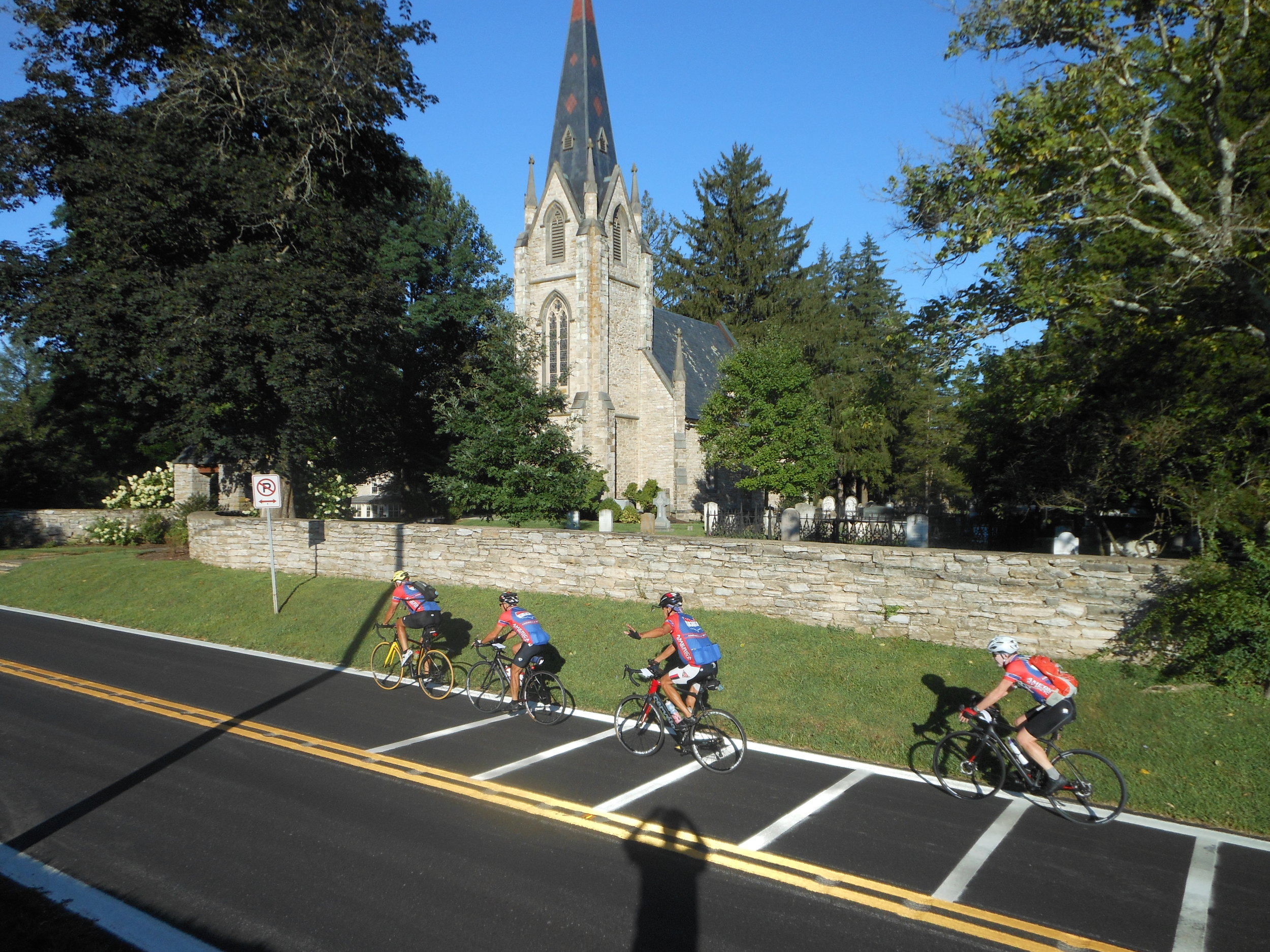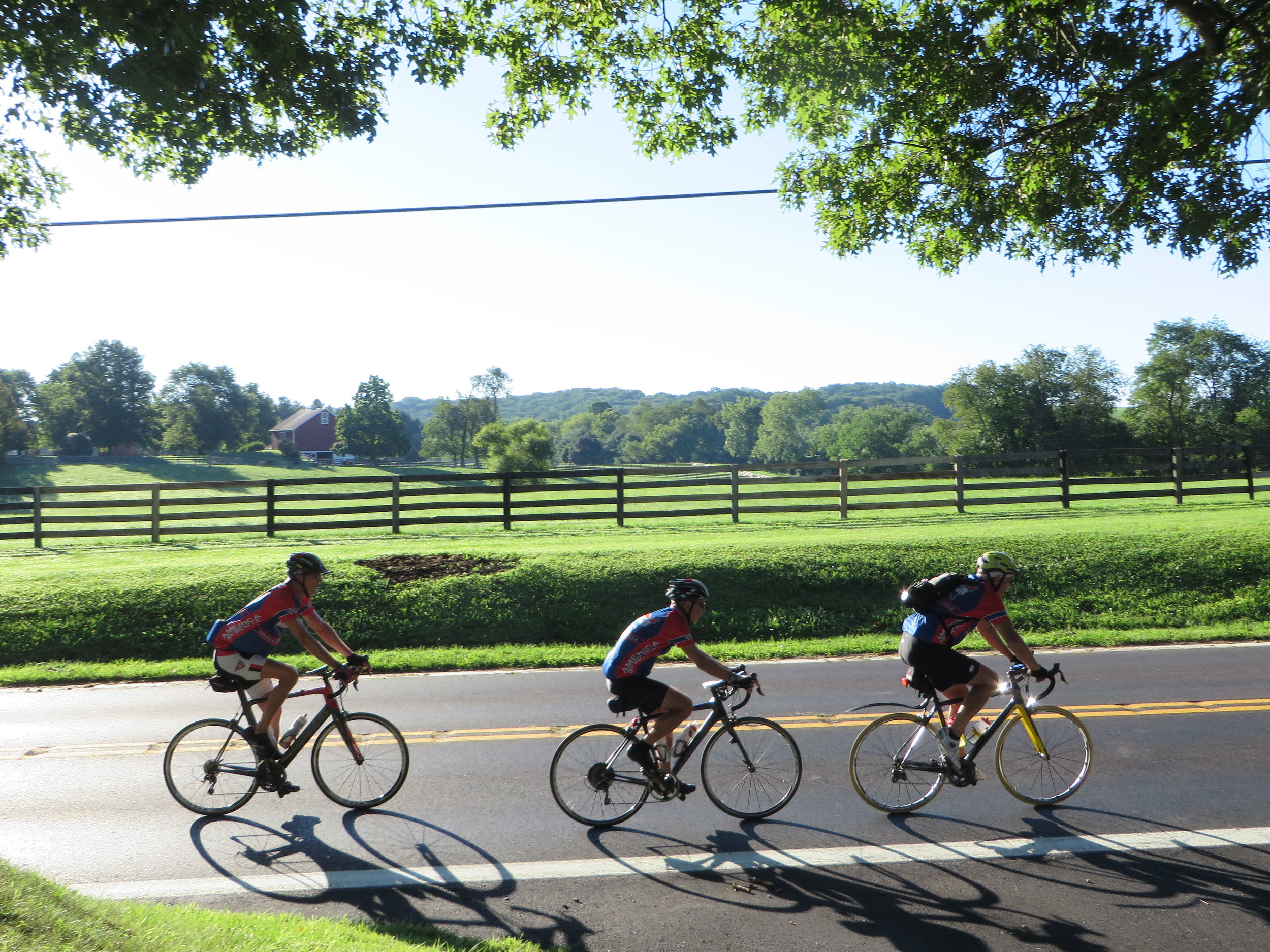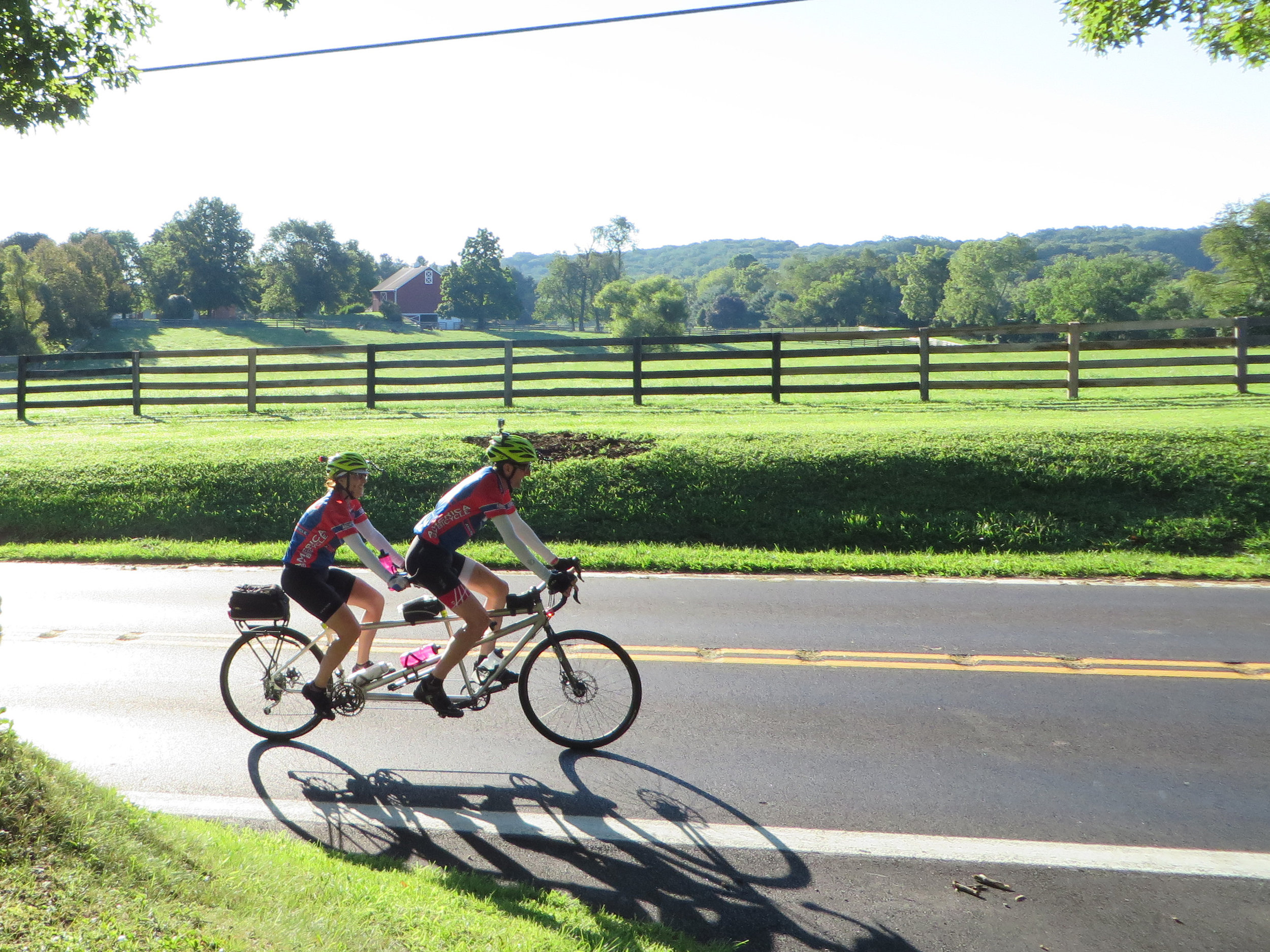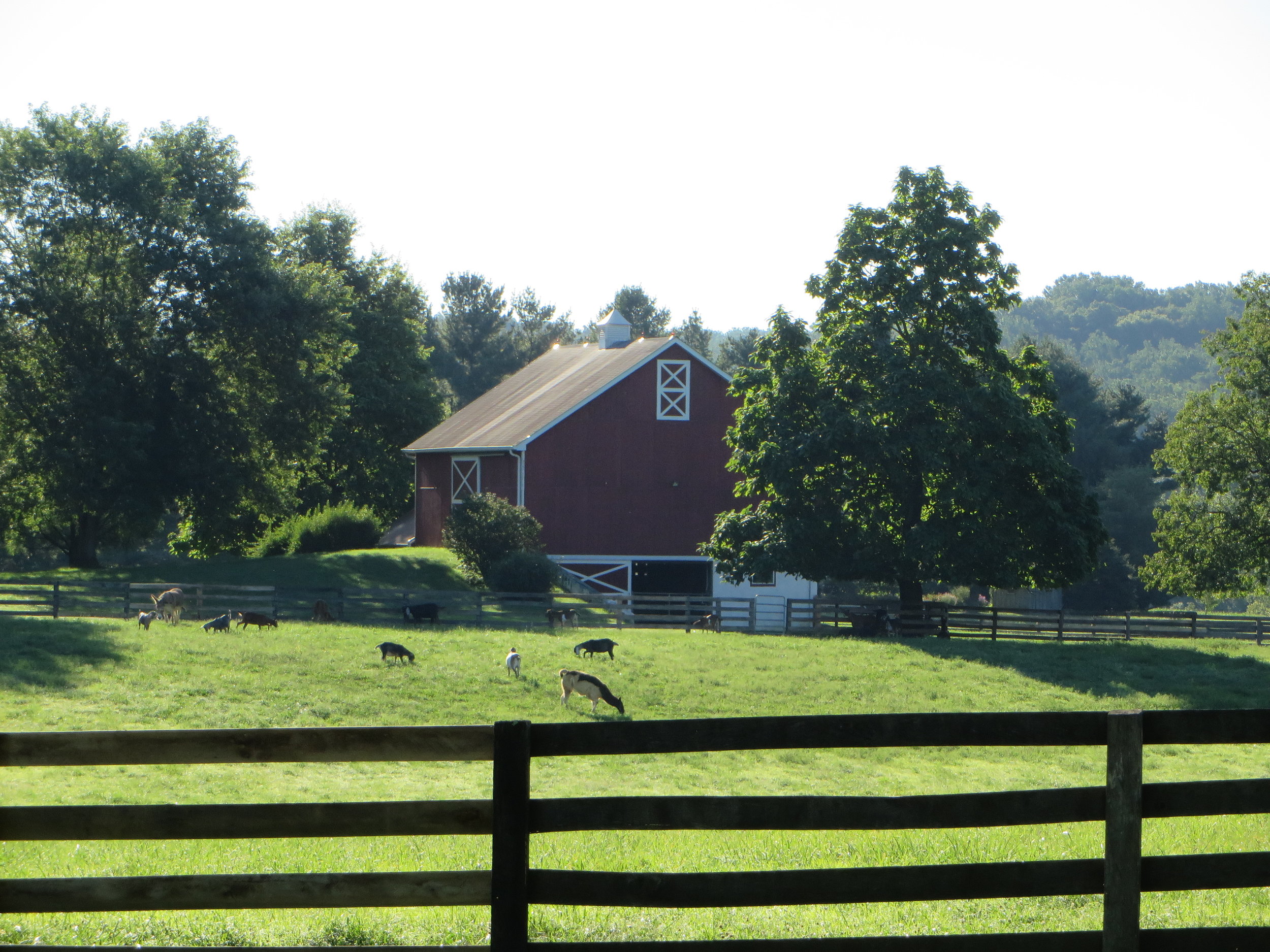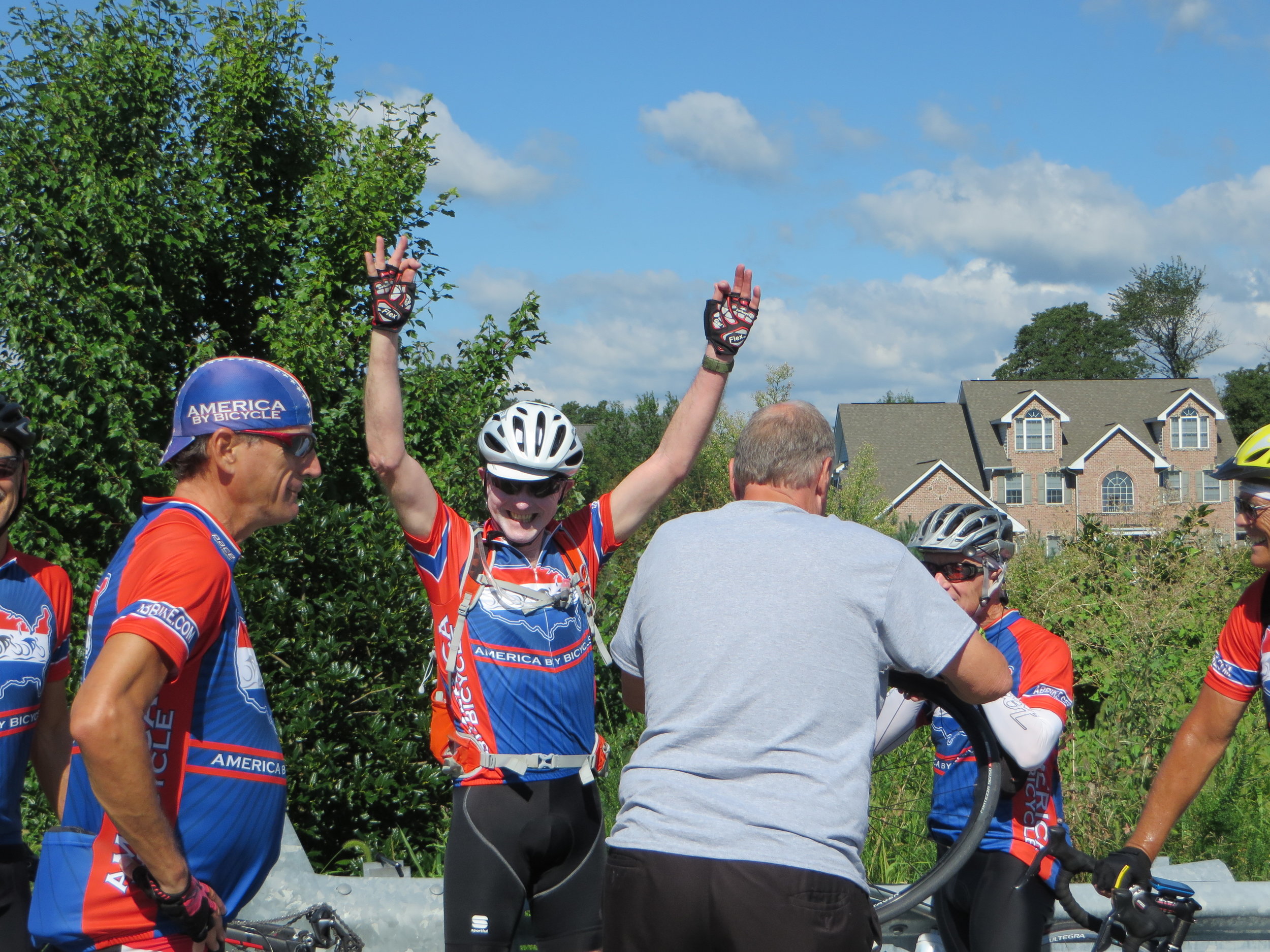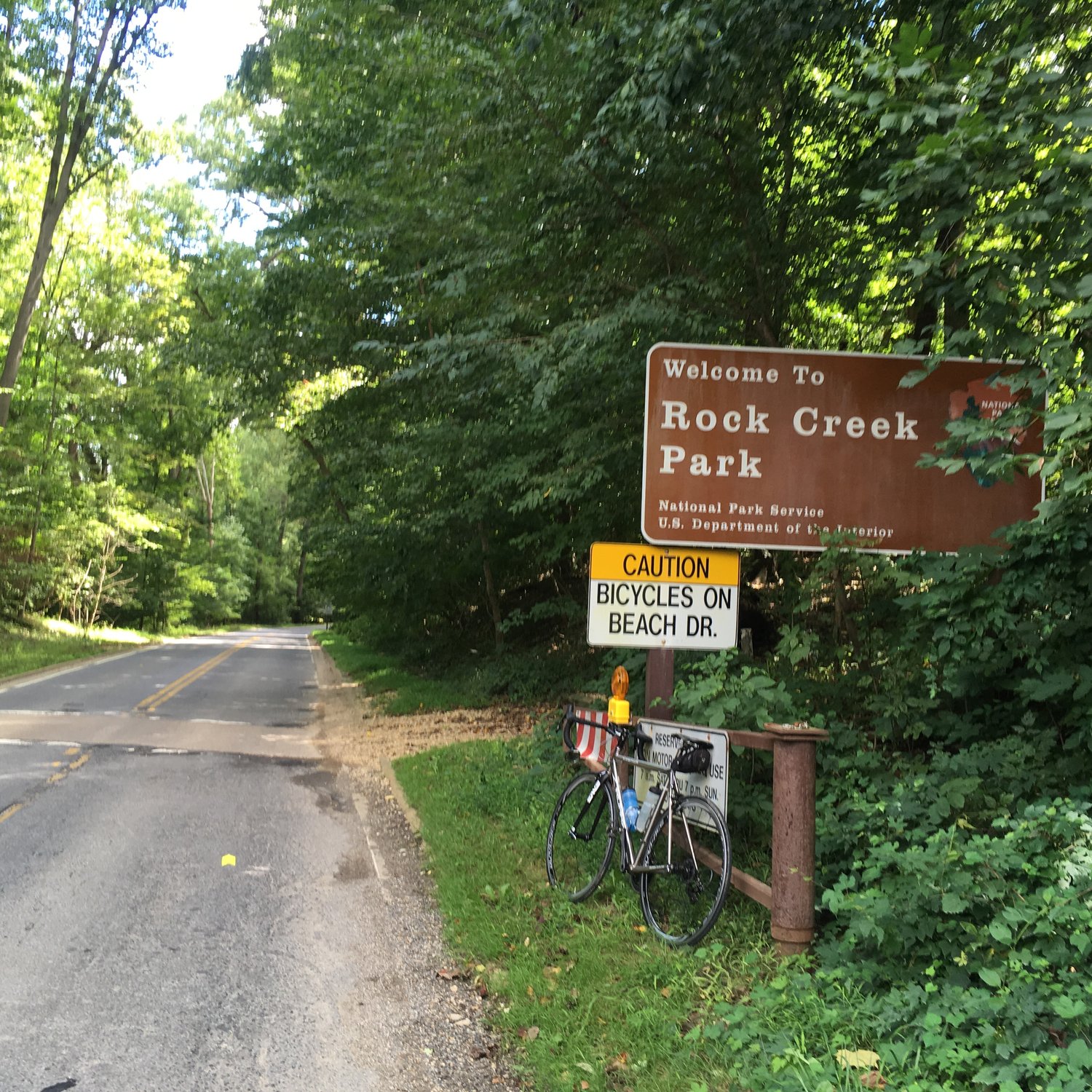 Weather: picture perfect day to ride, temps in the low 80's, low wind
Highlights: The day was PERFECT! To start, we rode winding country roads with beautiful sunshine. Our first SAG was a short climb up to a shady state park. The group is really enjoying our break from the humidity. Today we experienced "the roundabout", which is becoming very popular in the northeast. Many four way intersections are being changed to a roundabout, also called rotaries.
The second SAG was in Rock Creek Park where we picked up Rock CreekTrail to "sneak" into Washington, DC. The trail was easy to follow thanks to Shane marking the way with some yellow, biodegradable, paper arrows. Thanks to the arrows, everyone was able to navigate to our hotel, in Georgetown, without getting lost.
Tomorrow is the riders first, well-deserved "Rest Day". We will also be joined by four new riders. Stay tuned to our future adventures as we head south to Virginia, our seventh state of this tour.