Day 8 Lancaster, PA To Hunt Valley, MD 62 Miles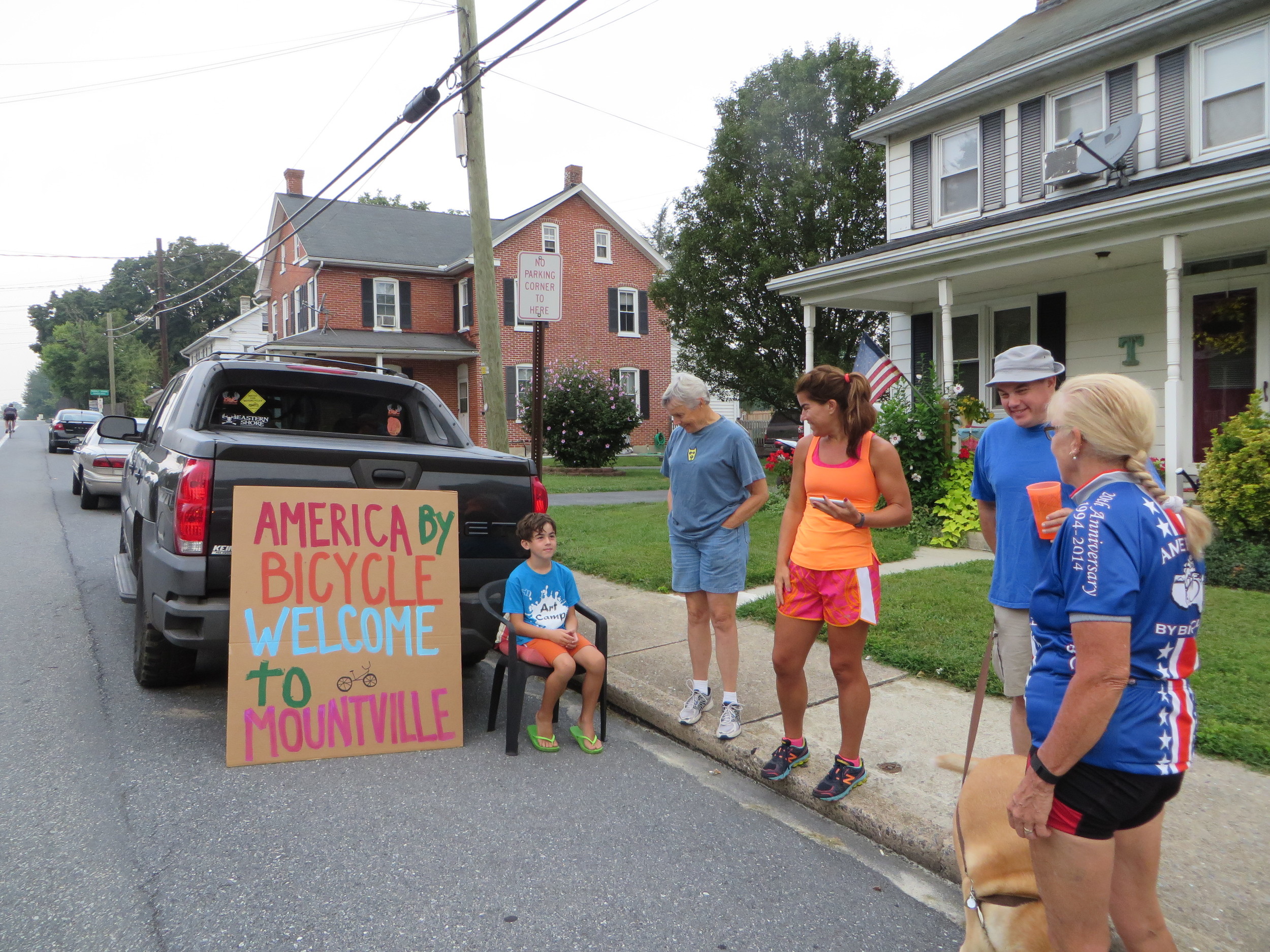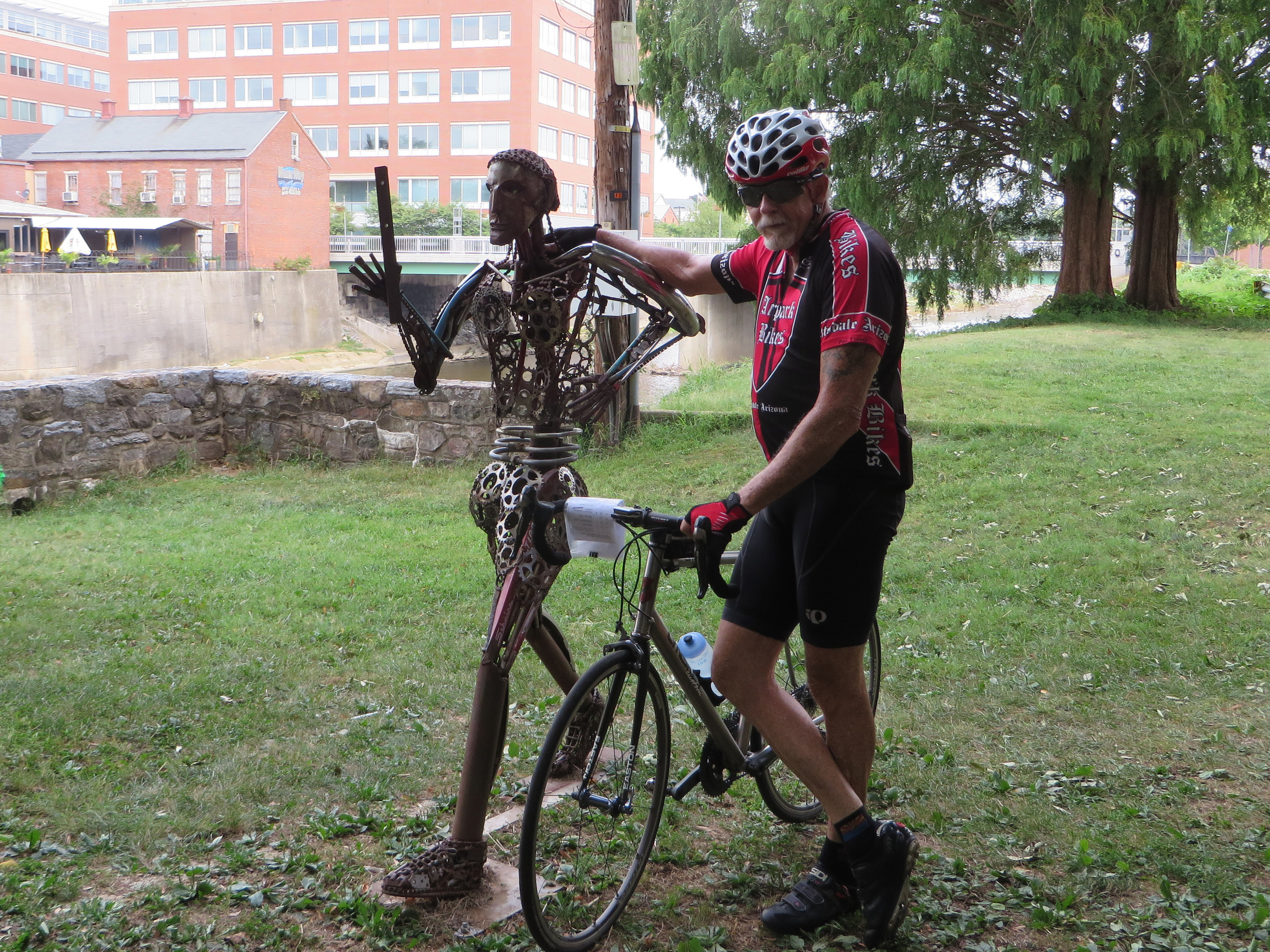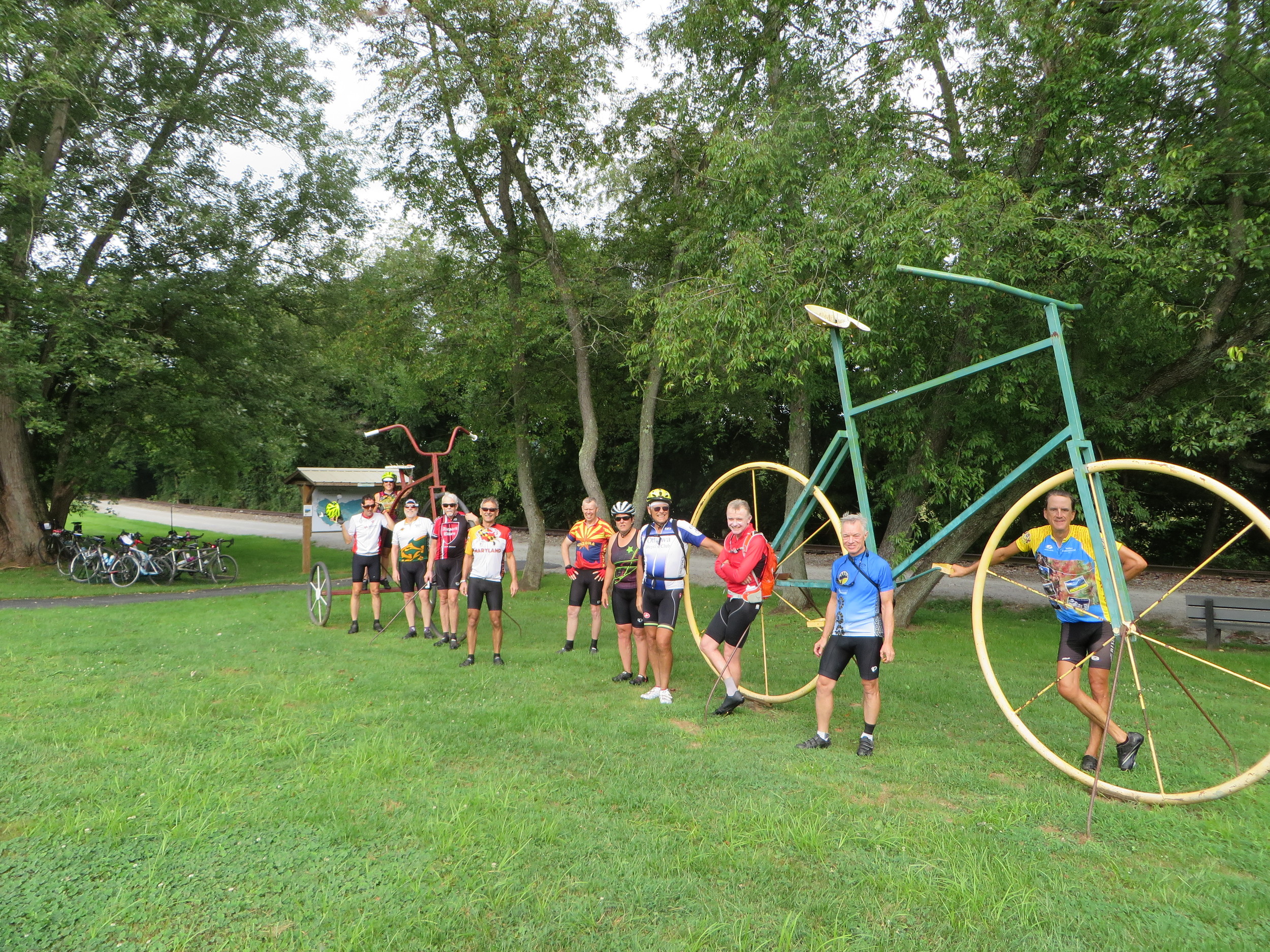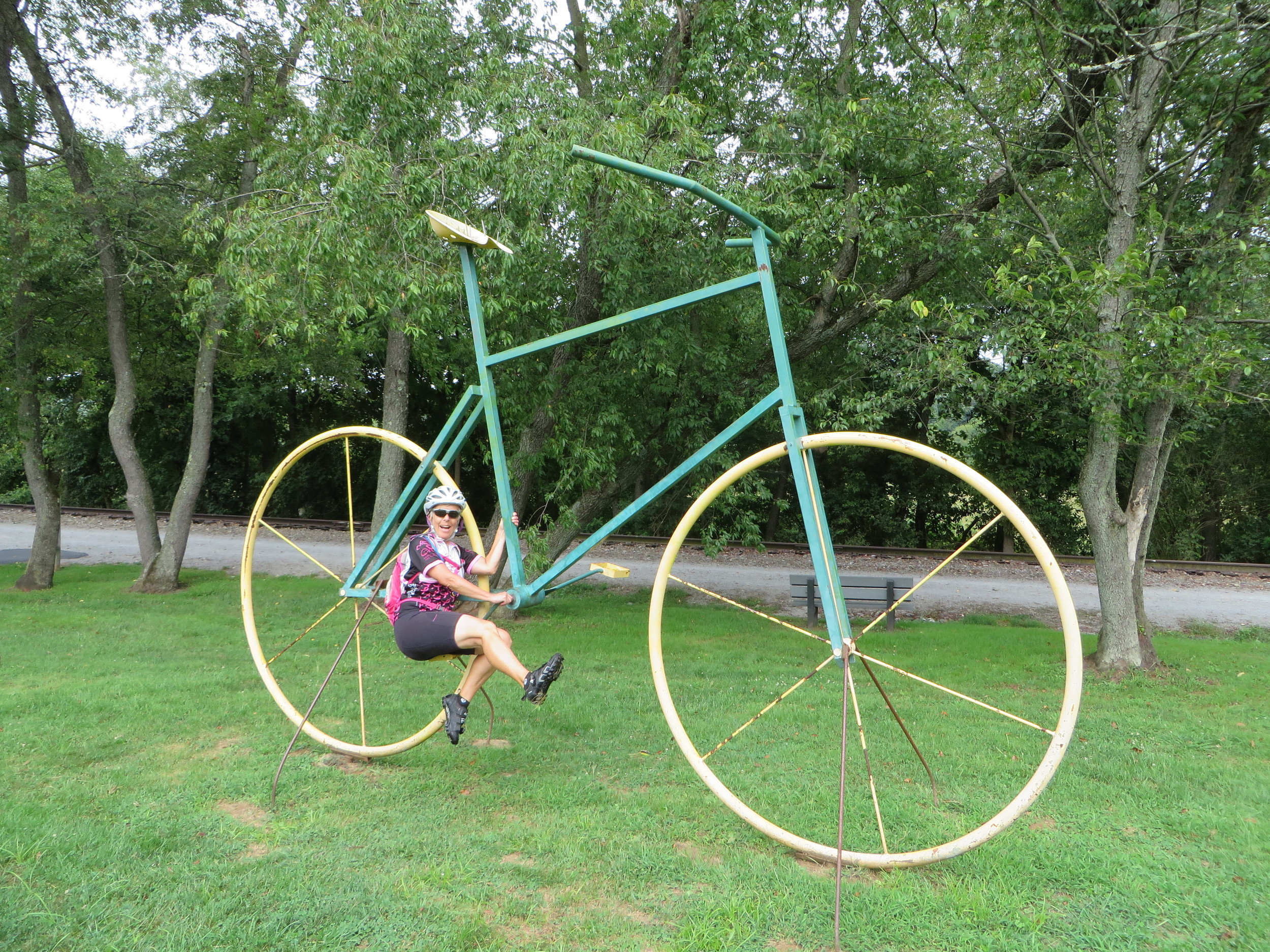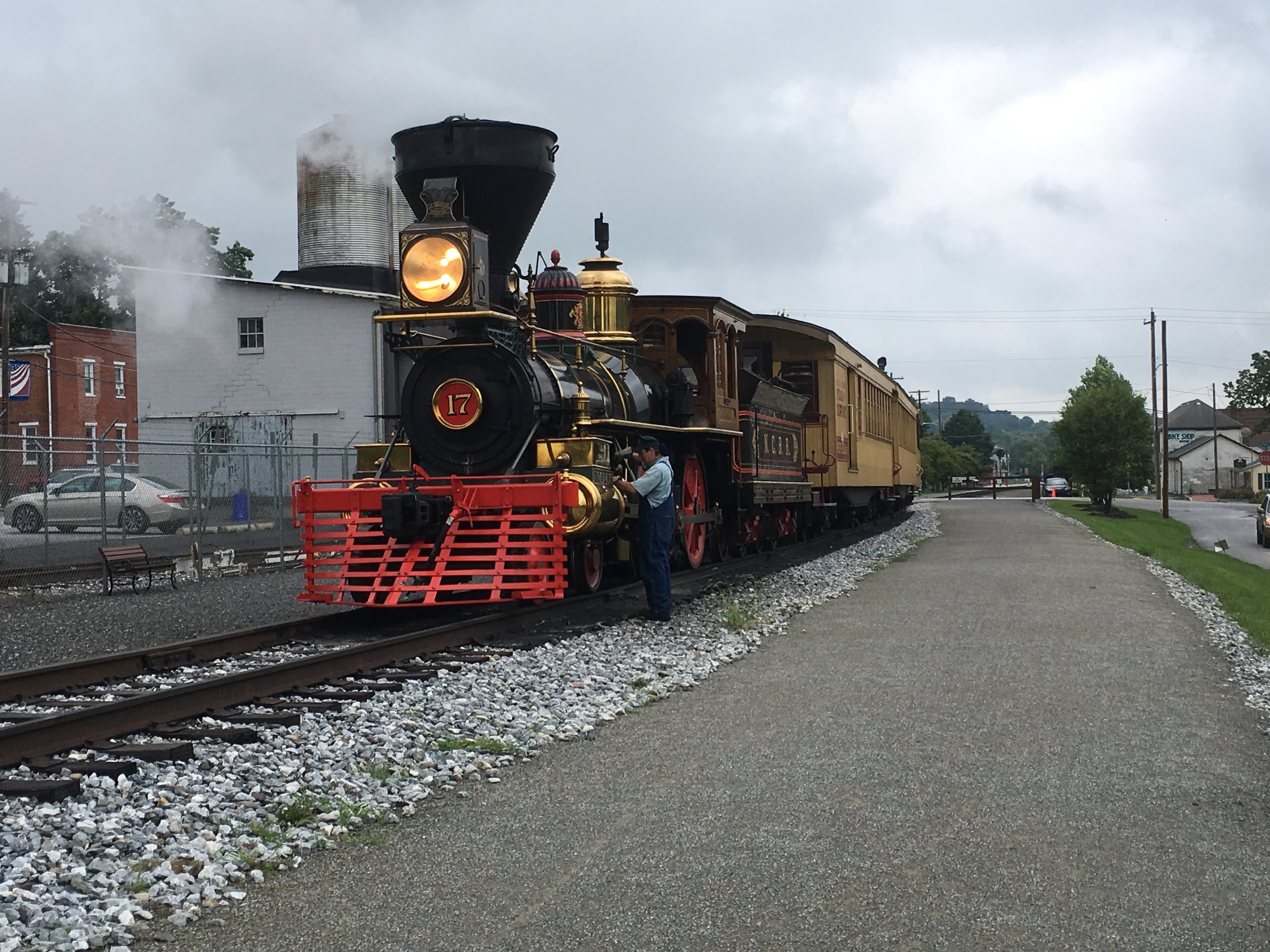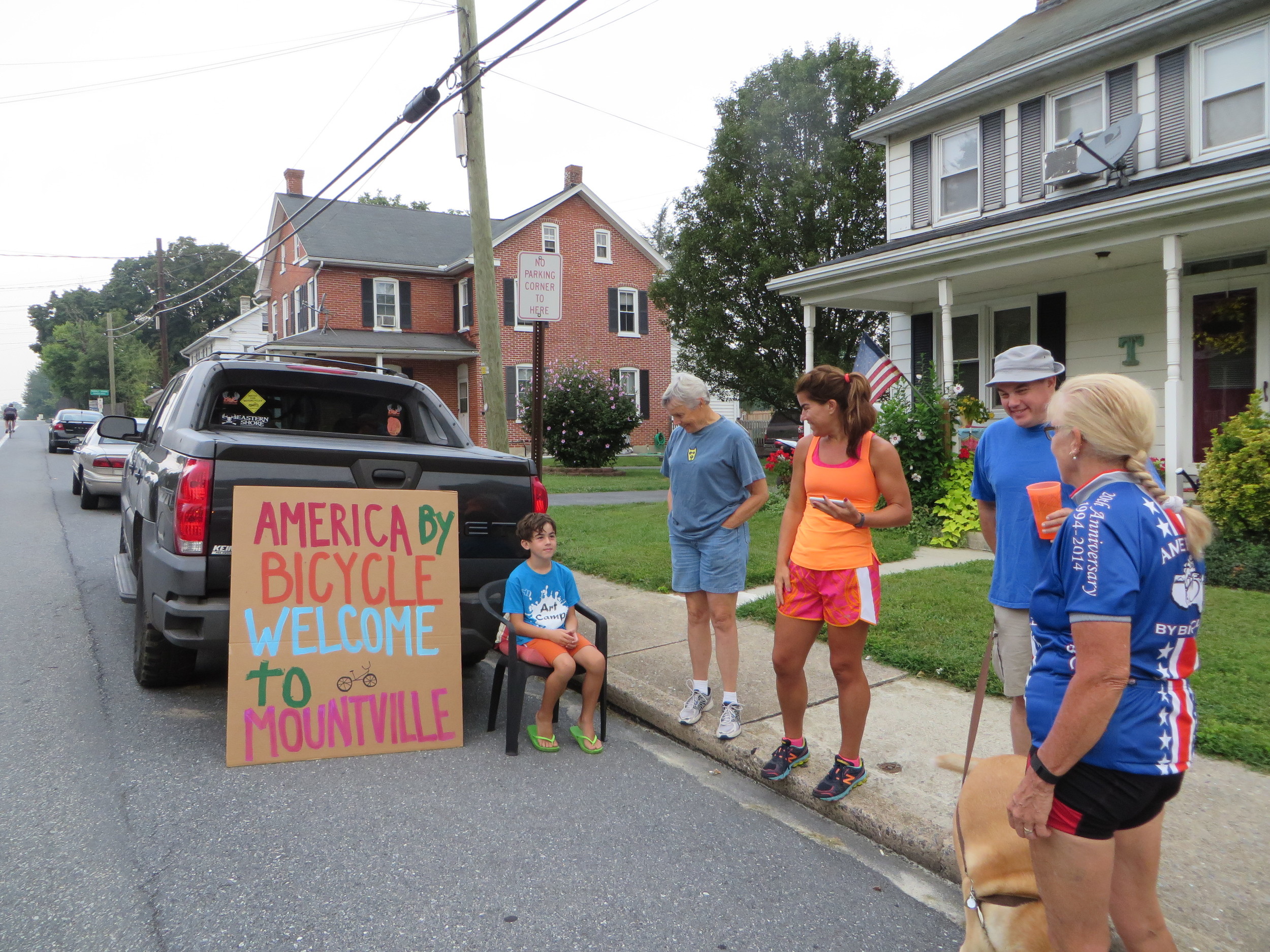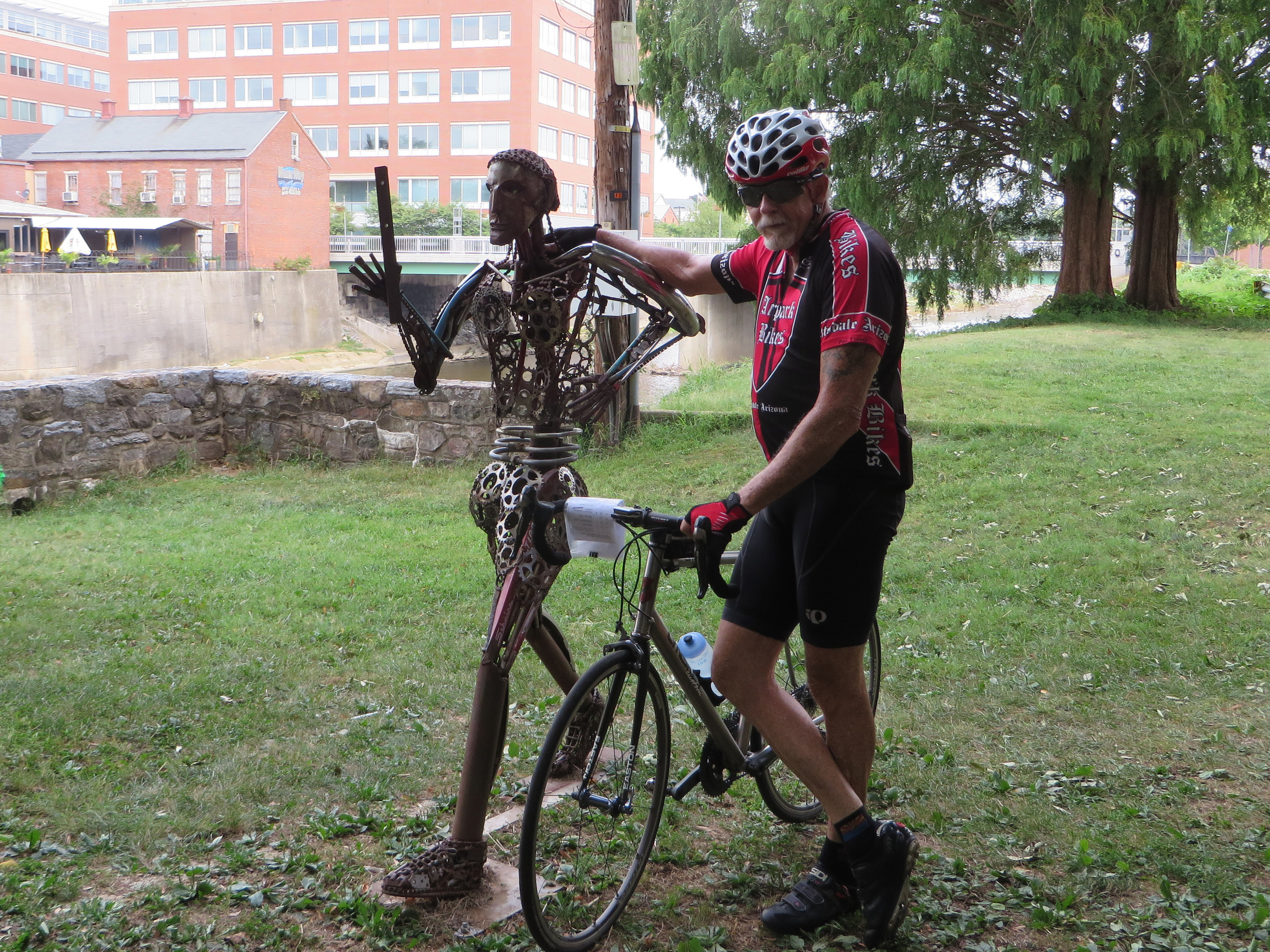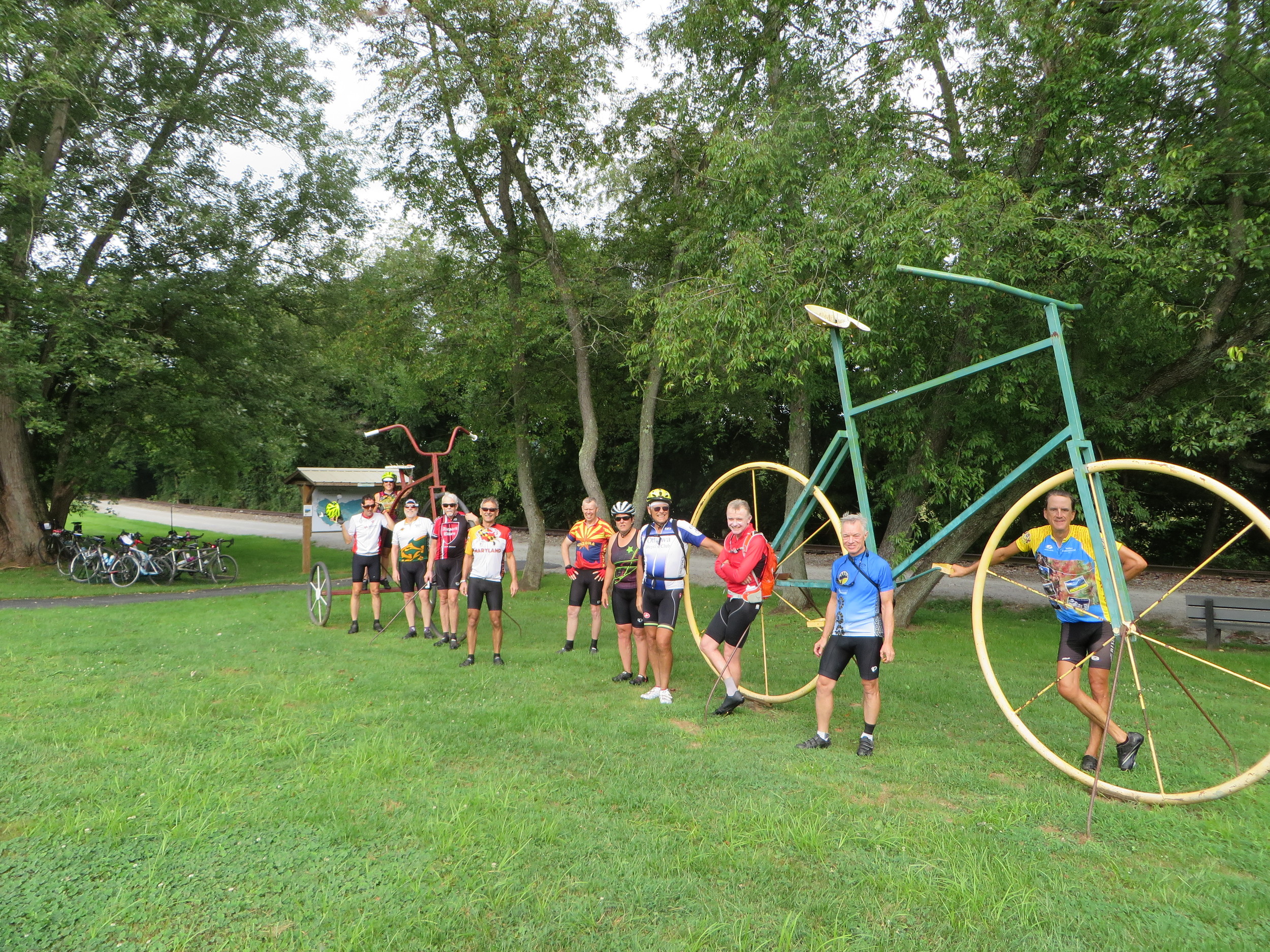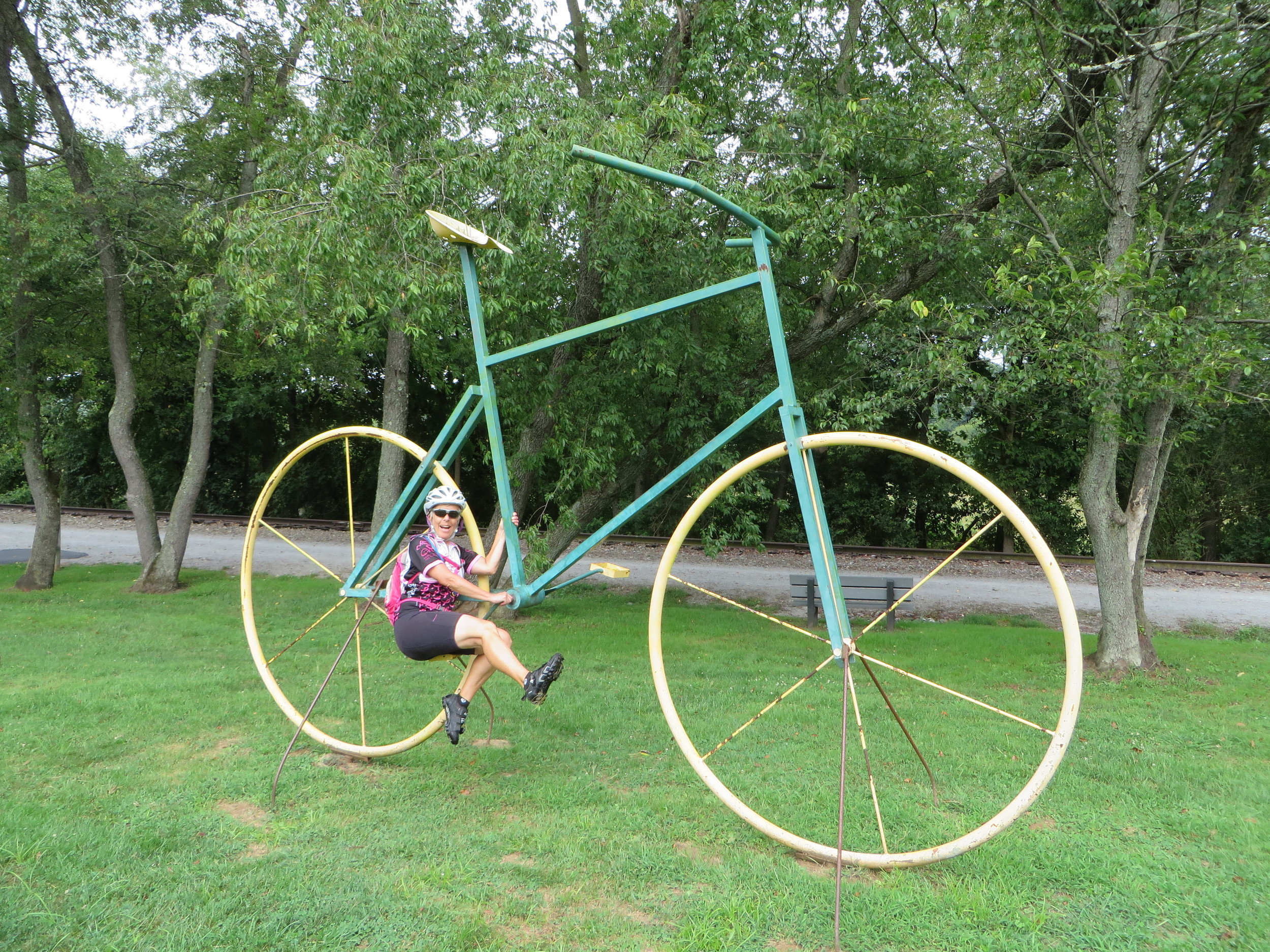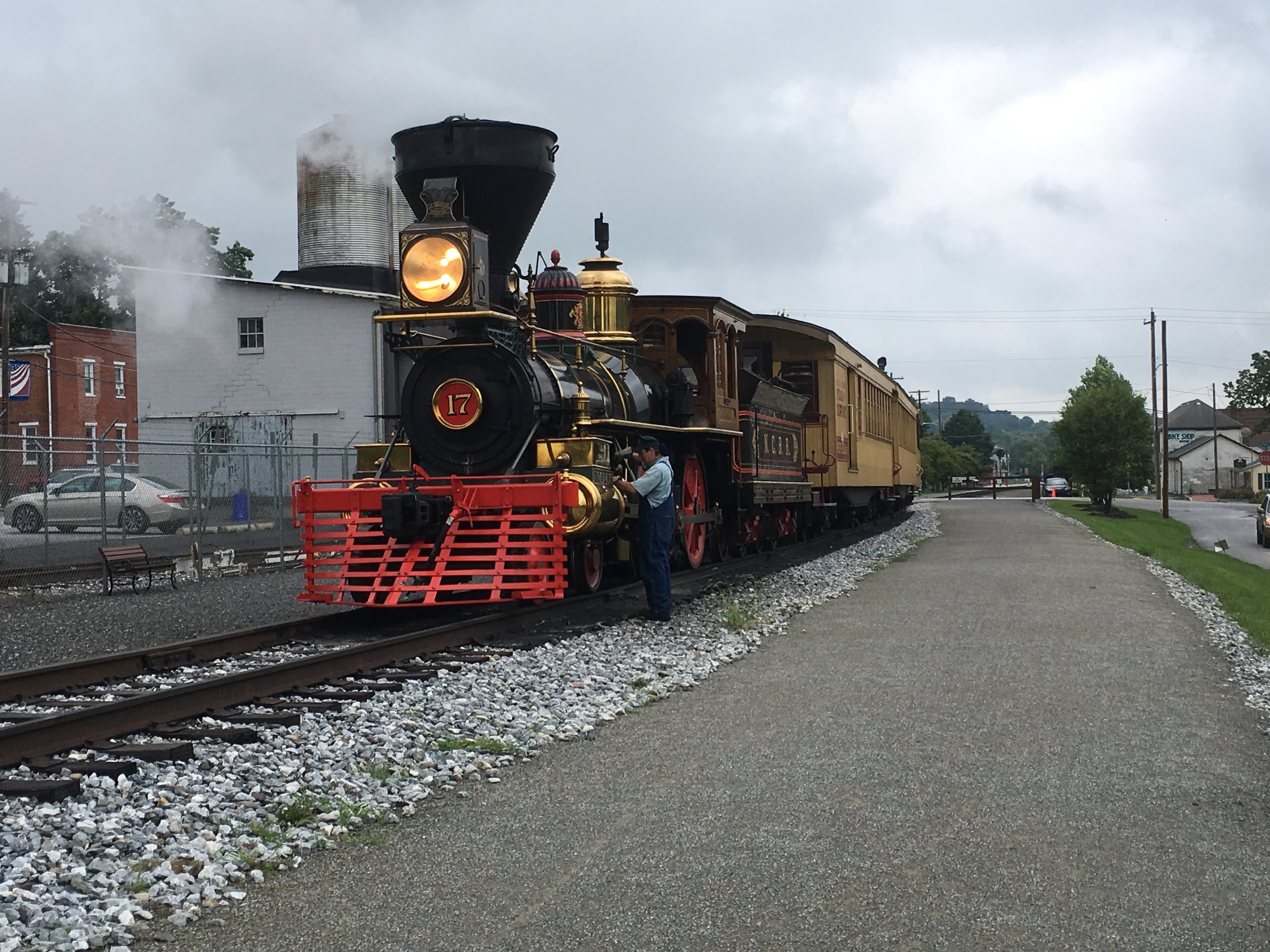 Weather: partly cloudy with high humidity to start, some sun, sprinkles, sunny, rain, sunny, torrential downpour, finally sunny and humid!
Highlights: The day started with a great breakfast at the Heritage House Hotel. Then off we ride! At about 3 miles we were greeted by a great sign made by Reagan, Debbie Tarvin's grandson and his mom, Brenda! We ride right by their house and although it's very early, they are out there to cheer as we go by! Debbie, the cookies were delicious!
As we rolled along, we crossed another river, the Susquehanna River. Today, about two-thirds of our route was on the Heritage Rail Trail & Torrey G. Brown Rail Trail which we rode on for 41 miles. Along the trails we saw some wildlife, beautiful old homes & buildings, a train AND some BIG bikes! I think we may have a few riders thinking they need some BIGGER bikes! The park at Seven Valleys was a great spot for our only SAG of the day.
Well, rain struck about 11:30 and at times was downright monsoon!!! Many of the riders were hosed down, when they got to the hotel, due to the fact that we were carrying about a pound of cinders from the very wet trails. Even though it ended wet, it was a great day to ride a bike!