Day 5 Matamoras, PA To Easton, PA 76 Miles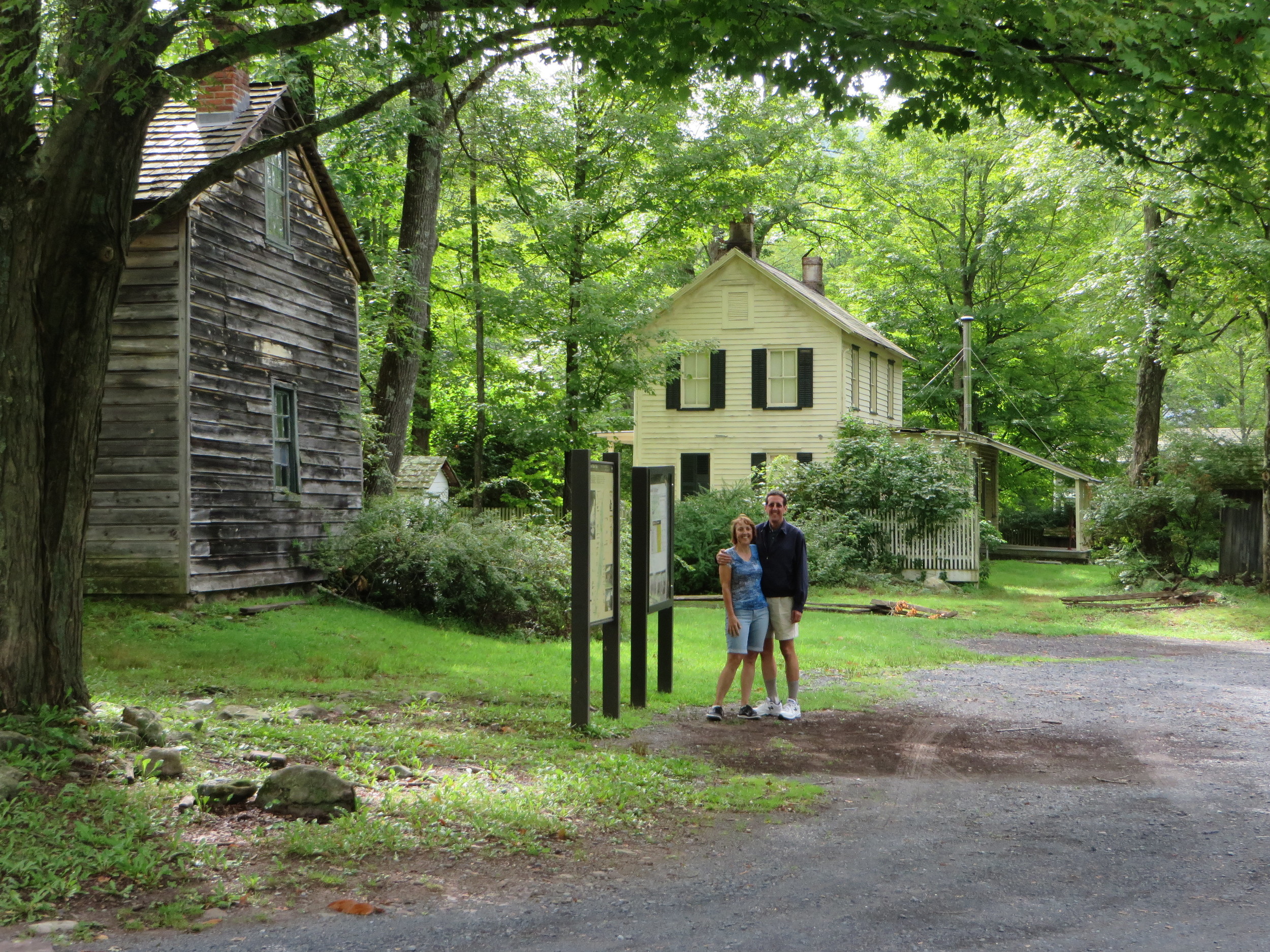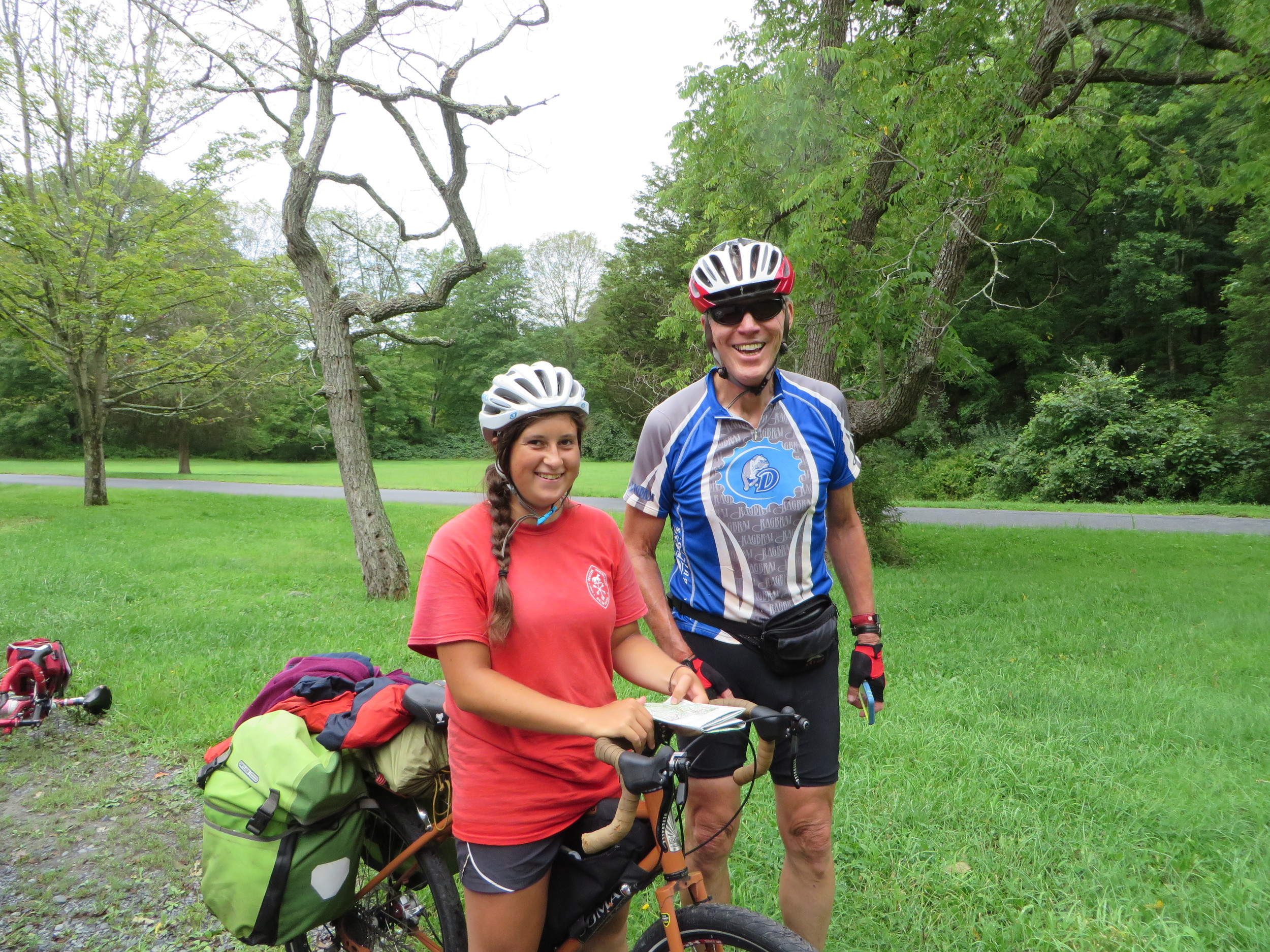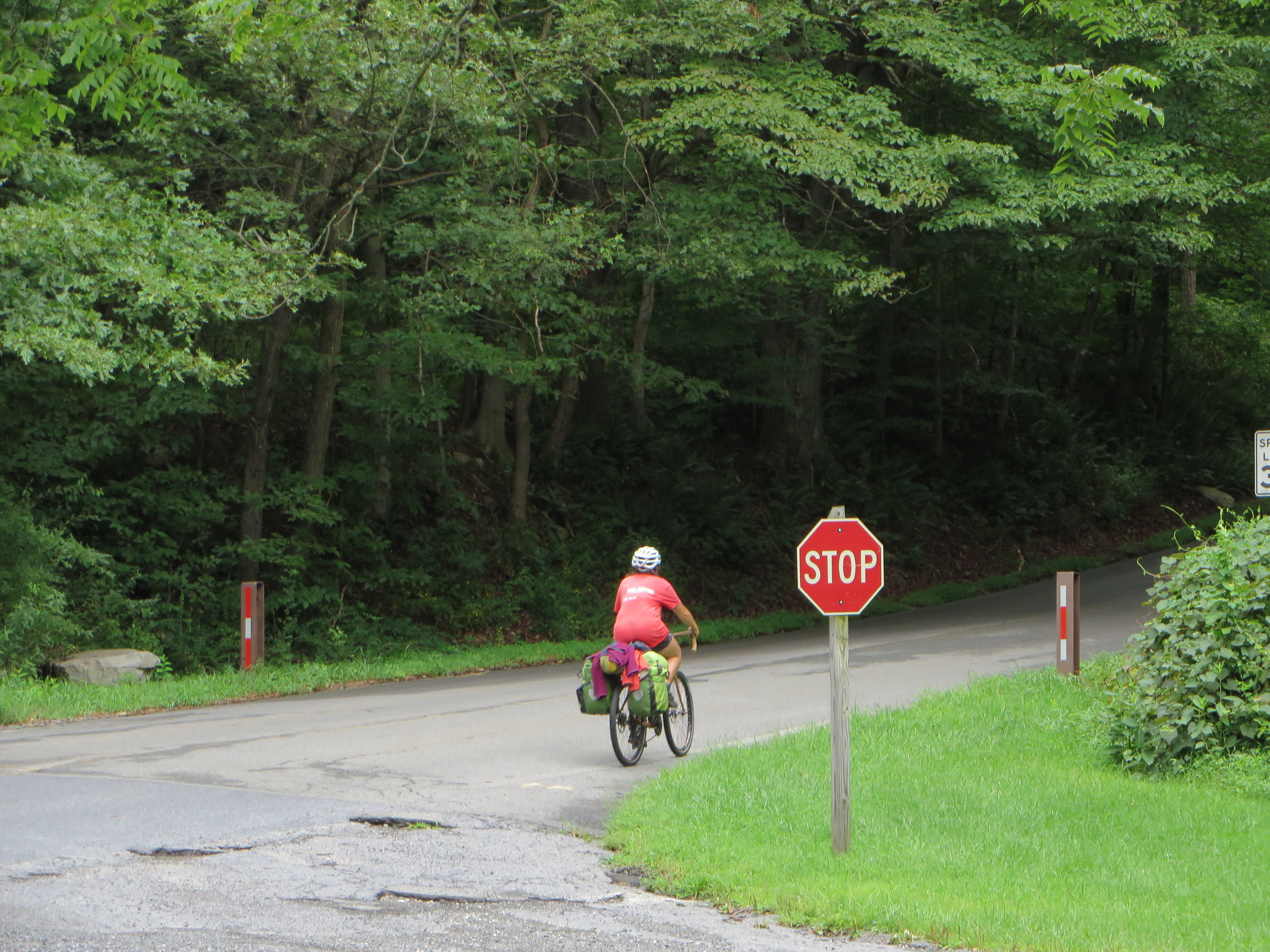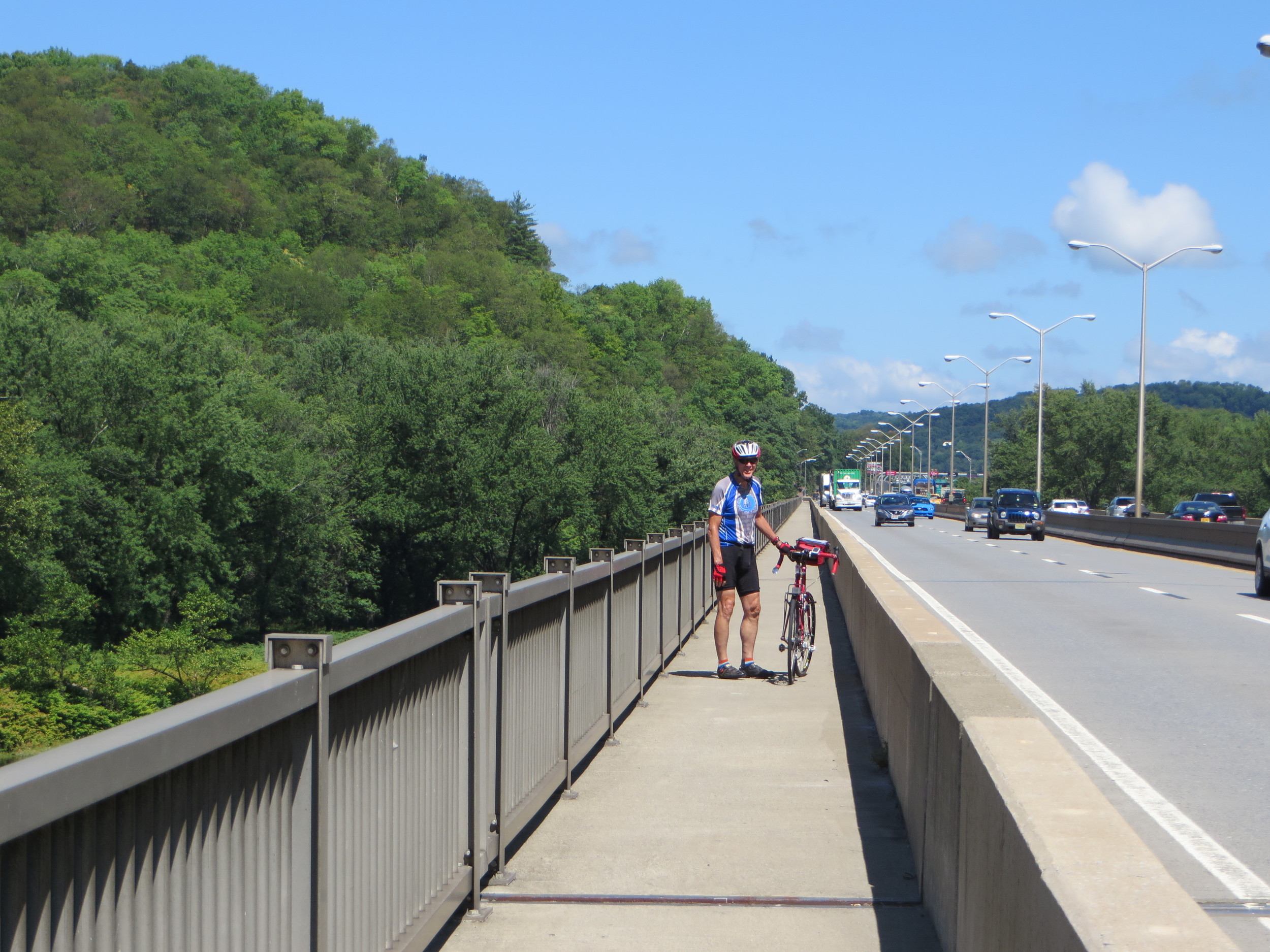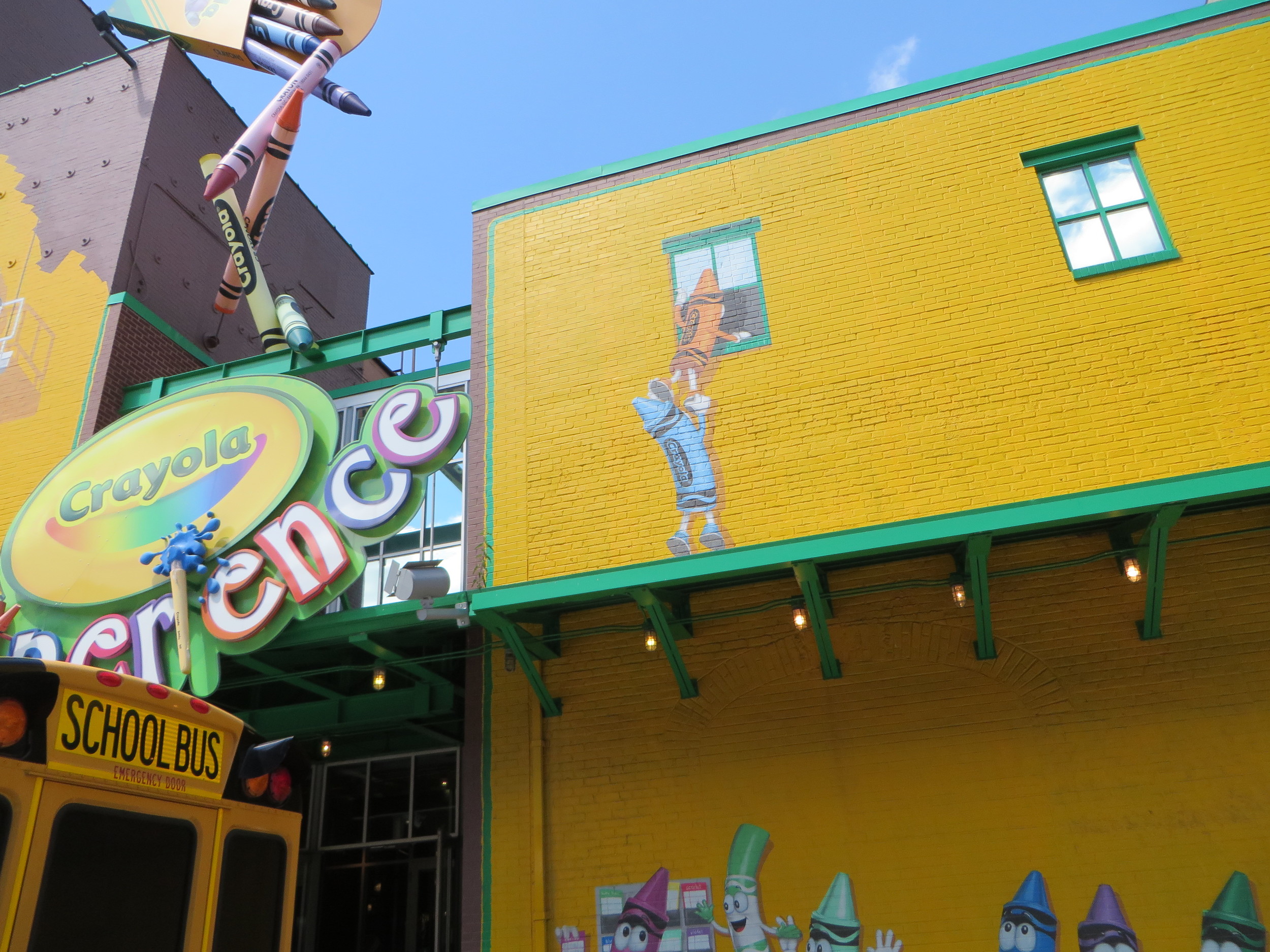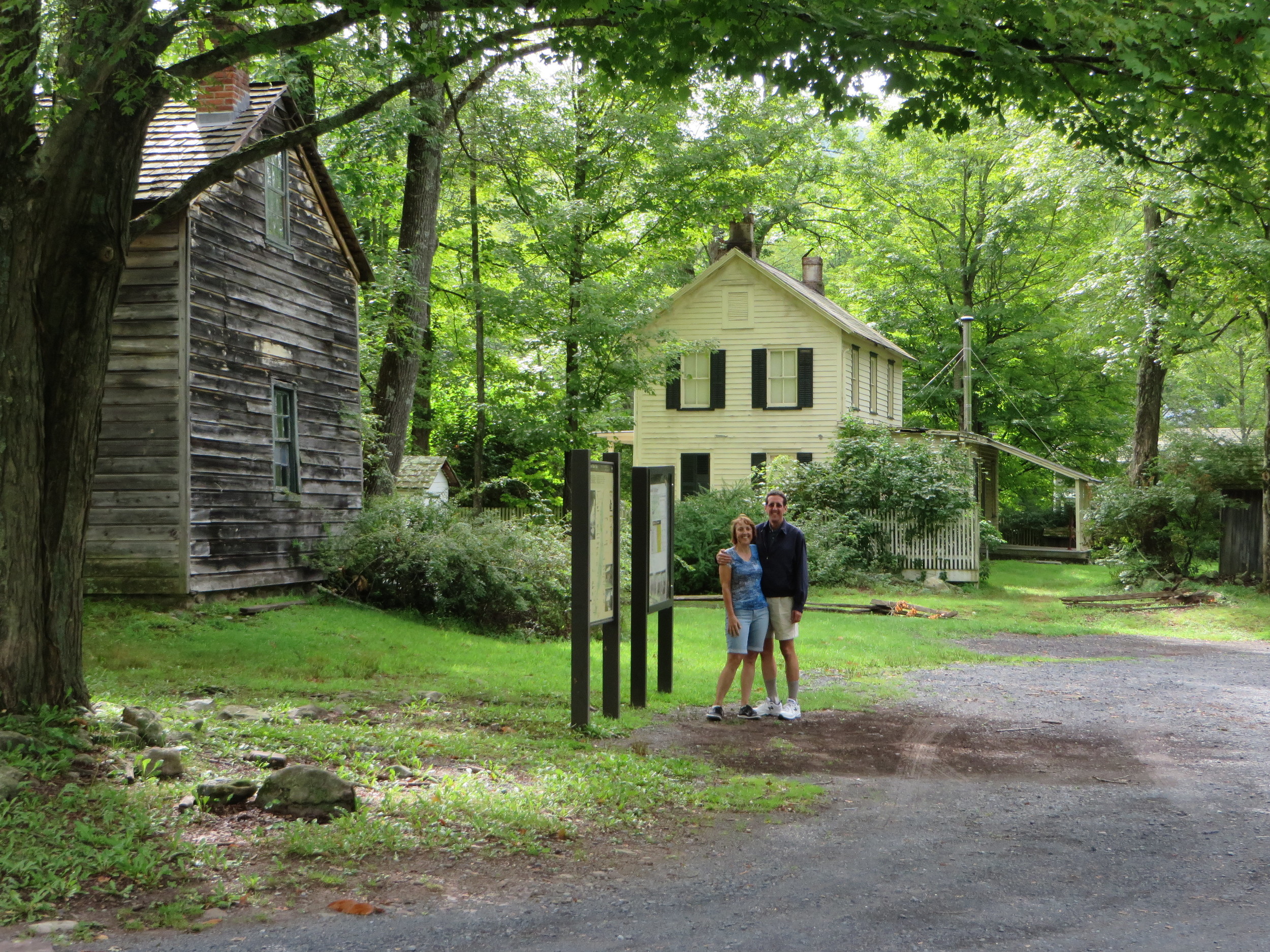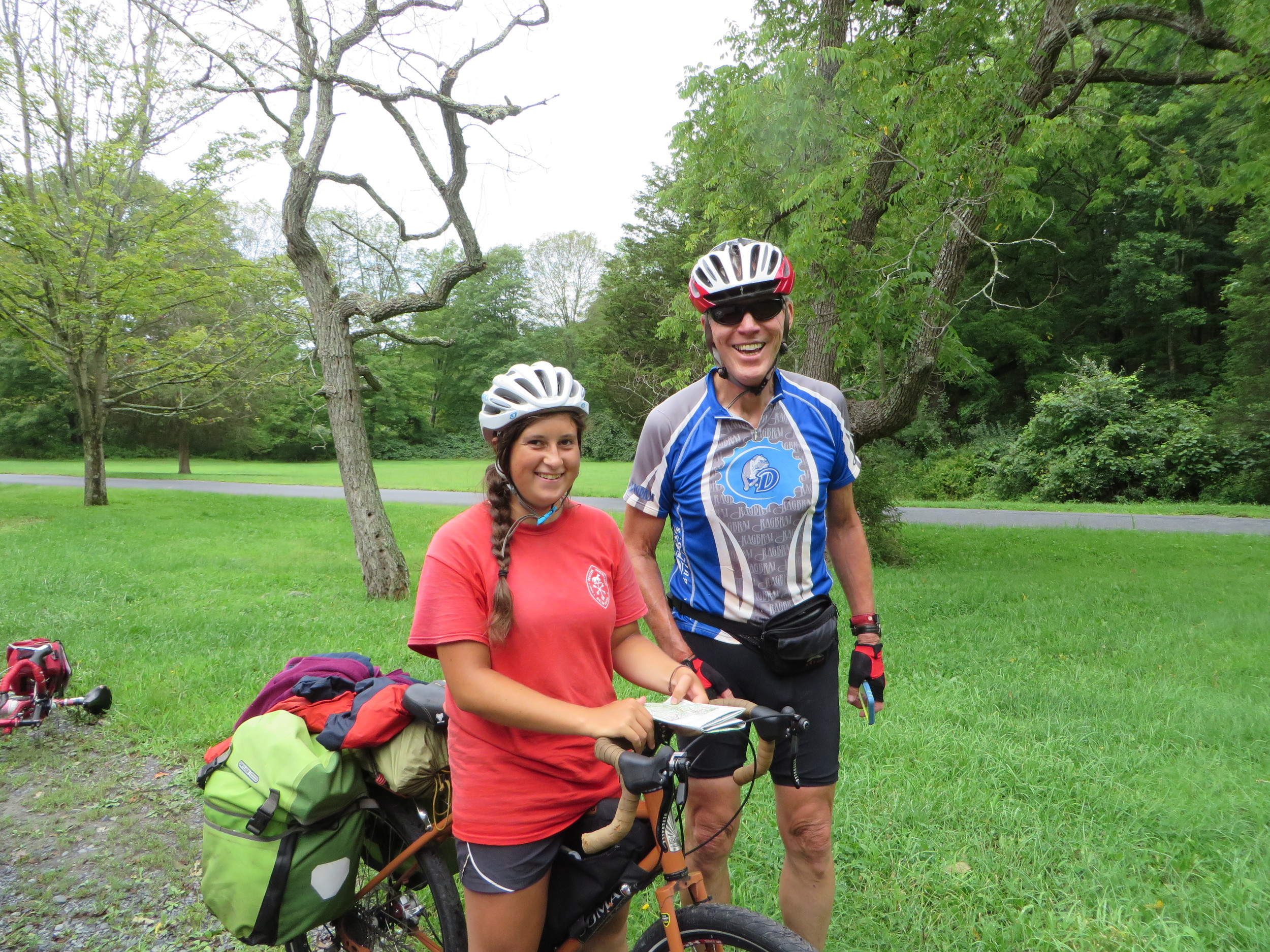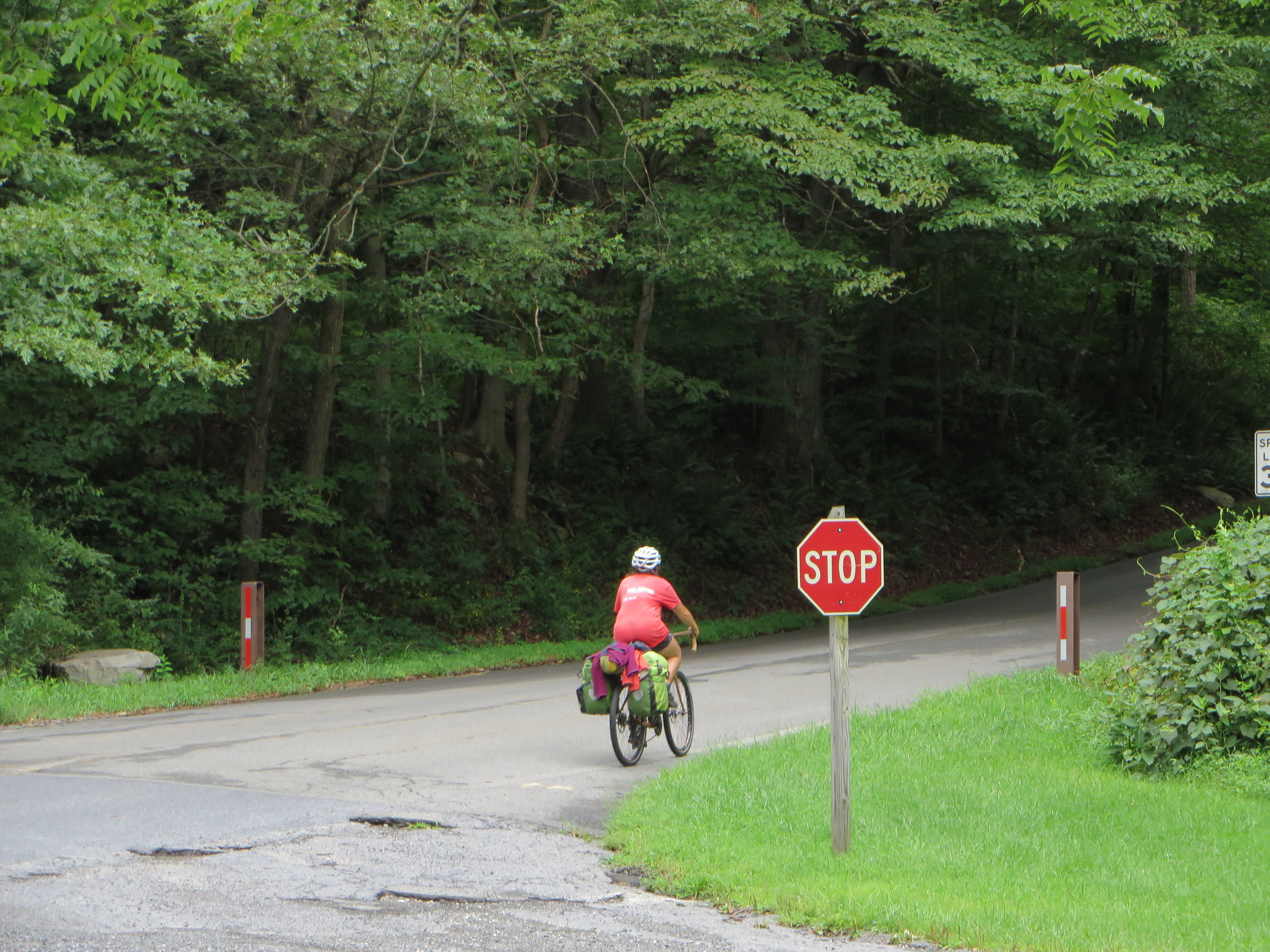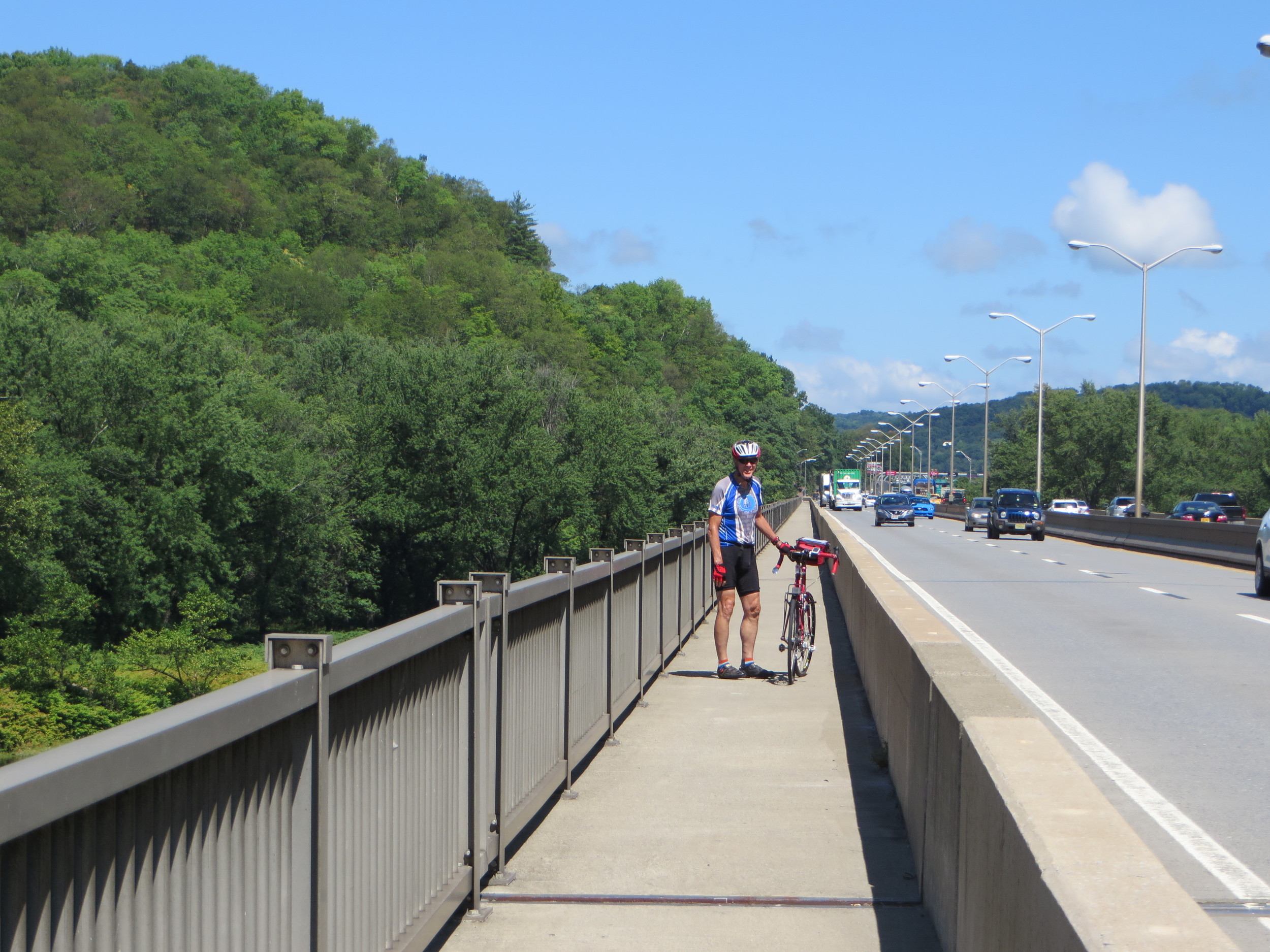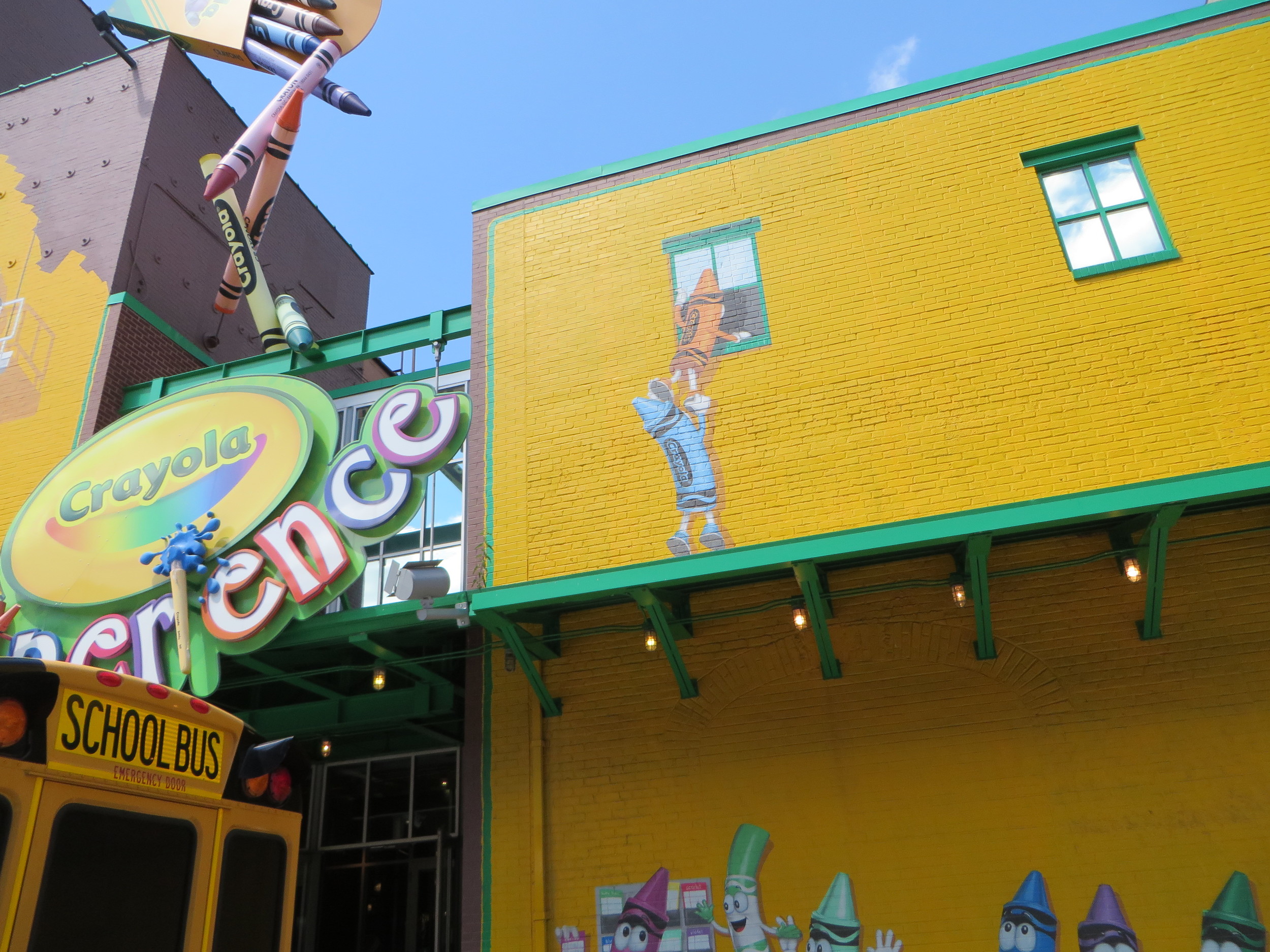 Weather: raining at the start, 68F degrees; clearing with a gusting wind as the day progressed; absolutely beautiful after 10 AM, 85F.
Highlights: Today was a wonderful day despite starting out on wet roads in the rain. In fact, this should be called Delaware River day. We crossed the Delaware River more times than you would believe today. When we weren't crossing it we were riding beside it or climbing up the mountains around it! We rode through the Delaware Water Gap where a few of us spotted black bears! We rounded a curve on the way to first SAG and there was a bear standing in the road. It was surprised and ran off into a corn field before the camera turned on to capture it. The other bear was rustling in the brush on the hillside near the base of a climb not really interested in people on bikes!
Near Millbrook Village, also in the Delaware Water Gap, some of the riders met Noa, an 18 year old, young lady from Oregon. Noa left Oregon 2 months ago, on an adventure to ride cross country; solo and self supported. She expects to finish her trip in a week, in New Hampshire. Noa, who will be a senior in high school this fall, is navigating using Adventure Cycling routes and maps. Best wishes, Noa. You go, girl!!!
We had surprise visitors at RAP today! Andrew Stroukoff (RtE 2009 rider) and his wife, Susie stopped by to visit and brought their famous "chocolate pudding cake with them. We were delighted to see all three of them!!! Thank you, Andrew and Susie! The question is…will it make it to SAG? Mike and Kathi are driving tomorrow!
Many riders agreed that today was the most beautiful day so far on the tour.