Day 3 - Windsor Locks, CT To Poughkeepsie, NY 90 Miles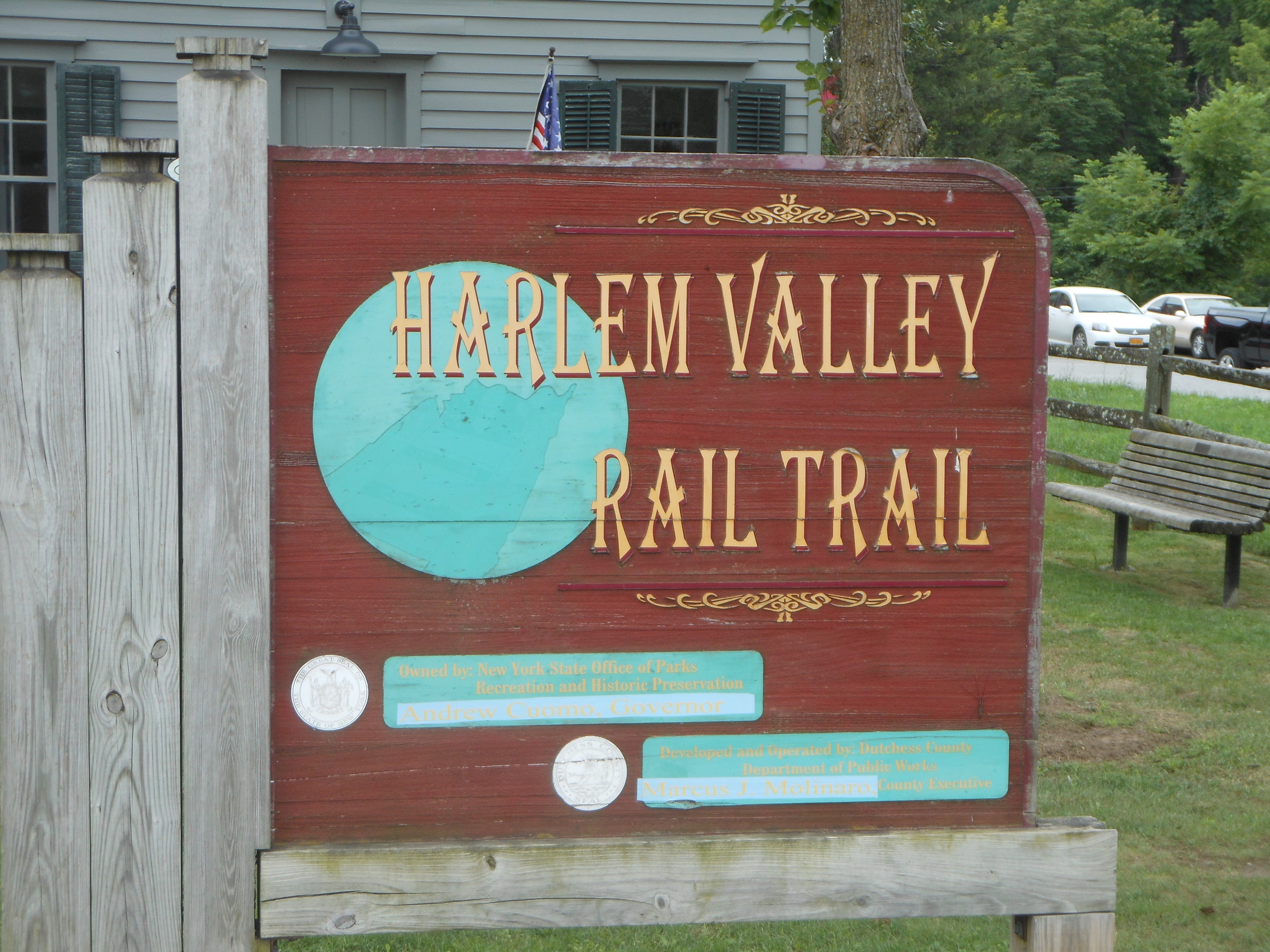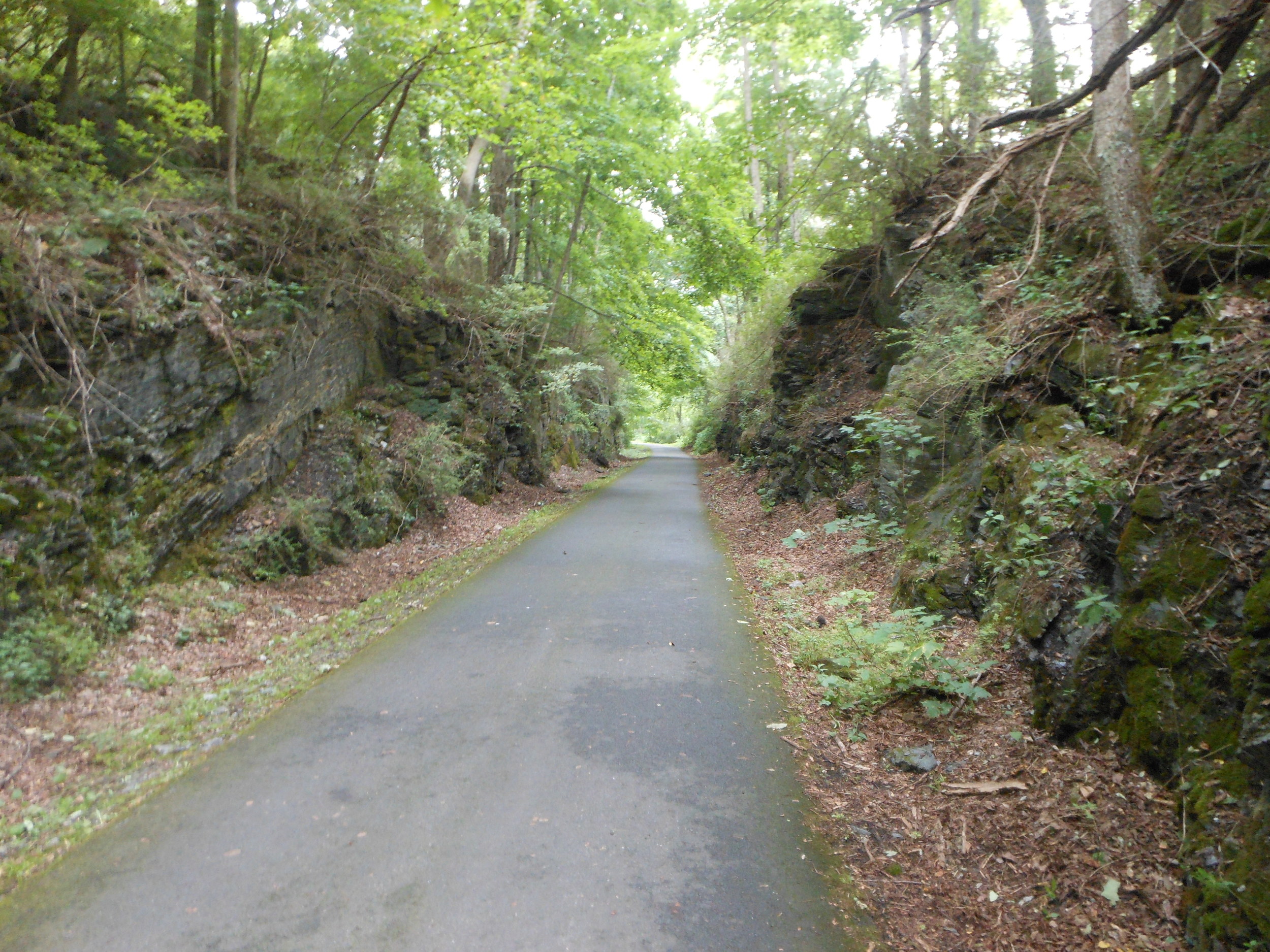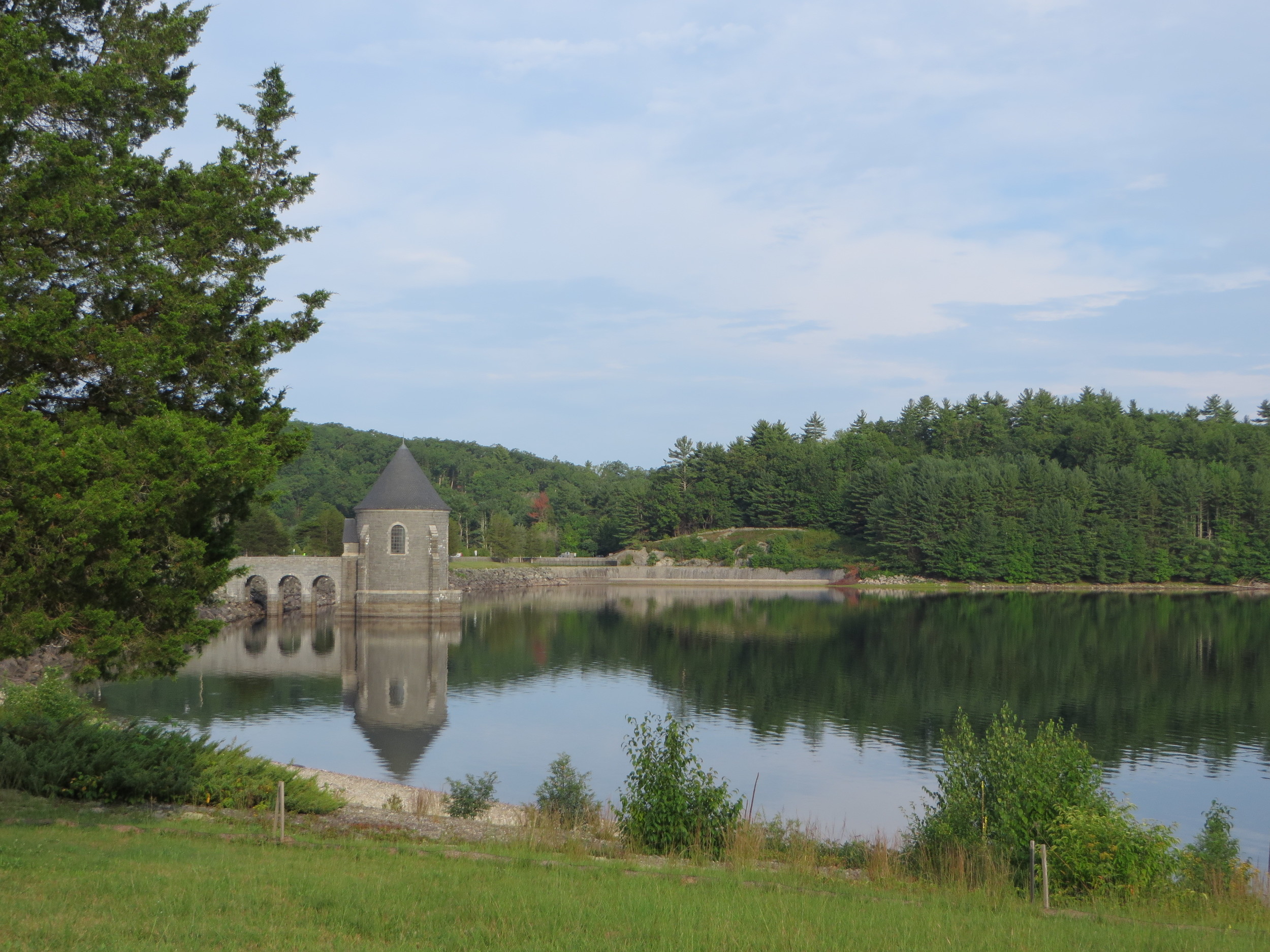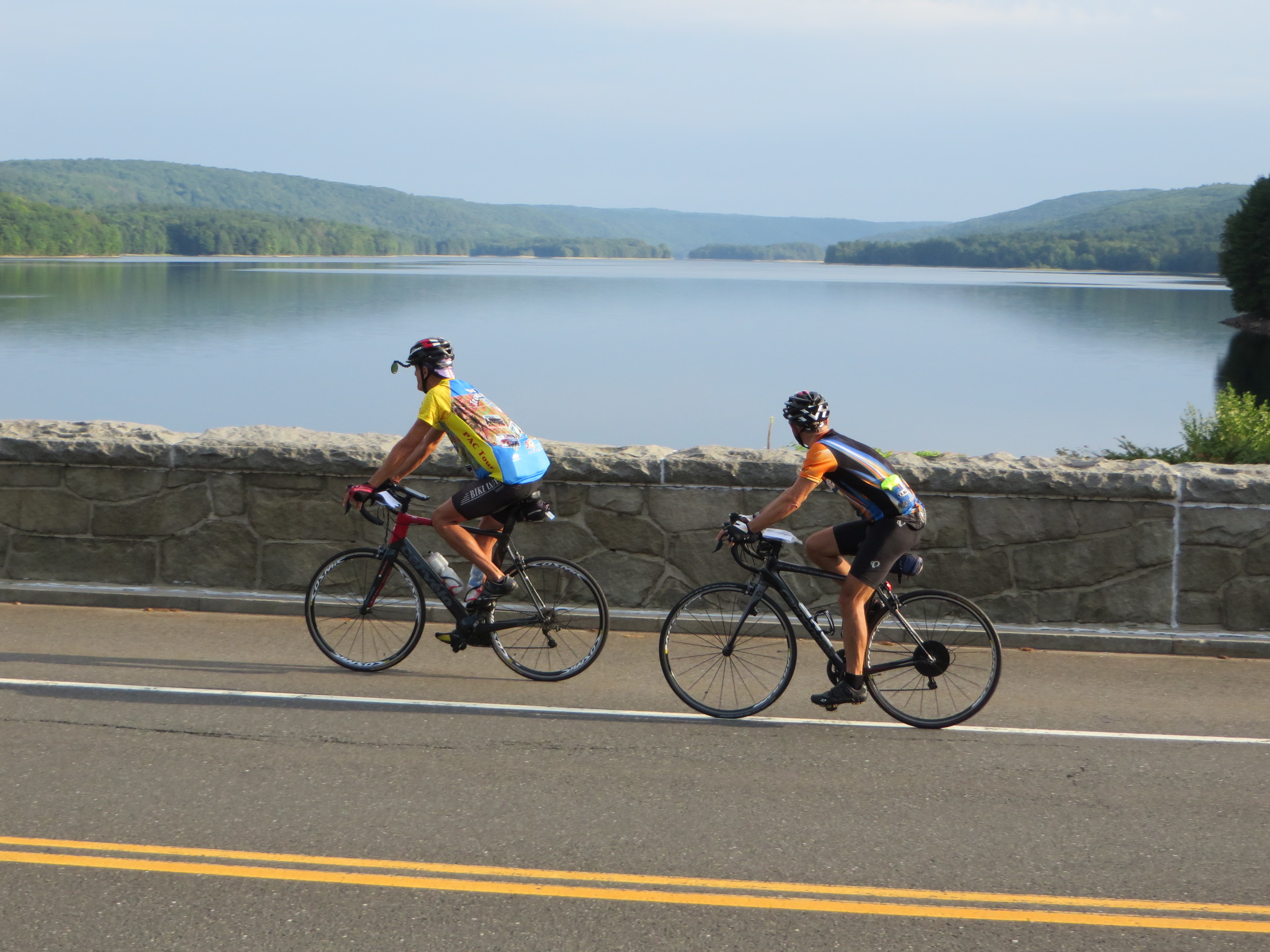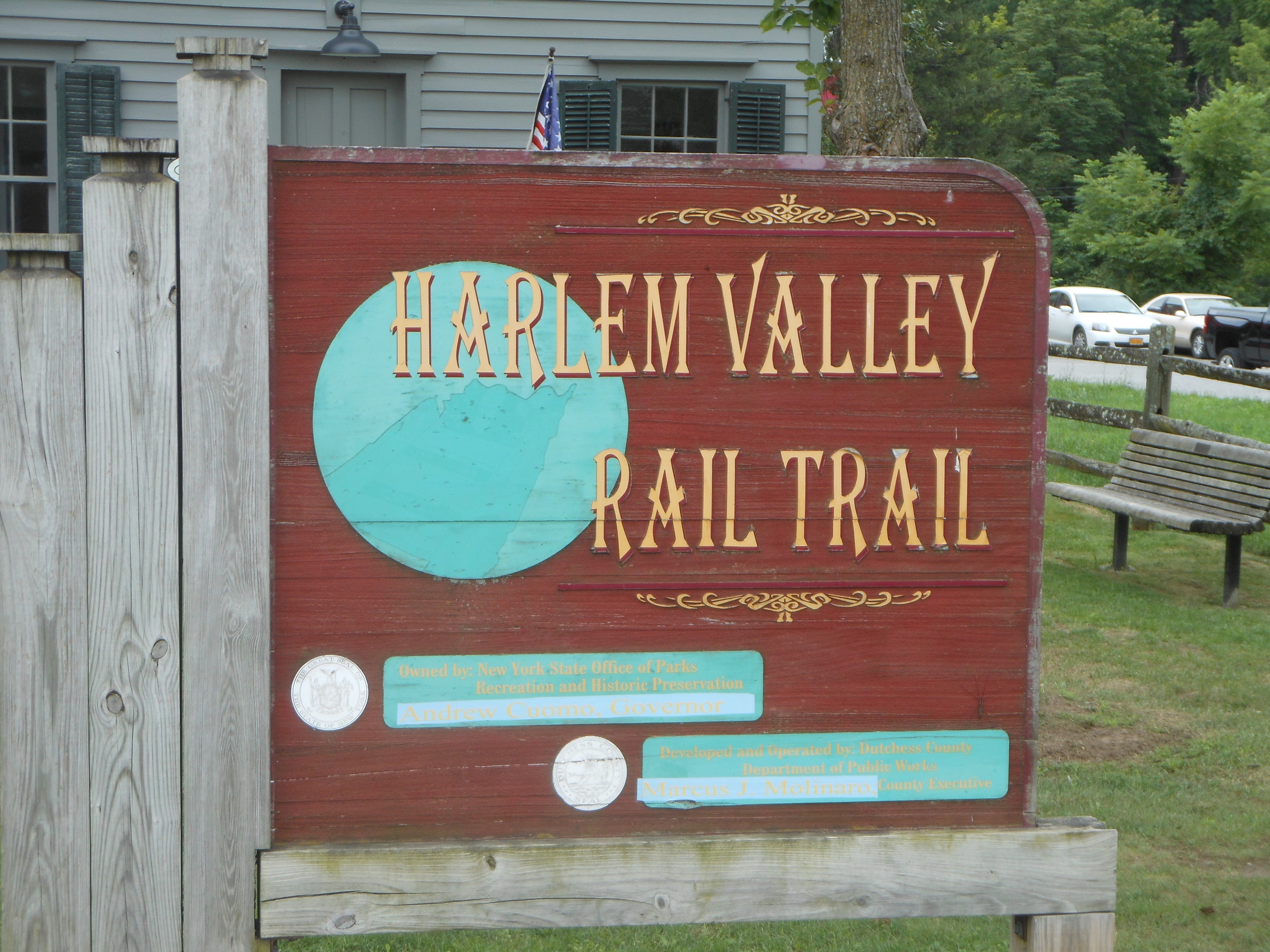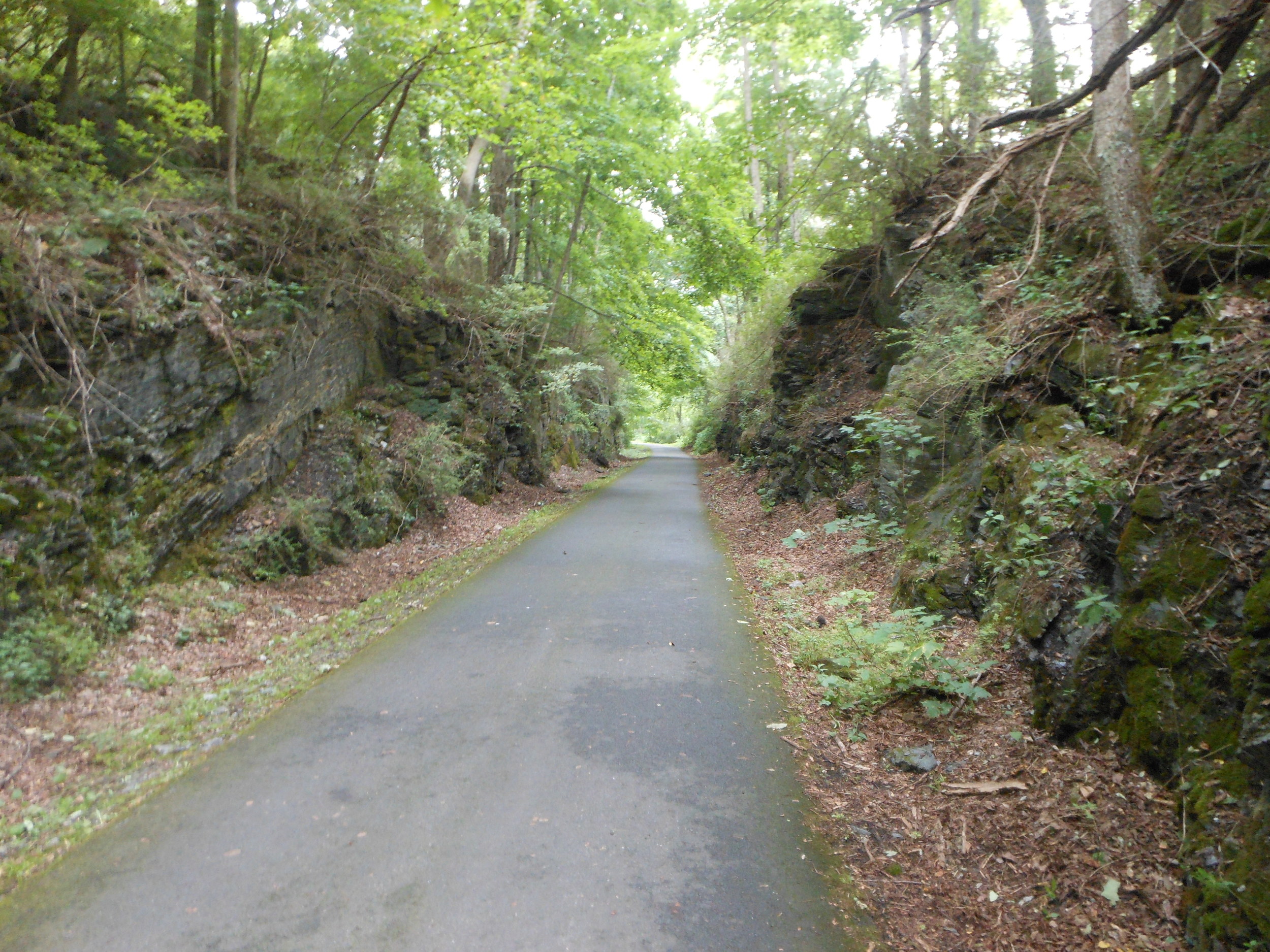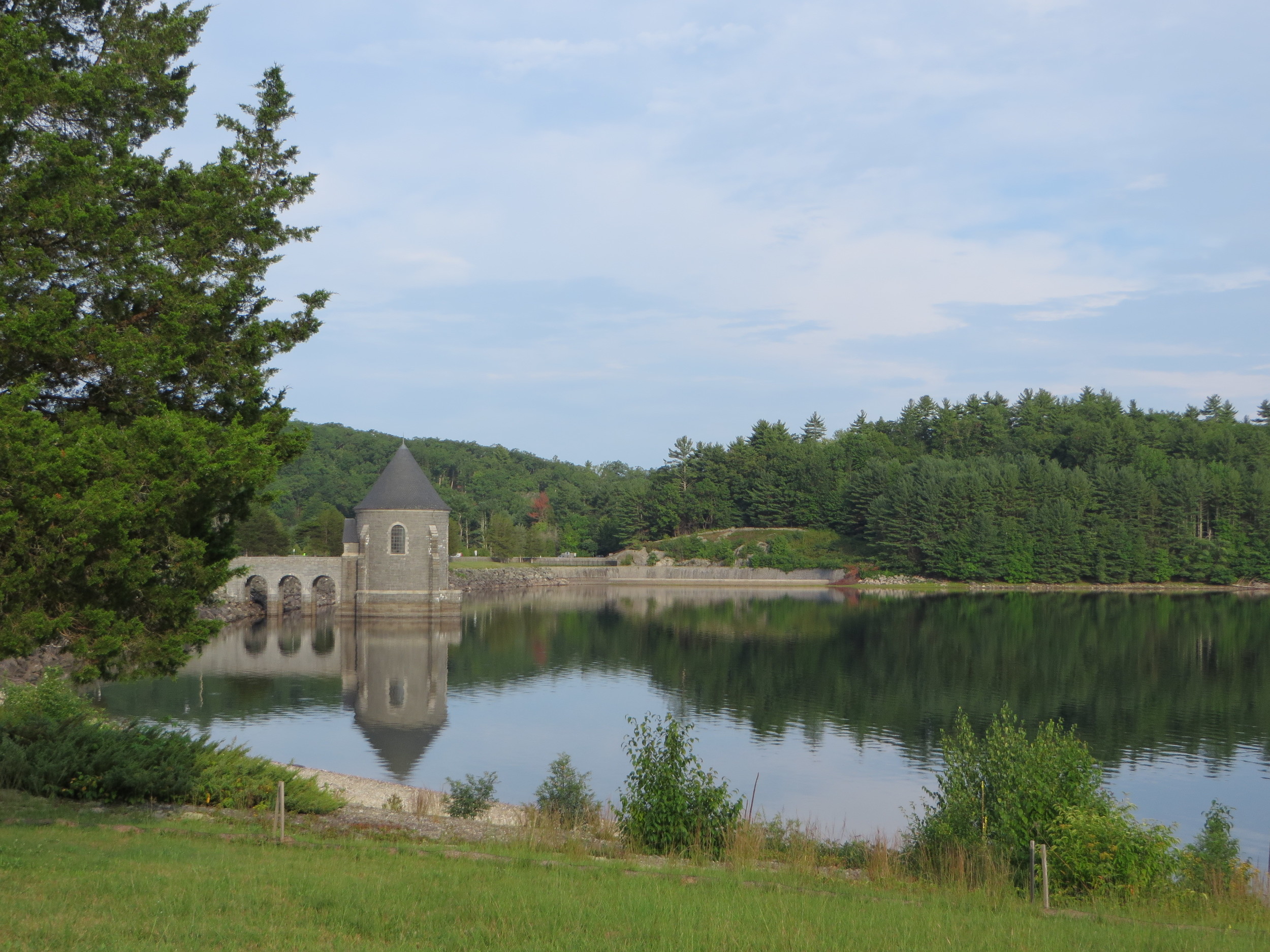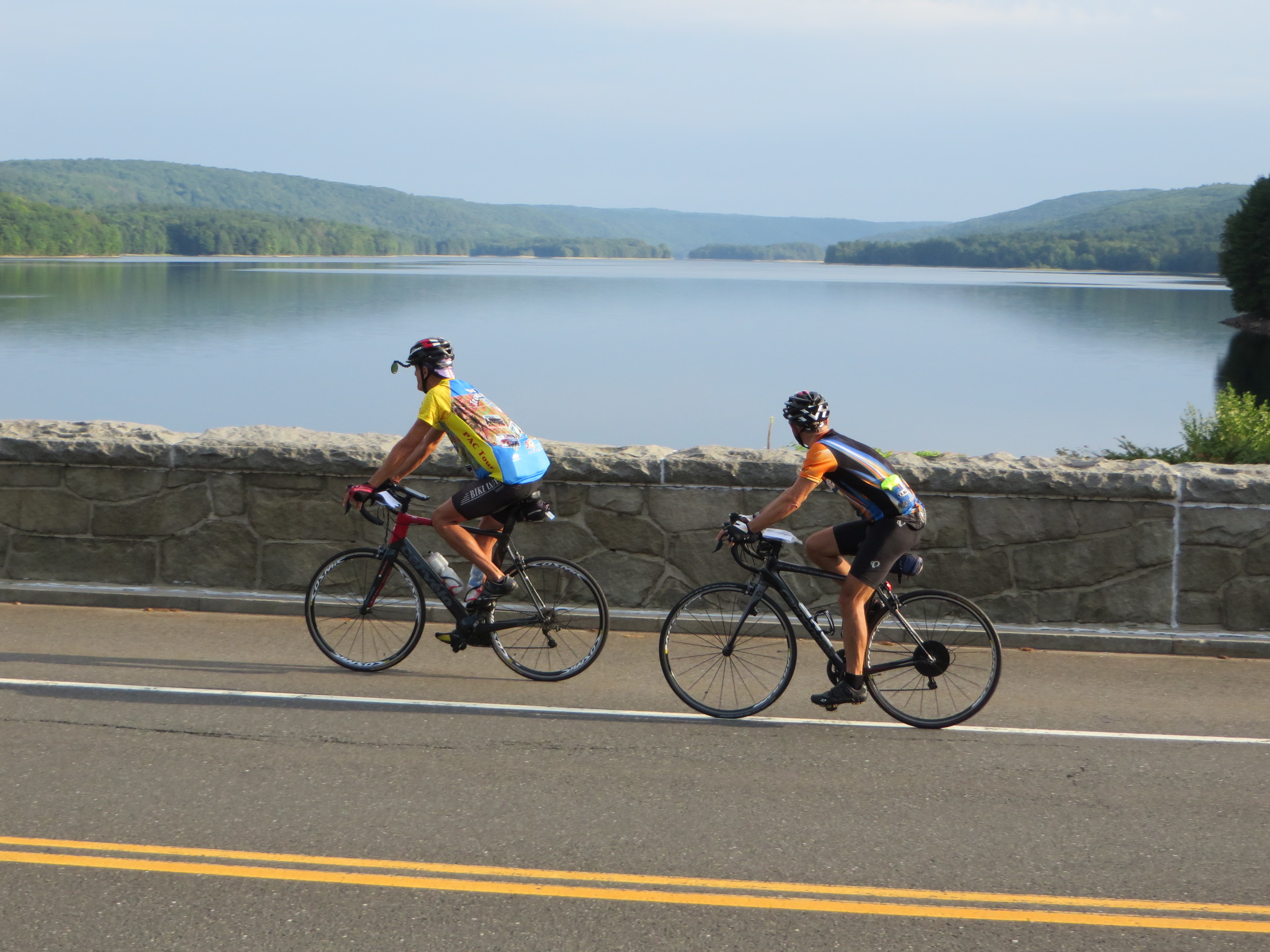 Weather: partly cloudy to start, then sunny and warm and then wet
Highlights: On America by Bicycle tours we use a variety of instruments to gather advanced knowledge about the weather. We use iPhones with the "My Radar" app, we check information about the area on the Weather Channel, as well as local TV News channels. But there are many more possible indicators for upcoming weather. Today, we didn't see the bear! "When you don't see "the bear", weather, beware!" We also see rain jackets in the drop box or in back pockets and even "rainy weather shoes"! We were expecting wet weather today! The wet weather hit just before second SAG for some and just after second SAG for others! The rain was over fairly quick, but wet is WET! It's a good thing that none of us are sugar or we would have melted!
The ride today had 5200 feet of climbing and was not an easy day. However, the scenery was beautiful and brought smiles to our faces and joy to our ride. We saw a pond with water lilies, "Vincent Van Gobble", an oversized turkey sculpture, painted to look like a sunflower, and a horse that was painted to feature summer icons; the beach, flip flops, fish, etc. Many smiles were plastered ear to ear as the riders enjoyed most of Day 3. Some riders said they almost enjoyed the rain as the weather became hot and humid.
On Ride the East this year we have Sue Ahrend, from Colorado. Sue was a nurse and an EMT before retiring to help with a Search & Rescue team. Sue retired to have more time for adventure! Sue, it's great to have you on the tour.