Day 2 - Worcester, MA To Windsor Locks, CT 64 Miles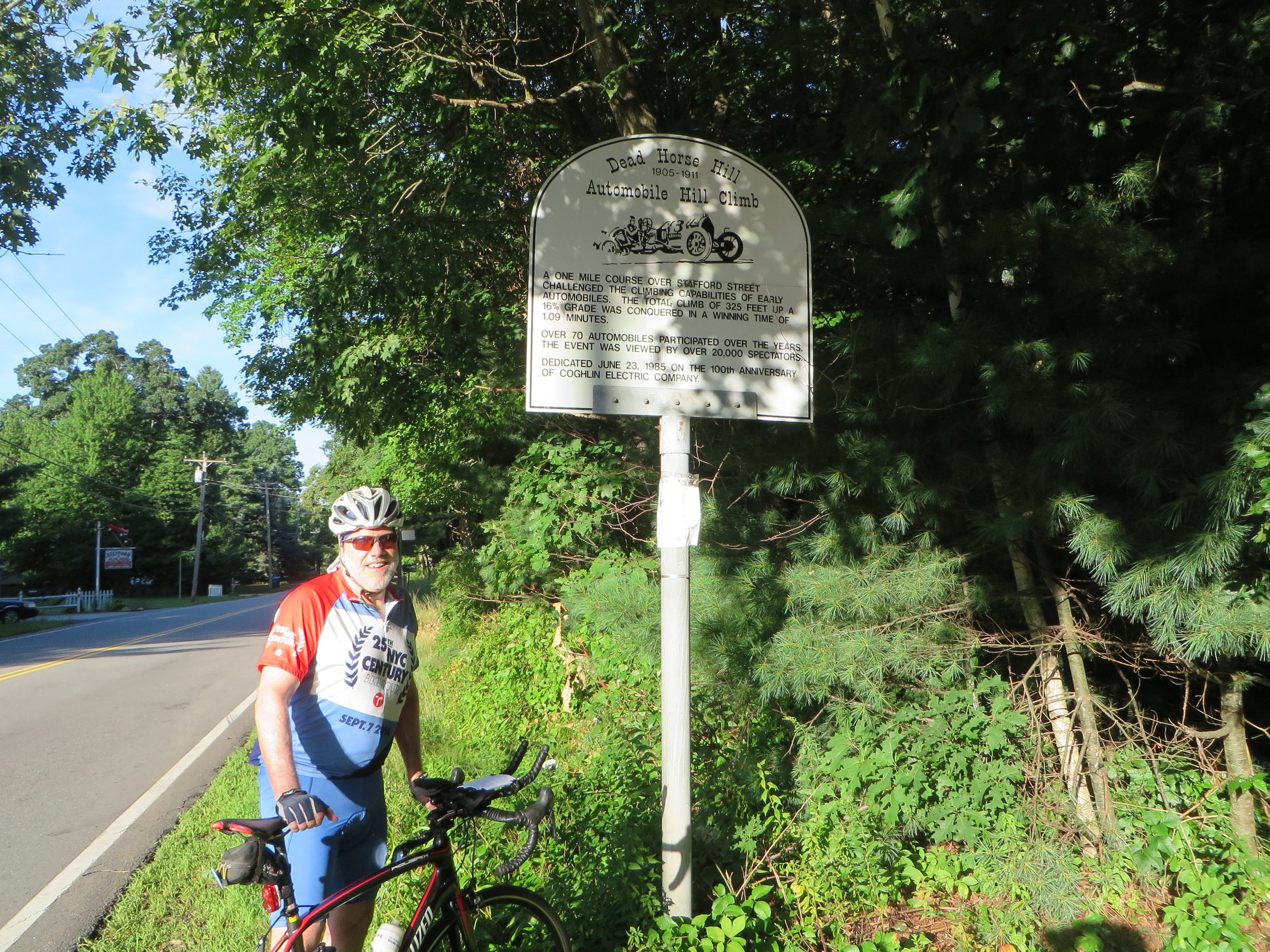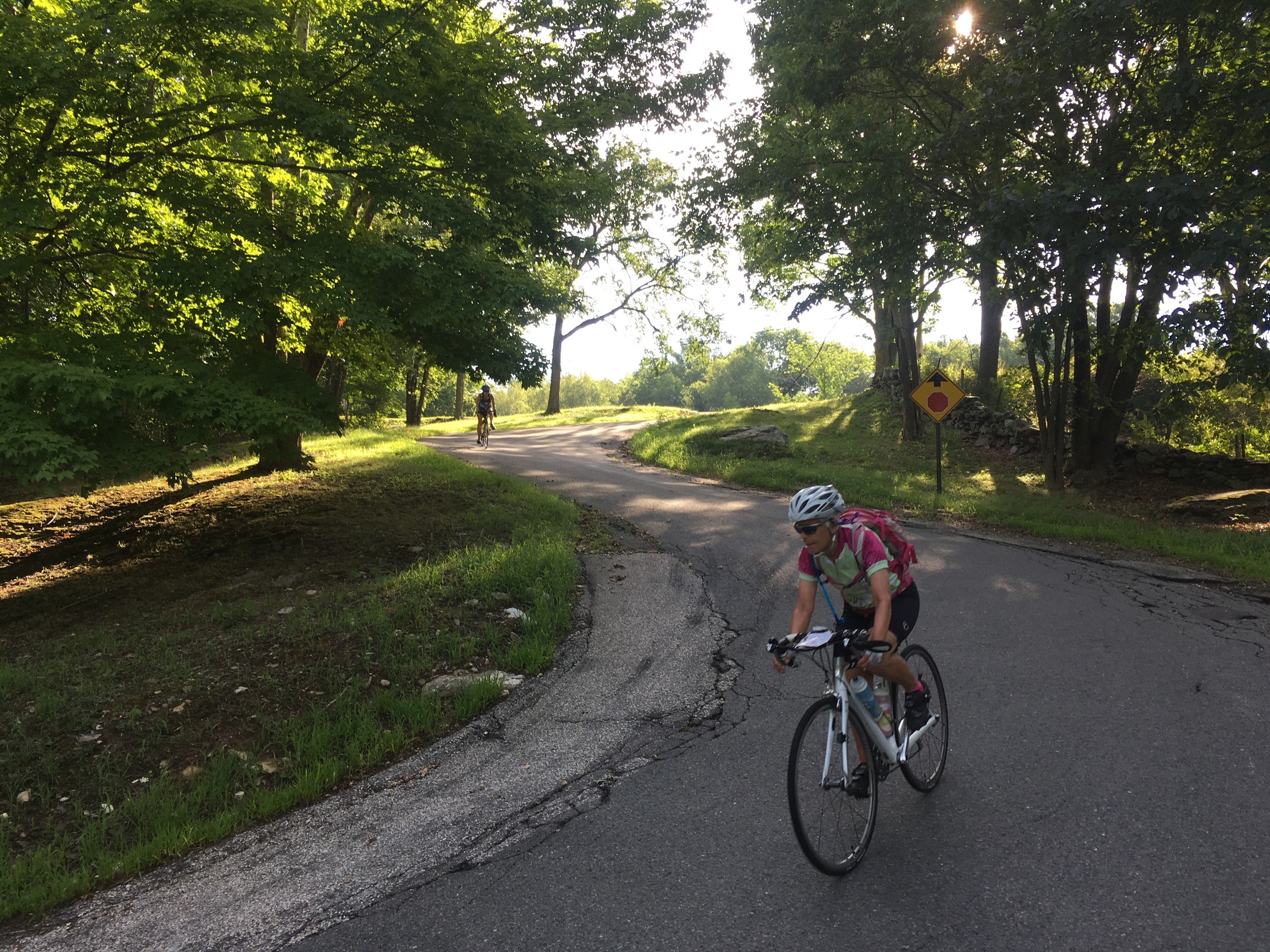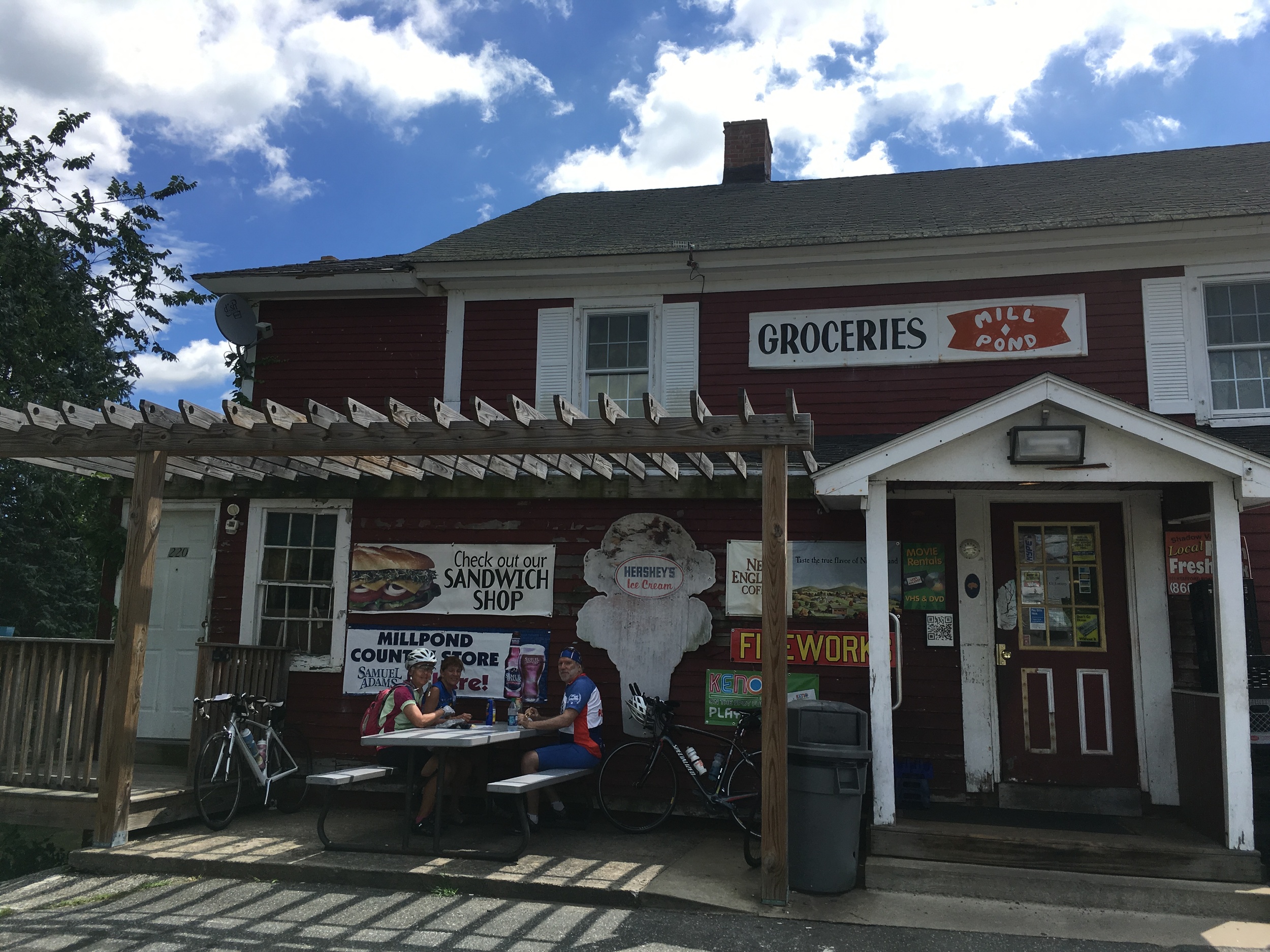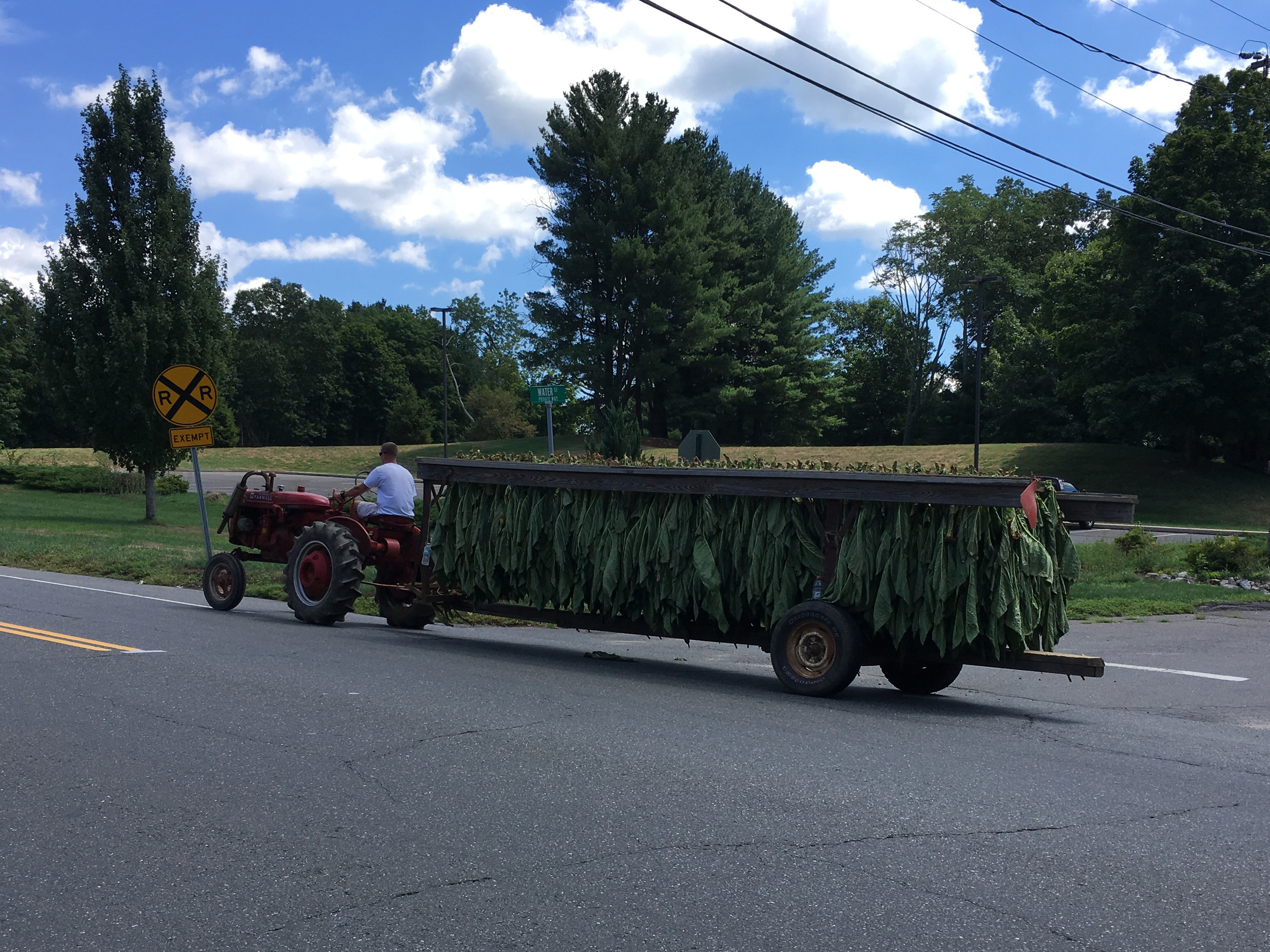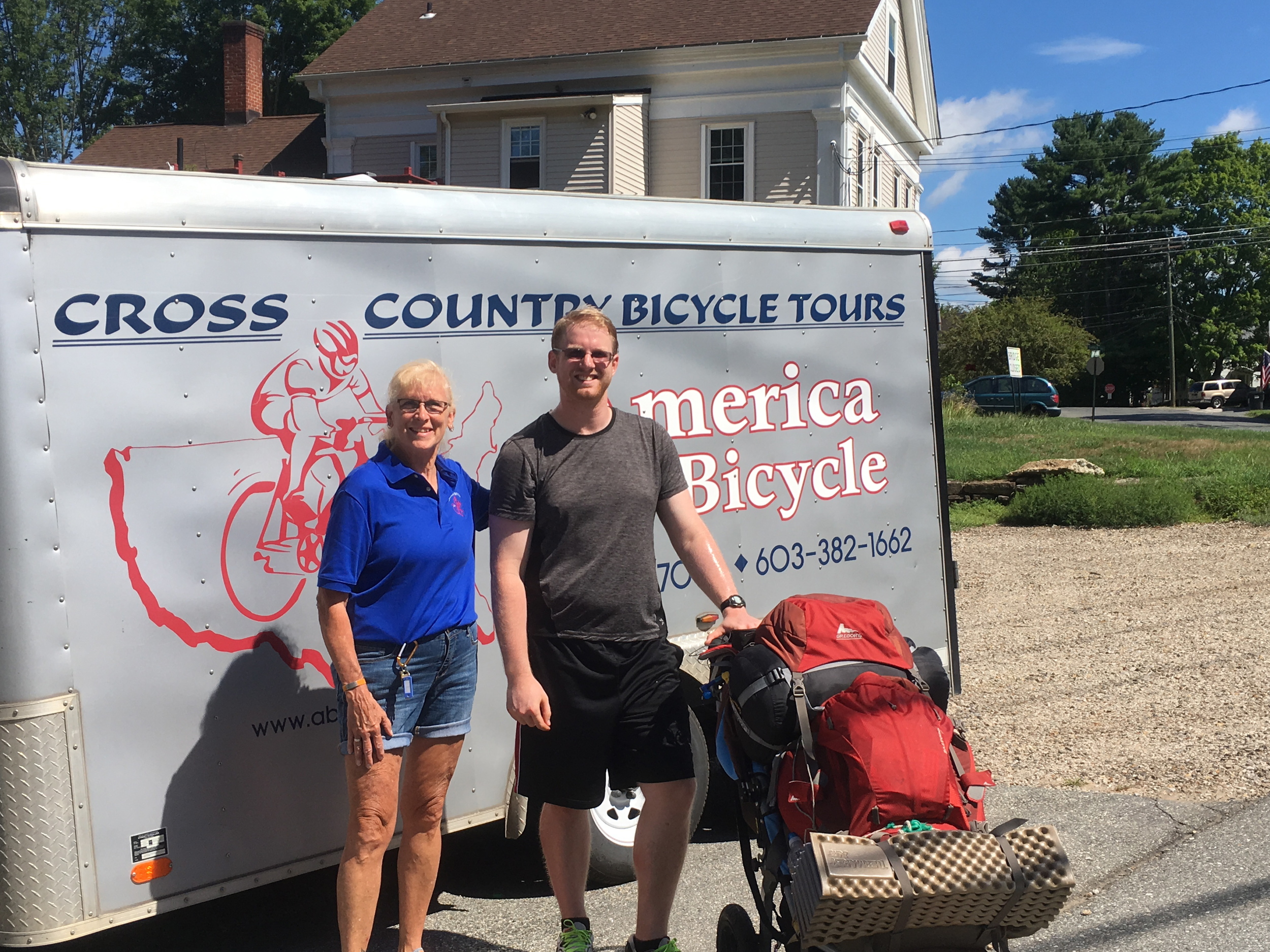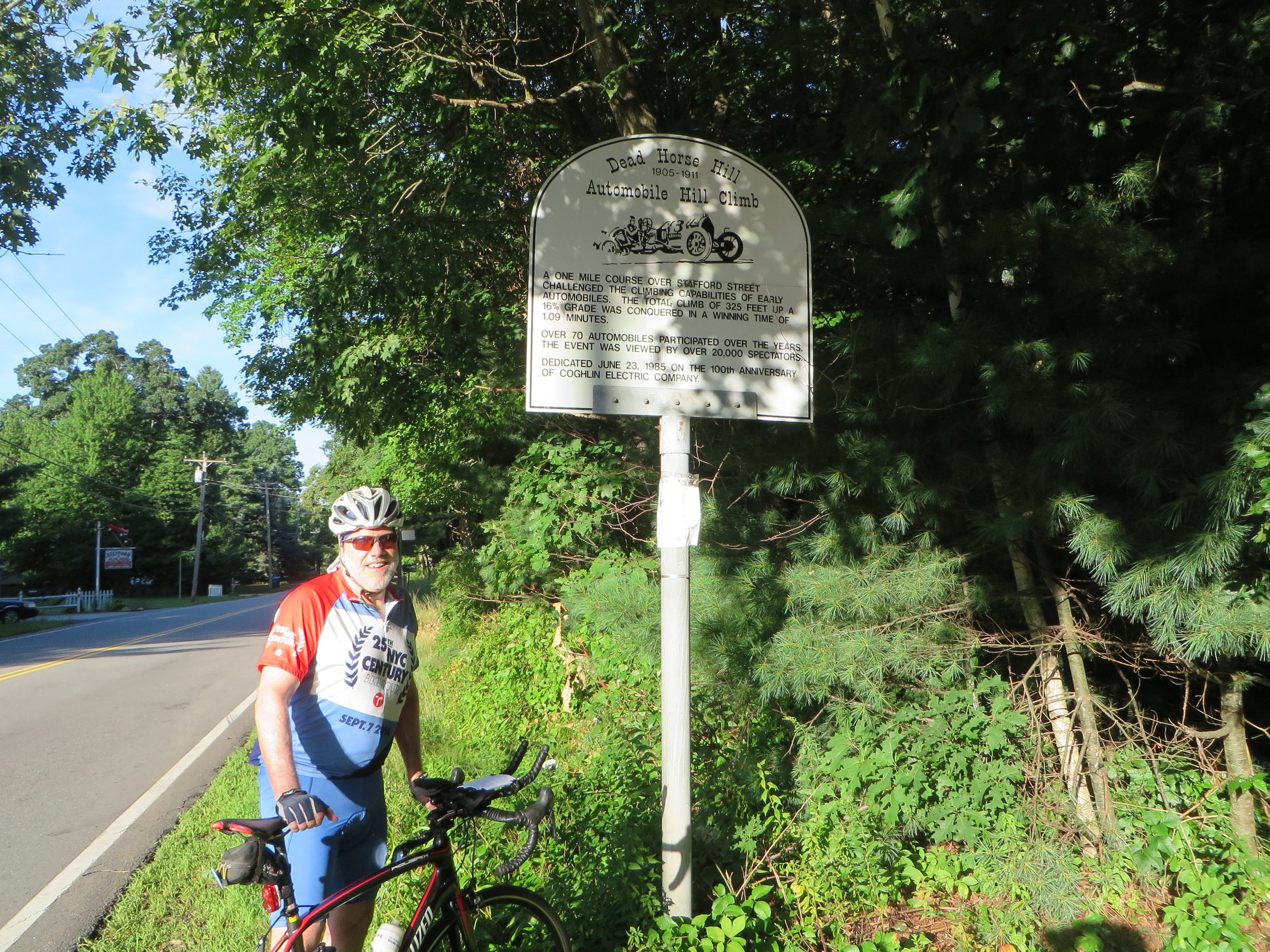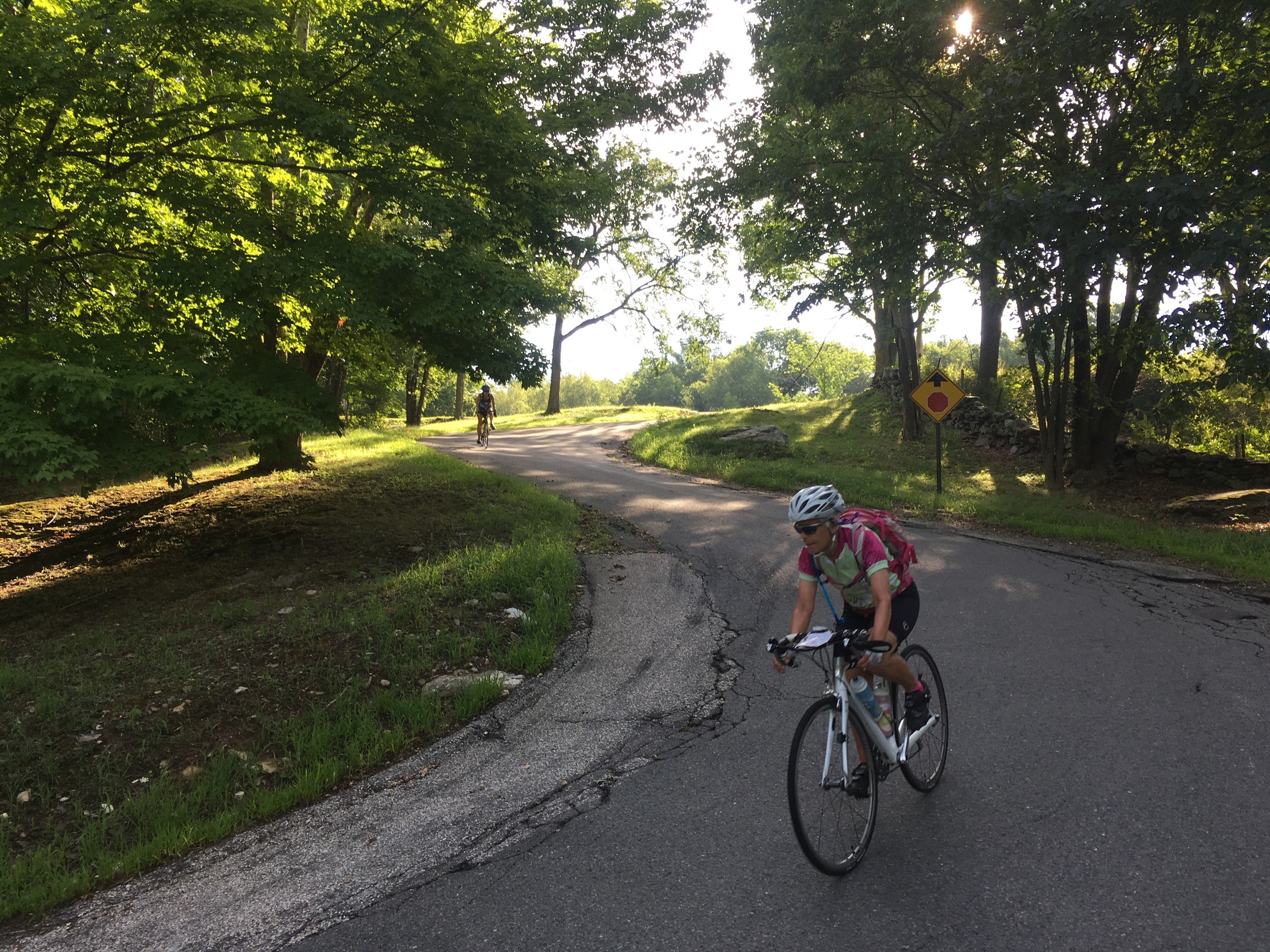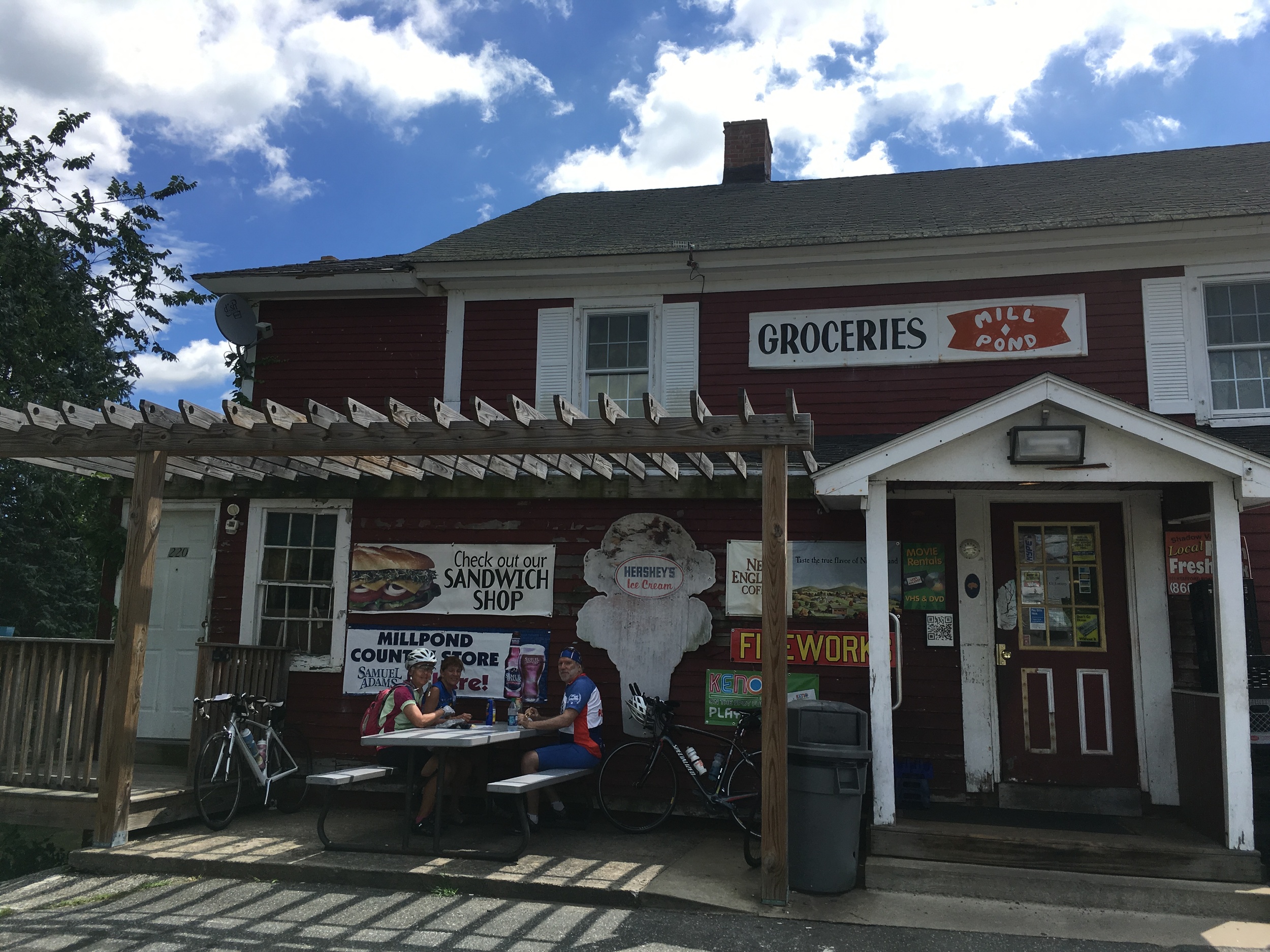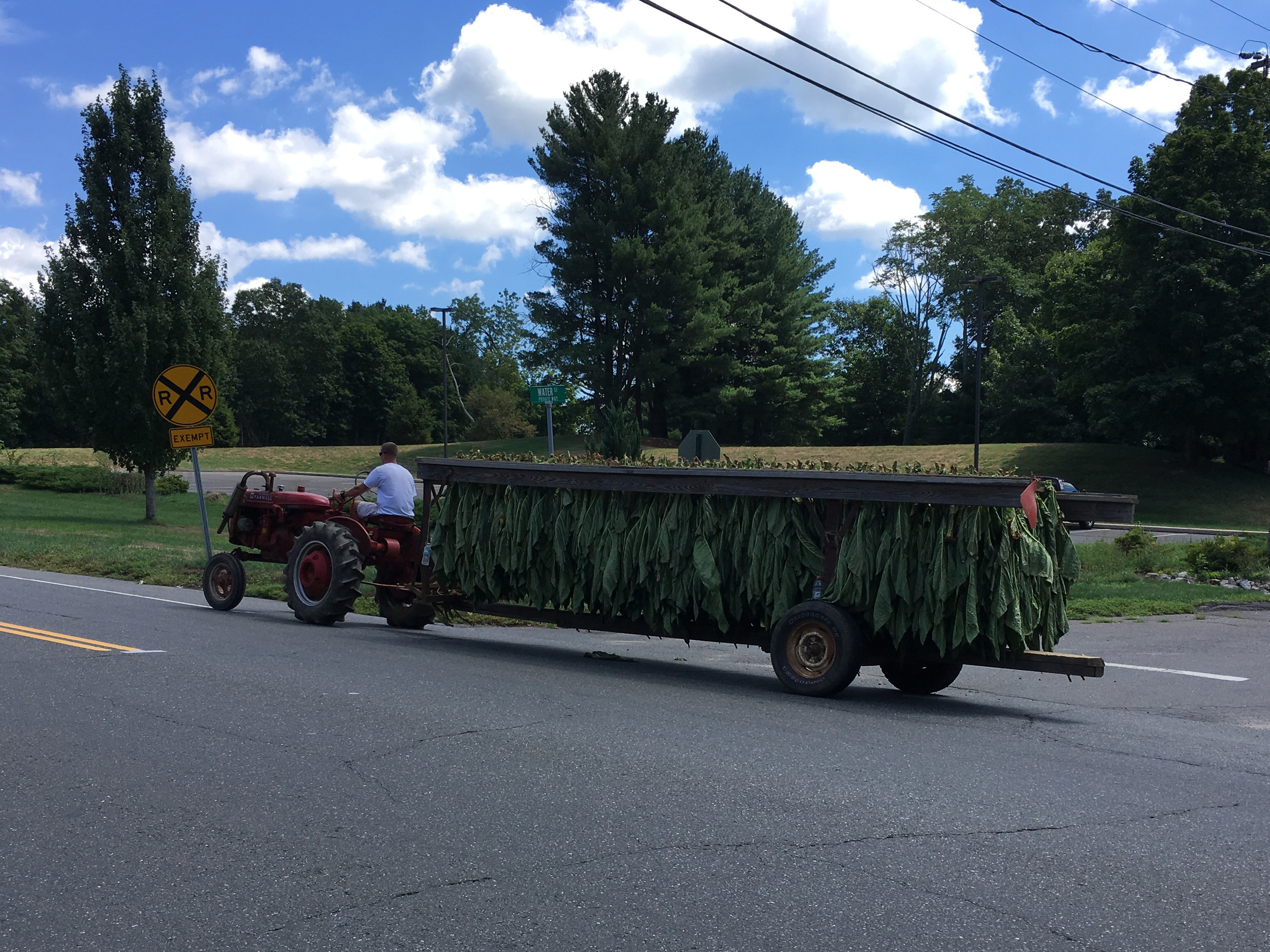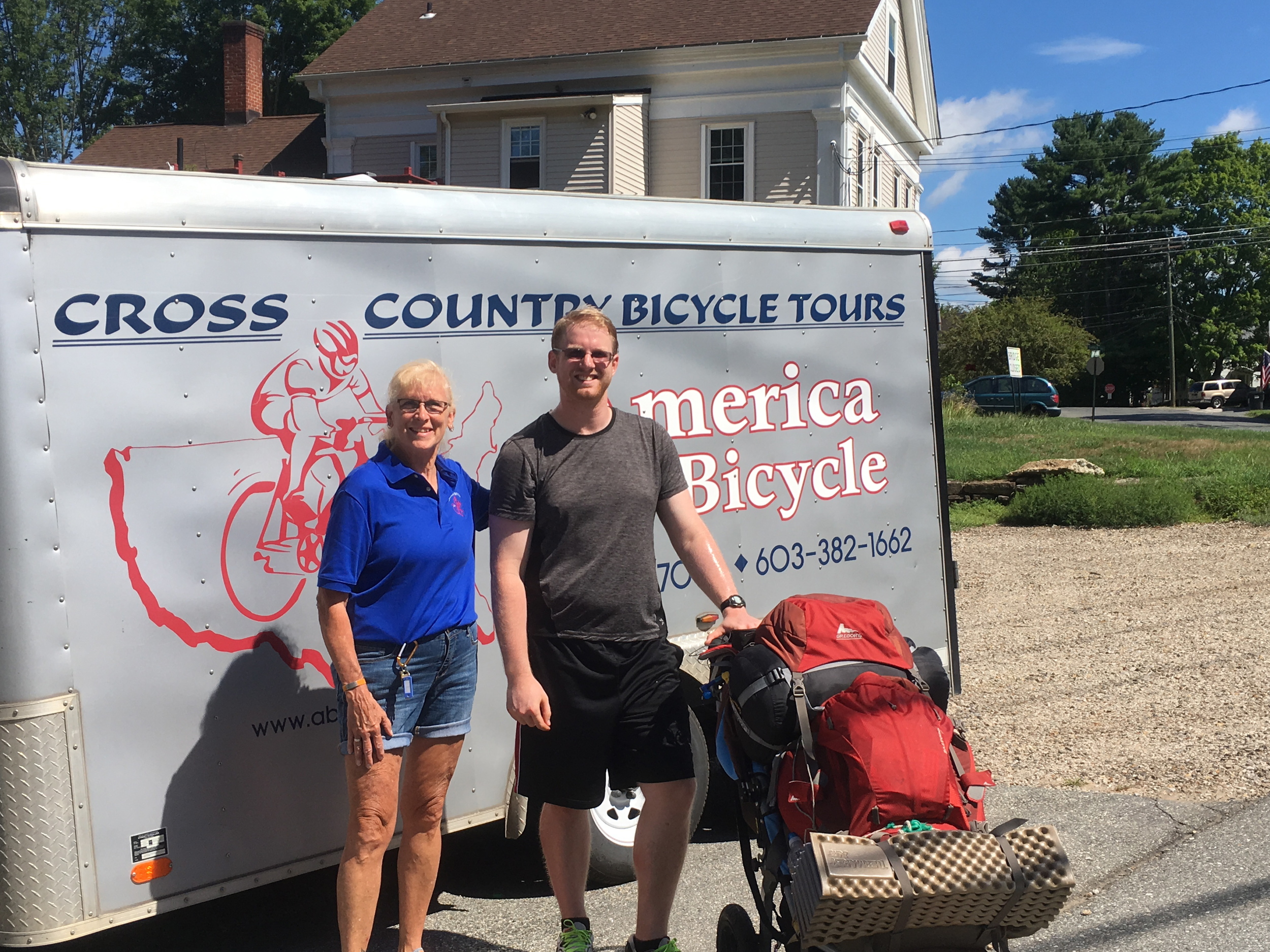 Weather: temperatures mid 70's to start high in the mid 80's and much less humid than yesterday
Highlights: We had more rain with lightning and thunder last night but today was a beautiful day to ride our bikes. The heat and humidity were much more comfortable and the distance was shorter too.
Today the scenery was beautiful with winding country roads, heart pumping climbs, small, picturesque lakes and great company. Along the route today, some of us met a young man named David Reynard who is walking 450 miles from Massachusetts to Lancaster, Pennsylvania. YES, he's walking! Today was his sixth day and he walks about 25 miles a day, pushing a baby stroller with about 70 pounds of gear. David may be a future AbB client. He's adventurous just like we are!
Today there was more climbing than yesterday but because of the break in the heat and humidity, the ride was more enjoyable. We are happy to have some impressive alumni riding with us on Ride the East. We have Barry Haarde, who is riding with America by Bicycle on his fifth tour. Barry always rides extra miles, on purpose, because he is riding to raise awareness and money for "Save One Life". We are also honored to have Michelle Sahli, who is well known for leading AbB's Cross Country Challenge. This blog will feature other riders in future entries. Stay tuned for our future adventures!
RtE16 Photos are located at: sol1ny.macmate.me/gallery/