Day 47 - Canandaigua to Liverpool NY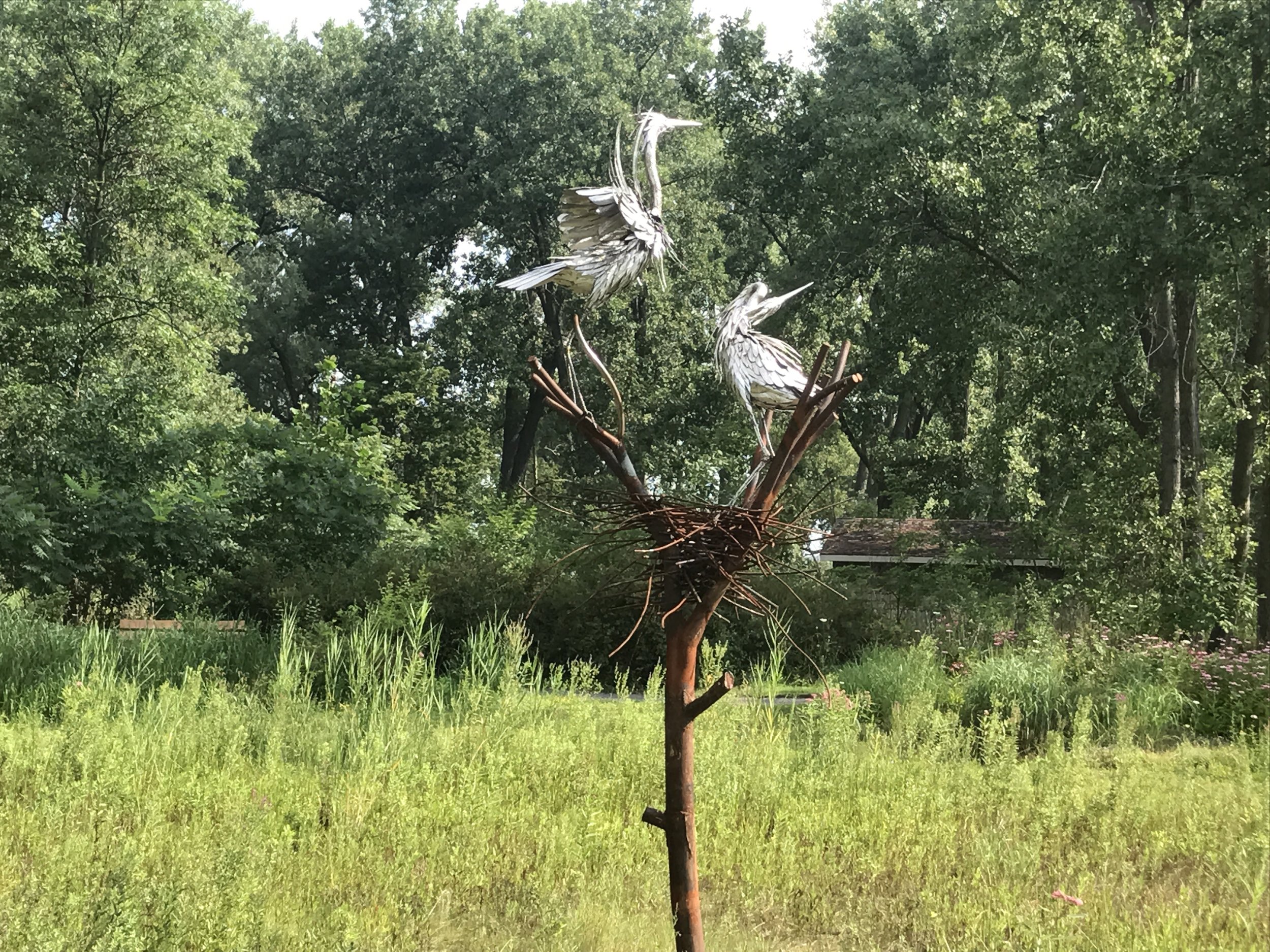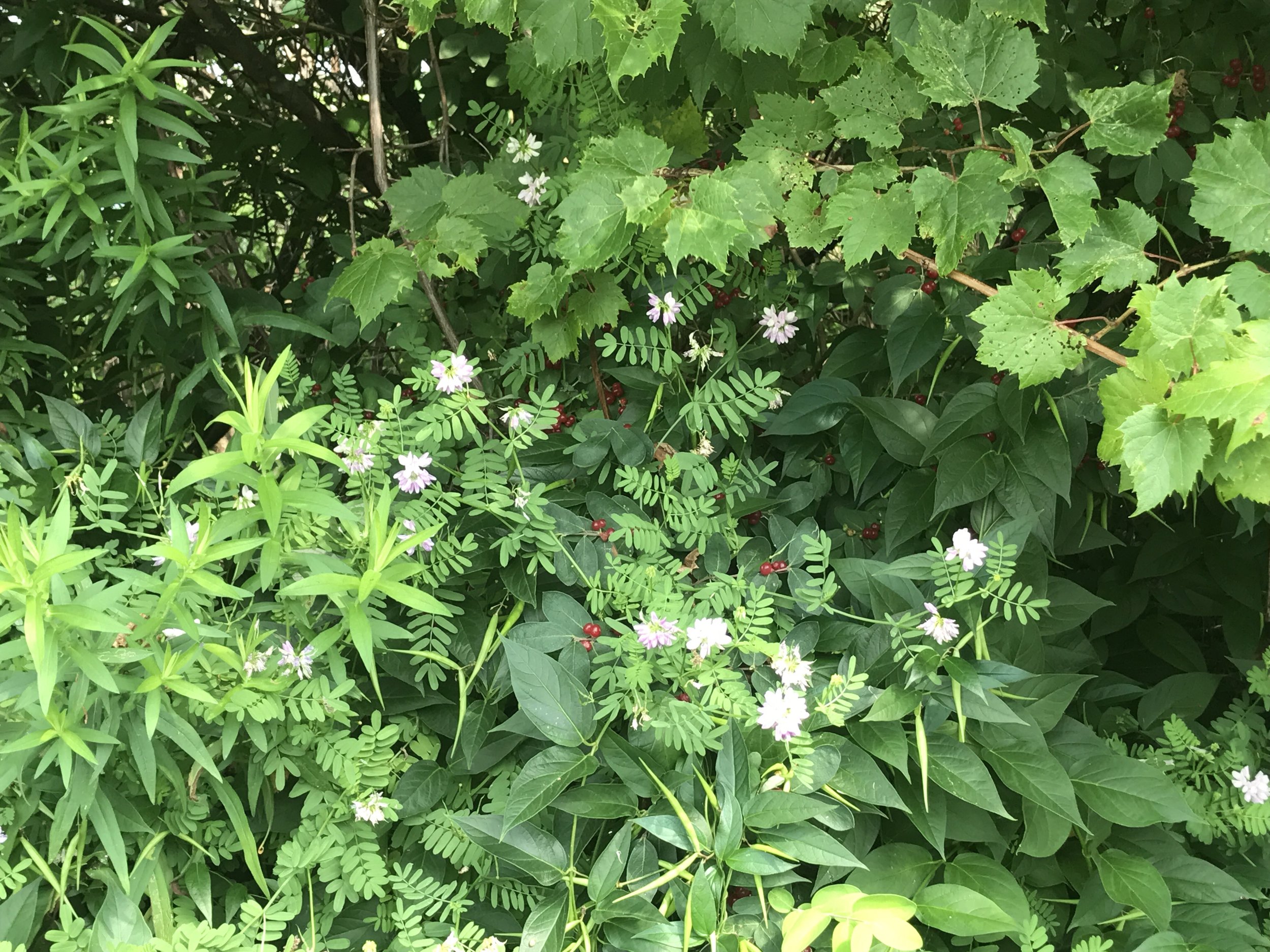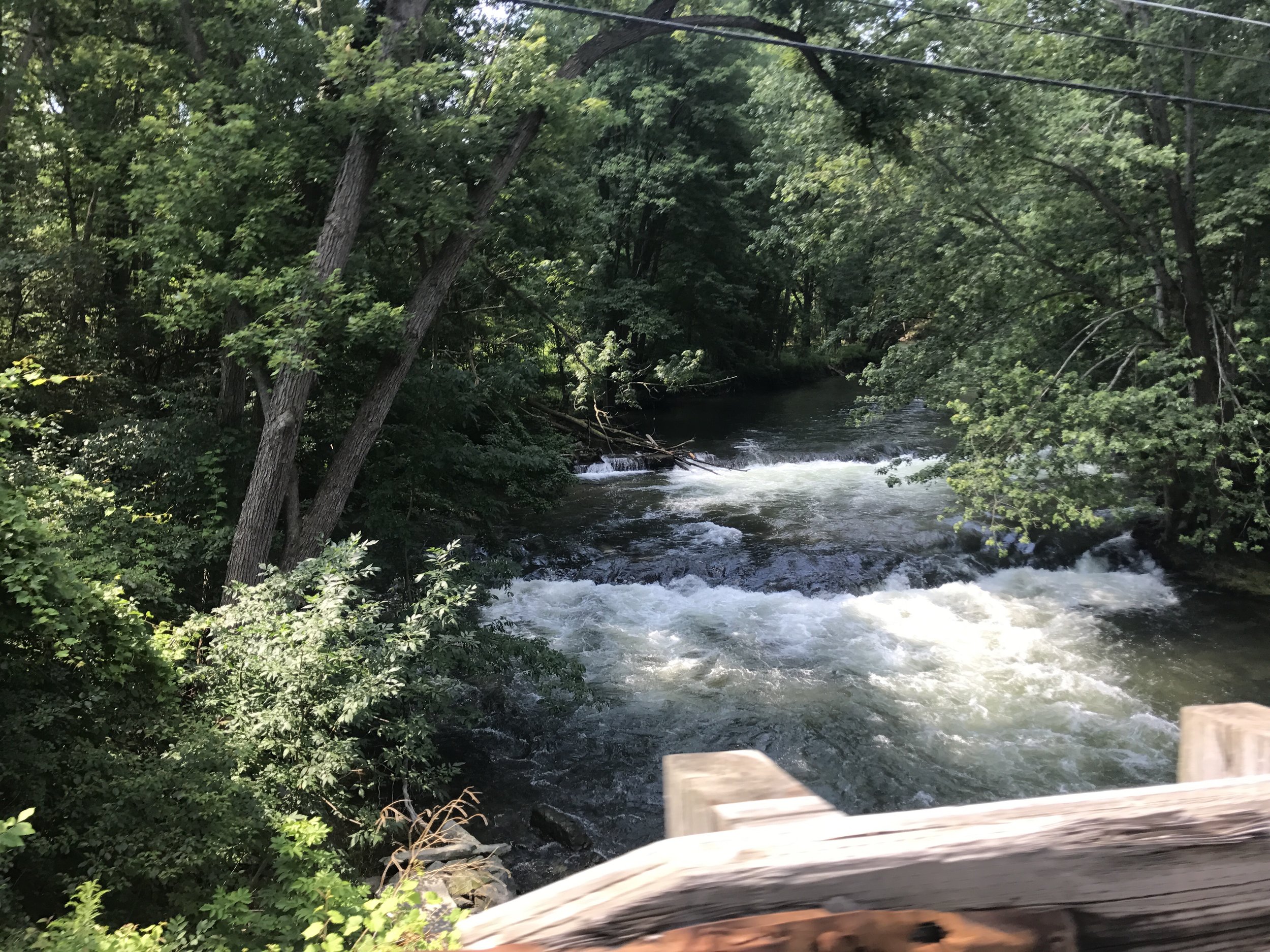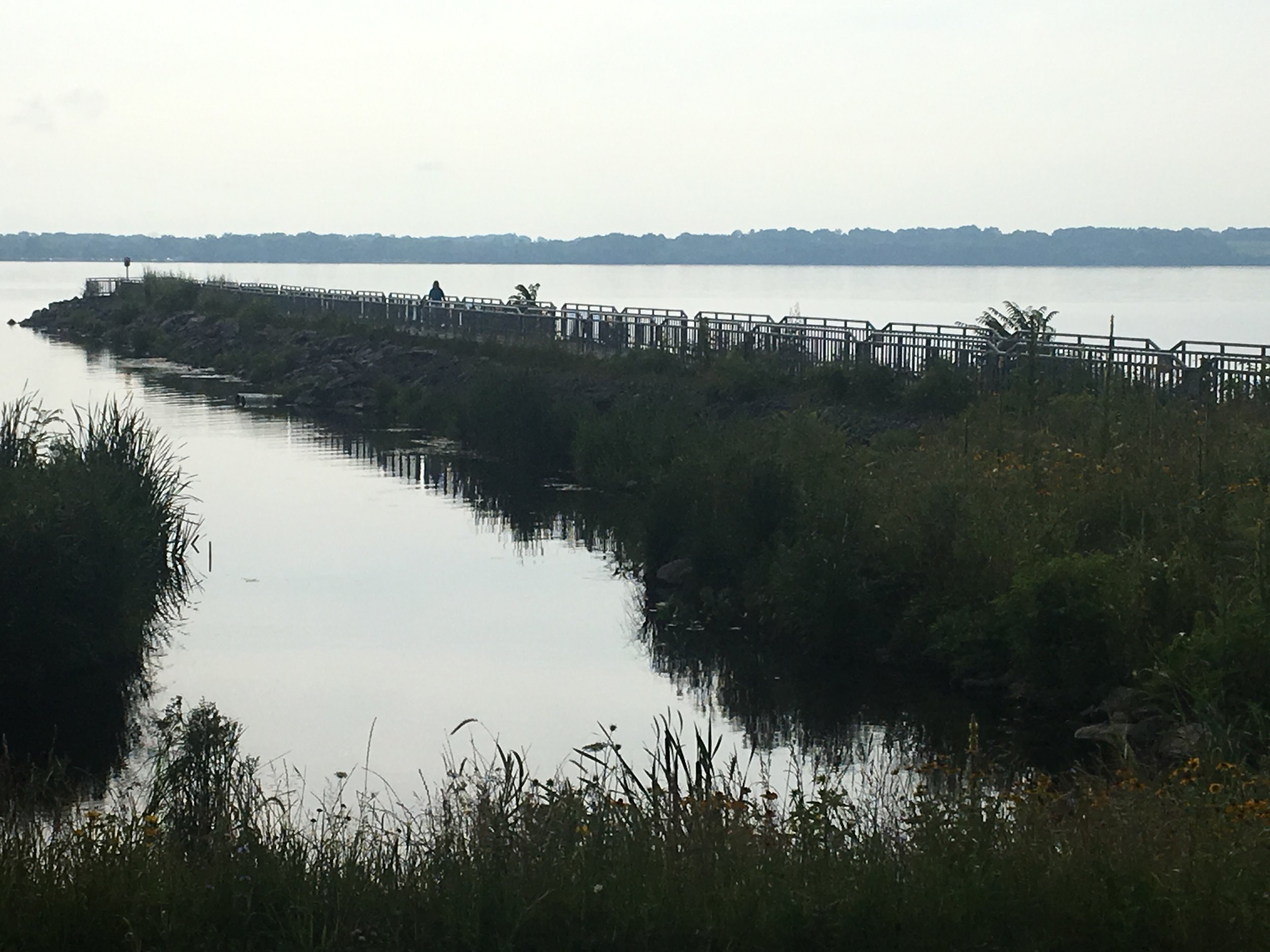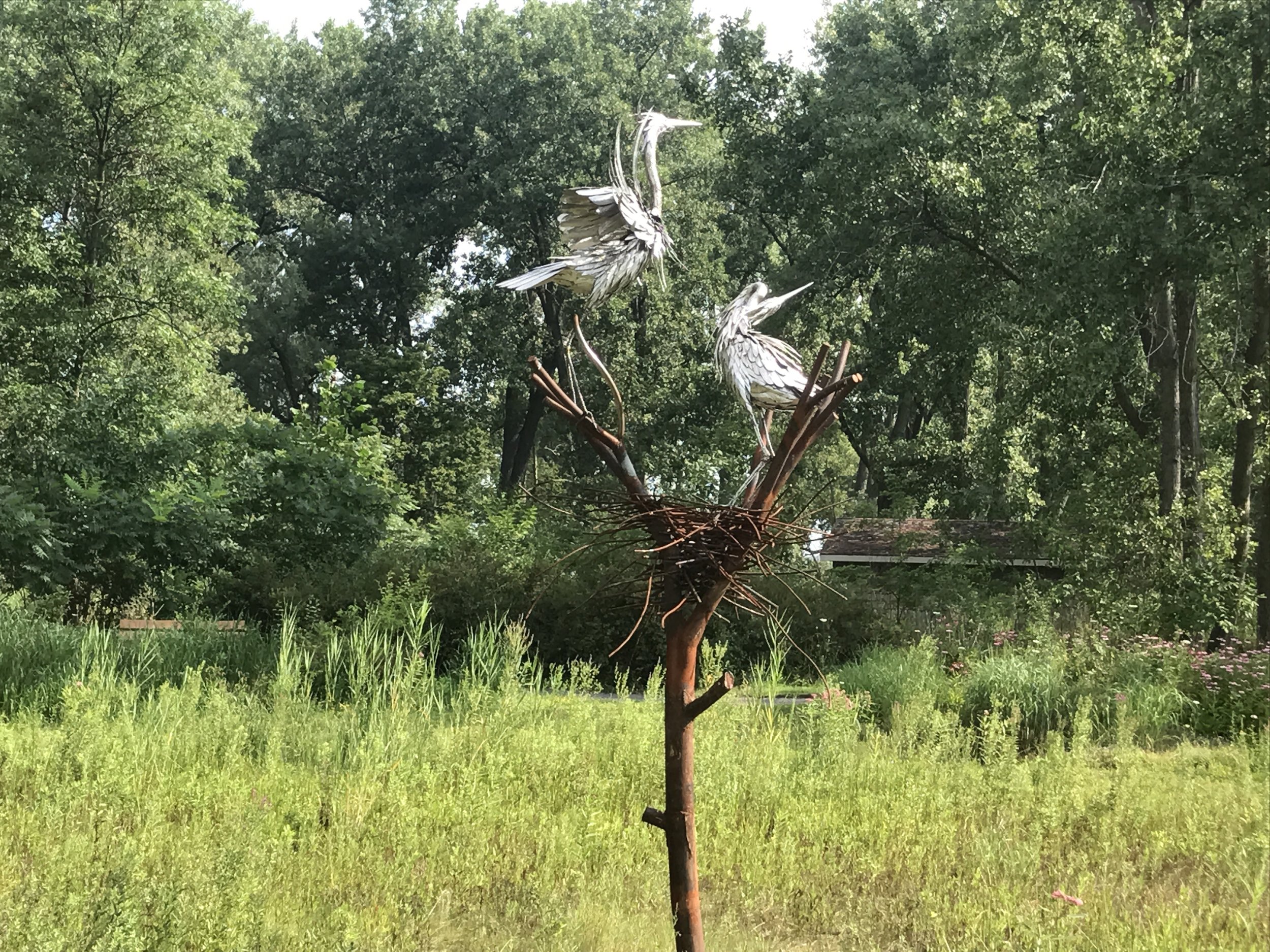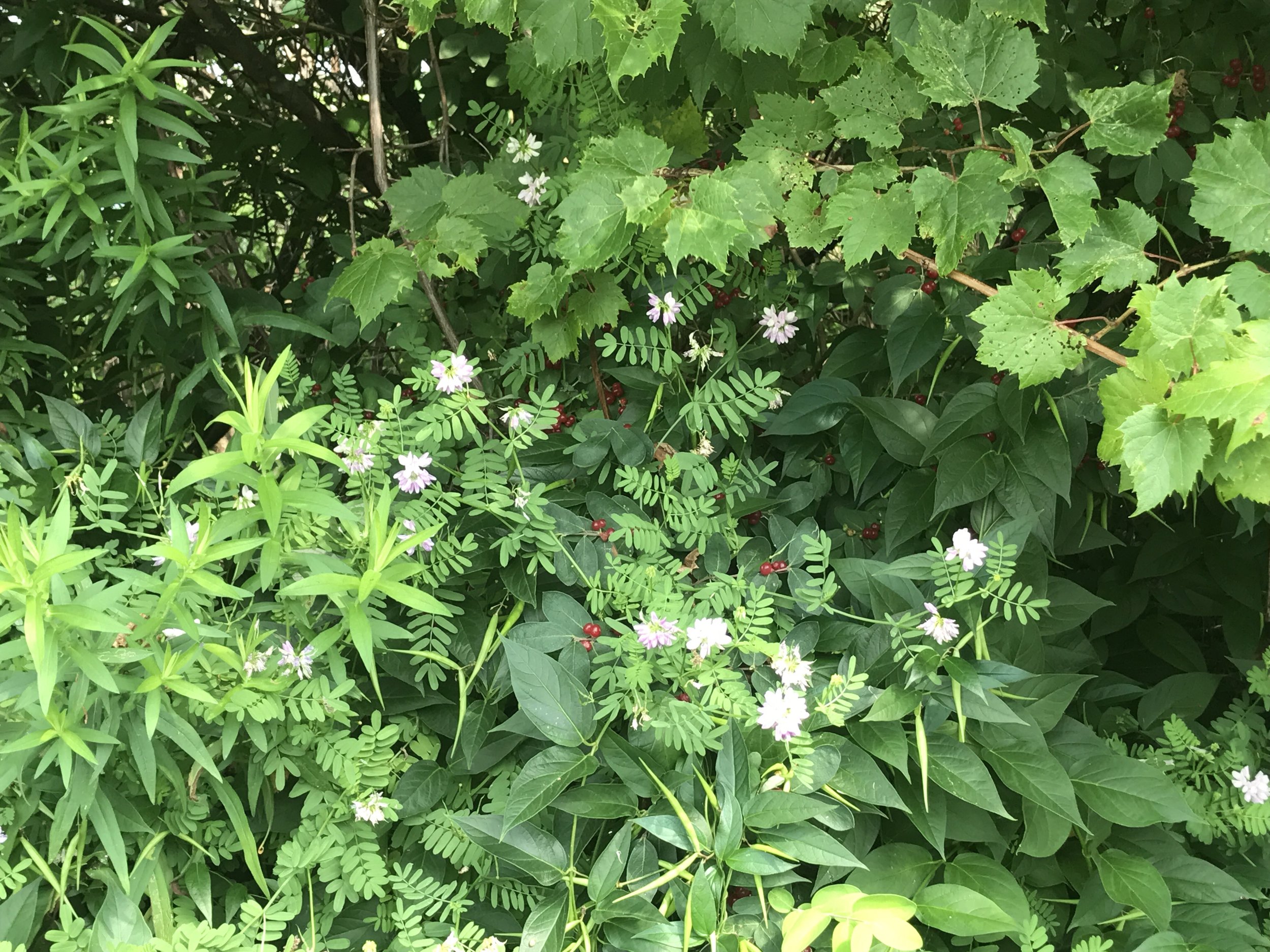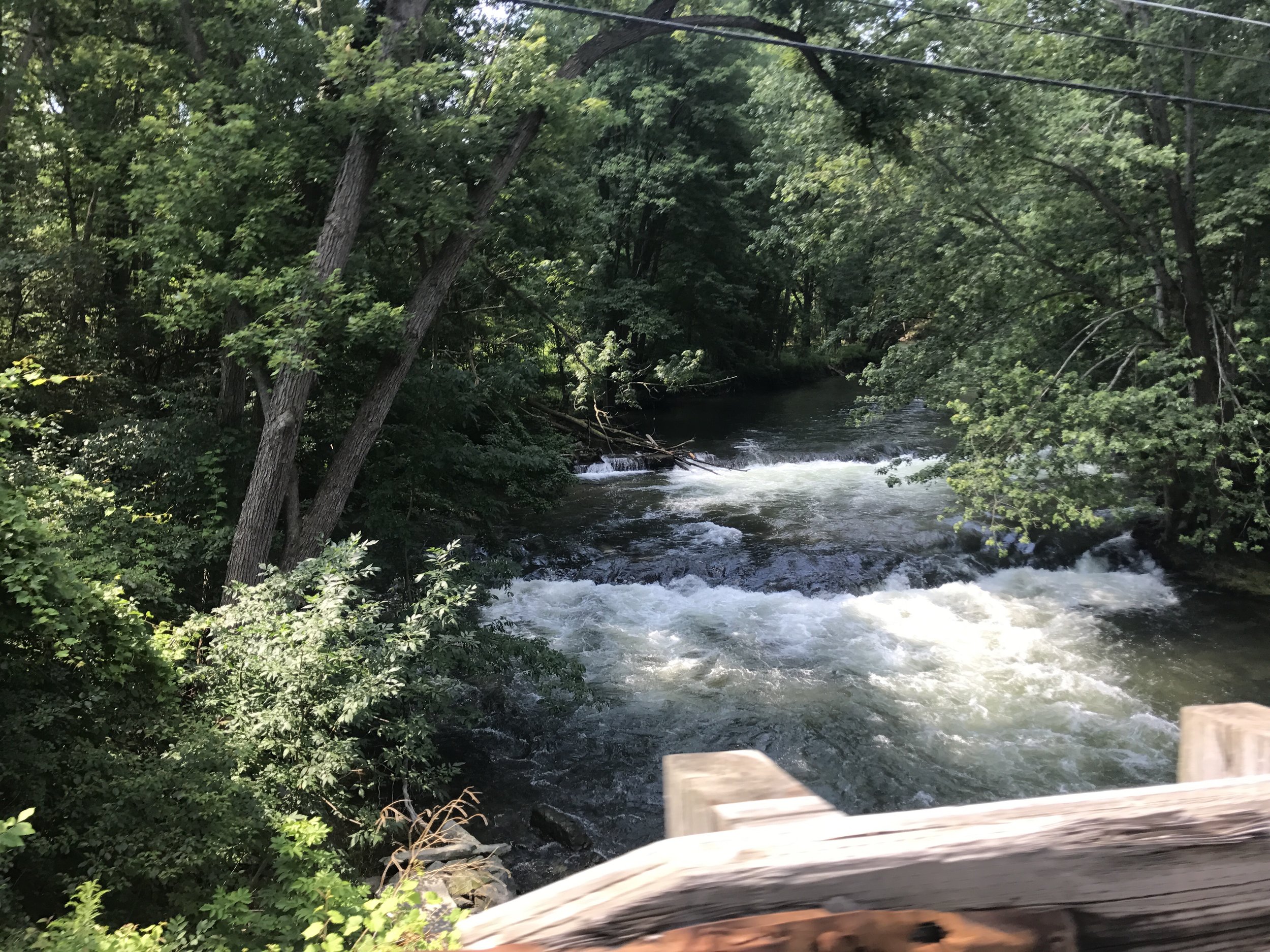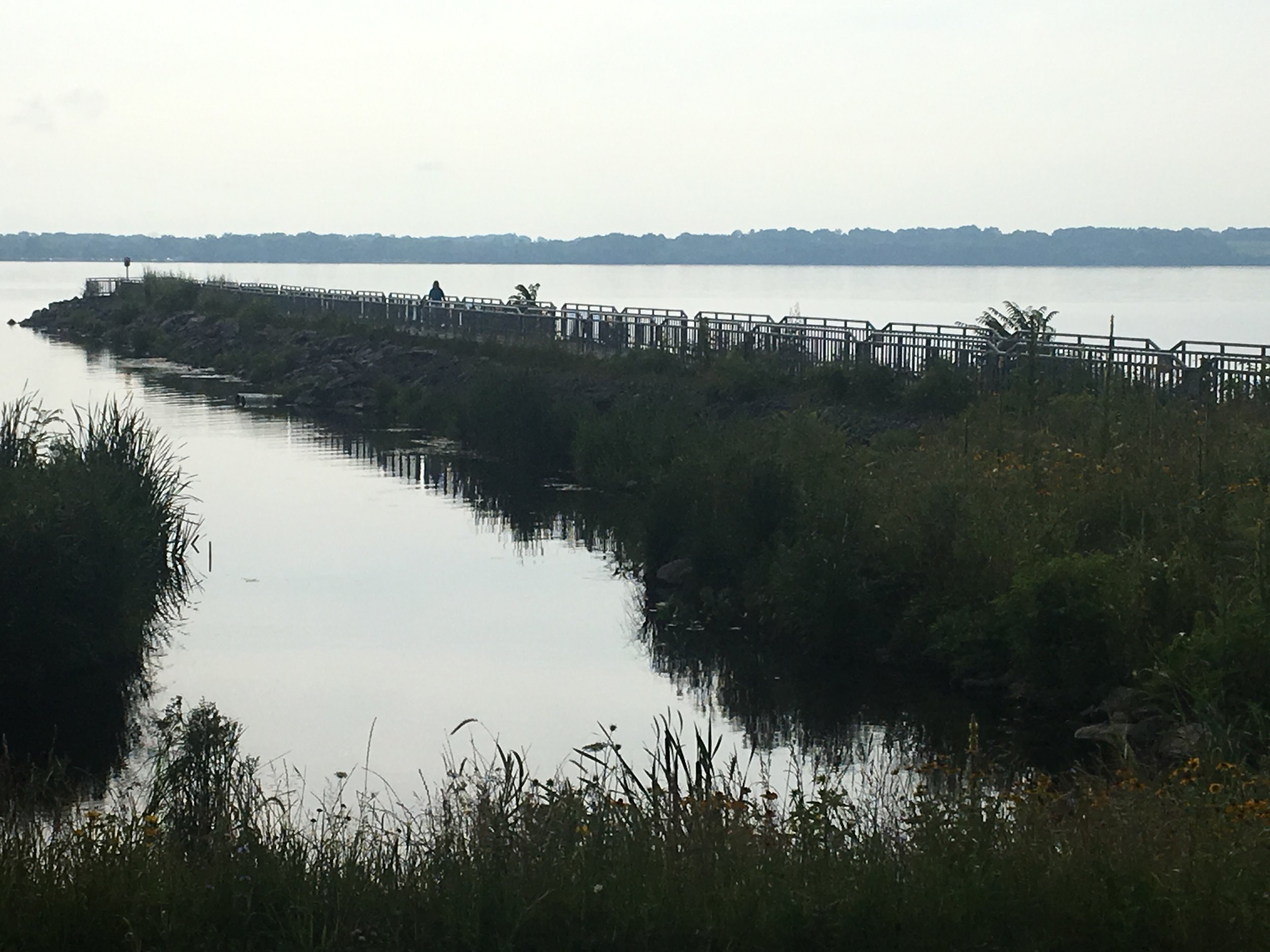 Not the Beatles' Liverpool
Mileage: 69 miles
Total Climb: 2500 feet
Weather: Overcast, warm, with showers in the afternoon.
Our ride out of Canandaigua would take us almost immediately into one of the most beautiful, historic regions of Upstate New York. We would first pass by Lake Seneca, another Finger Lake, and an amazing sight, especially so early in our ride. A short ride afterwards, we would be headed through Waterloo, not the site of the famous defeat of Napoleon, but the home of Memorial Day. Soon after passing by Waterloo, we would find ourselves in Seneca Falls, known to most as the home of the women's suffrage movement.
A question that had been raised quite a few times was "are we going to be able to ride along the Erie Canal?" This would be answered in short order, but for now our riders would have to be content with getting a peek at it. They would then ride up to our SAG stop at Montezuma Wildlife Refuge, home to many birds and varied plant life as well. We saw baby Eagles, Osprey nests, and they even had a webcam set up so we could watch some birds in their nests. You could also watch the bumblebees get busy pollinating all the different kinds of flowers right next to the SAG if you were so inclined.
Shortly after leaving the rest stop, our riders encountered a car accident where a truck had been hit so hard it flipped over. Luckily none of our riders were involved and it was under control quickly. This was followed by the turn up Turnpike road… and by up, I mean UP, and the down, and then up again. This road is very hilly, and eventually led our riders to another Finger Lake, and a nice bike path right into the heart of town. Some of our riders stopped at the shops in the downtown area of Liverpool before making their way into the hotel, and most of them were lucky enough to avoid the rain that came in the afternoon. Today was a short ride jam-packed with history and things to do, and tomorrow we make our ride through some farmland once again and into Little Falls and the Mohawk Valley!