Day 42 - Wooster to Youngstown OH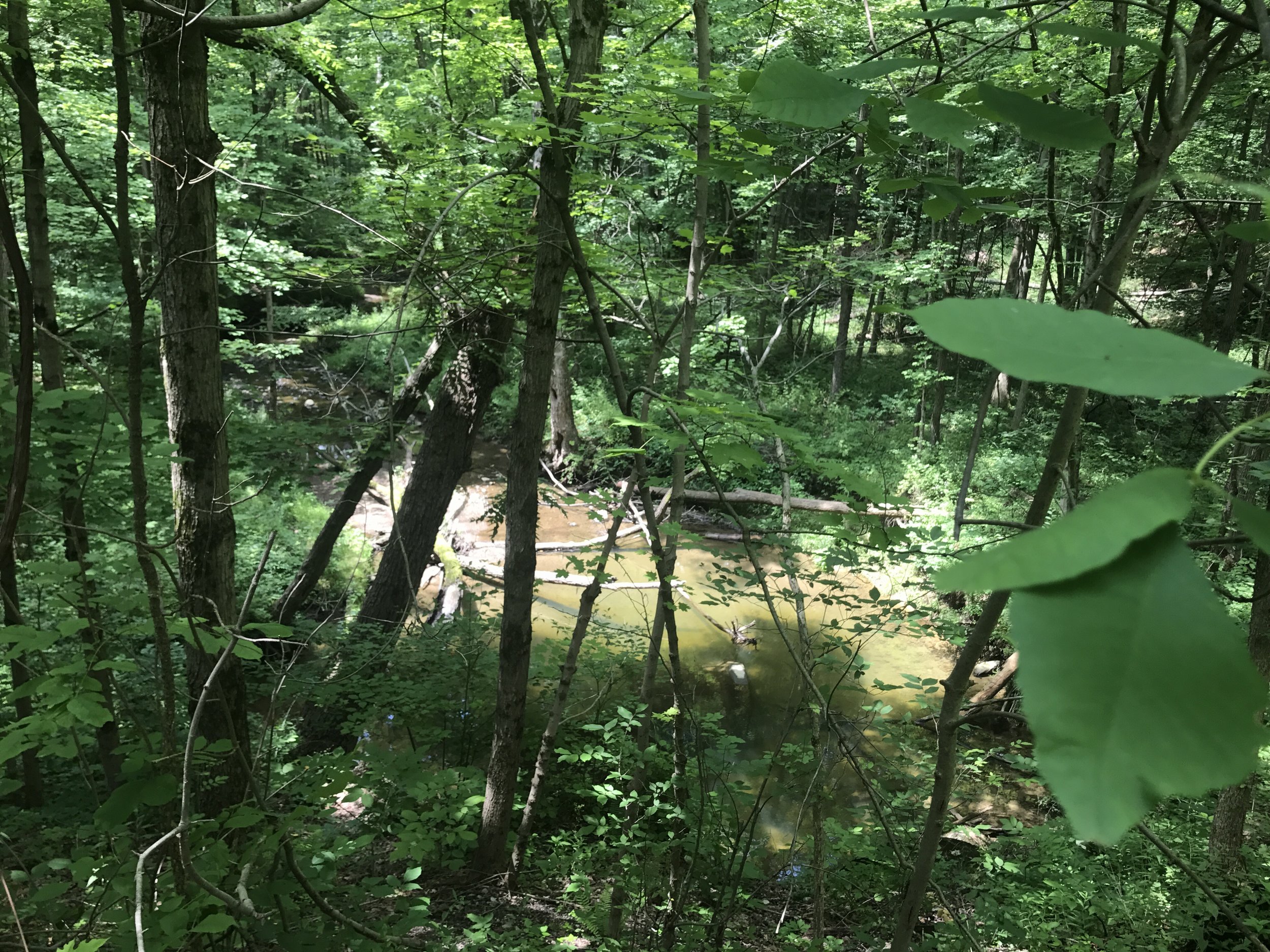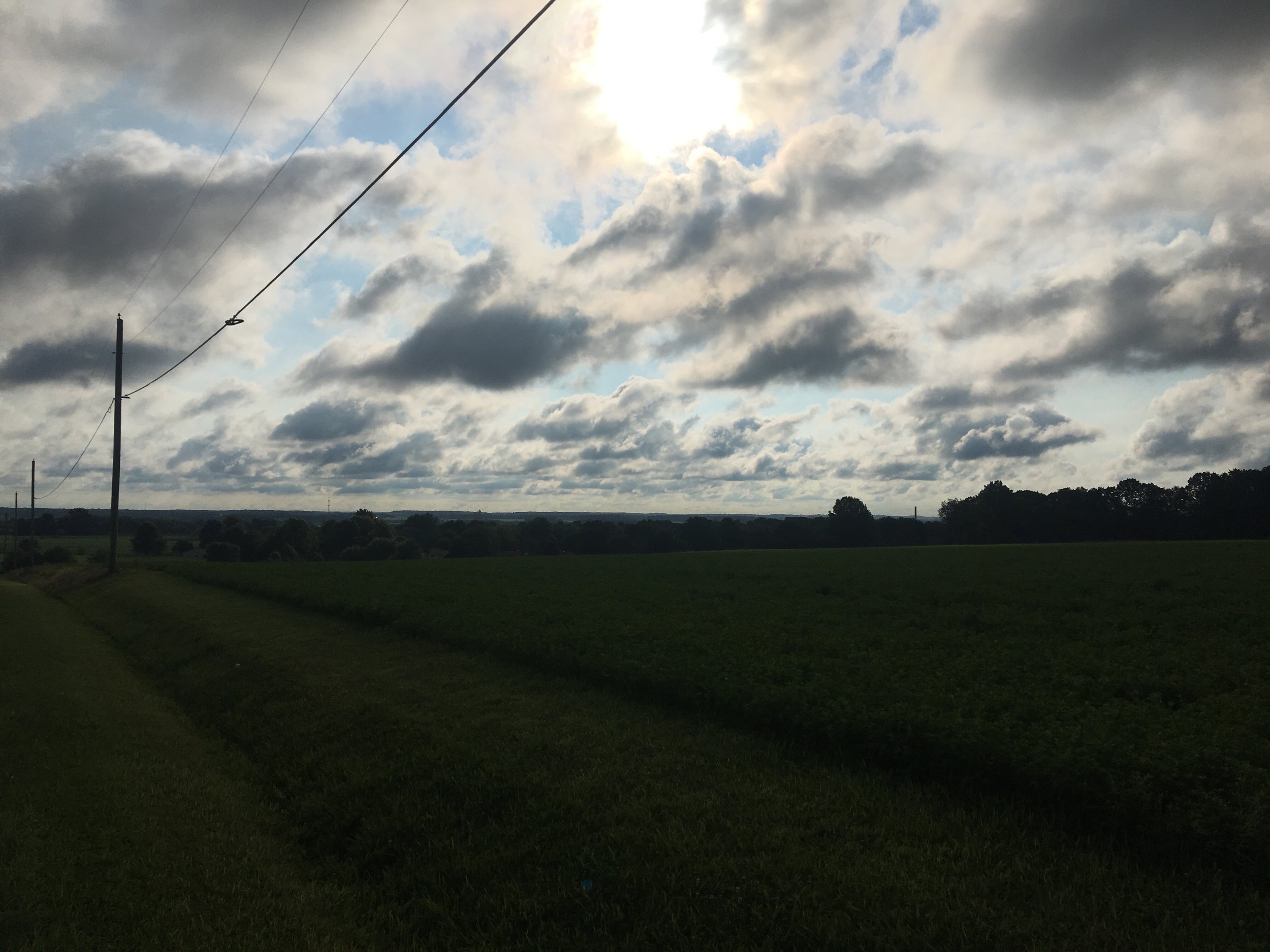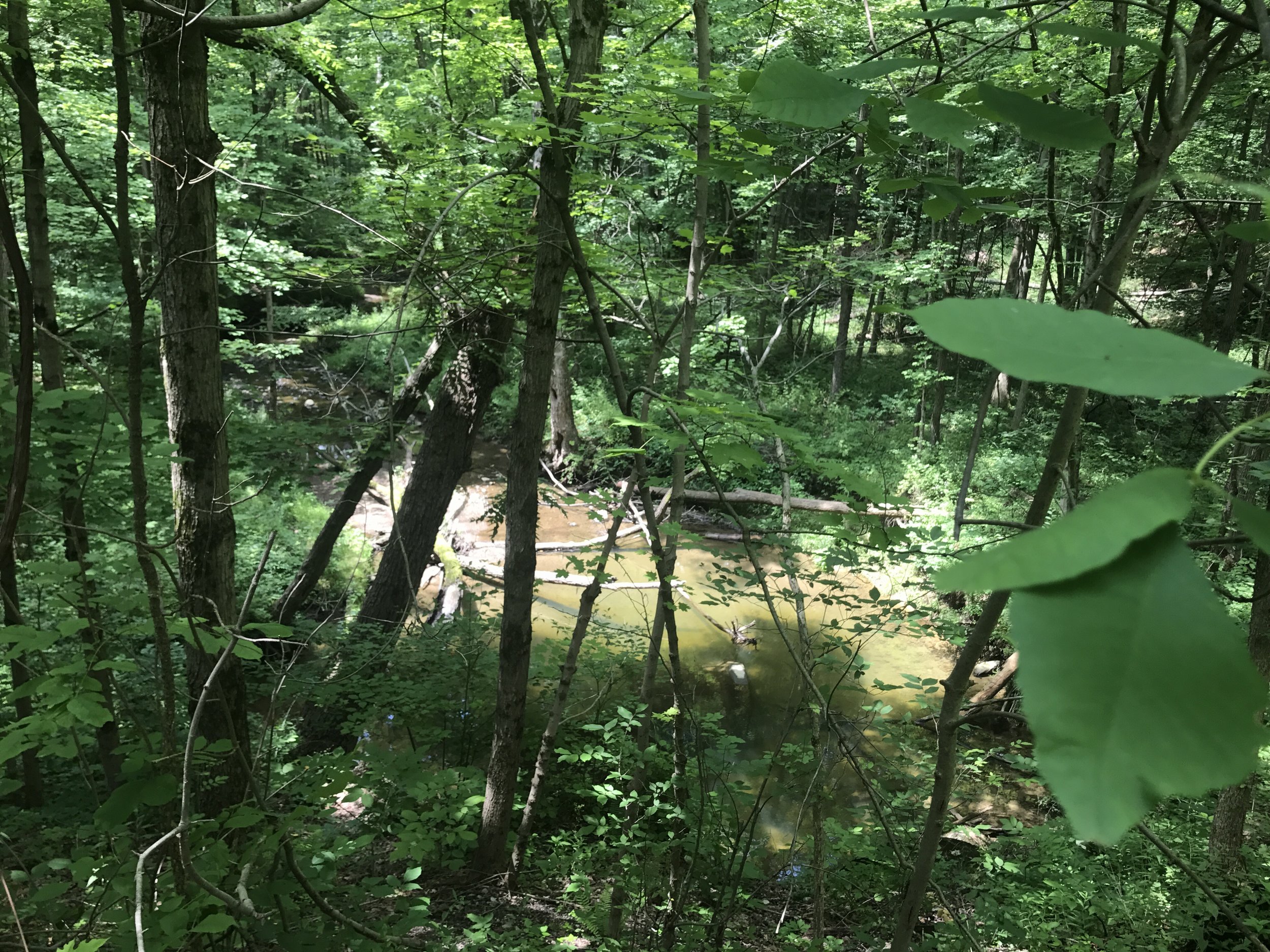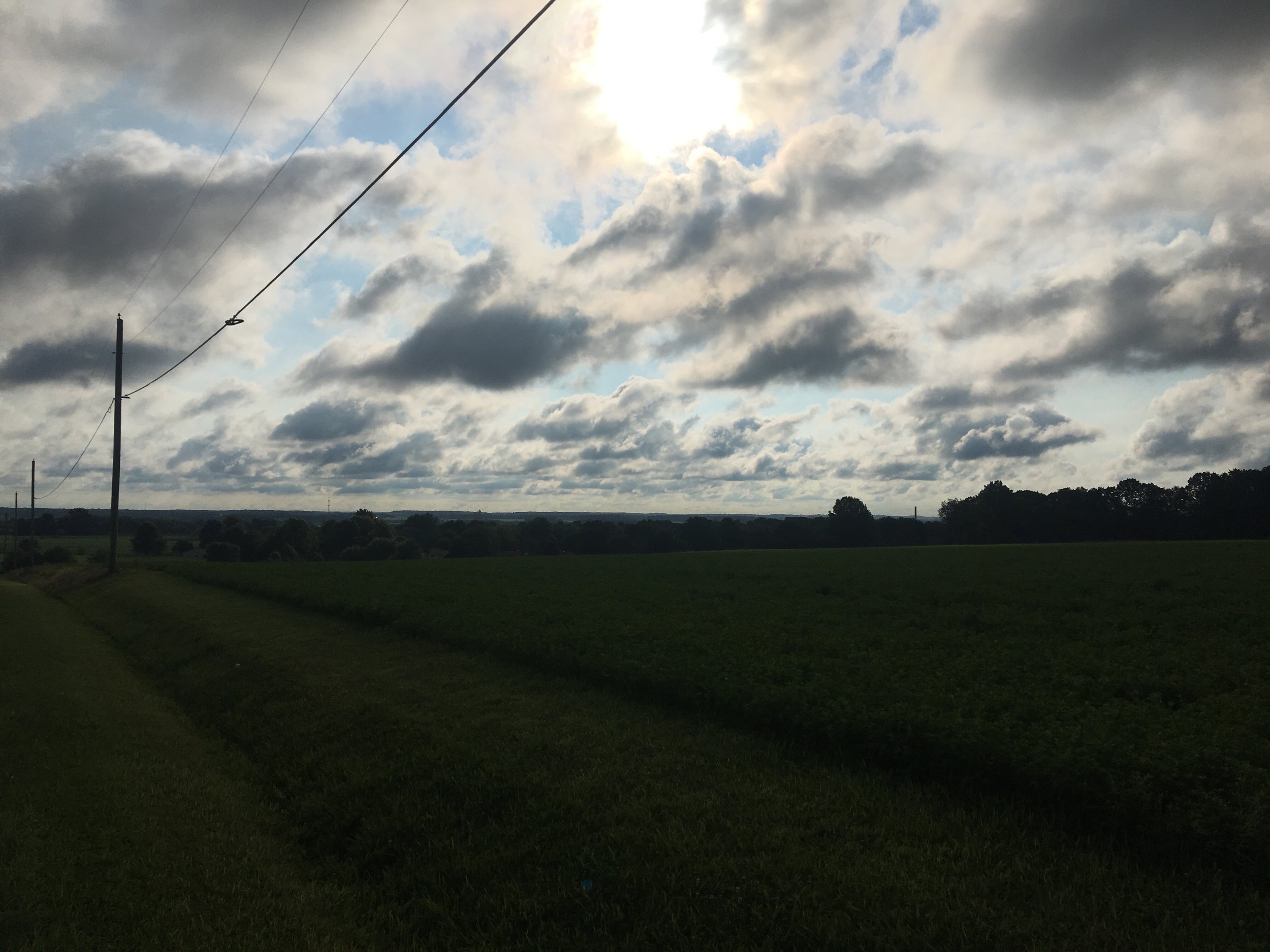 More Alternatives
Mileage: 85 miles
Total Climb: 3160 feet
Weather: Overcast to start, getting nicer out as the day went on.
Our route for today was a little different than we had taken in past years. The staff had thought it was a better idea to go with an alternative route we used to ride before that had a lot of construction going on with it for the past few years. Not only did construction clear up, but both the condition of the road was better than the other roads we normally would use and the amount of traffic we would normally see was cut down as well. The first twenty miles were a scenic ride through the hilly woodlands outside of Wooster, bringing them closer to the ___ which they would ride over and into the town of Canal Fulton, where we also had our first SAG stop for the day.
Unfortunately, due to miscommunication, we were forced to move our rest stop up the street. Luckily, however, this caused no issues with the people who we shared the parking lot our new SAG stop was located at, and we had a fun story to tell our riders when they realized that the new stop was up the road an extra block or so. While they were there, they pondered the rain just like one usually does when there are clouds and you have another fifty miles to ride. They also commented on how pretty the ride so far was, and how nice the roads were, confirming the decision we had made to take a different way out of town this year.
The nice roads wouldn't last forever though, as this IS Ohio, and between the first and second SAG our riders encountered detours and construction yet again. It seems that there is always some kind of construction going on recently, but whether anything actually gets done or not is usually a mystery that has to wait until next year to be solved. One of the detours we saw was due to a parade that was happening in a small town that required the main drag of that town to be blocked off and sent us around the whole town. Another was just a road in the middle of being rebuilt, which lasted about a couple of miles. Our group came into the second SAG, a drive-in ice cream shop, ready to take a break from the constant change in road conditions.
The ride AFTER the second rest stop, however, was very pleasant. We had a tailwind and after a few miles were treated to a very nice, heavily forested bike path that had smooth pavement, deer, bridges over creeks, and even let us out just a mile or so away from the hotel. This was also a new addition to our route, and what a welcome addition it was. Any reprieve from traffic and unkept shoulders is one we'll take if we can get. This would be our last riding day in Ohio. Tomorrow we would say a slow goodbye and by the end of the day make our way into Pennsylvania, close to Lake Erie and Presque Isle.