Day 41 - Marysville to Wooster OH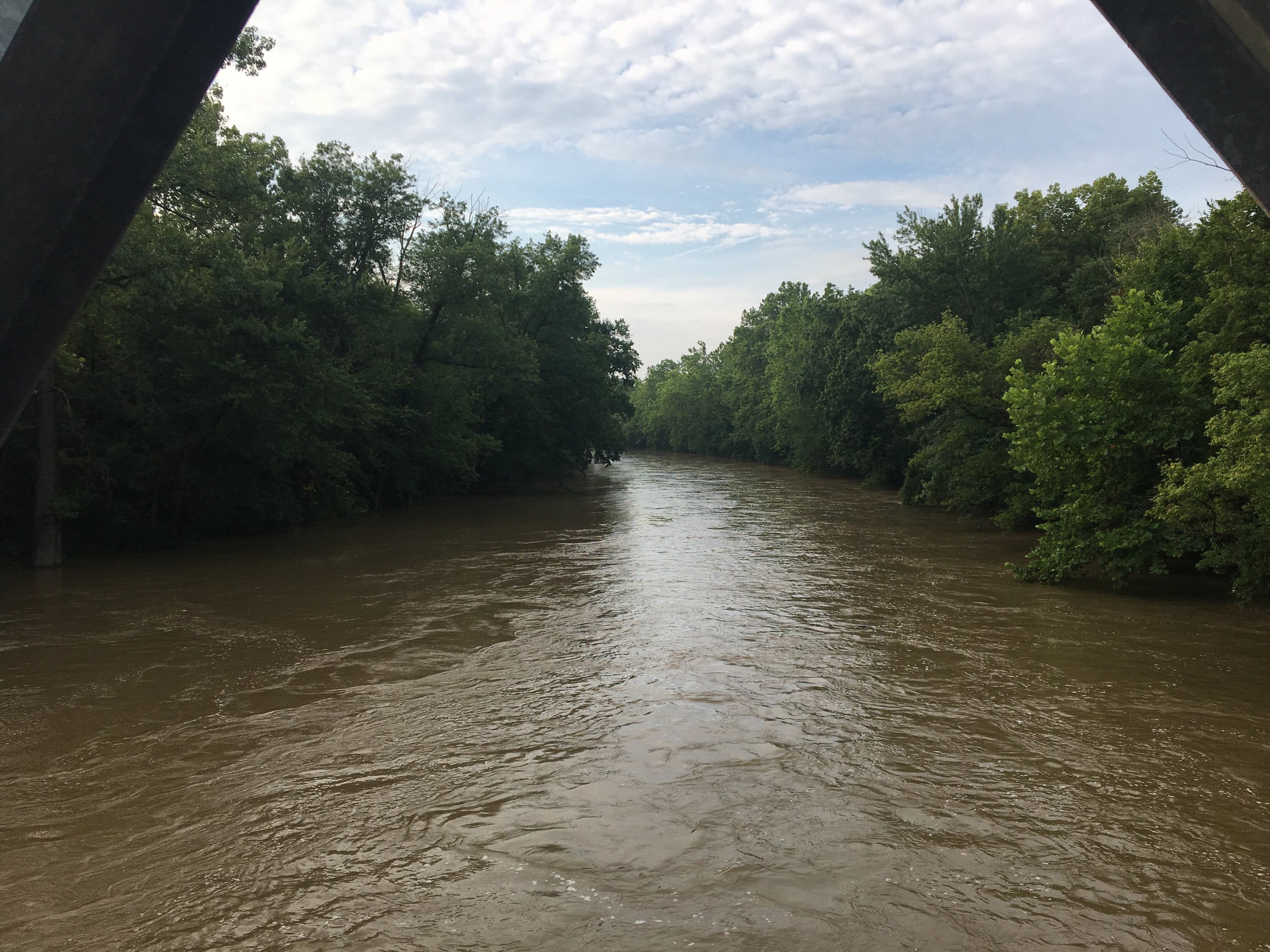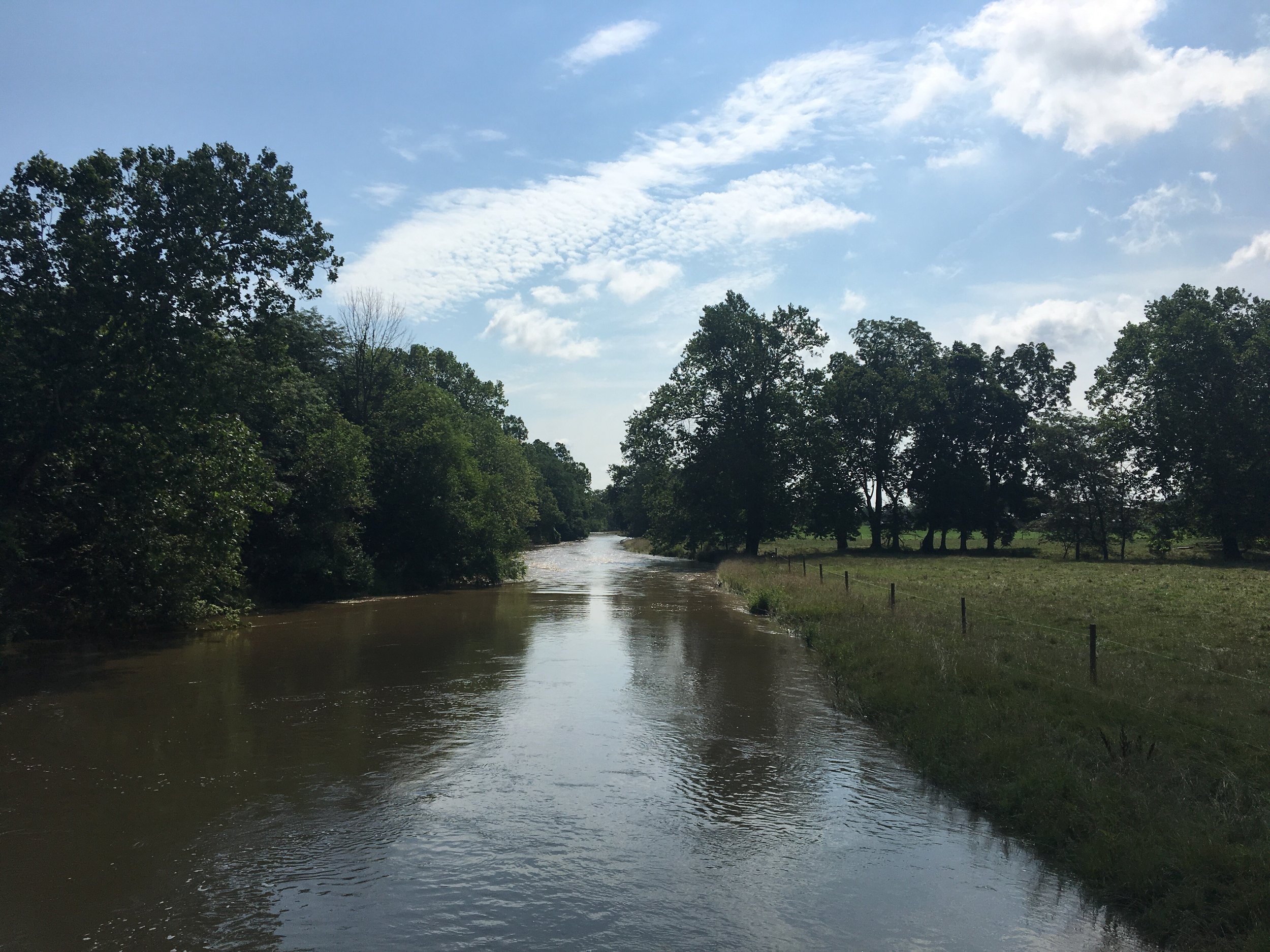 More Hills, Same Great Mileage
Mileage: 103 miles
Total Climb: 4580 feet
Weather: Hot, but not unbearable, humid as well.
Today we had a special guest joining us for the first leg, Joe the Honey Badger who rode with last year's group. He joined us at dinner the night before and caught us up on what has been going on in his life, and that he's a grandfather now, congrats Joe! After making a turn onto the main road through town, and left onto another road a few miles down, we quickly found ourselves once again surrounded by farms. This was okay, though, since farms mean not much traffic. We passed through a few small towns, and past a church next to a bridge before heading through EVEN MORE HILLS.
The constant elevation change didn't seem to dampen anyone's spirits though, and just the fact that we had yet again dodged more rain that came down the night before and didn't continue into the daytime was enough to be happy about. Time seems to slow down on hills like these, but they had climbed mountains, and made it through Missouri already. They were ready for it and took on the rolling hills like that was all they had ever rode over.
After traveling through a small town with some nice little shops, they were back out into farmland for the rest of the ride, and all for the better: climbing is slow, arduous work that is only made more difficult by wondering if the car behind you is going to make some kind of stupid move to get around you. There seemed to be more farm equipment than cars most of the time, so it wasn't such an issue.
On the way into the town of Wooster, some people stopped at Dari-Land for some ice cream since it was on-route and others decided they would get other stuff like local pizza. At the hotel, Paul K was met by his wife, son, daughter, and sister, all of which he introduced us to during route rap. Paul also had a niece that was meeting us at dinner as well as a relation to the bartender at the restaurant we were eating at that night. Its always great to see riders' families come out to see them on this epic journey across the country, and we love to see the emotional boost they get since they have been gone from home for so long. Each day is one step closer to the Atlantic, though, and tomorrow we would head to Youngstown!