Day 2 - Vallejo to Sacramento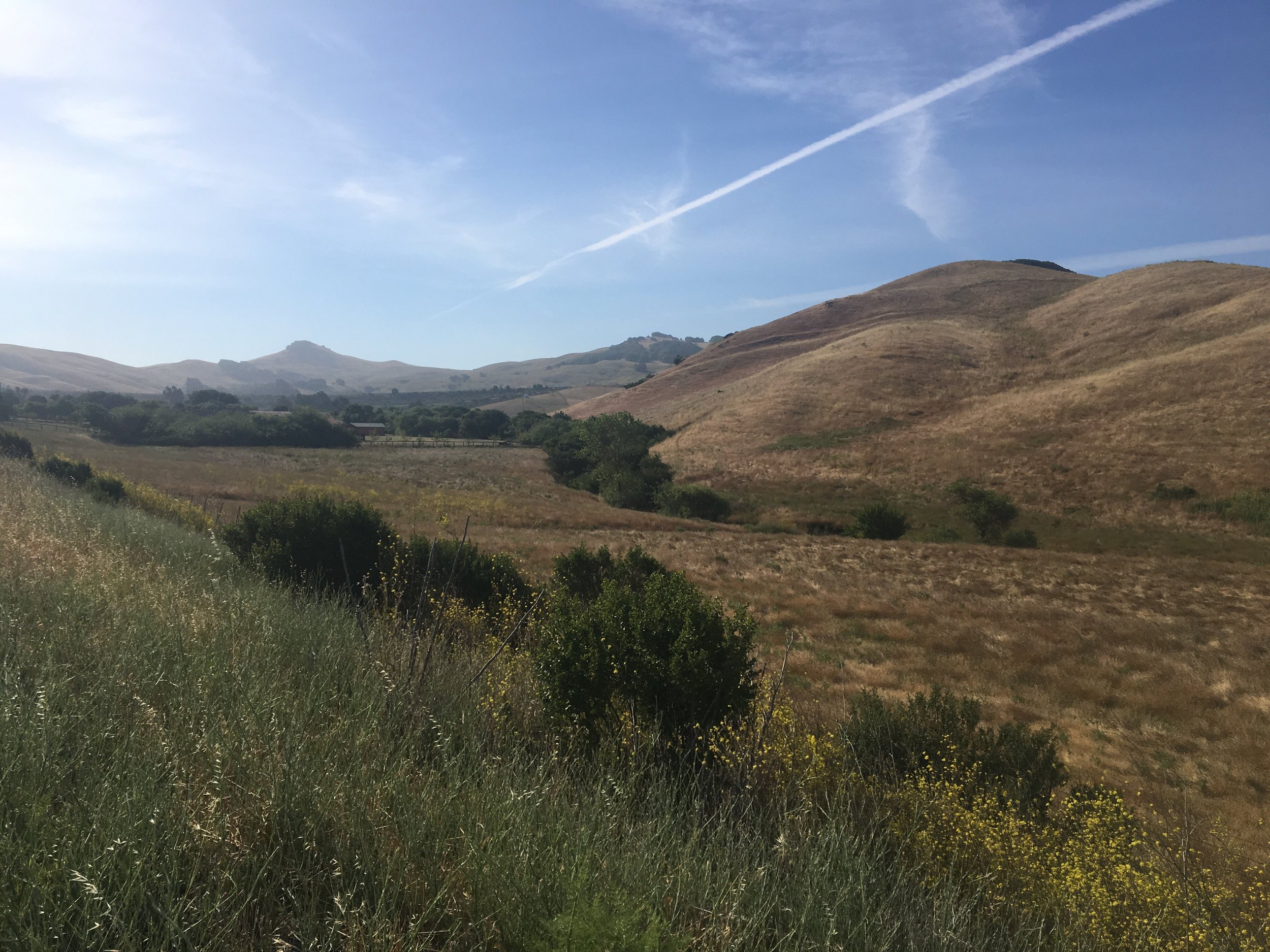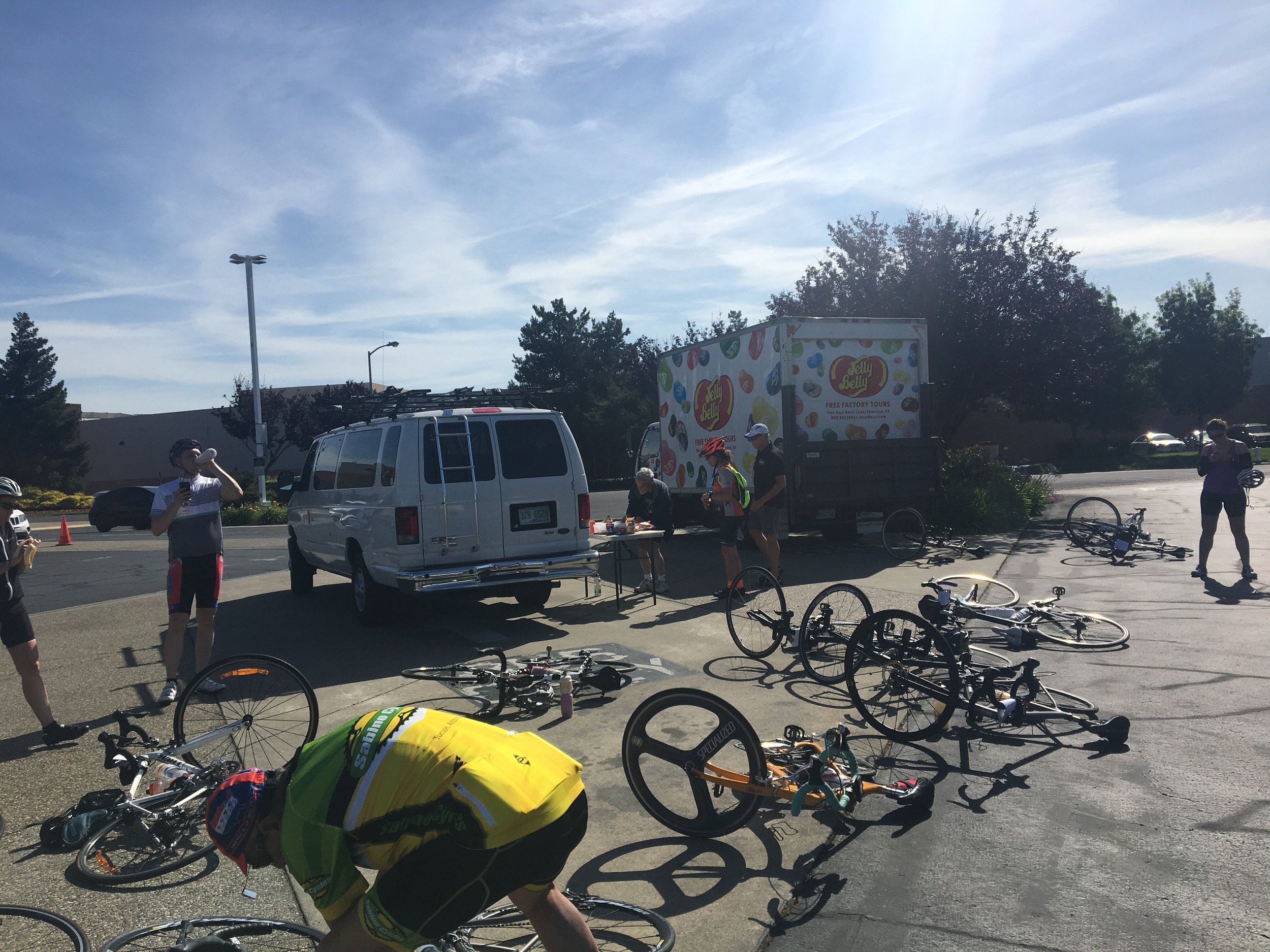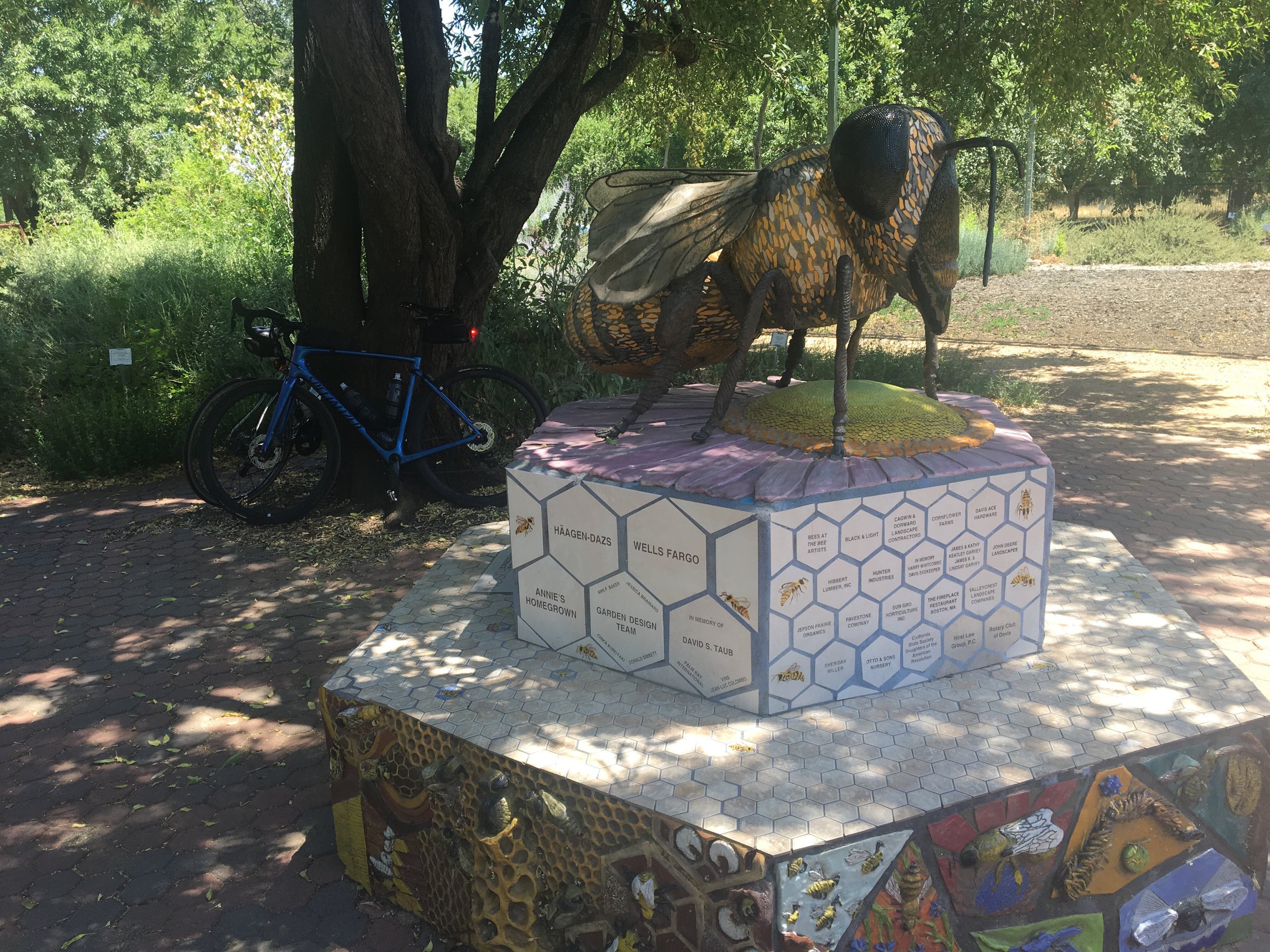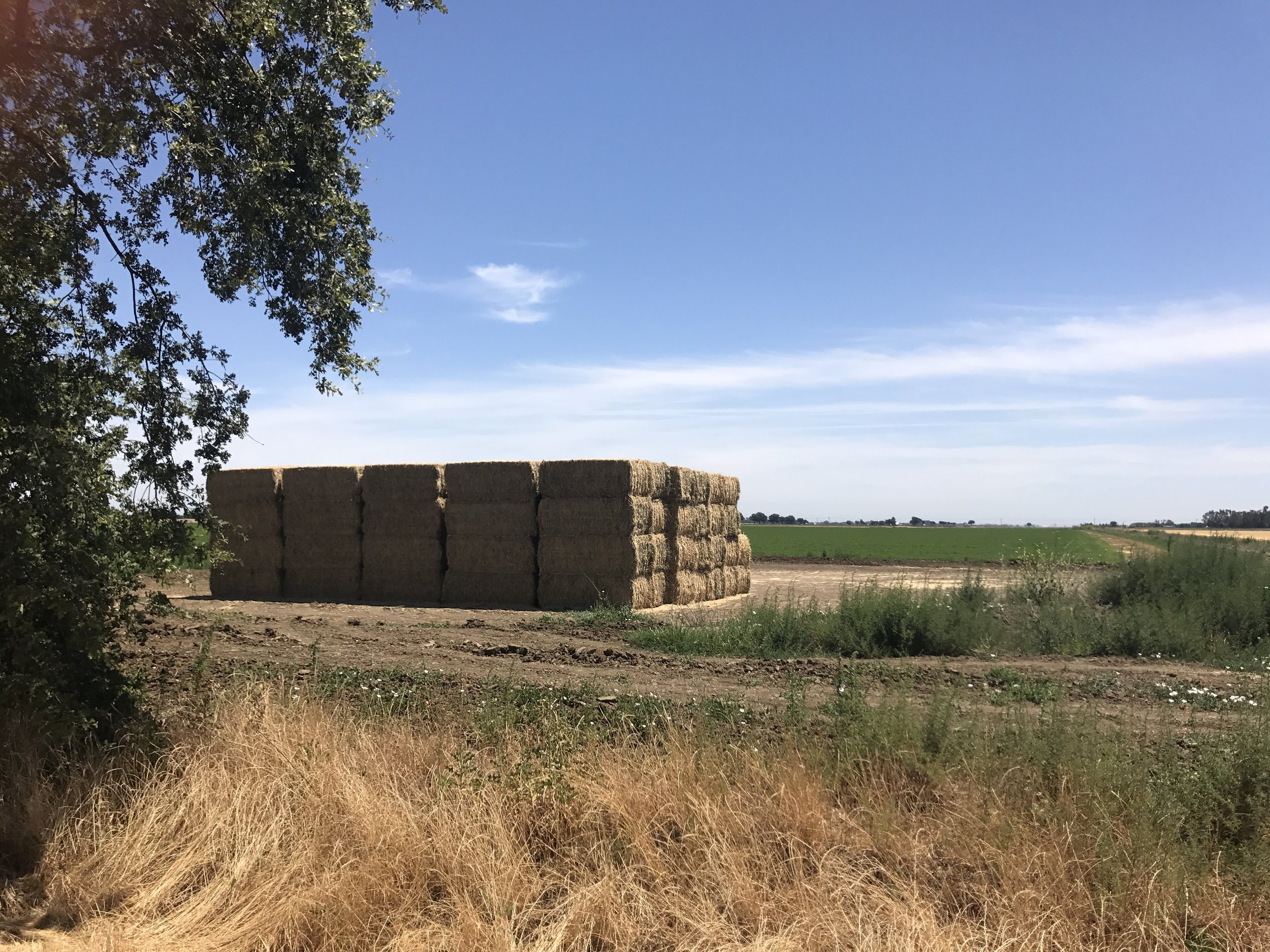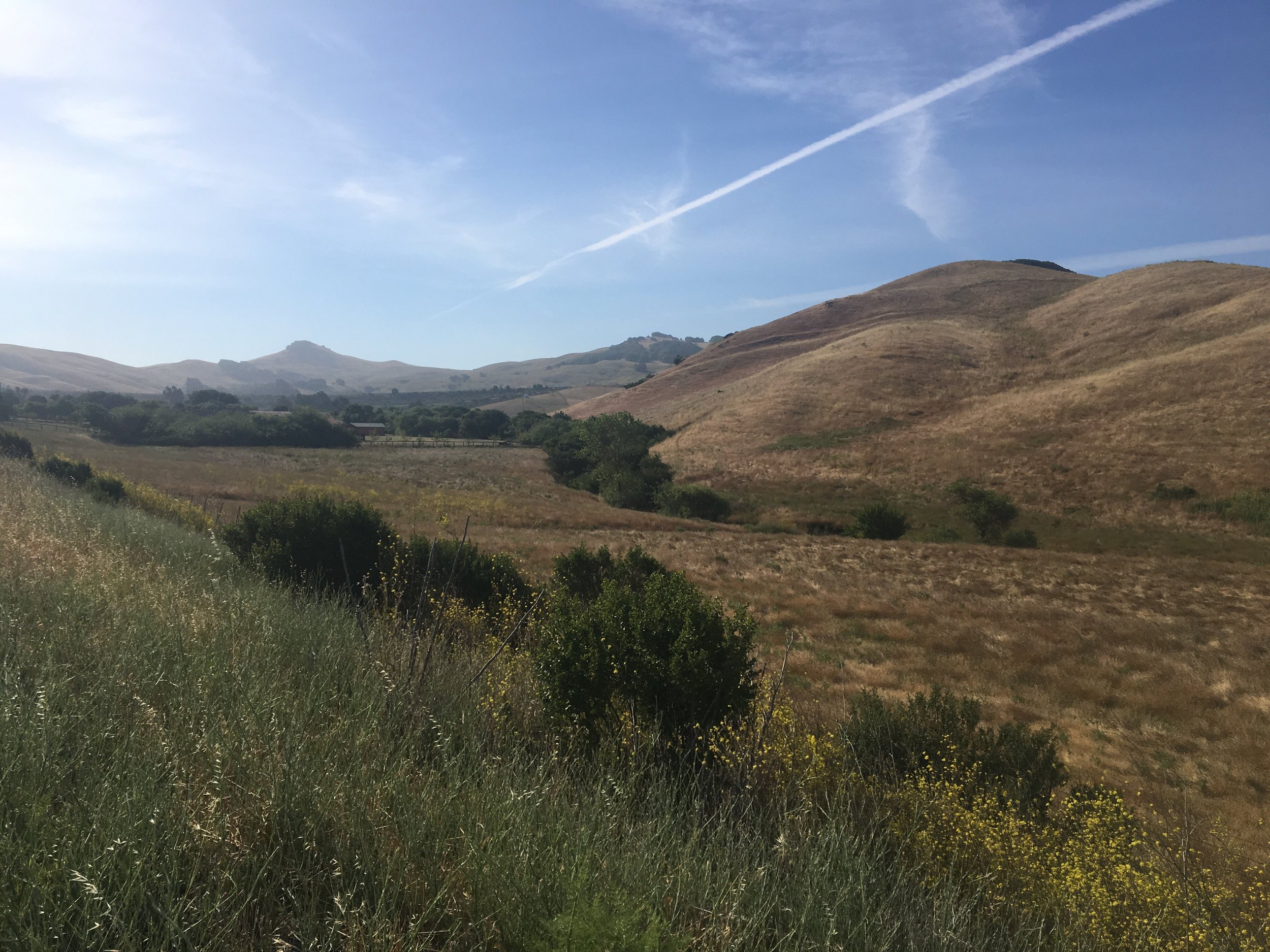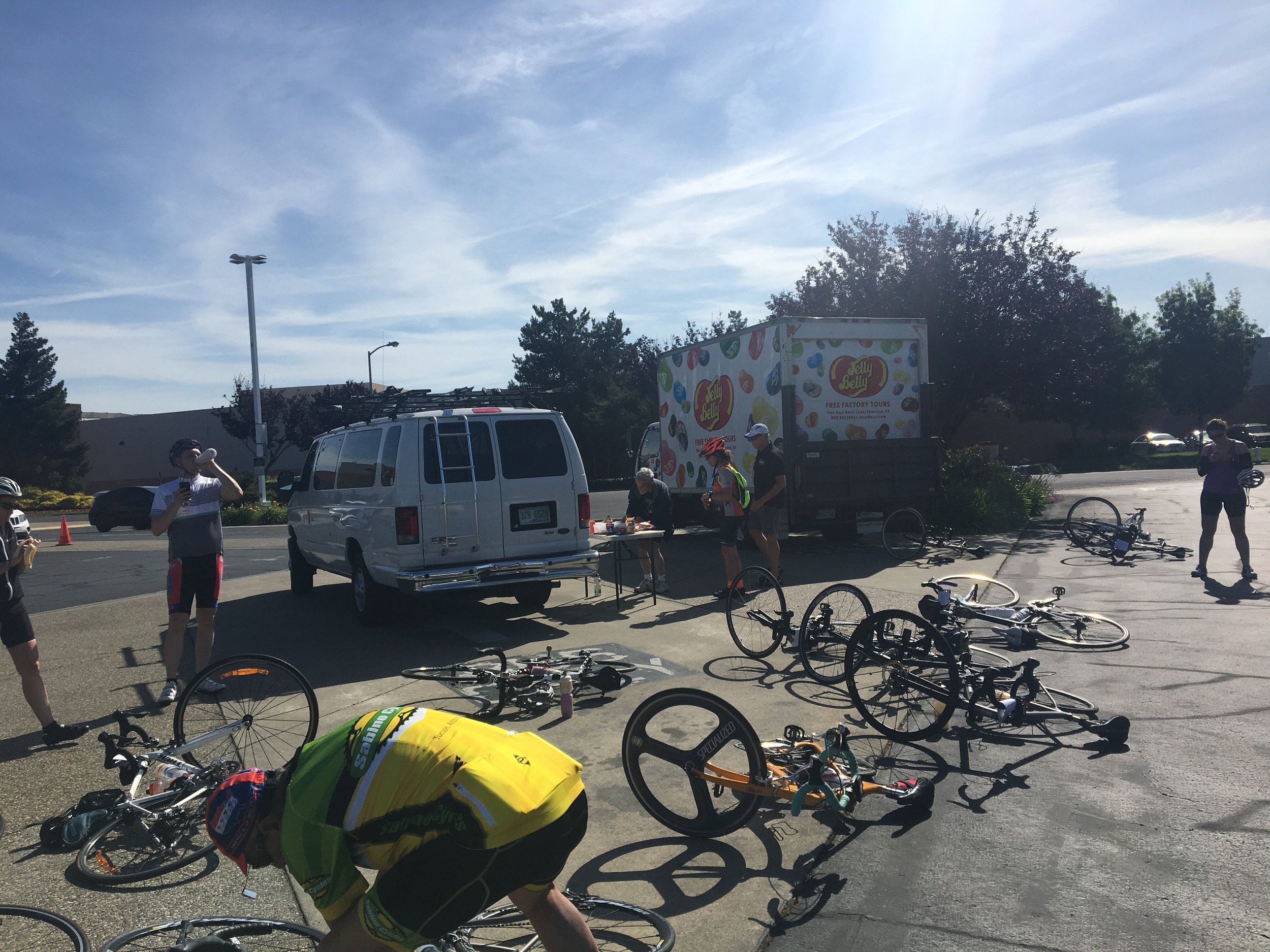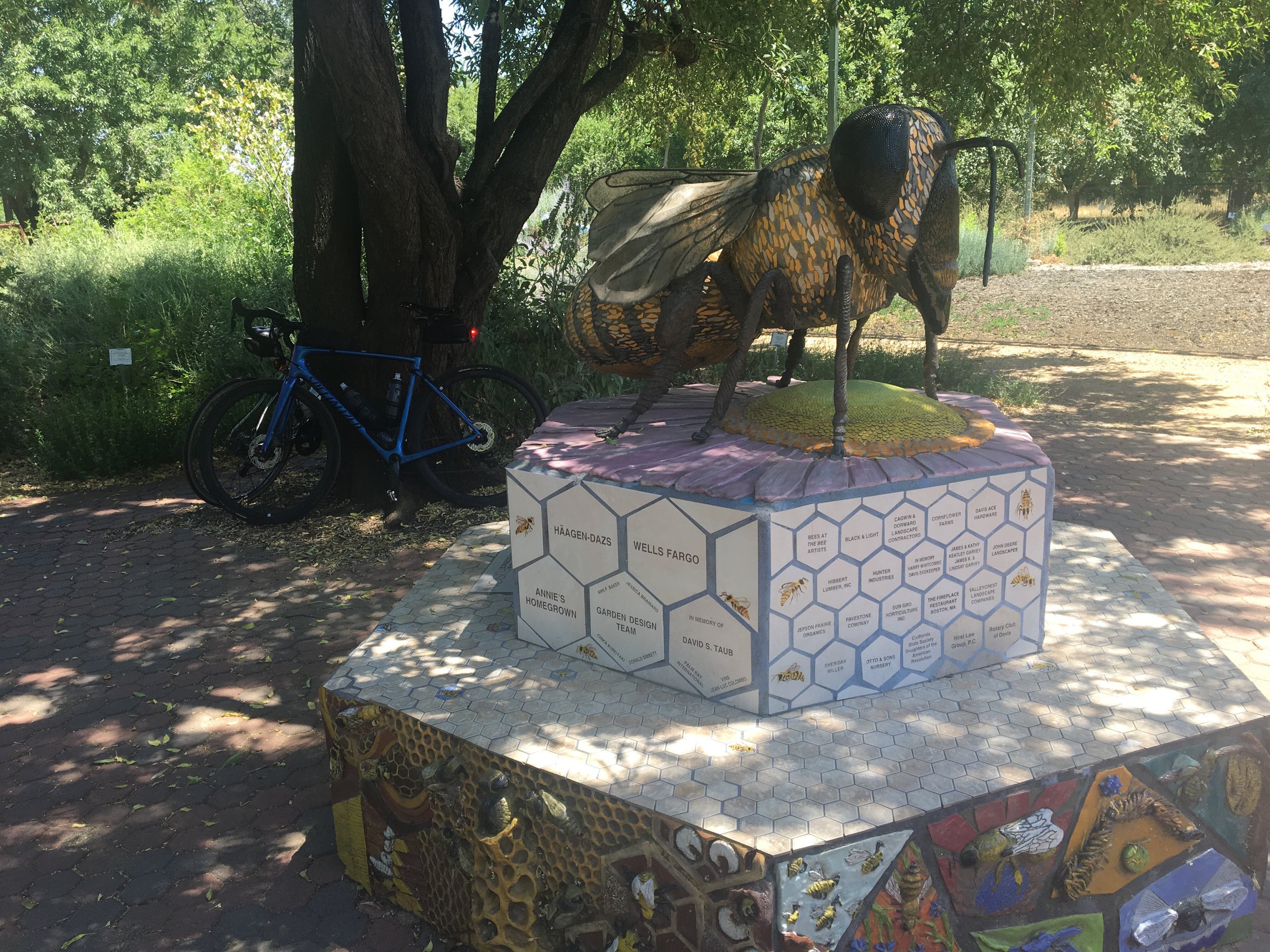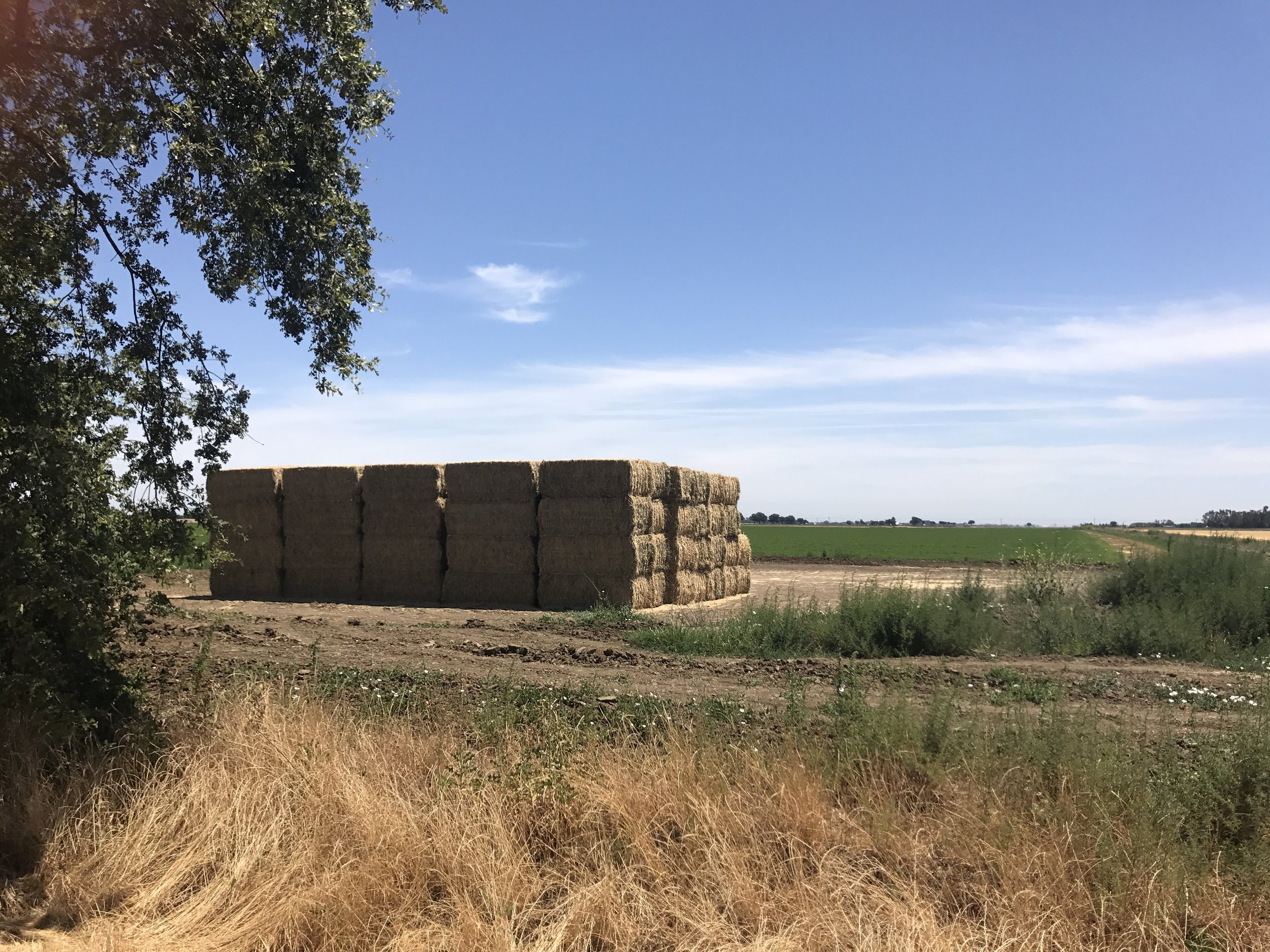 A Different California
Distance: 66 miles
Climb: 860'
Weather: Cool, dry, with a tailwind to start, warming up toward afternoon, not a cloud in the sky
Our Cross Country Challenge cyclists may have woke up across from Six Flags Discovery Kingdom, but they had a totally different kind of fun in mind. The beginning of today's ride would bring them up and over American Canyon Road, then down a screaming downhill (with a tailwind!) toward an industrial park which included the Jelly Belly factory. Our mini-SAG at the Jelly Belly factory gave everyone a short breather and broke up the day a little for the tour of the more agricultural side of California.
Riding through Solano county you could tell from the numerous railroad crossings that it is a hub for distributing the large variety of crops grown in cities like Dixon and Batavia. We rode past farms with crops of cashews, hops, endives, strawberries, walnuts, cantaloupe, watermelon… even edamame. The land there seems to be versatile enough to grow almost any type of crop, and some irrigation waterways seemed to provide a cool place for a few geese to hang out. The path through the farmlands of California took a break in Dixon at their chamber of commerce, where Bill had set up our SAG stop and our riders could get a taste of some fresh, locally grown strawberries.
After crossing into Davis, and specifically the campus of UC Davis, the scenery changed into a suburban sprawl of college buildings, racks full of bikes, little shops on side roads, and cute little houses. Our resident beekeepers Susan and Ward stopped by the honey and pollination center before a nice ride through the rest of the university buildings, then past In-N-Out and down Olive and onto the bike path which wound down into the cobblestones of Old Sacramento.
After route rap by the pool in which alumni and ex tour leader Andy Hiroshima explained the bike path we would be taking tomorrow, we left as a group to New Blue Sky restaurant where owner Jane and chef David generously provided us a large family-style meal which ended with a round of applause! It was an excellent end to a magnificent day, and our riders are fed, full, and ready for the next leg: the climb into Auburn, CA.