Day 0 - Burlingame CA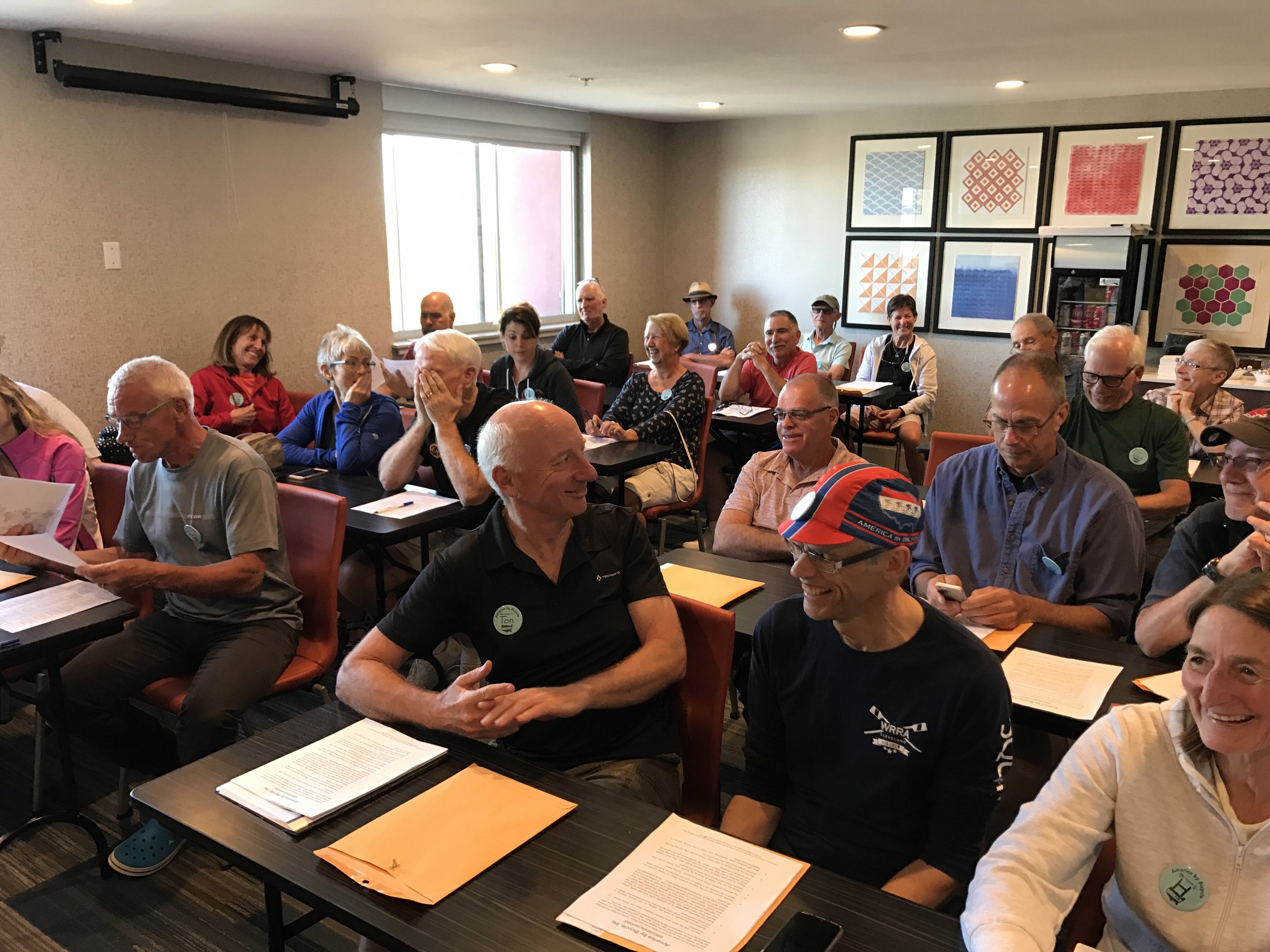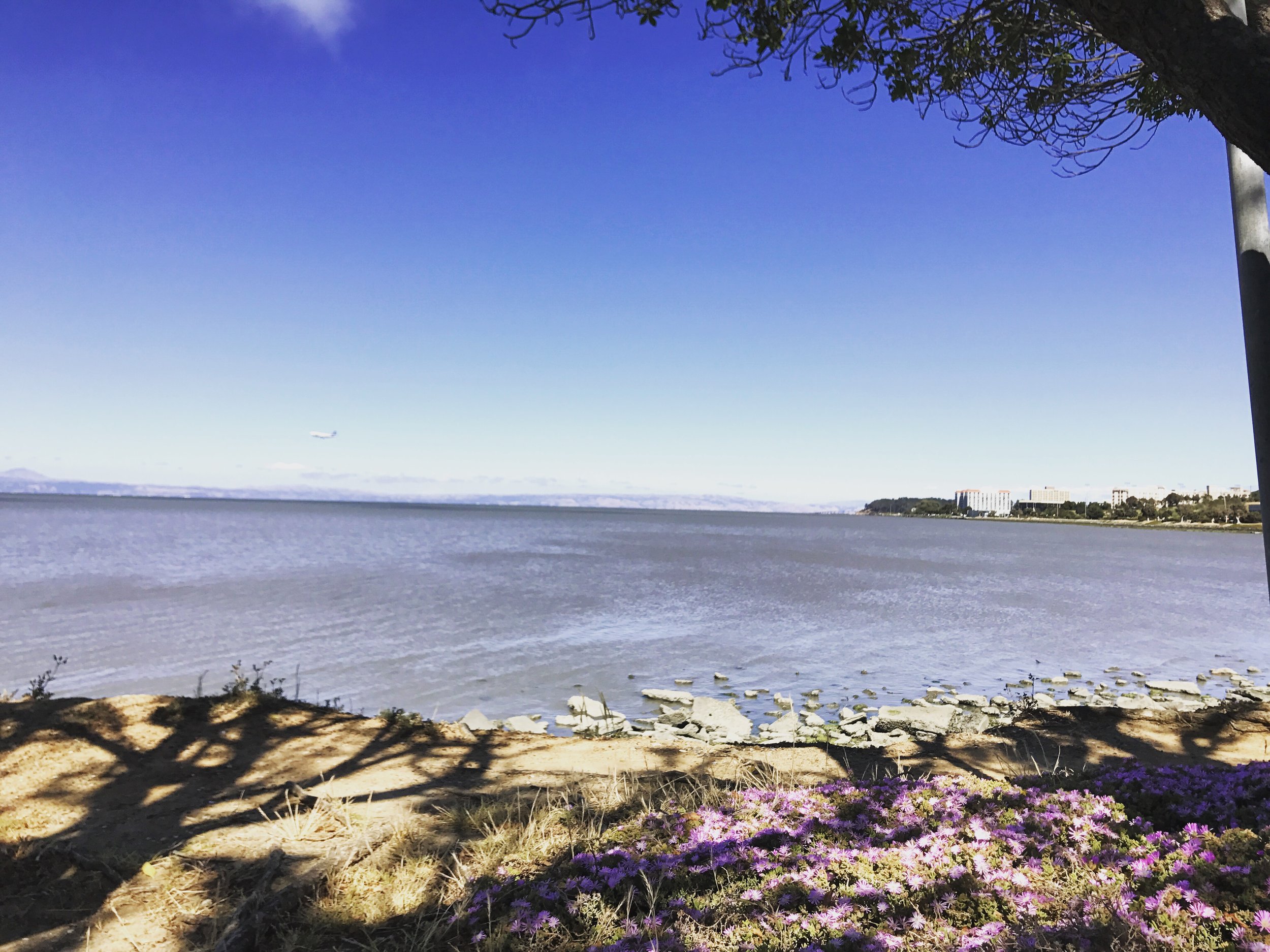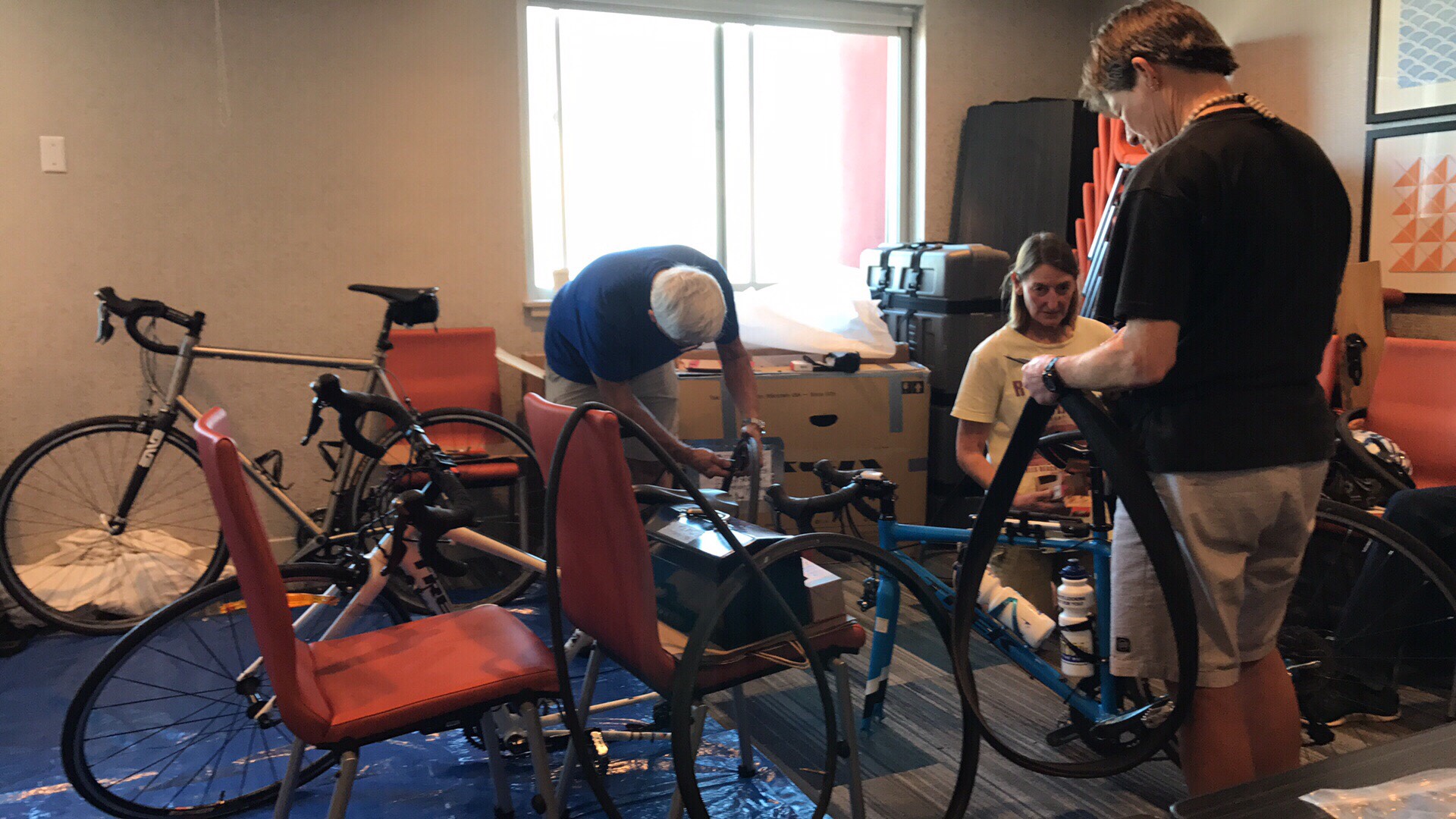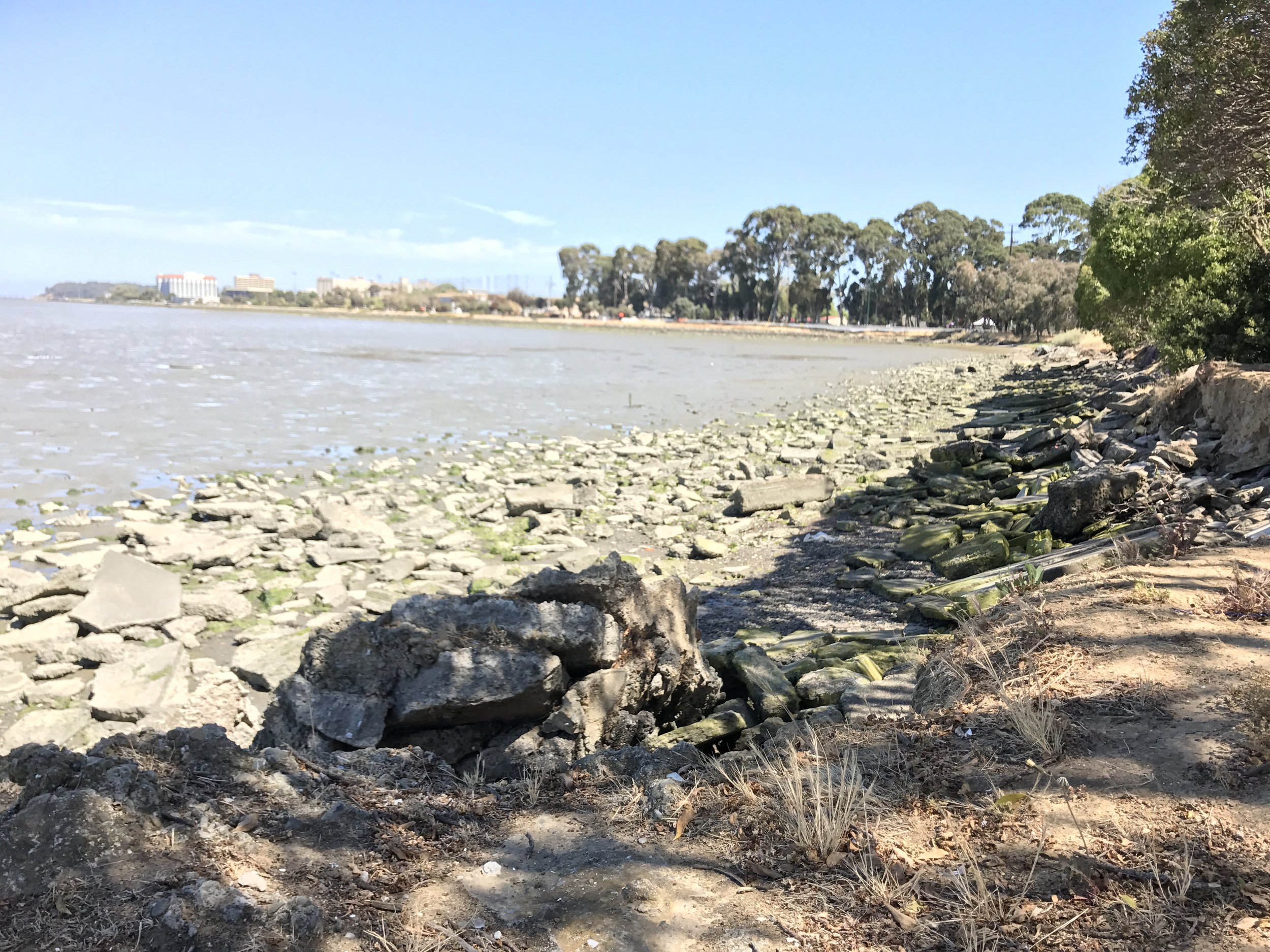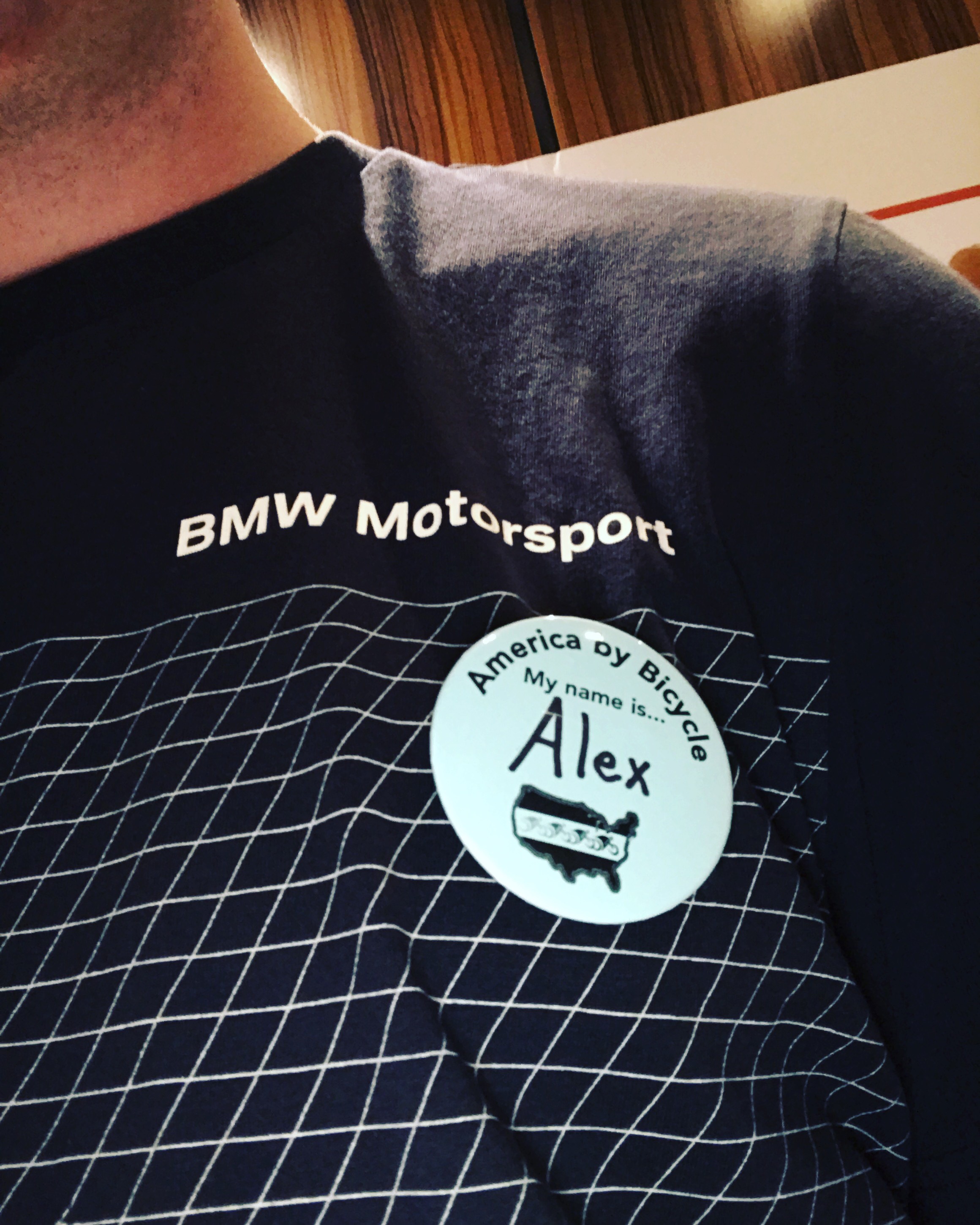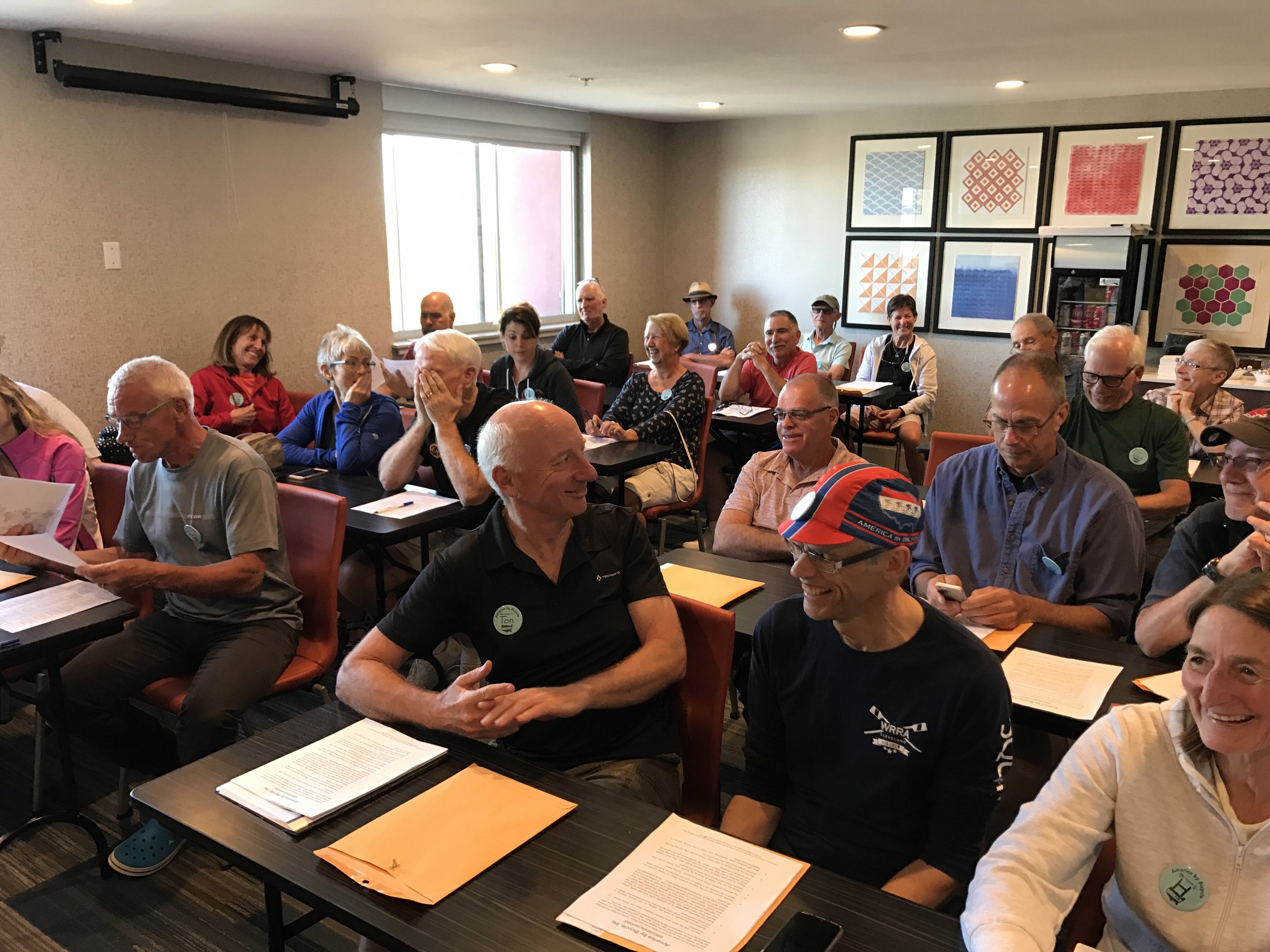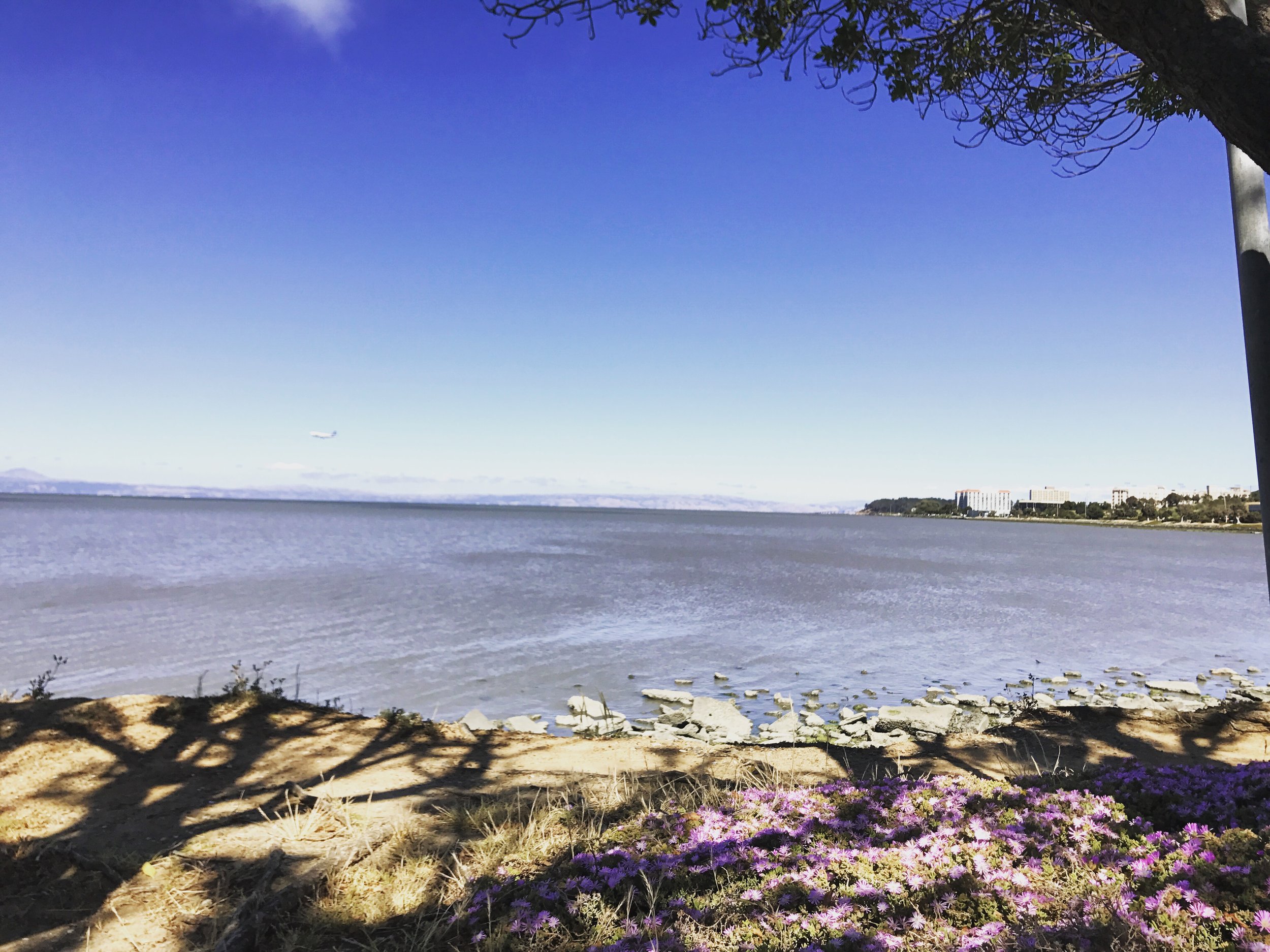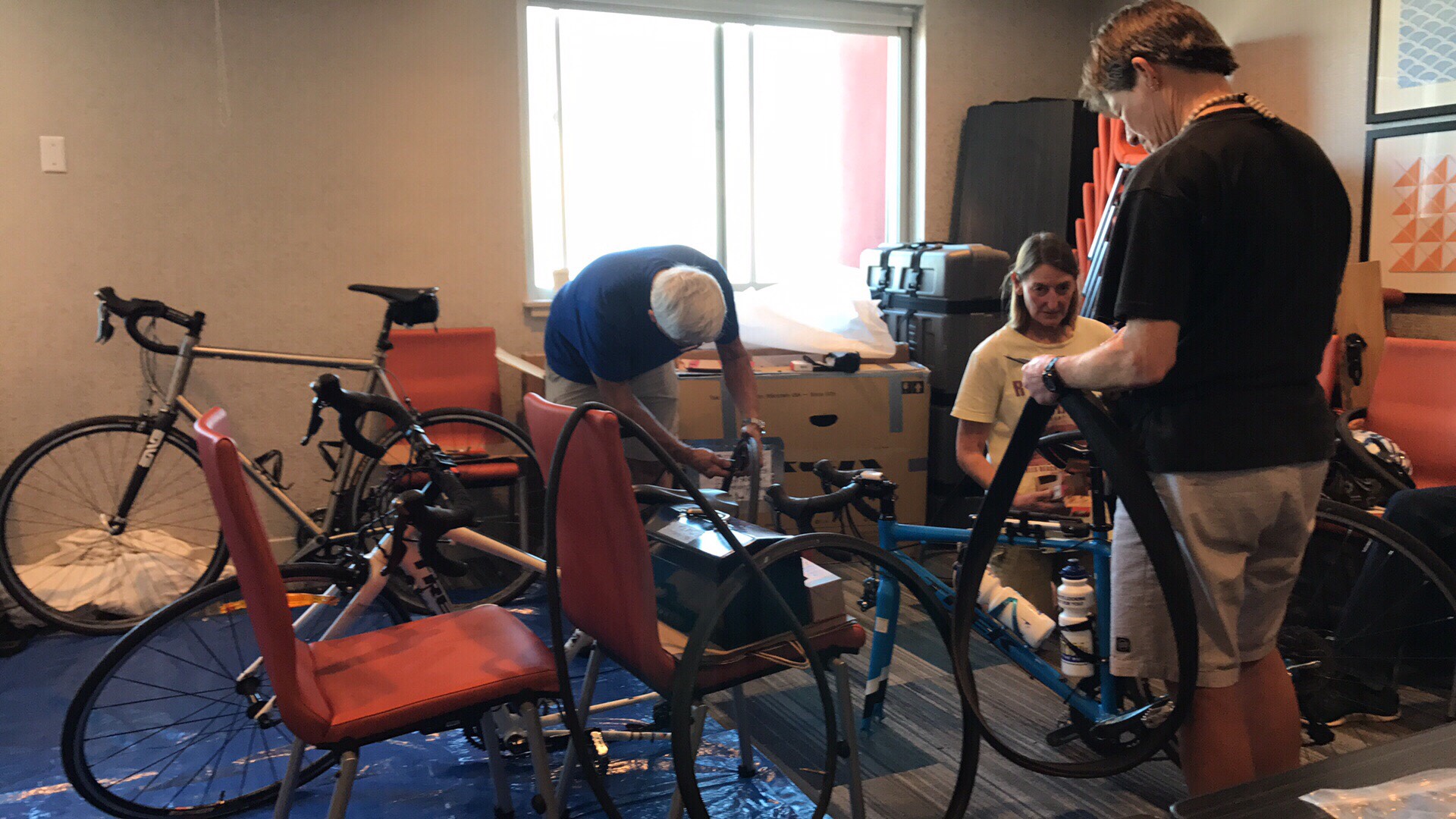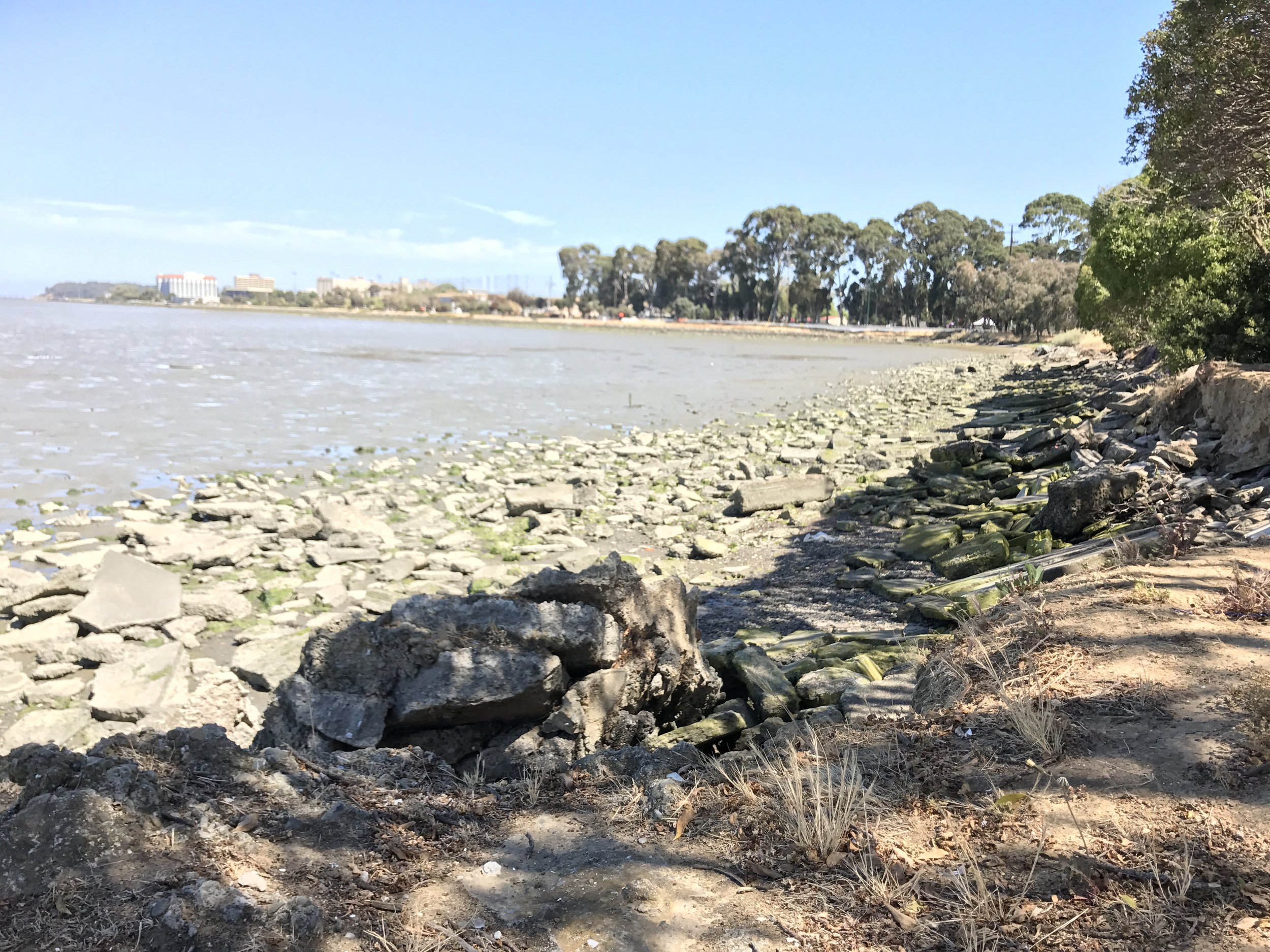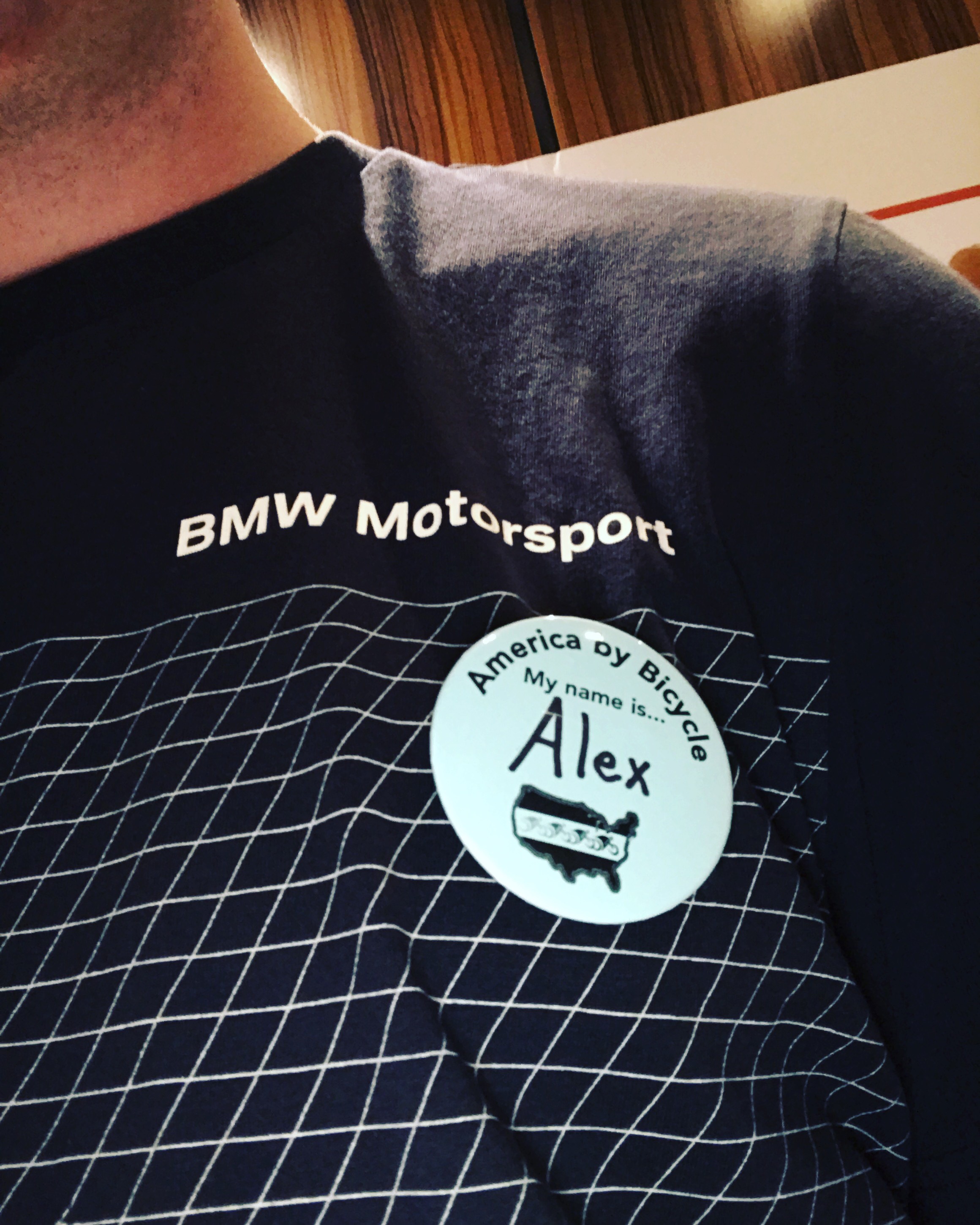 Today, a group of intrepid explorers took their first steps toward completing an amazing journey. Today was their Day Zero, in multiple senses of the word. Nineteen men and women have decided to take on the Challenge of riding their bicycles across the United States, and five more are going to cross through the western states and across the Great Salt Lakes with them.
Today, we learned about their motivations for undertaking this incredible ride. Some are reconnecting with old friends; some are doing something that brings them closer to loved ones over the next seven and a half weeks; while still others are getting their first taste of this great country, one mile at a time.
Tomorrow, they will begin cycling eastward. There will be obstacles, both physical and mental… but they won't be alone. There are many riders who have completed transits across America in years previous with us, and they all have their own tips for the less experienced cyclists to get over both the physical and figurative hills they will face along the way. The staff members have over 30 rides with America by Bicycle between the four of them (with the ride leader tallying 20!!), and will be their new family, guiding them safely from coast to coast.
Welcome to the Cross Country Challenge 2017!