Day 19 - Gunnison to Salida CO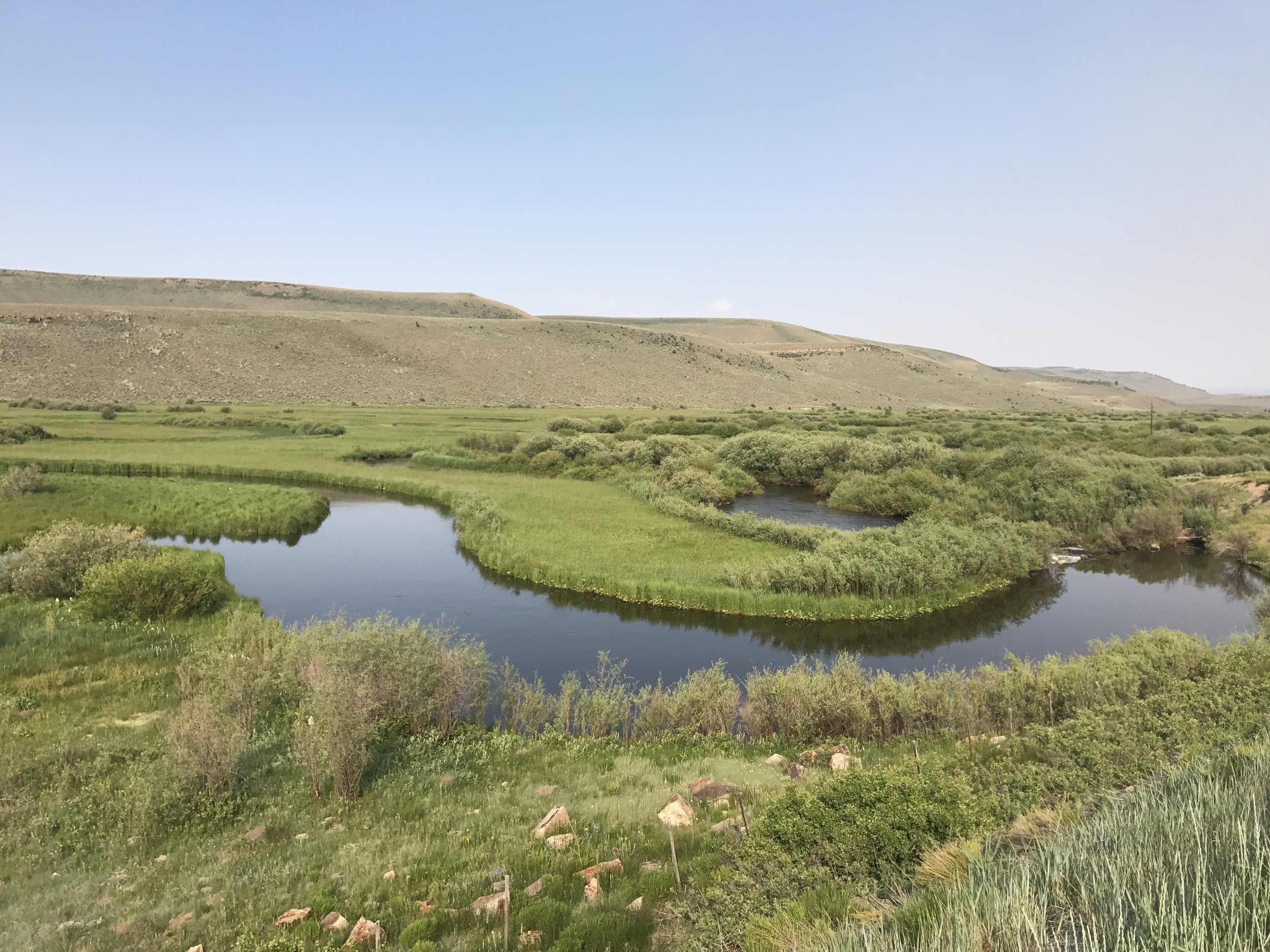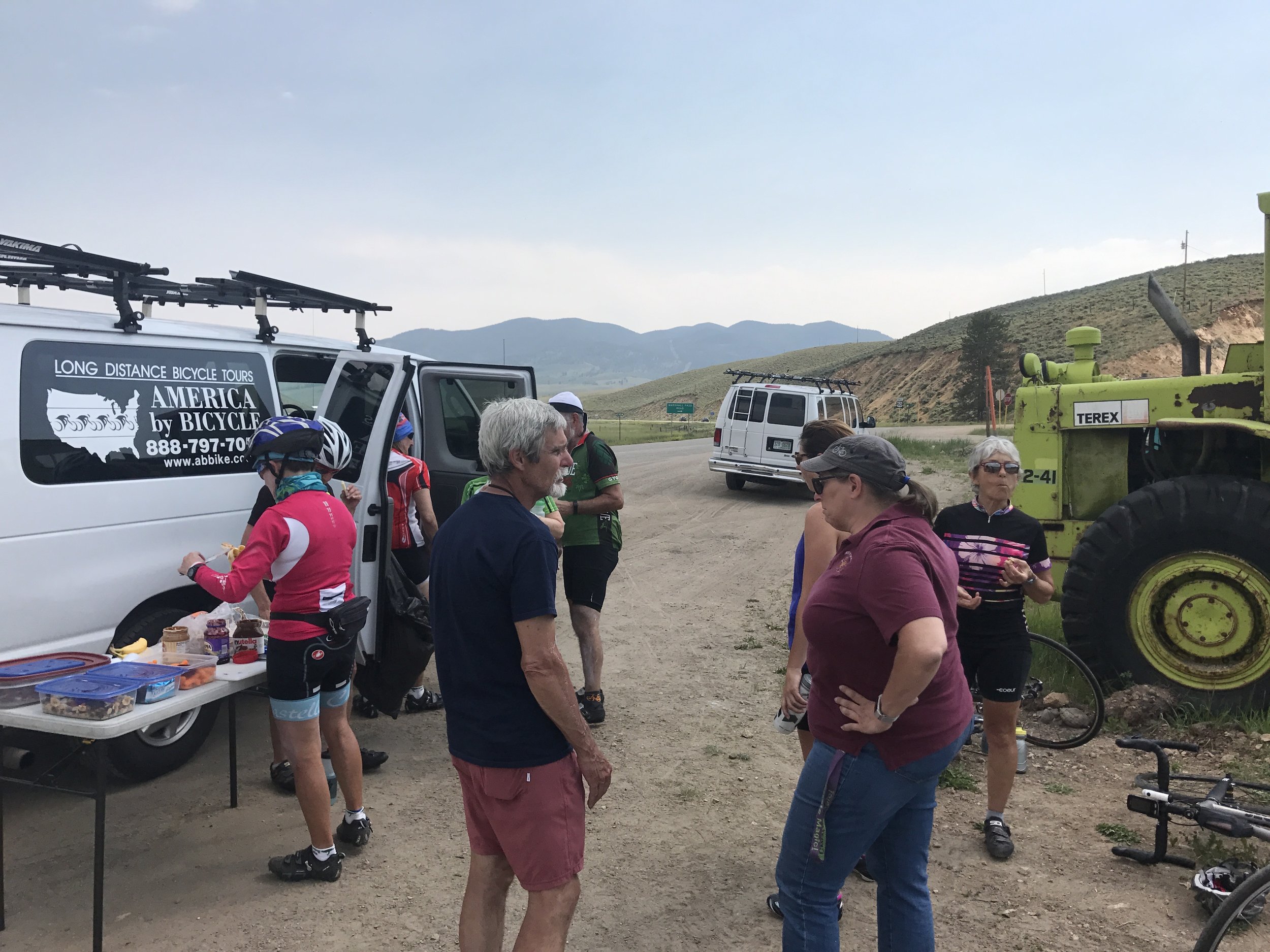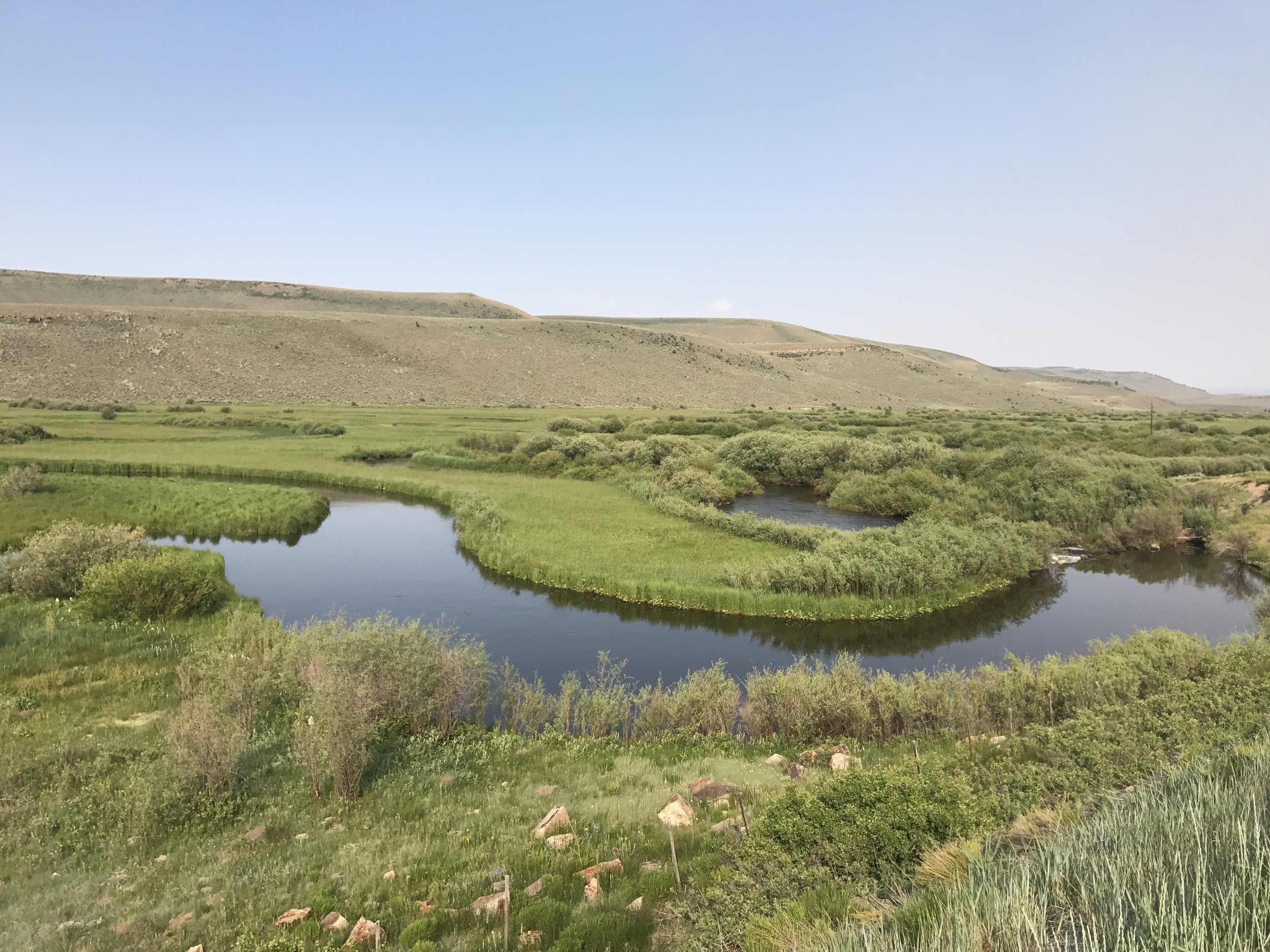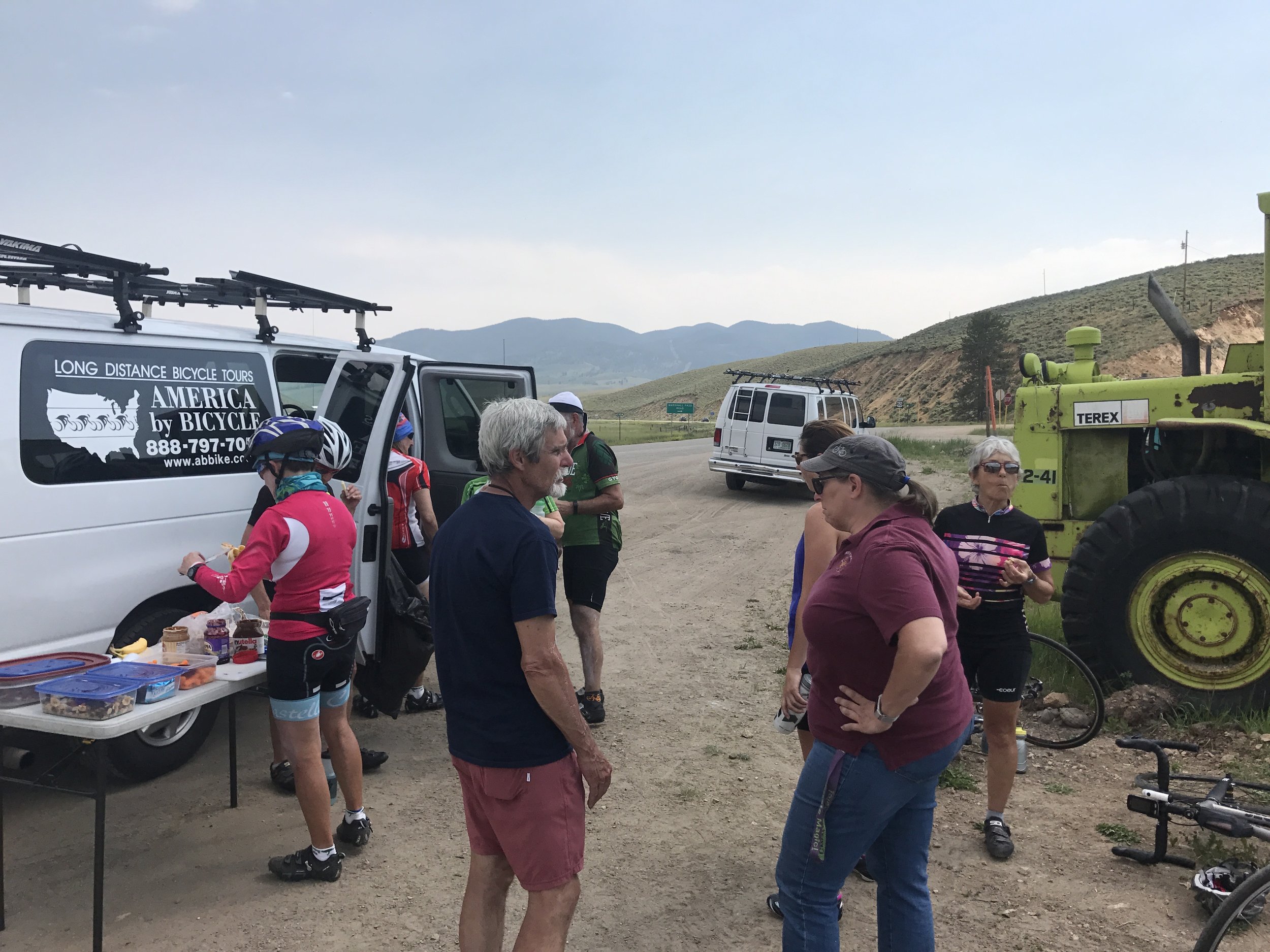 Crossing the Divide
Mileage: 52 miles
Total Climb: 4,080 feet
Weather: Warm with no wind to start, very strong crosswinds as the day moved on.
Yesterday's climbing set us up for a more relaxed day today. It would be much less stressful up until the nine mile ascent up the continental divide, Monarch Pass. We started our day on some pleasant rollers next to a bunch of scenic farms through which Tomichi Creek passed. It splitting into a few other creeks, such as Cabin and Dawson, before we got to Parlin, which was a small, empty town. The Bike Tour of Colorado was riding opposite from us as we got further up the road, and a few hundred riders would pass the other way as we made our way up to Sargents. We even saw Rick Olafson, who we started off in San Francisco with!
Sargents was kind of a staging area for the climb ahead, with our cyclists getting some food, water, and rest before riding up the divide. The biggest issue with the ascent is the low oxygen content of the air at that altitude. Most of our riders' legs can easily make nine miles of climbing, but if their lungs can't extract oxygen from the air they're breathing, it could be a tough time getting all the way up there.
As we rode on up the side of Monarch Pass, the BTC riders were descending across from us, some in groups, some alone, some even on tandems. The closer we got to the top, it seemed like the wind started to pick up. By the time the tail end had reached the summit, they were experiencing 30 mph gusts of wind that would pick up dust and sand from the parking lot. The descent was much, much longer than the climb, with some riders not even putting that much effort in and reaching the hotel almost without pedaling. There was really only one turn on the way in, and if timed right, they wouldn't even have to stop for a light.
Some riders chose to go to downtown Salida, while others had lunch at 50 Burger which was about a block away, and still others decided it would be best to just relax and make sure their bicycles are still in working order. We would eat in shifts at the Firefly tonight, which was small but had excellent food, and get ready for a mu