Day 18 - Montrose to Gunnison CO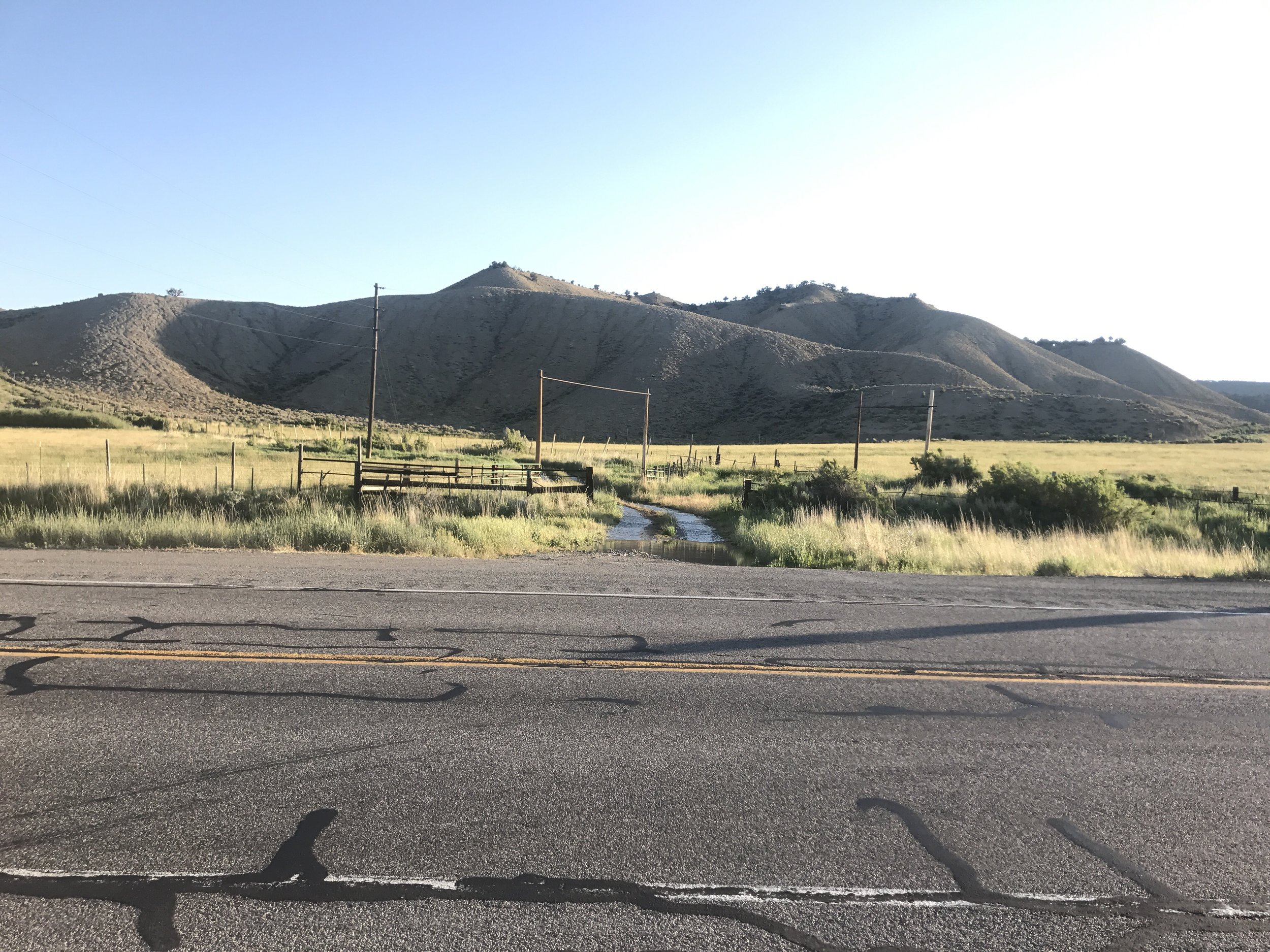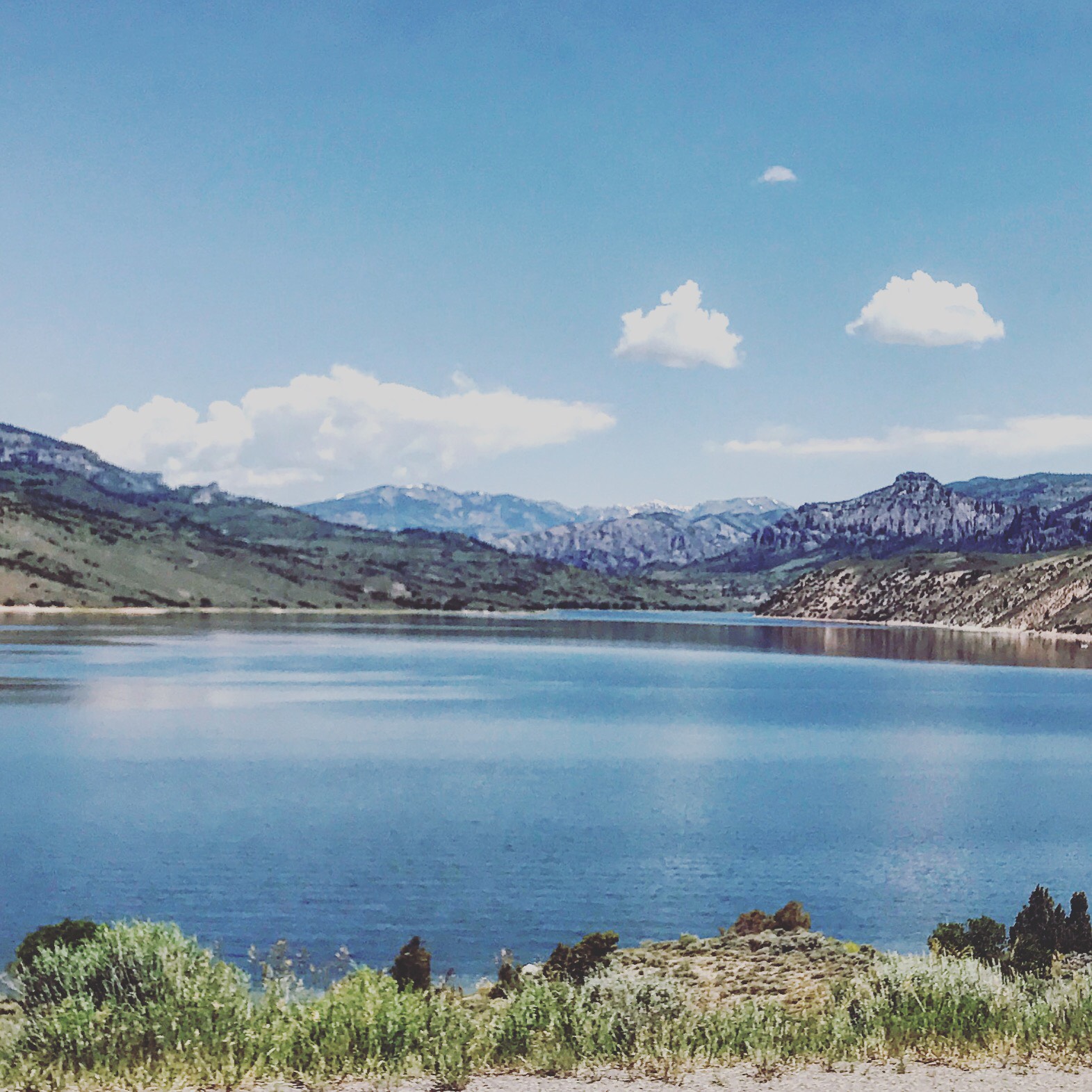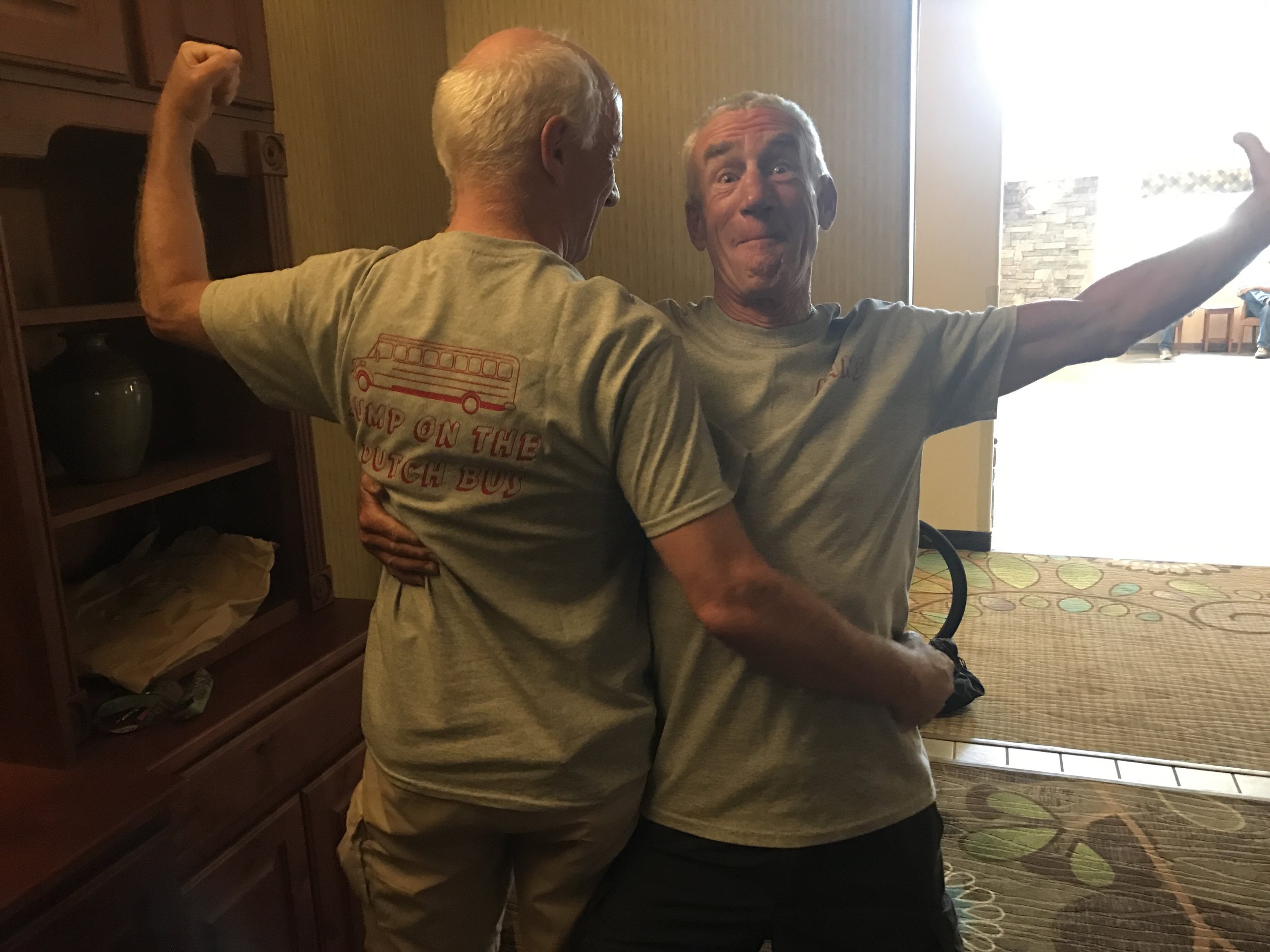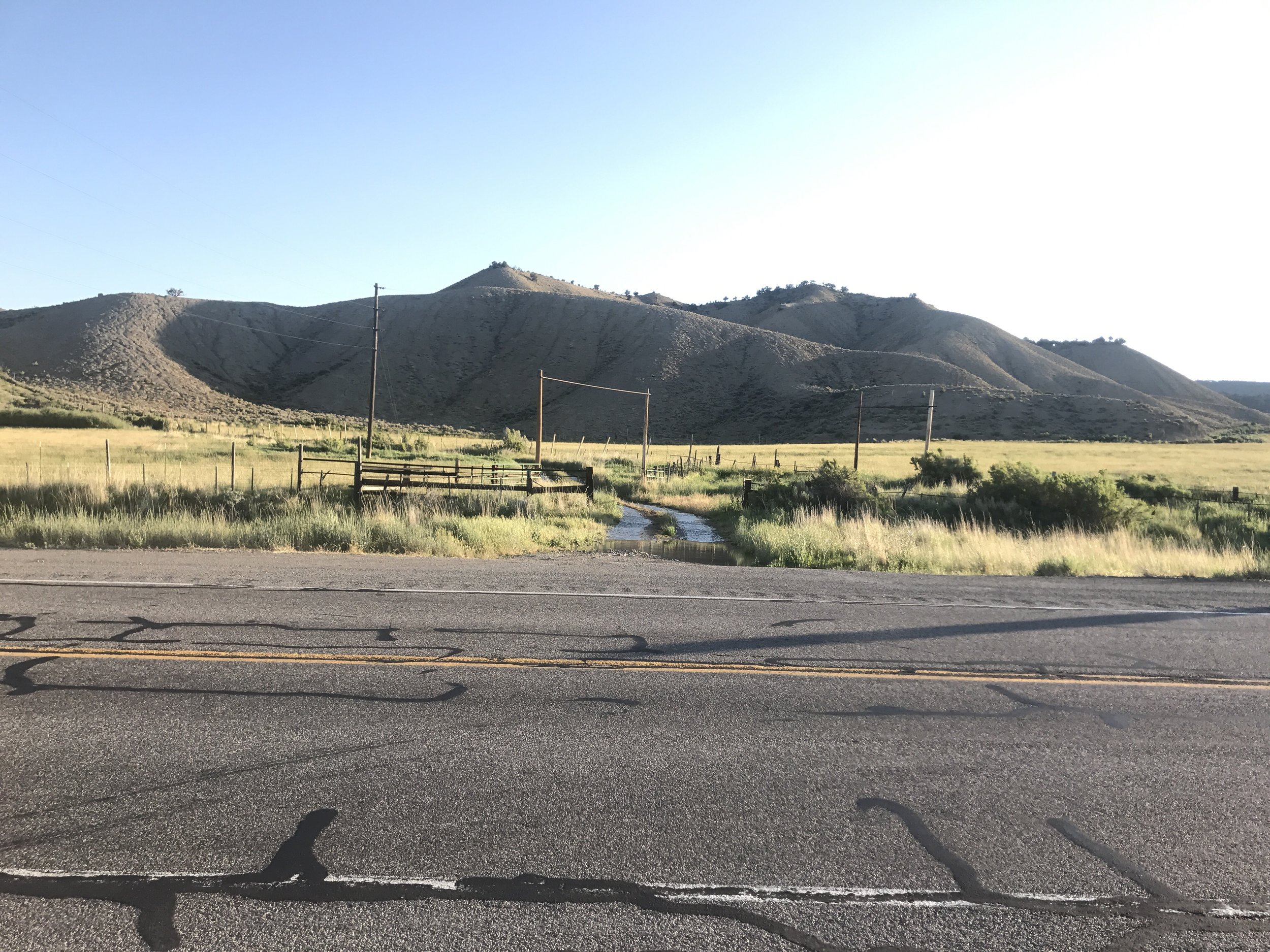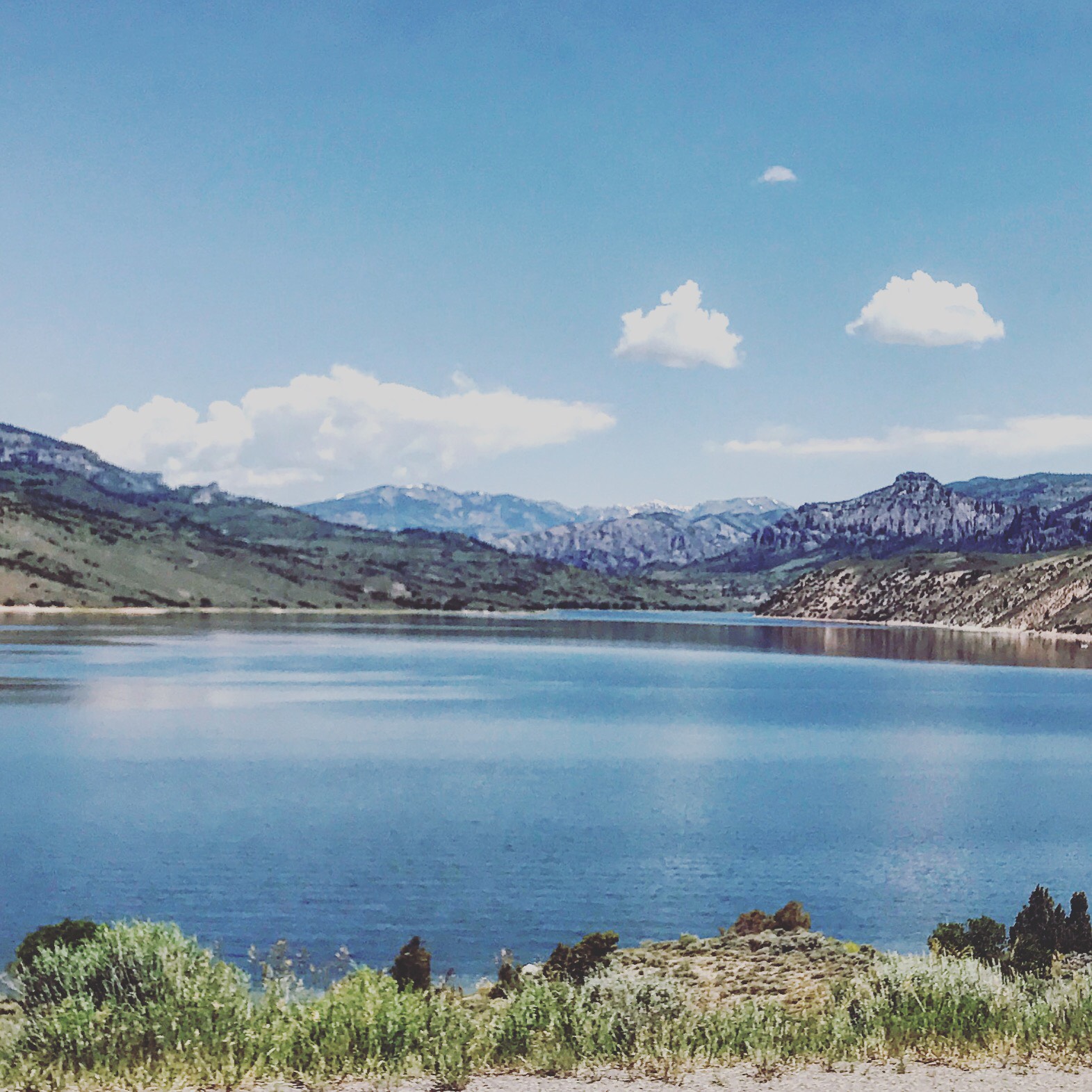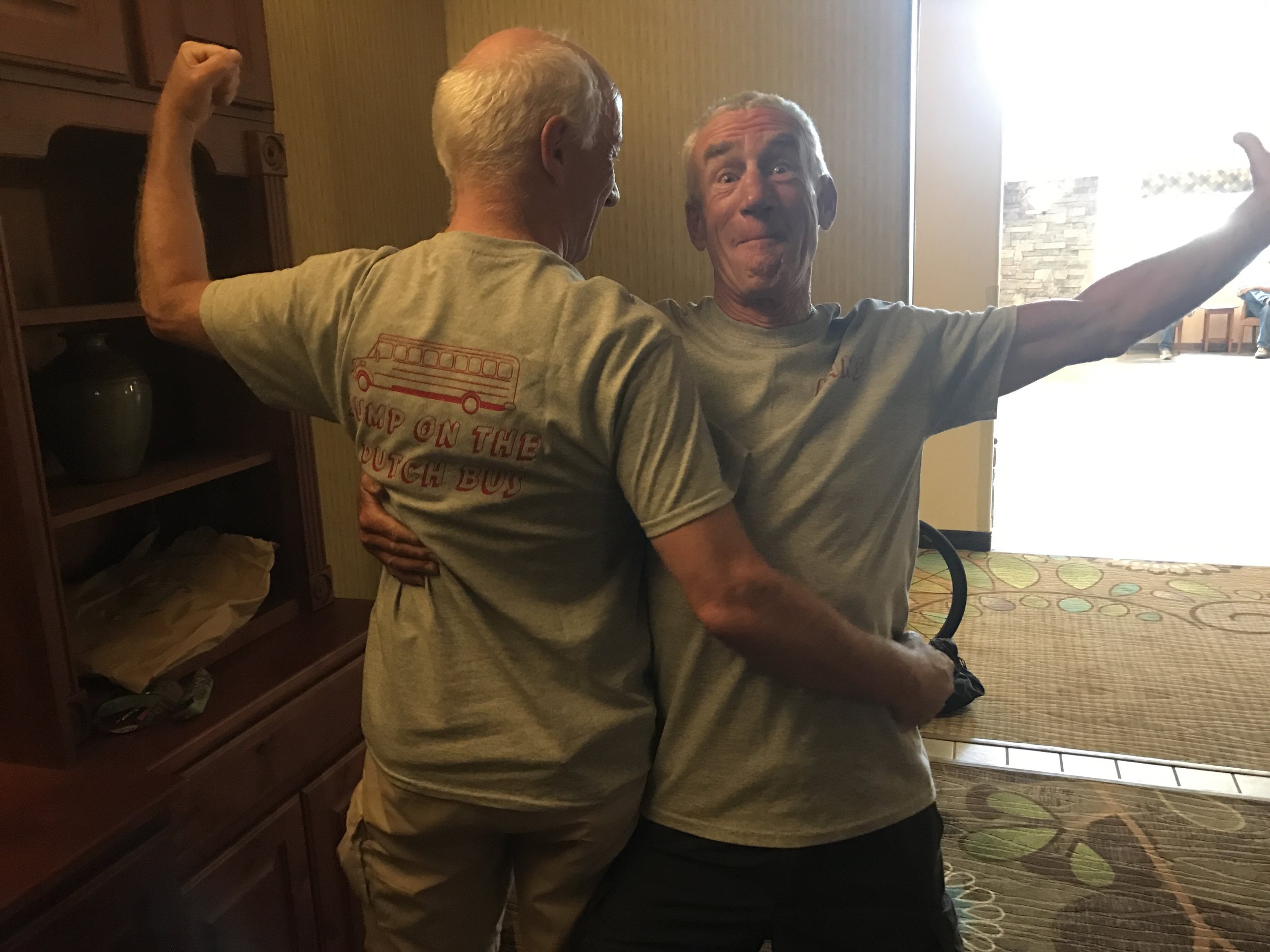 Summit Series
Mileage: 66 miles
Total Climb: 5,050 feet
Weather: Cool all day, with major headwinds.
We began our ride past the entrance to Black Rock Canyon, which some of our group had the chance to visit the day before. Nobody opted to take a side trip there during our ride today, mostly due to the crushing headwinds they faced since the moment they set out. While they began their approach on Cerro Summit, the wind began to die down, but didn't outright stop, making the 8,100 foot summit a struggle to reach. Upon getting to the top, our support staff was there to help them catch their breath, as well as give them some snacks and replenish their water.
They made their way down and back up yet another summit, where we set up a rest stop next to what looked like a ranch. This stop featured what looked like some Elk hiding behind bushes up on the hills of the ranch, a few streams, and, on the opposite side, a few horses as well. The next descent from the SAG would be slowed by some one lane traffic construction, but after that they were on their way to Blue Mesa Lake, which would give them some of the nicest views they have seen so far.
The Blue Mesa Lake is an artificial reservoir in Gunnison County which also happens to be the largest lake in Colorado, with a total area of 14.34 square miles. Its also close to 20 miles long, which means our cyclists were riding along its shore for at least an hour. There were people boating, fishing, and enjoying a day with family in many of its recreation areas, and there are even a few restaurants along the way to Gunnison. Going past this reservoir was a beautiful way to end a day of climbing, and it left us around 7,600 feet, which would set us up for tomorrow's climb up Monarch Pass.