Day 15 - Price to Green River UT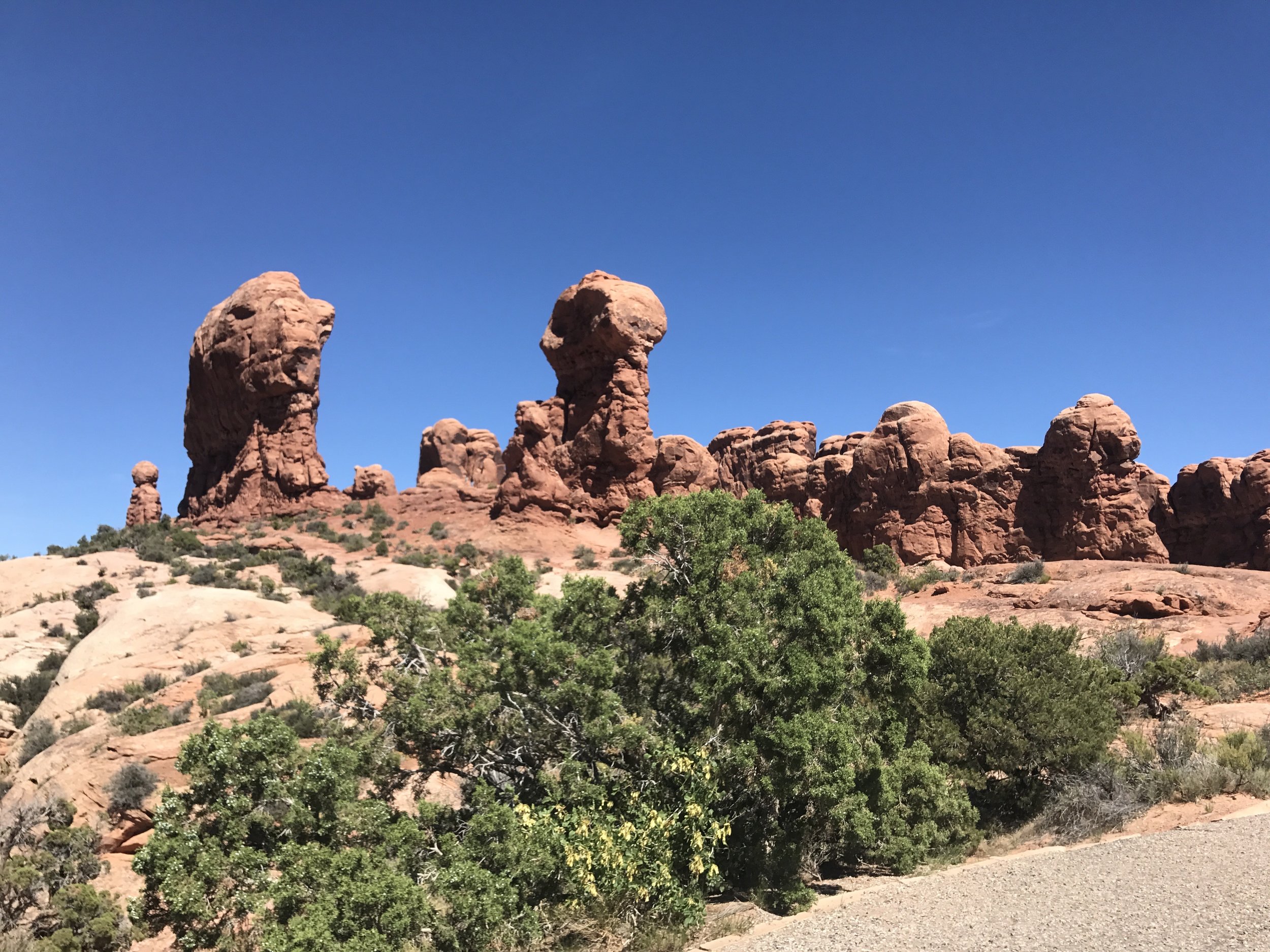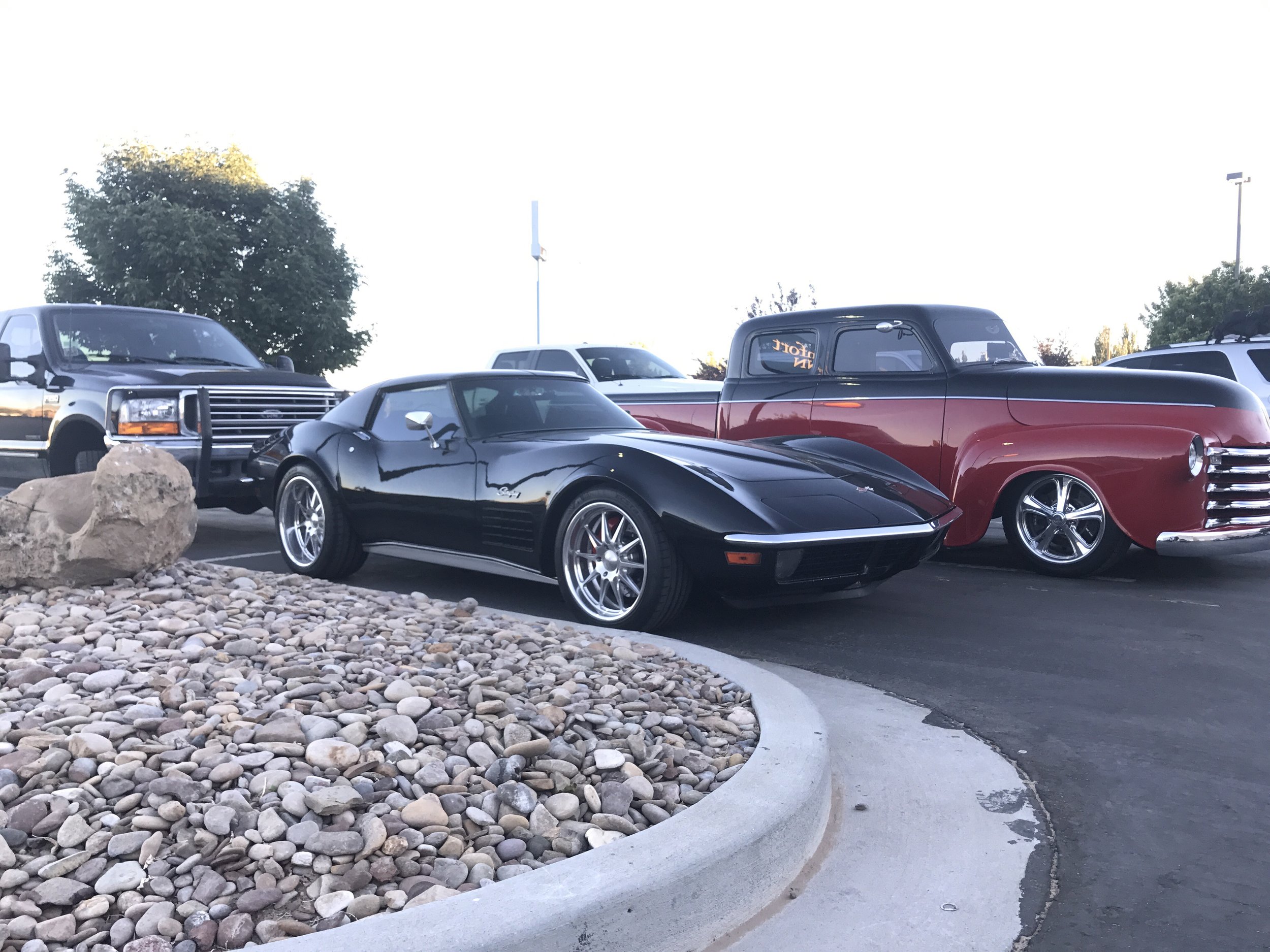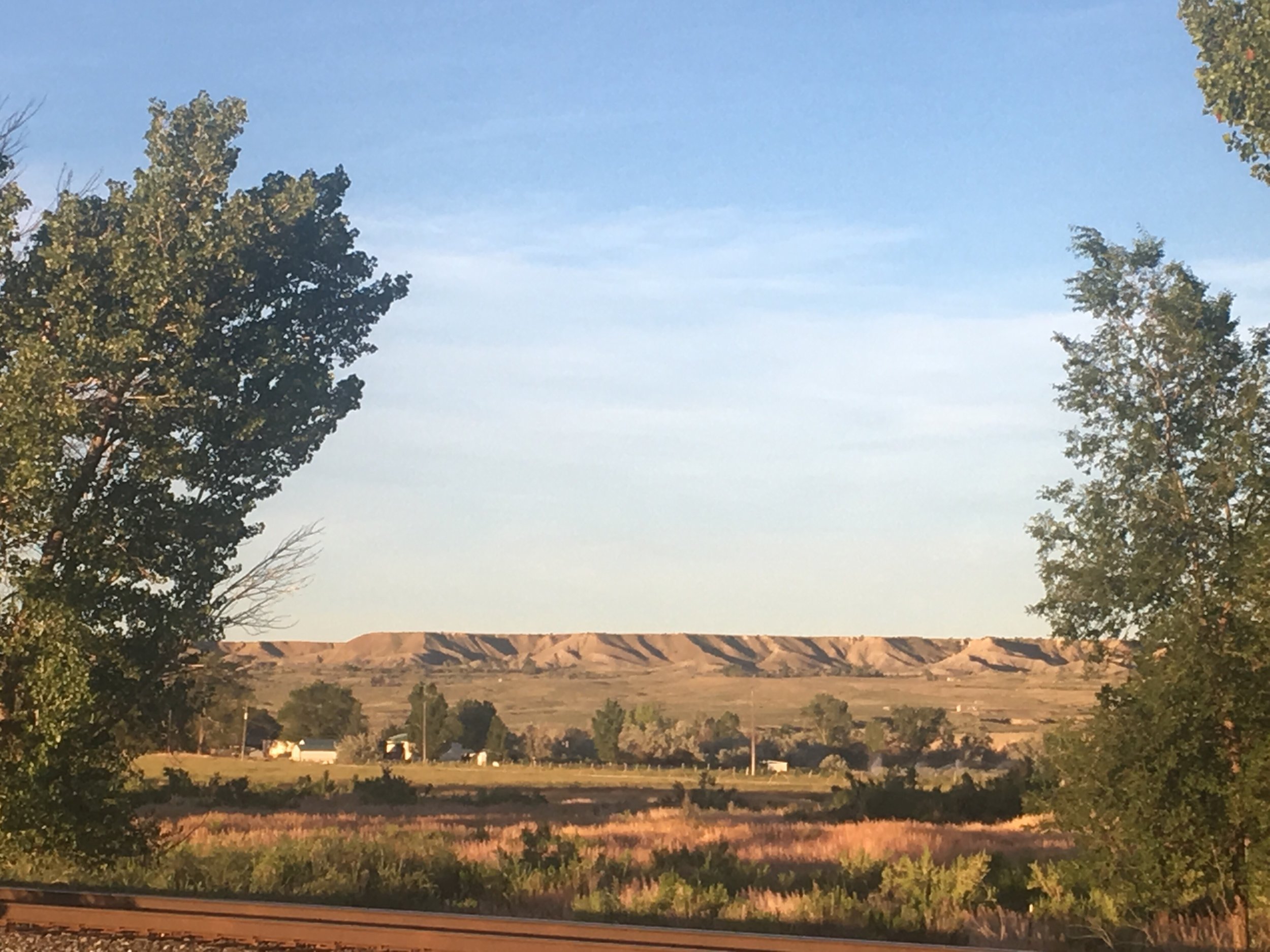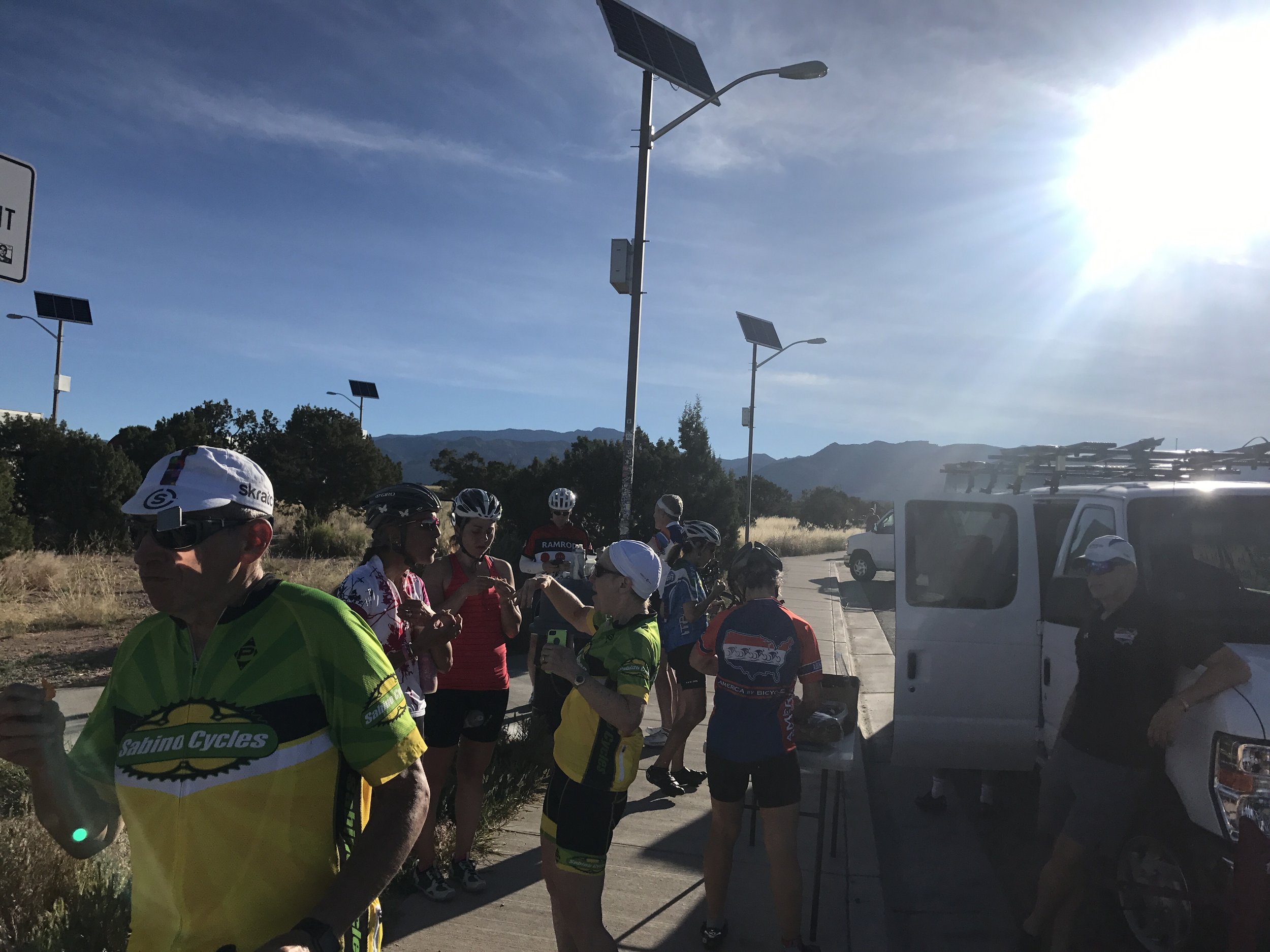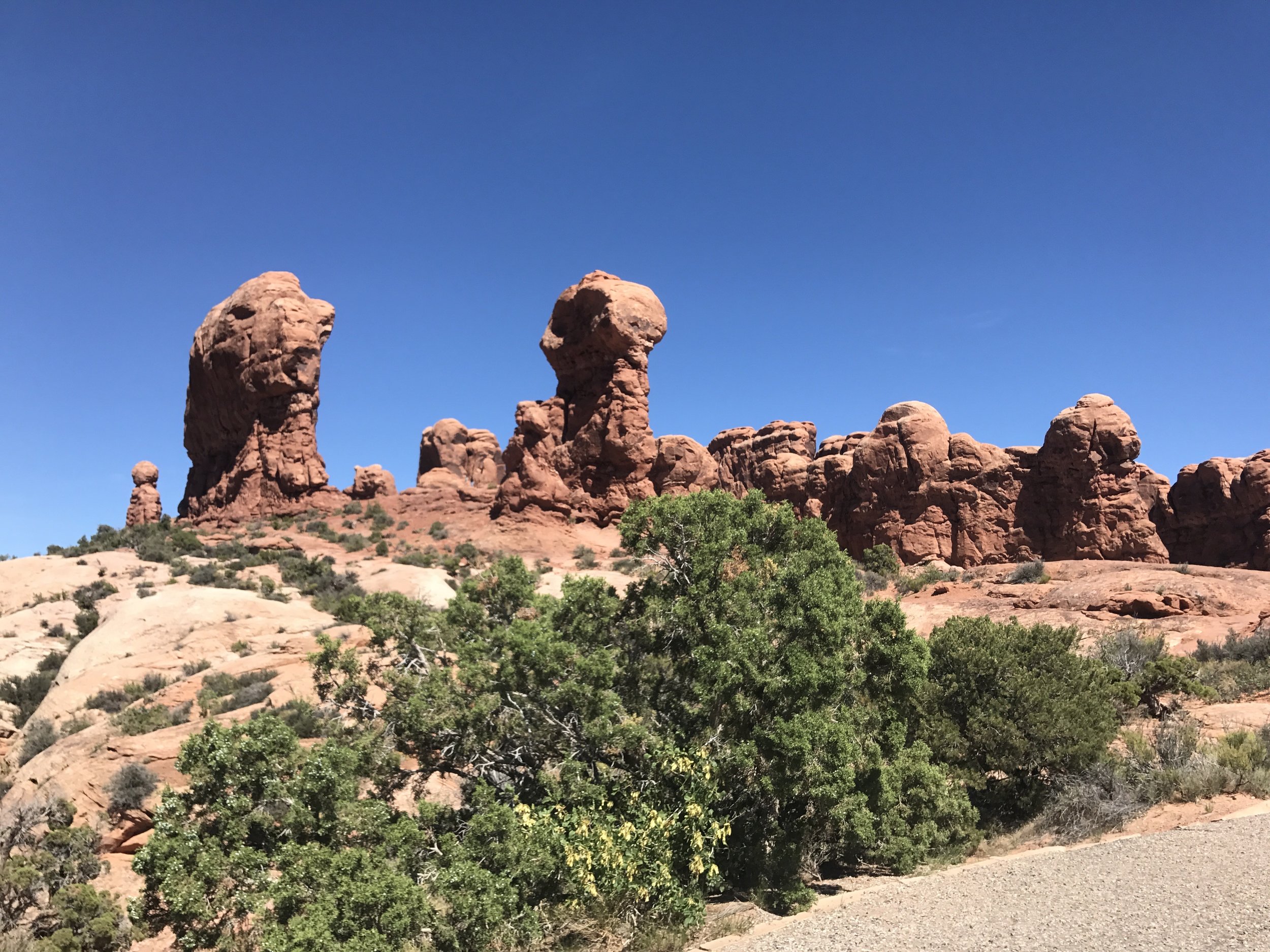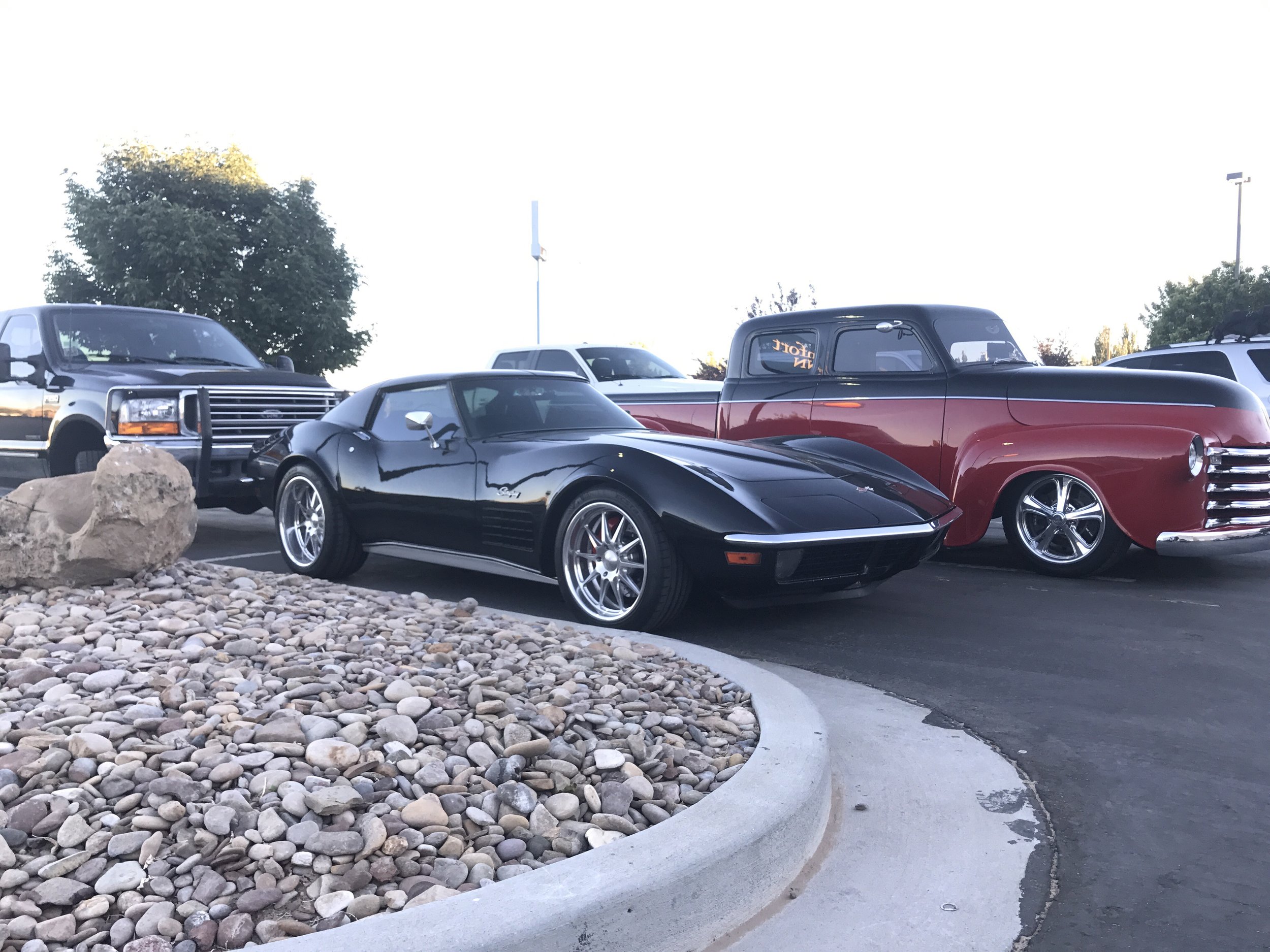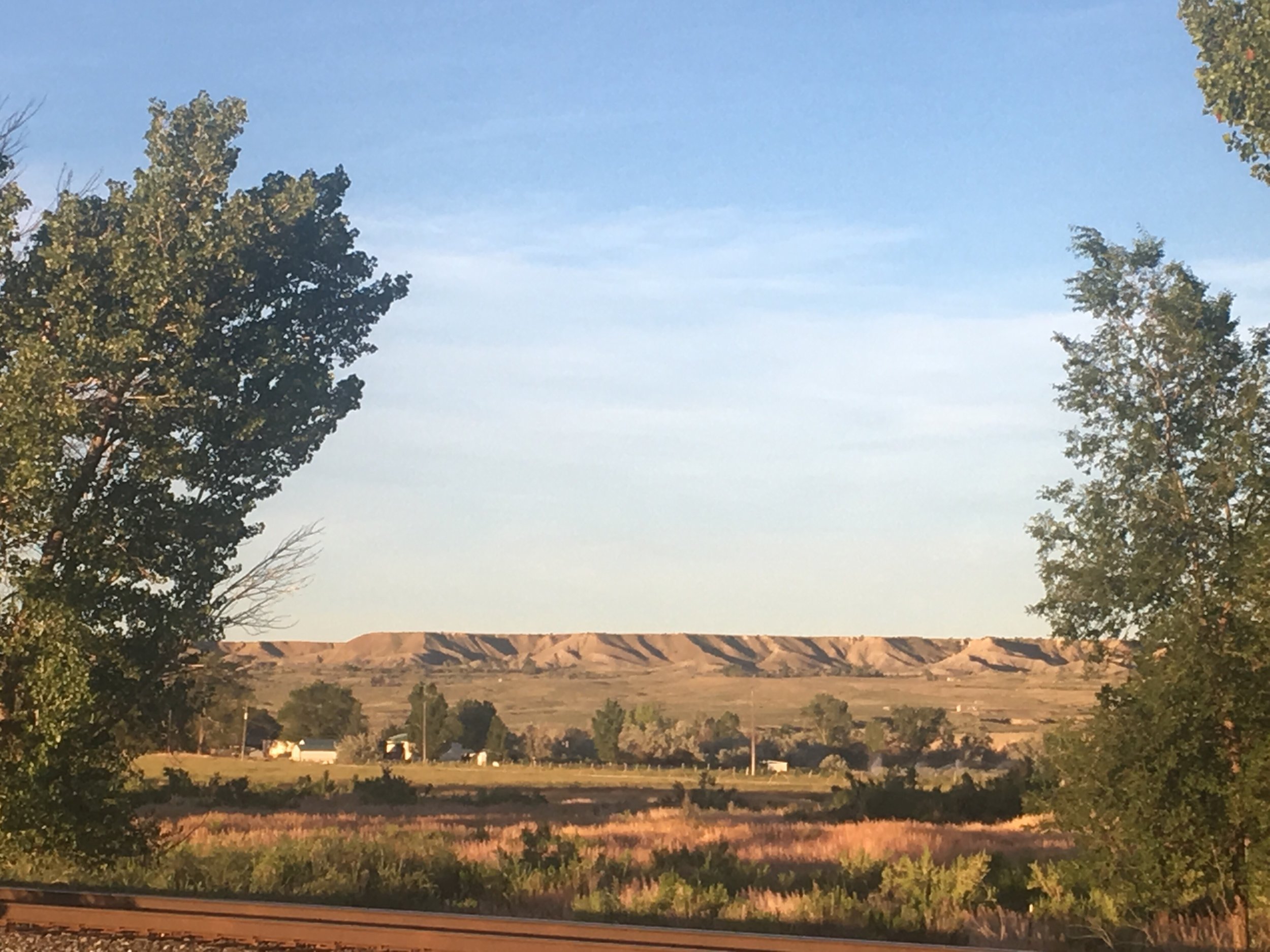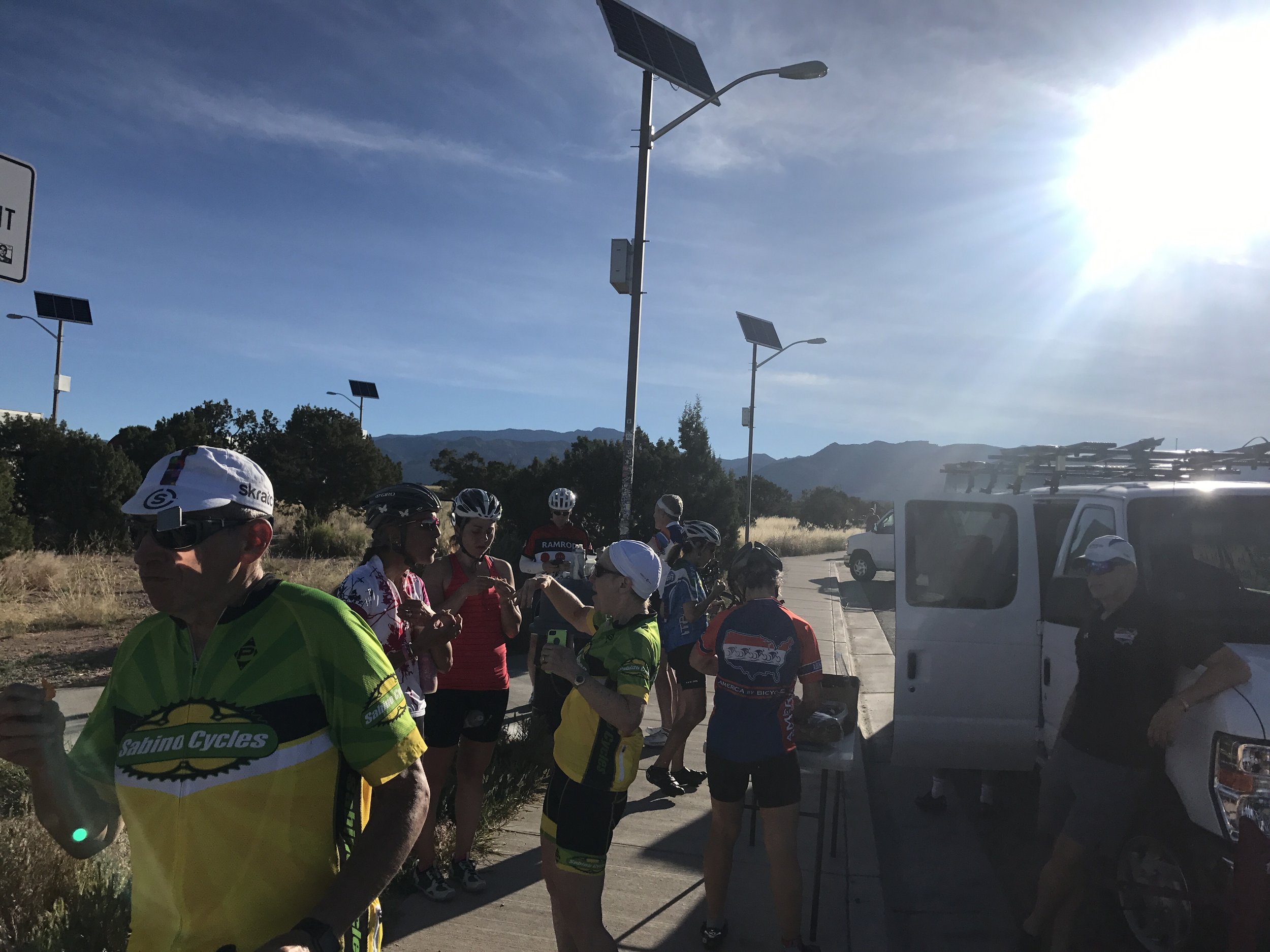 A Second Wind
Mileage: 67 miles
Total Climb: 1,300 feet
Weather: Cool in the morning, warming up during the day.
There is always a decision to be made, an option to be explored, or a choice to look at every day on a journey like this. Today's decision would be if we would leave early to beat the heat or later to get some more rest. Seeing as how the weather forecast called for temperatures in the triple digits, the early breakfast was not a hard sell. The morning was comfortable, even a little cool. Our group started their ride as the sun came up, riding through the sleepy town of Price on a Sunday, while the streets were still fairly empty.
As the riders made their way toward highway 6 through town, they were treated to brand new roads and nice shoulders… completely opposite of yesterday's experience. Once on 6, they really started to move. The first SAG stop was set up just in time for our first two cyclists, who decided not to stay for long, as the wind was going in the right direction and they were making excellent time. We had scheduled a trip to Arches National Park, so a few riders were trying to get in as early as possible.
After their rest stop, they got back on highway 6 where conditions were starting to get warmer, but still manageable. The heat was our main concern, mostly because this is an area of high elevation with very low humidity and little to no shade short of a highway sign or small shrub. As they continued to head toward I-70 the terrain undulated through plateaus and foothills until finally flattening out close to Green River. The bulk of our cyclists had made the trip before eleven am, with just about everyone reaching the hotel by noon. This gave them ample time to get out of their cycling clothes, get showered, and get dressed and ready for their trip to Arches. Some riders said they had averaged over 22 MPH today, and I would say that had the day been started later, when it would have been hotter, that would have been much more difficult to achieve. The trip to Arches was amazing, with the group opting to hit different parts of the two hour tour, some even hiking up to certain arches, while everyone who came along got great pictures and memories of a landscape shaped by nature and time. The cyclists who went to Arches even got back in time for dinner and route rap, at which we decided we would have another early day… tomorrow was also predicted to be a scorcher and we had 90 miles to ride into Fruita.