Day 13 - Salt Lake City to Provo UT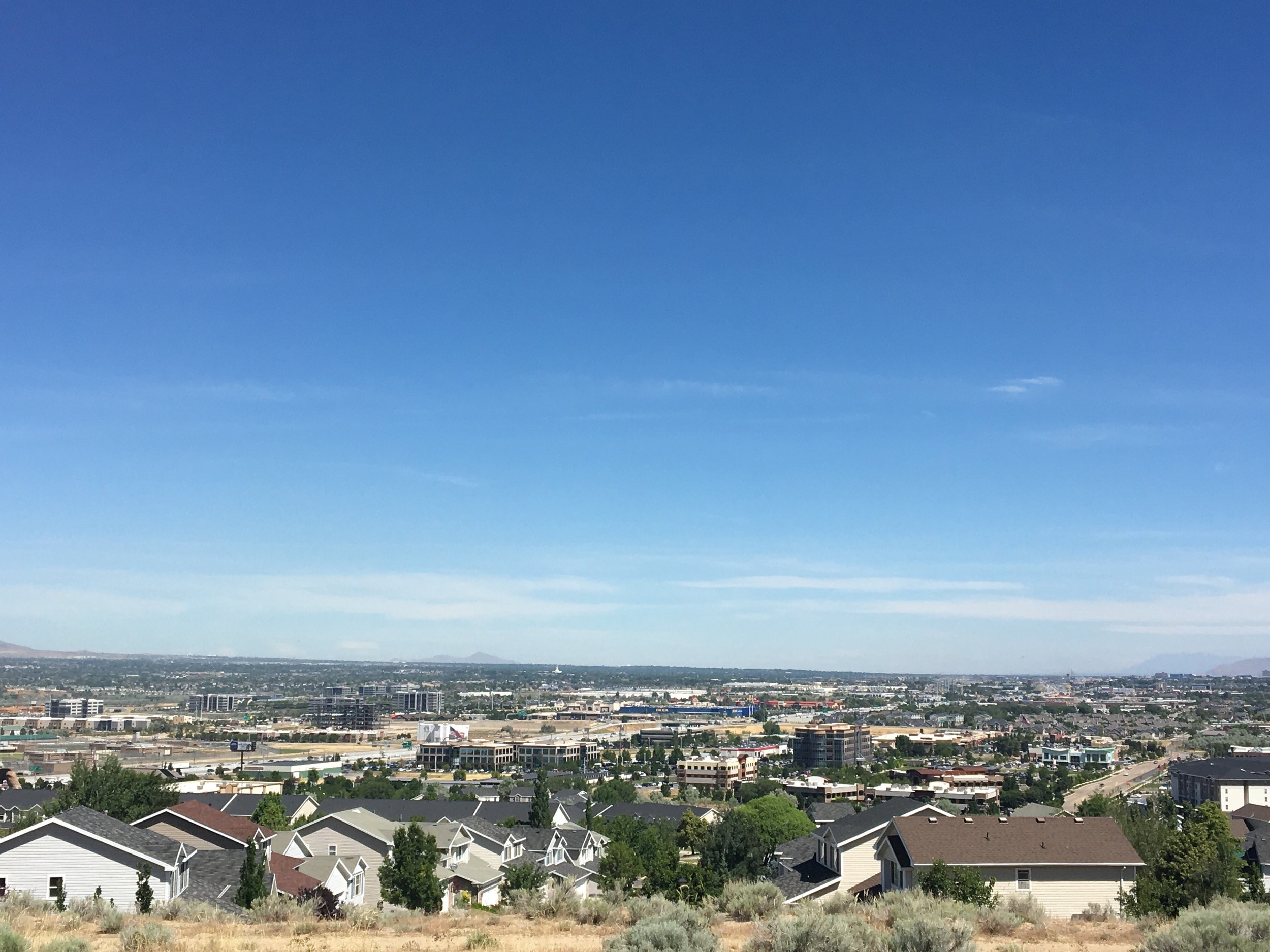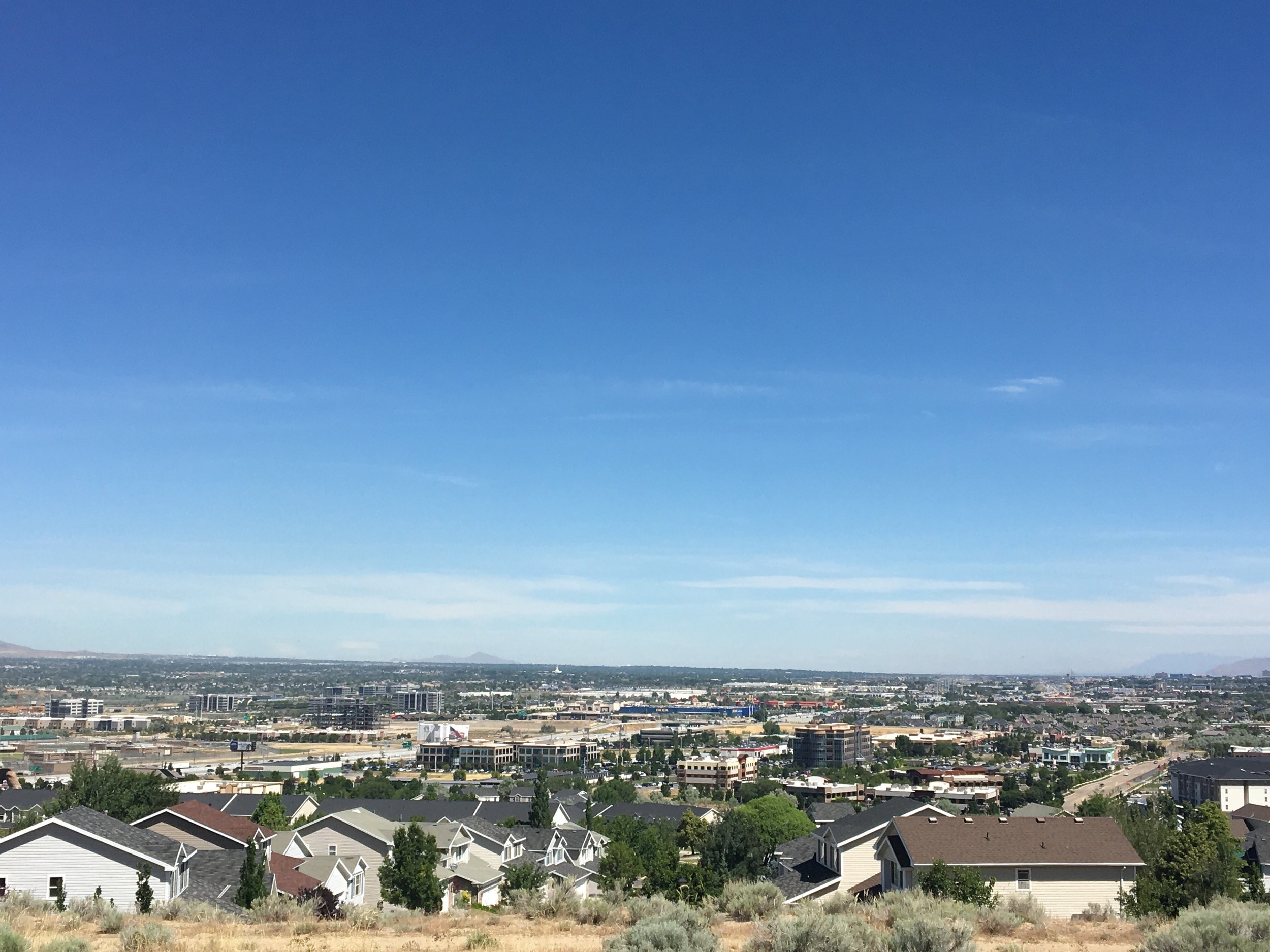 More Trails to Travel
Mileage: 61 miles
Total Climb: 1,850 feet
Weather: Mid 80s almost all day
Welcome back! Most of us spent our rest day cleaning our bicycles, doing our laundry, hitting the local bike shops, checking out downtown Salt Lake City, and generally relaxing while getting ready for today's ride. After breakfast and getting all our luggage sorted out, we started down Salt Lake City's airport bike trail, where our group could see white pelicans flying and planes taking off against the sunrise. This led to a short ride on public roads and then to another bike trail, which re-emerged onto local roads again around 21 miles into the route.
We would have our first SAG stop outside an In-N-Out Burger where our riders told the support staff how pleasant the trails were. Its nice to get off public roads, especially in major urban areas such as Salt Lake City, and its even nicer when the paths and trails are well maintained. While most riders were at the SAG, we learned of a cue that lead our riders onto another bike path that wasn't showing up on any riders' GPS, even though it was properly noted on the cue sheet.
Shortly after this bike trail, our cyclists got off by the Timpanogos Highway and picked up another bike path that ran parallel to the main road. This bike path was winding, was well-paved, and was very wide… all great things when you're trying to enjoy the scenery at your own pace. A short while after being on this bike path, our riders went through Brigham Young University and into the town of Provo. Some stopped at the Creamery at Ninth (I suspect a lot did… some said they had even run out of ice cream that was ready to serve). Our new sectional riders seemed to really enjoy the day, while our long-haulers found it a nice break from interstate riding. When we got to our hotel, we could see the mountains in the background, and we all knew what was coming tomorrow. Its time to CLIMB!