Day 7 - Lovelock to Winnemucca NV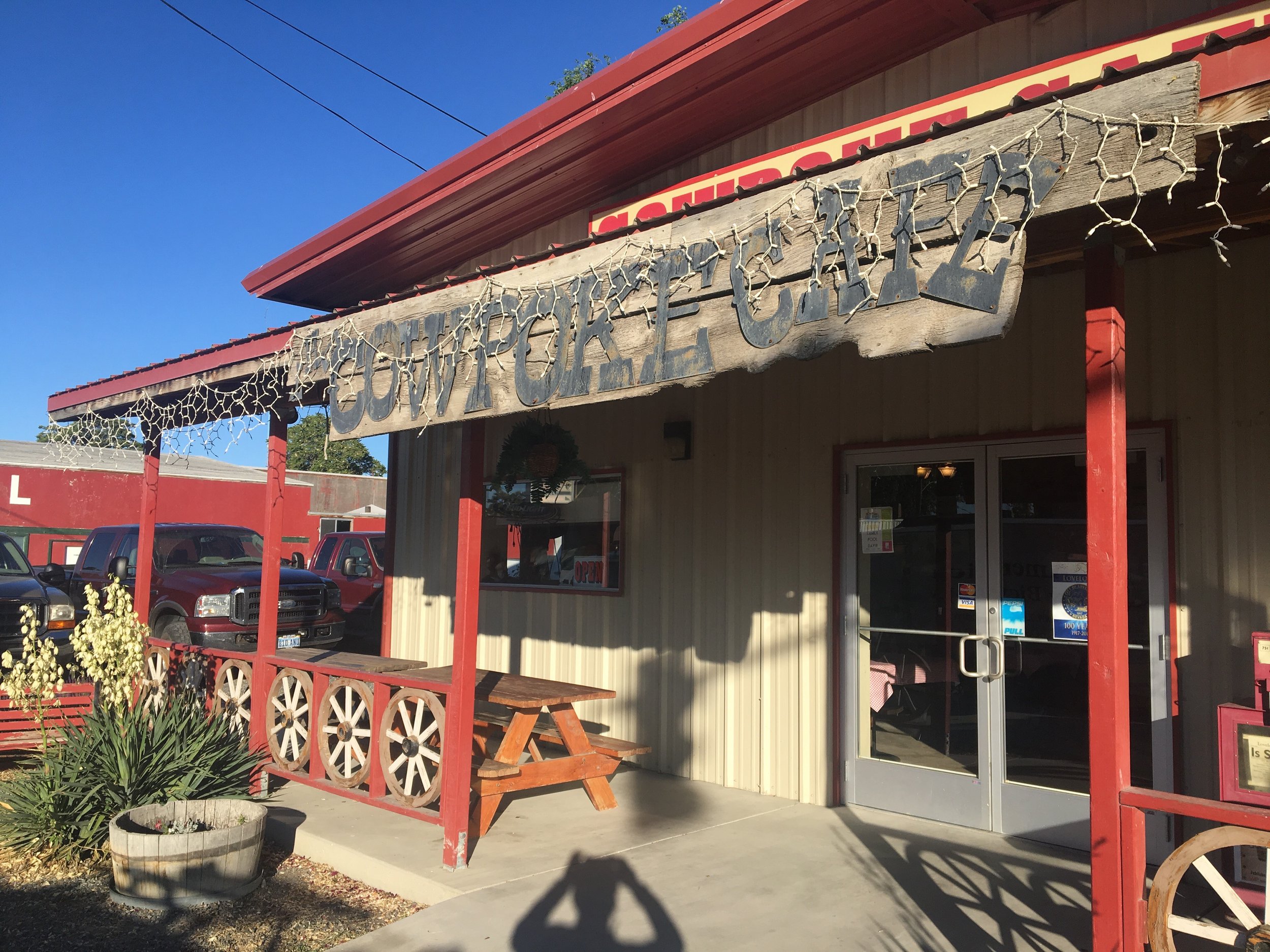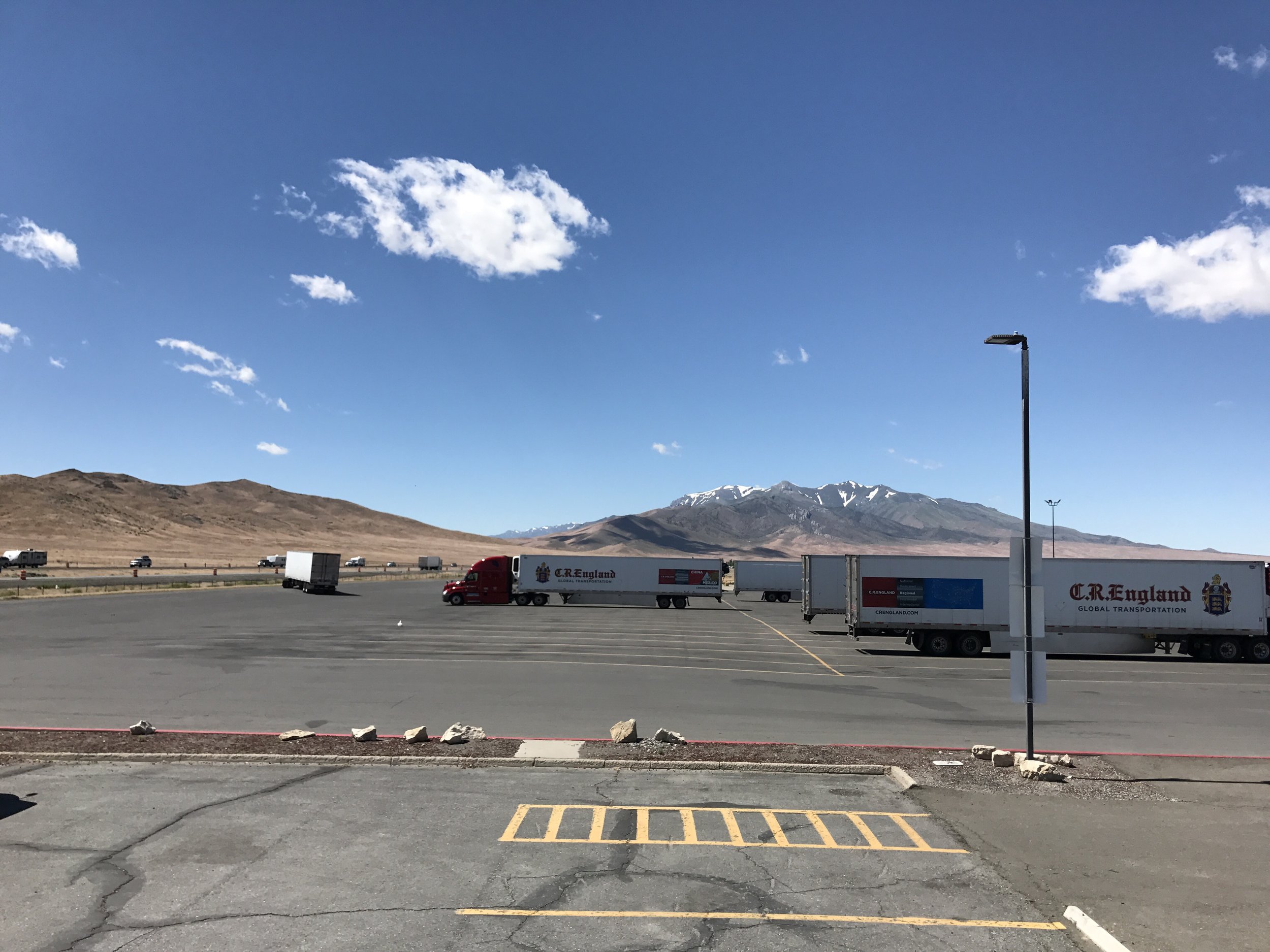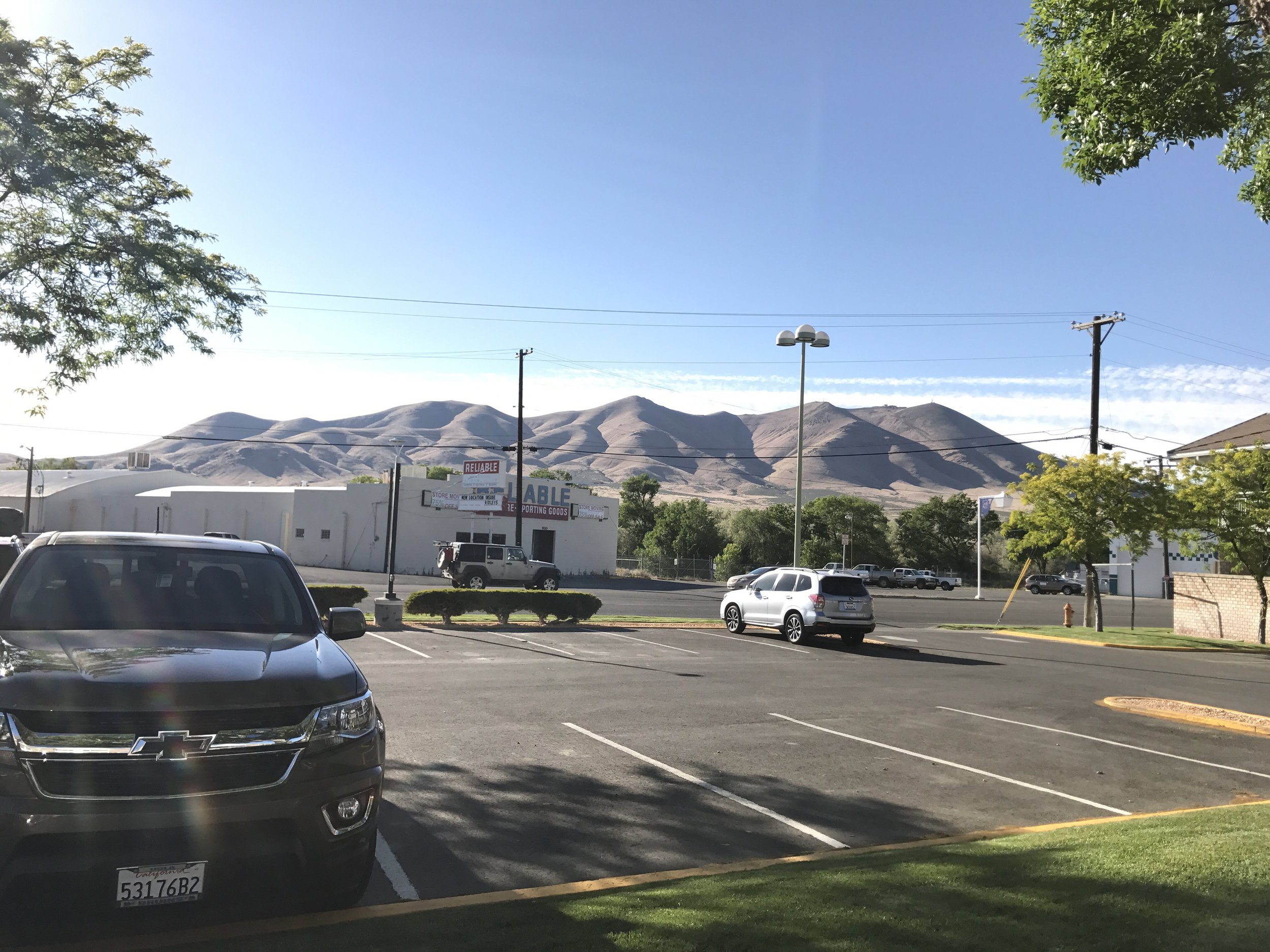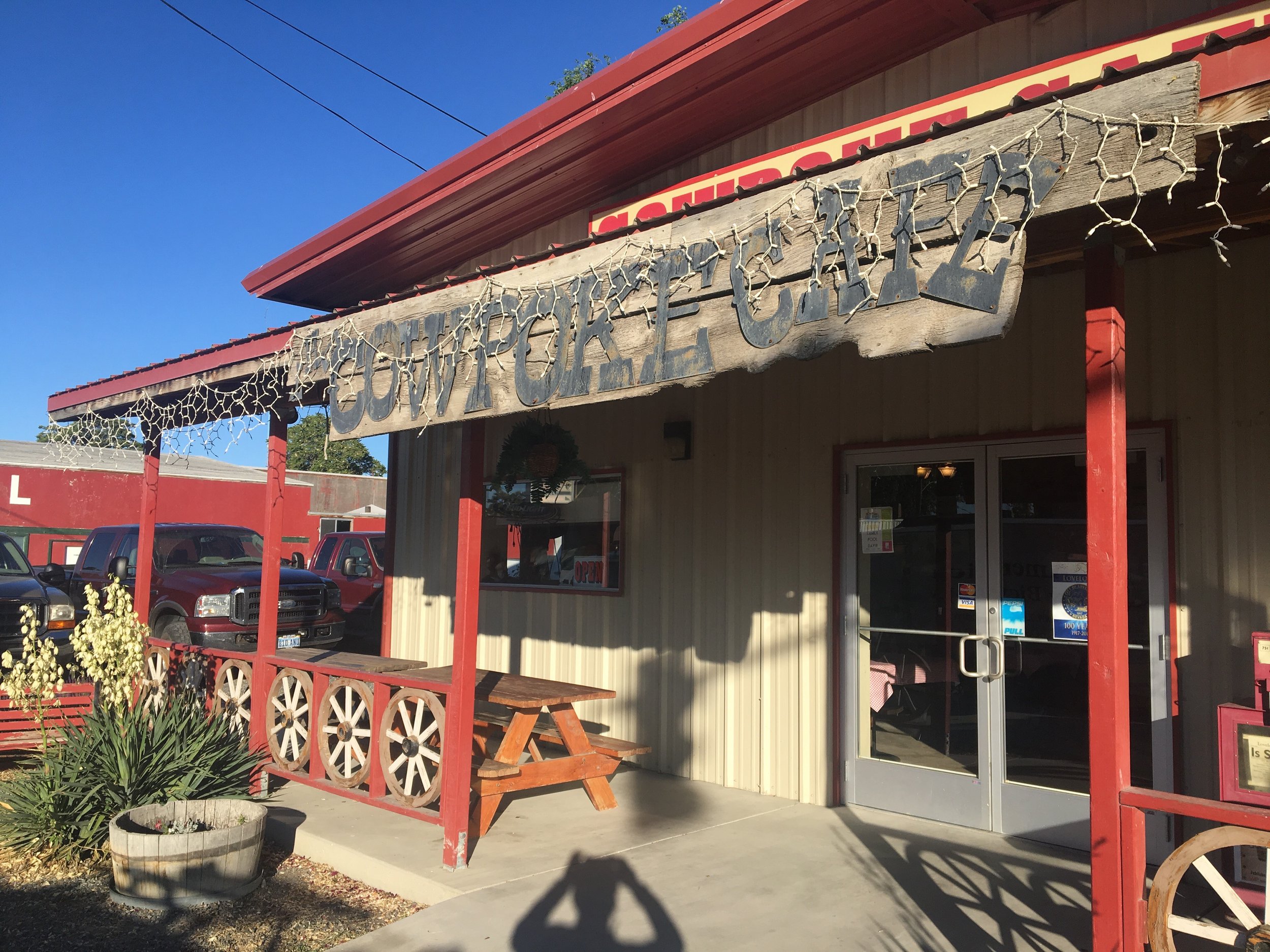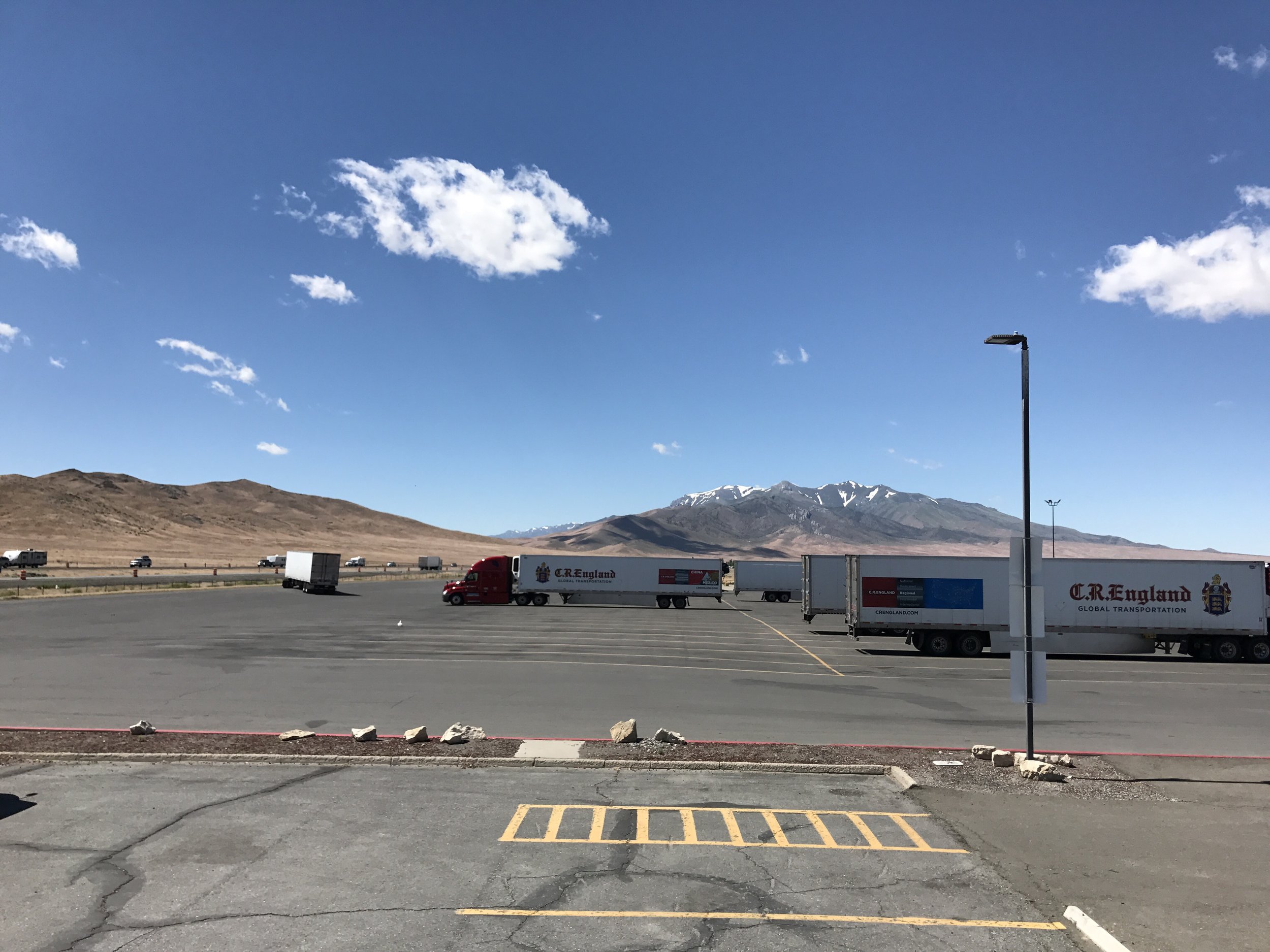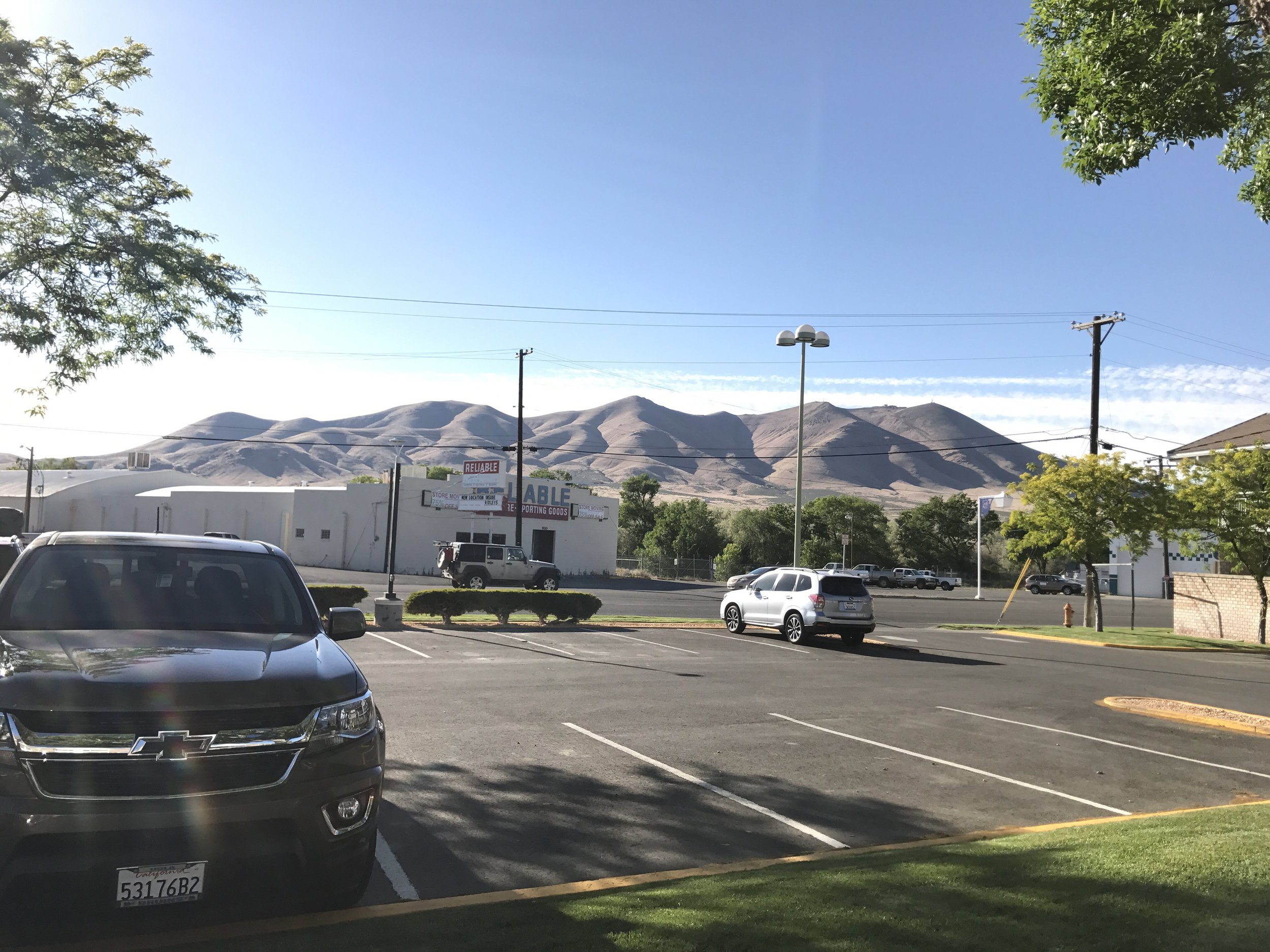 A Gentle Push
Mileage - 72 miles
Total Climb - 1,520 feet
Weather - Unseasonably cold, headwind which turned around after first rest stop
The cyclists awoke early for a break in our routine, a change in our normal schedule for the first time in a week of riding. Today we would load our luggage at first light, then ride to the Cowpoke Cafe for a family style breakfast with eggs, potatoes, bacon, pancakes, and brownies for dessert. After breakfast, our riders were free to ride back down Cornell, the main drag of Lovelock, and start their journey to Winnemucca.
It was unseasonably cold, and especially so for this region, which was nice considering it normally would be over 90 degrees over this whole stretch. On their first leg, the riders saw all kinds of wildlife including an alpaca farm, a herd of cattle, horses, crickets, and even a snake or two. Some found the cattle to be particularly problematic when they seemed to roam toward them, but luckily avoided any interaction with them.
Our first rest stop was set up at a large gas station which seemed to have been recently shut down. The mini-mart attached curiously still had stock of many items, such as liquor, firewood, chips, sunglasses, and other random knickknacks, but the front door had been chained shut and secured with multiple locks. This had a few interesting consequences, one being a man who asked the support team member manning the SAG stop if they had any night crawlers or fishing bait for sale. Many cyclists said they were getting tired of the constant headwind they were facing so far, but while they geared up to hit the road again, the wind shifted and pushed at their backs.
On the next 16 miles down I-80, one of our riders had a close call when a motorist who didn't secure a mattress properly to their vehicle lost their cargo. She said it flew up and she somehow managed to avoid both the mattress and a wood plank that fell off as well. Shook up, but uninjured, she pressed on to the frontage road which presented our riders with much less traffic. They would eventually make it to our next SAG: a truck stop that contained a small casino.
At the stop, we talked about how the wind had shifted, and marveled at the mountainous backdrop we had just rode out of. A trucker from the northeast asked us about our ride and upon telling him our final destination, he told us that the weather hadn't been much different in New Hampshire save for some rain that we weren't seeing. The cooler ranch doritos seemed to be a hit, too.
Afterwards, they got back on the road for what was basically a repeat of the beginning of the last section, albeit with even more wind at their back. The cyclists got pushed into Winnemucca and right past The Pig, where we would be eating that night. It seemed that everywhere in town had a small casino built-in except maybe our hotel and a few gas stations. After a bit of cold and headwinds, our riders pulled in exceedingly early and relaxed in the lobby/meeting room waiting for the details on tomorrow's ride into Battle Mountain.