Day 6 - John Day to Baker City OR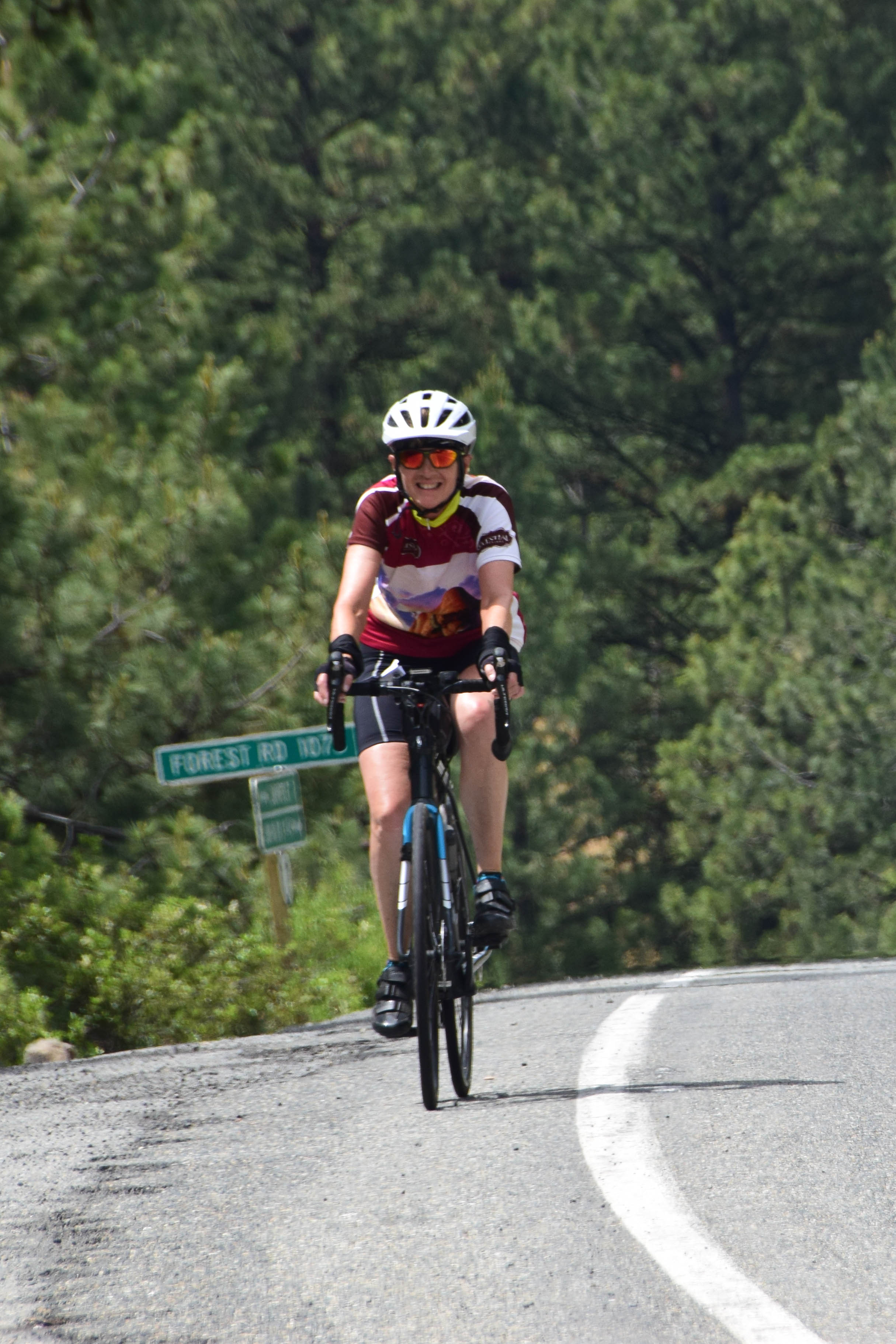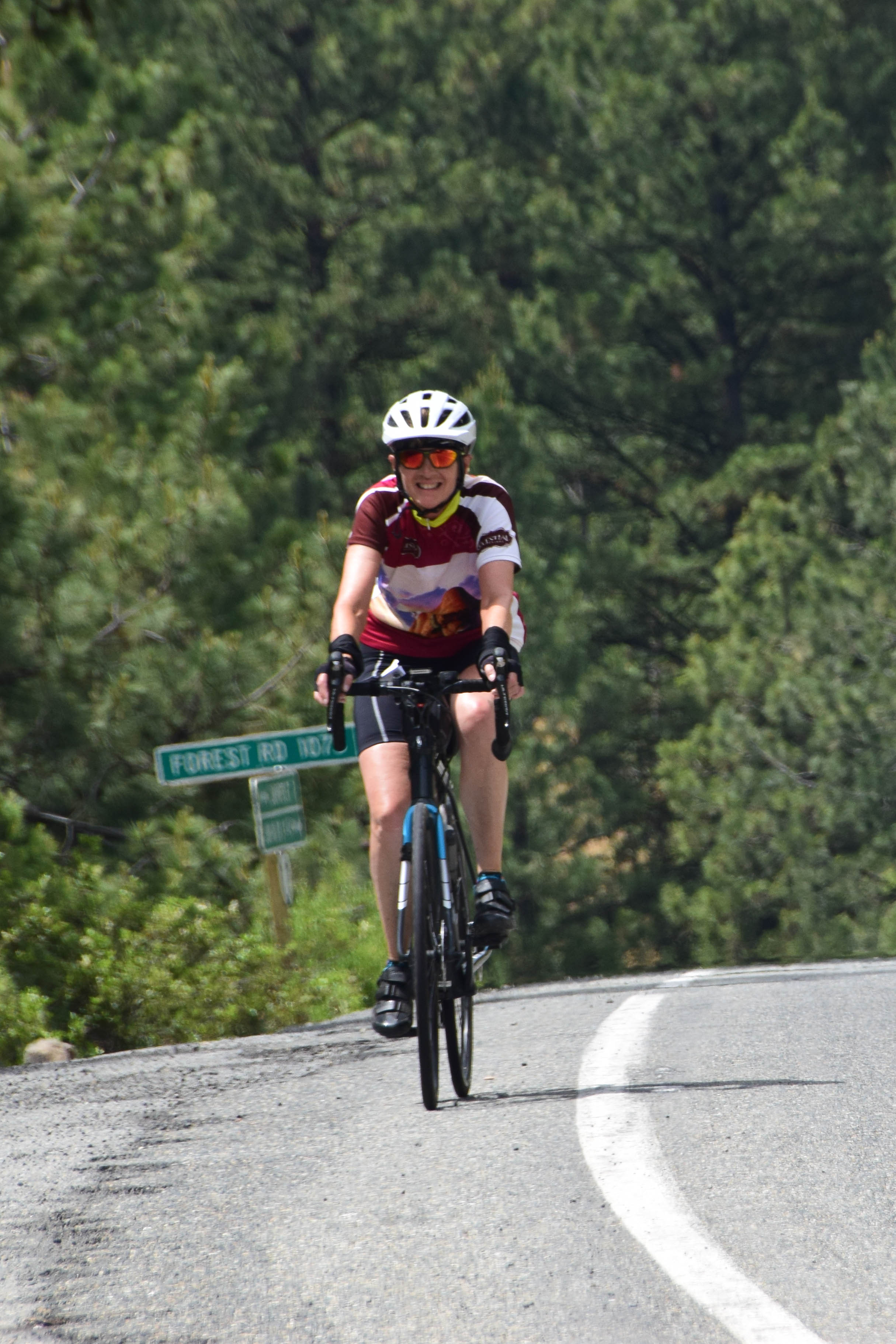 Mileage: 81 miles
Climbing: 4650'
Weather: Cool all day. Low 50s to start. Low 70s to end. Mostly cloudy to start. Skies cleared when the headwinds picked up at the end of the day.
Highlights of the day:
Today was our last "real" climbing day of this section. We will have hills and we will be climbing the next two days but not the kind of climbs that go on for miles. Today, the riders definitely felt the residual effect of yesterday's long effort. Trying to warm up the legs and just spin on climbs after the 116 miles into John Day was a challenge. A challenge that was accepted and met by everyone.
It was cool this morning but the riders warmed up as they began climbing just out of the hotel. An unofficial stop at the Conestoga Wagon View Point provided a beautiful view of the Strawberry Mountain Wilderness area and the John Day River Valley. It's hard to remember but sometimes the best views of the day are over our shoulder. The route continued up to the top of our first climb, Dixie Mountain Summit @ 5277'.
The warmth generated on the climbs quickly dissipated on the descent. Nearly everyone arrived at first SAG questioning their clothing choice of the morning. Not to fear, however, more warmth was on its way in the form of 2 more significant climbs. The first climb was to Tipton Mountain Summit @ 5124', followed by a descent and a climb up to Snall Summit @ ~4900'. This last climb was a little more generous than the first two, it just kept giving more elevation around every corner.
A few pictures of the Elkhorn Mountains and it was downhill to the second SAG at the Wallowa-Whitman picnic area. It was a very nice location for the riders to enjoy their sack lunches before finishing the last 20 miles into the hotel. Headwinds slowed them down but, think of it this way, it slowed them down to enjoy more views of the Powder River. Yes, that is what we call spin.