Day 34 - Mauston to Fond du Lac WI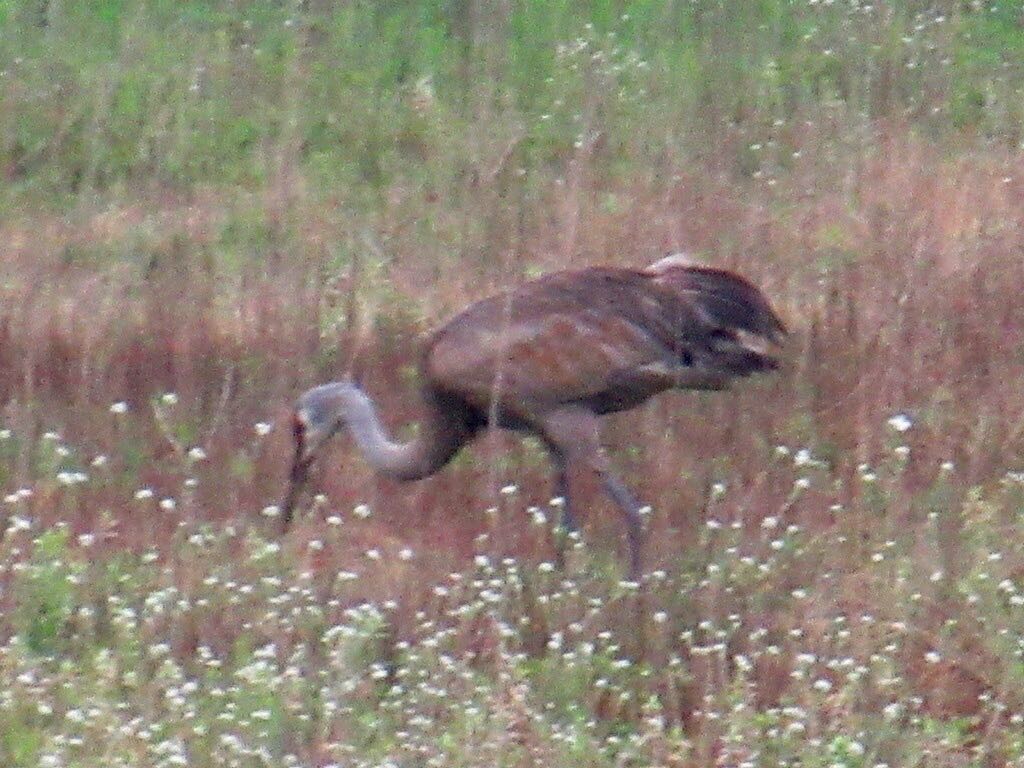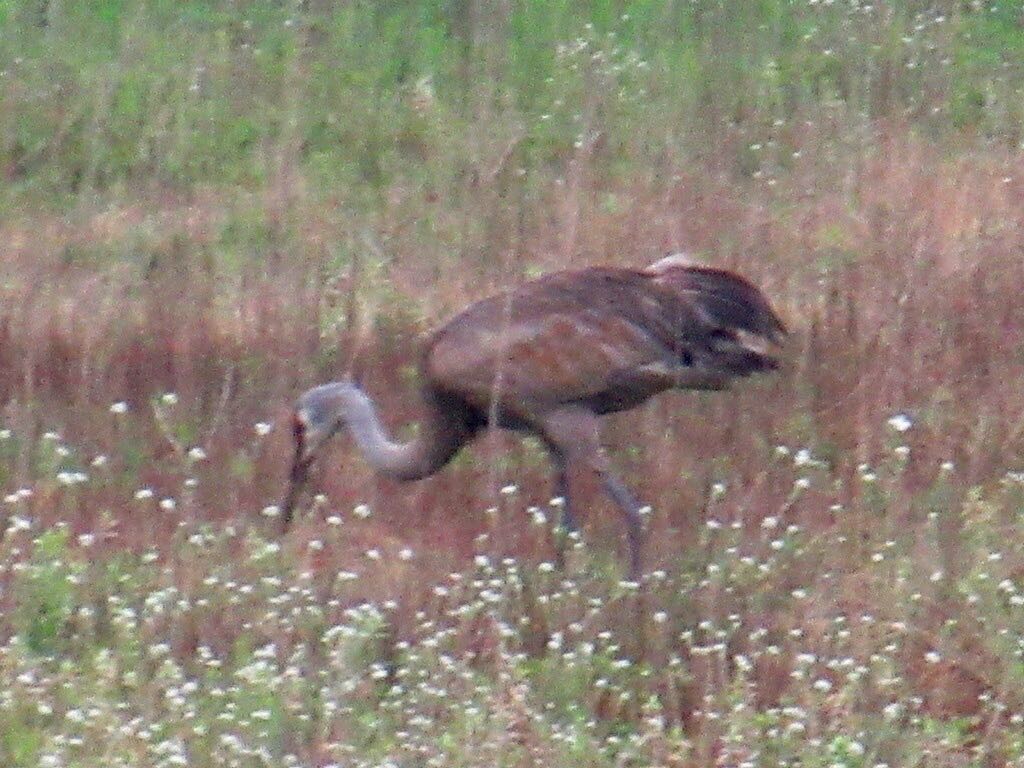 Crew's Log…
Mileage: 95 miles
Climbing: 2700'
Weather: Upper 60s and foggy to start. Very low 80s to end. Winds were pretty darned calm today.
Highlights of the day:
The rain moved through the area last night and we were greeted by thick fog this morning. Glasses fogged over for most of the first 15 or so miles of the day. Temperature rose and the air thinned out a bit. Cloud cover kept the temperatures very moderate for most of the day. For fear of getting in trouble with the riders, I will not talk about the rain. I will say we were happy with the clouds and temperatures. I think that's non-specific enough to appease everyone. :)
Today we rolled on into more farmland for most of our ride. Rolling hills covered in corn, soybeans, and something that I think might have been clover or thyme but I'm not sure. It was simply beautiful and had that great herby smell too. Some riders also saw & heard some sandhill cranes. (Thanks Deb!)
We had our first SAG stop by a little lake with a waterfall and a little farmers market. Our SAG fare was supplemented with some amazing cinnamon raisin bread from Italian bakery in Elgin IL. It was hand delivered to Mauston by a friend of the staff who visits us yearly and forces us to eat such tasty things. The nerve… If you're reading this and thinking this is exactly what I said last year, well you're right. But it's true. This has become a tradition and we enjoy this tradition. (Thank you Tina!) Then there was the American Legion Brat Fry! We're in Wisconsin. They were grilling brats. We had no choice. Starting around 11:30 in the morning, riders stopped to feast on bratwurst with all the fixings. A little soul food Wisconsin style, boiled in beer and grilled to perfection. Riding is about the food and enjoying local cuisine along the way. We couldn't miss one in Princeton WI.
Second SAG was at a Subway (yes, more food) and then the riders rolled on into Fond du Lac. On the way into town, we saw all kinds of planes flying overhead of many shapes and sizes. Biplanes. Props. Jets. Singles. Formations. They were headed north towards Oshkosh for the EAA AirVenture Oshkosh. It's one of the largest airshows in the world. If the weather is clear tomorrow, we should see lots more.
Time for washing clothes and (most importantly) the post-dinner t-shirt swap!