Day 25 - Kadoka to Chamberlain SD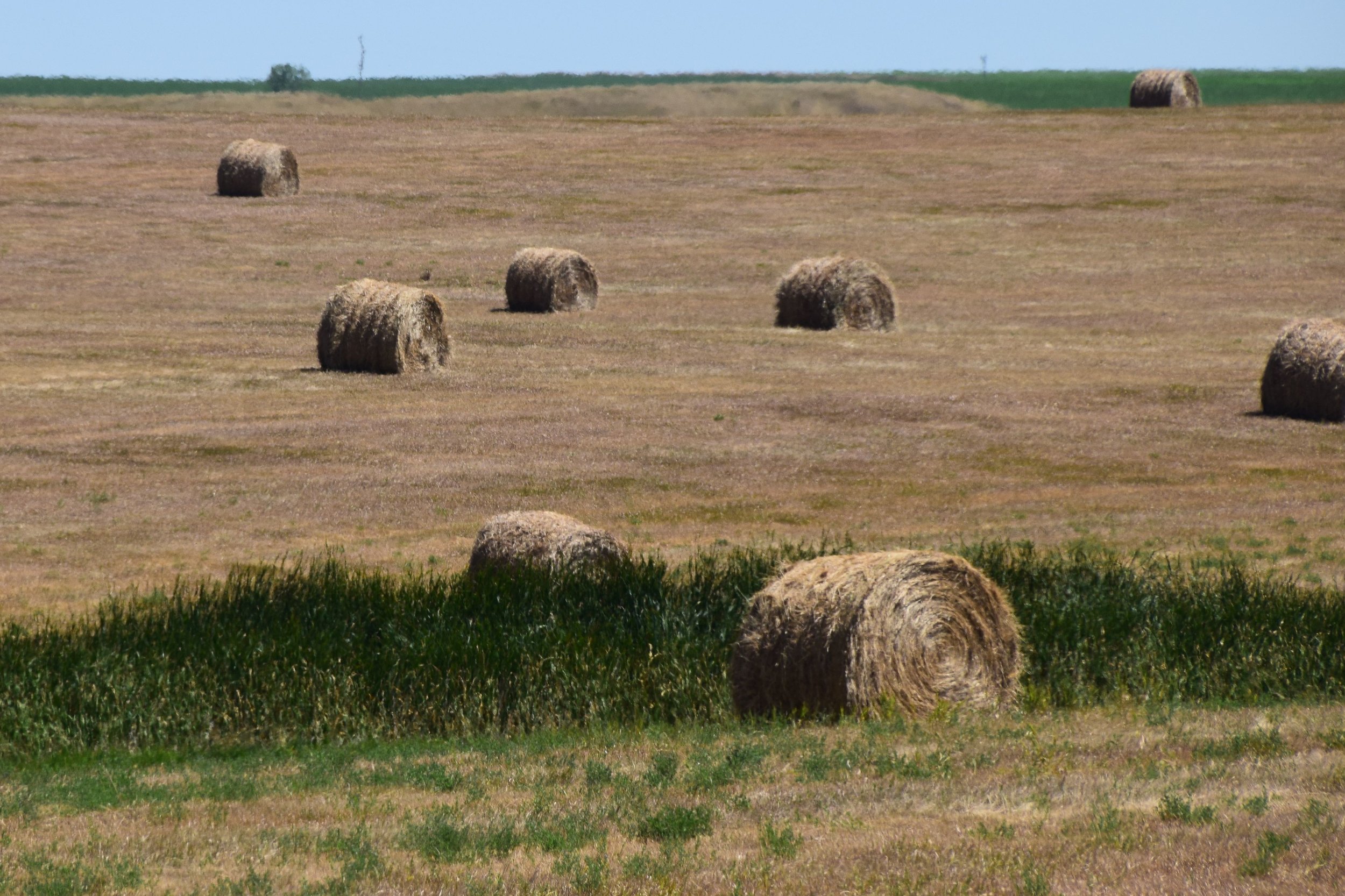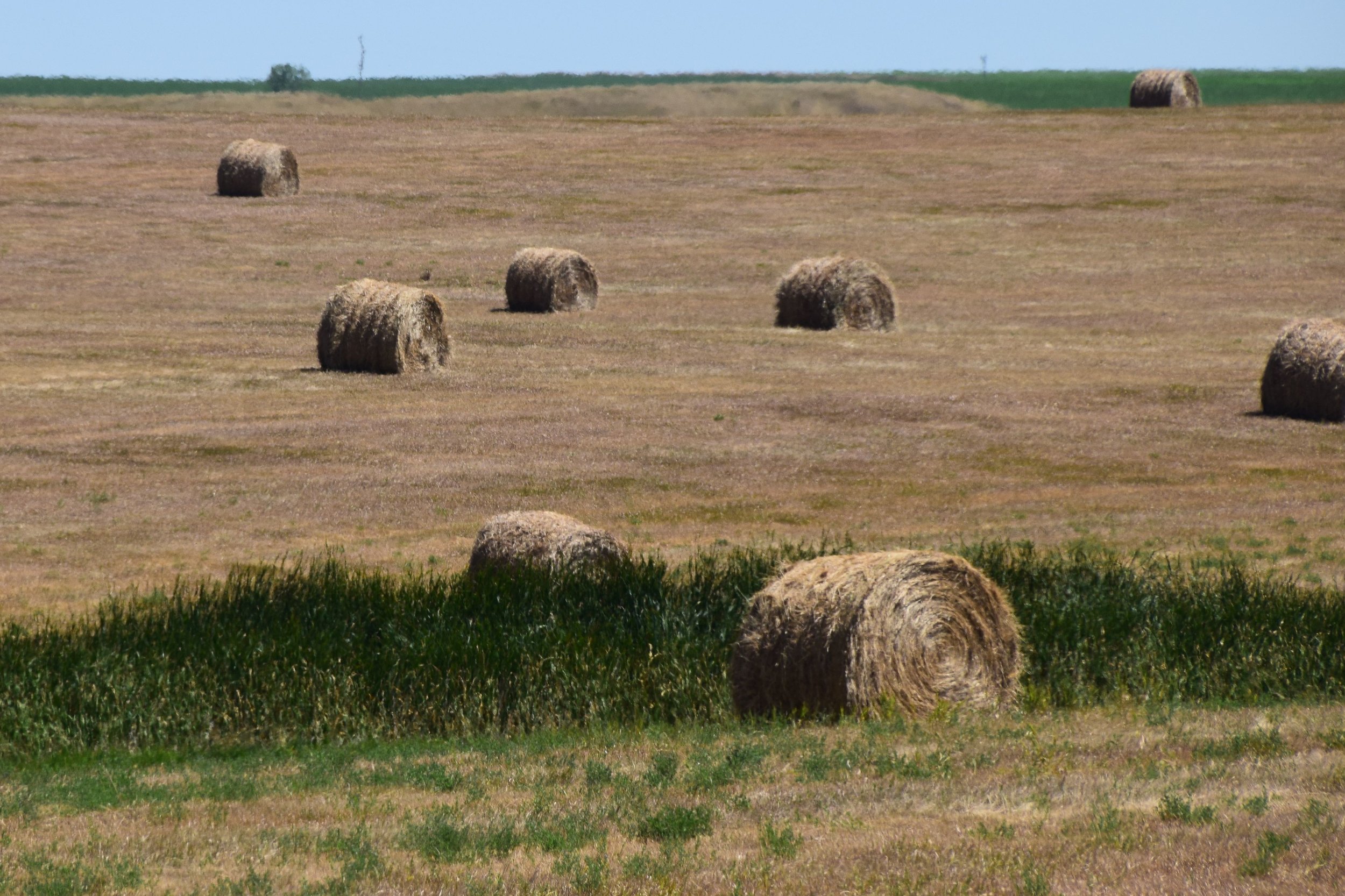 Crew's Log…
Mileage: 115 miles
Climbing: 3320'
Weather: Low 60s to start. Mid 90s to end. Winds out of the NE.
Highlights of the day:
We rolled out of Kadoka today and spent a majority of the day on frontage roads along I-90. The terrain was mostly rolling on the 2-lane road with very little traffic. South Dakota rollers means getting to the top of one hill and seeing many more in the distance. We climbed over 3000' but that was over 115 miles. Please don't tell the riders that is wasn't that much over that distance. They worked and with the headwinds, warmer temperatures and losing an hour to the time change (see below) - it was one long, tough day.
We celebrated our halfway point at mile 20. As with all other halfway marks on AbB tours, this was clearly marked and scientifically measured for accuracy. Or perhaps it just happens to be a wide spot in the road that is close to the halfway mileage where a van & riders can safely stop to take pictures. I'm not sure… Suffice it to say that many pictures were taken with some hugs and then we were off again.
Somewhere near our first SAG stop we lost an hour. Just like that. Poof! We joked about feeling robbed. On this long day, it certainly felt like it. Riders came in later than usual. Dinner was extended later than usual. Rap was held later than usual and ran longer because of the annual AbB poker results (congrats Jeanine!). But we adjusted and now need to convince our bodies & minds to call it a night an hour earlier. I'm not sure that much convincing will be necessary.
Time to call it a day. Tomorrow we get up & do it again. And the Corn Palace beckons!