Day 23 - Rapid City to Wall SD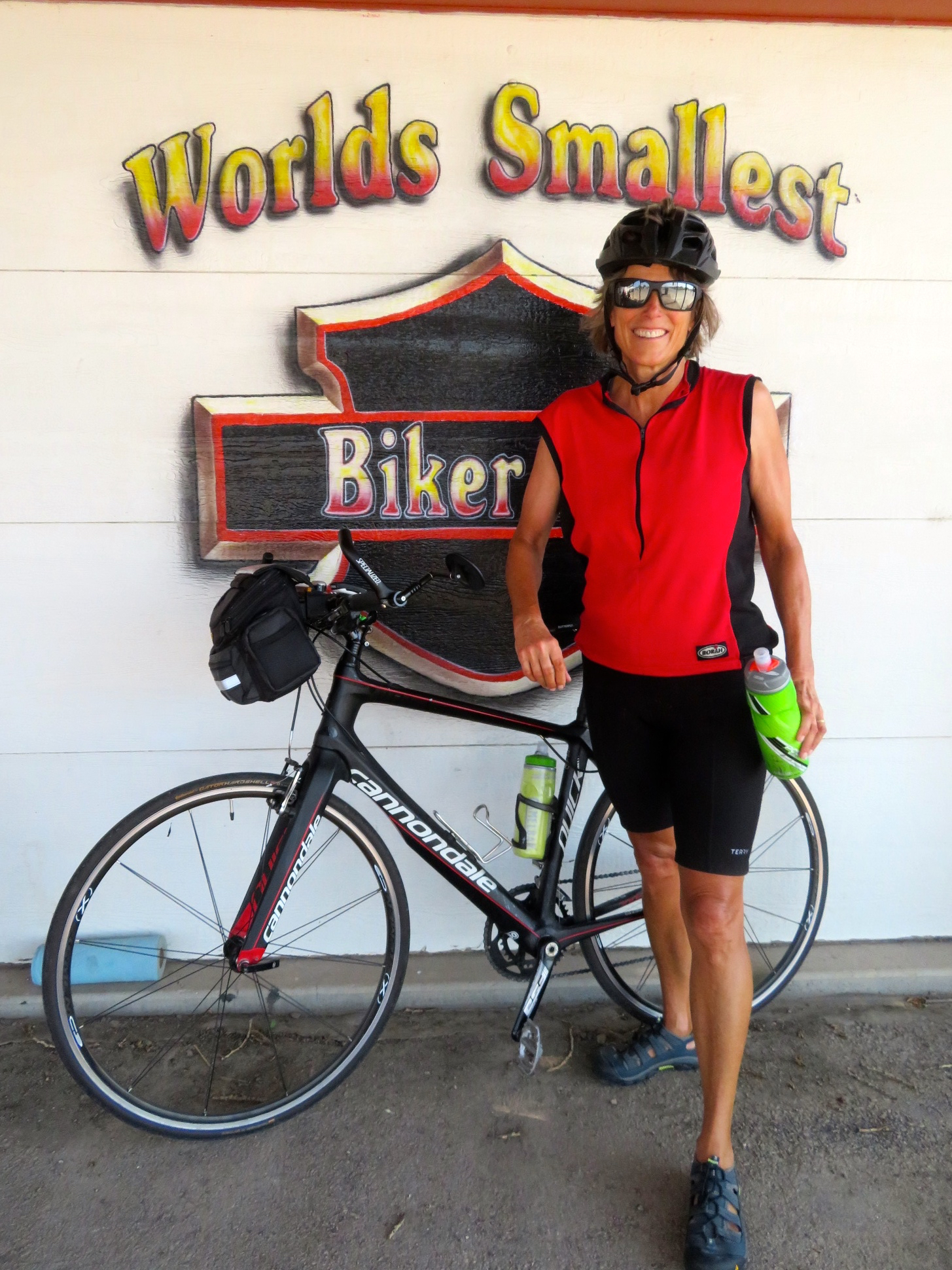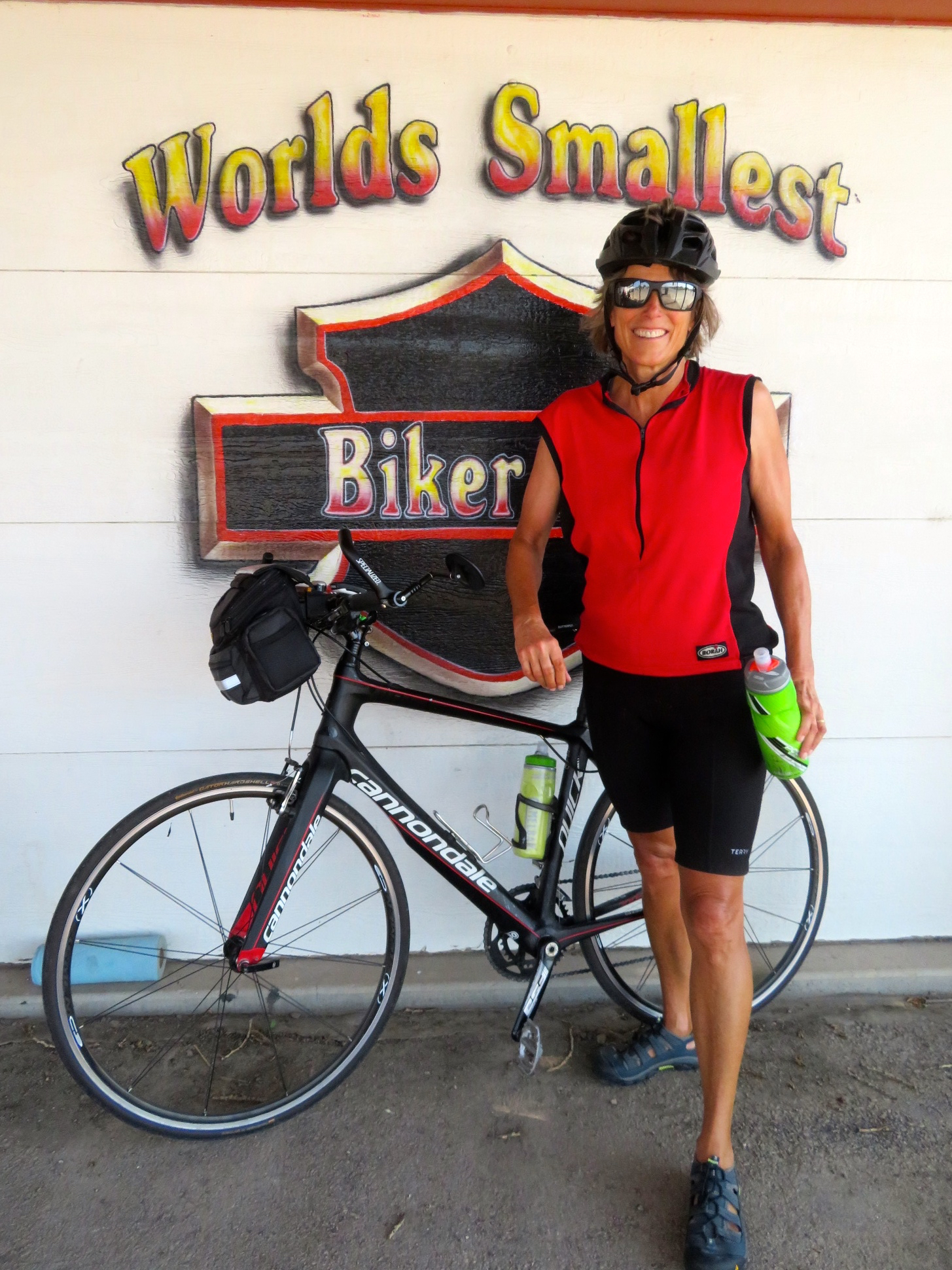 Crew's Log…
Mileage: 57 miles
Climbing: 1550'
Weather: Mid 60s to start. Low 90s to end. Clear blue sky. Strong winds out of the NW.
Highlights of the day:
Today is a relaxing recovery day on paper. Only 57 miles with not too much climbing, relatively speaking. We also got to sleep in!!! Riders didn't leave until 8:00am. I know that some of you will think that doesn't sound particularly late but after lots of 6:30-7:00 start times, that extra hour or so was a very nice thing. Full disclosure, many of the riders were dressed and ready to go well in advanced. The body & brain do get into a bit of a habit pattern...
We started the day with a stretch on a quiet bike path along Rapid Creek (appropriately named) in Rapid City before working our way on to a service road of I-90. The service road and subsequent roads gave a little intro to the rollers of South Dakota. These are not very long or steep climbs but hills that come one after another and eventually add up to some work. The vista has changed since we've come out of the Black Hills. The tall pines are gone along with the spires of black rock. As I indicated yesterday, the horizon has opened waaaaay up with fields of grass, bales of hay and lots of cows for as far as the eye can see.
We had our one and only SAG stop of the day at a place known as the "World's Smallest Biker Bar." Based on the font and heavy use of orange & black, I'm guessing they are talking about bikes that require petrol and make lot more noise. We still had fun with it and took all the required photos.
A few more rollers and 33 miles later, we arrived in Wall. That was a short day on the bike. Now it's time for the laundromat, Dairy Queen, and Wall Drug – all within walking distance of the hotel. Have you dug Wall Drug??