Day 12 - Twin Falls to Burley ID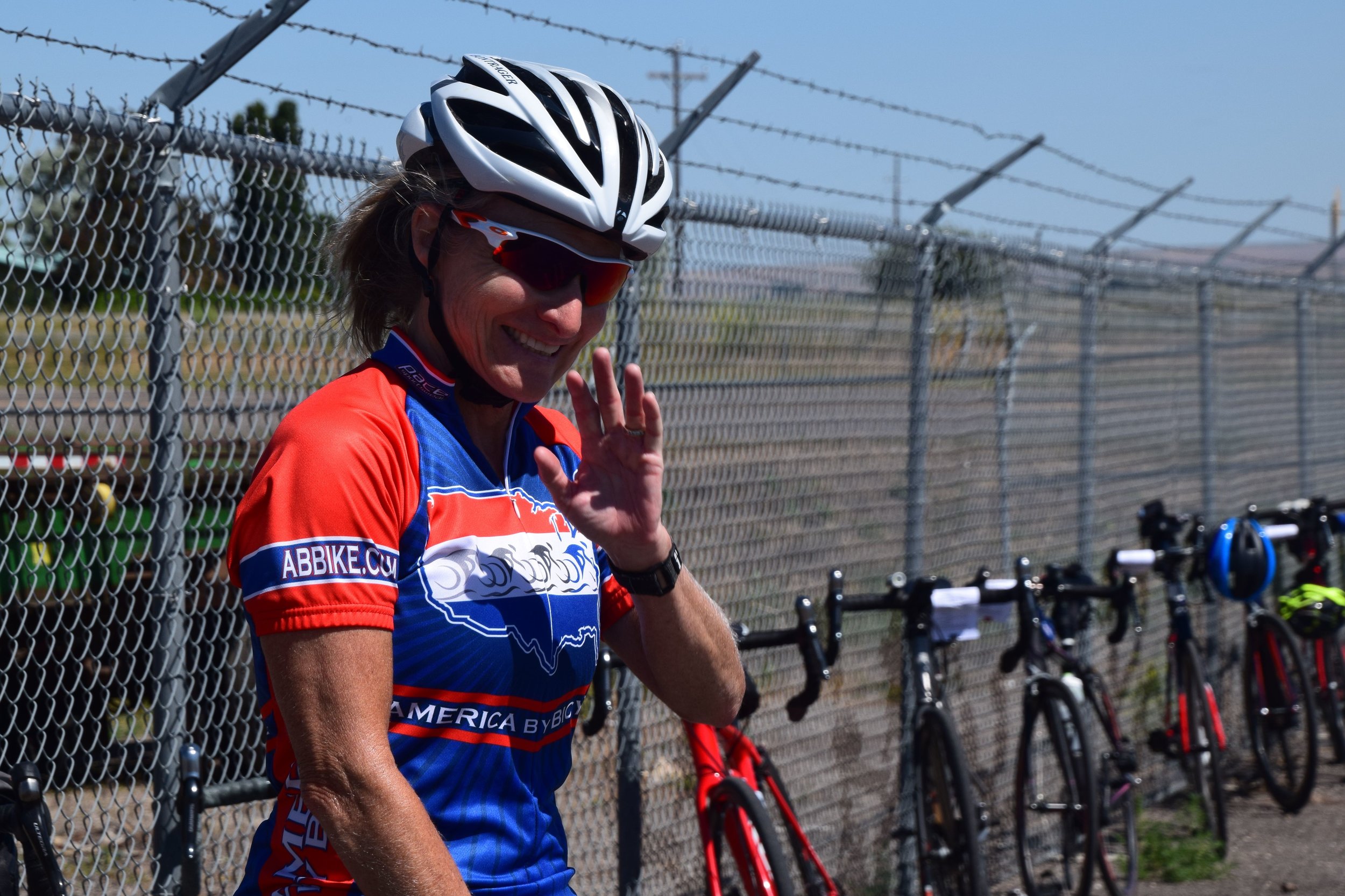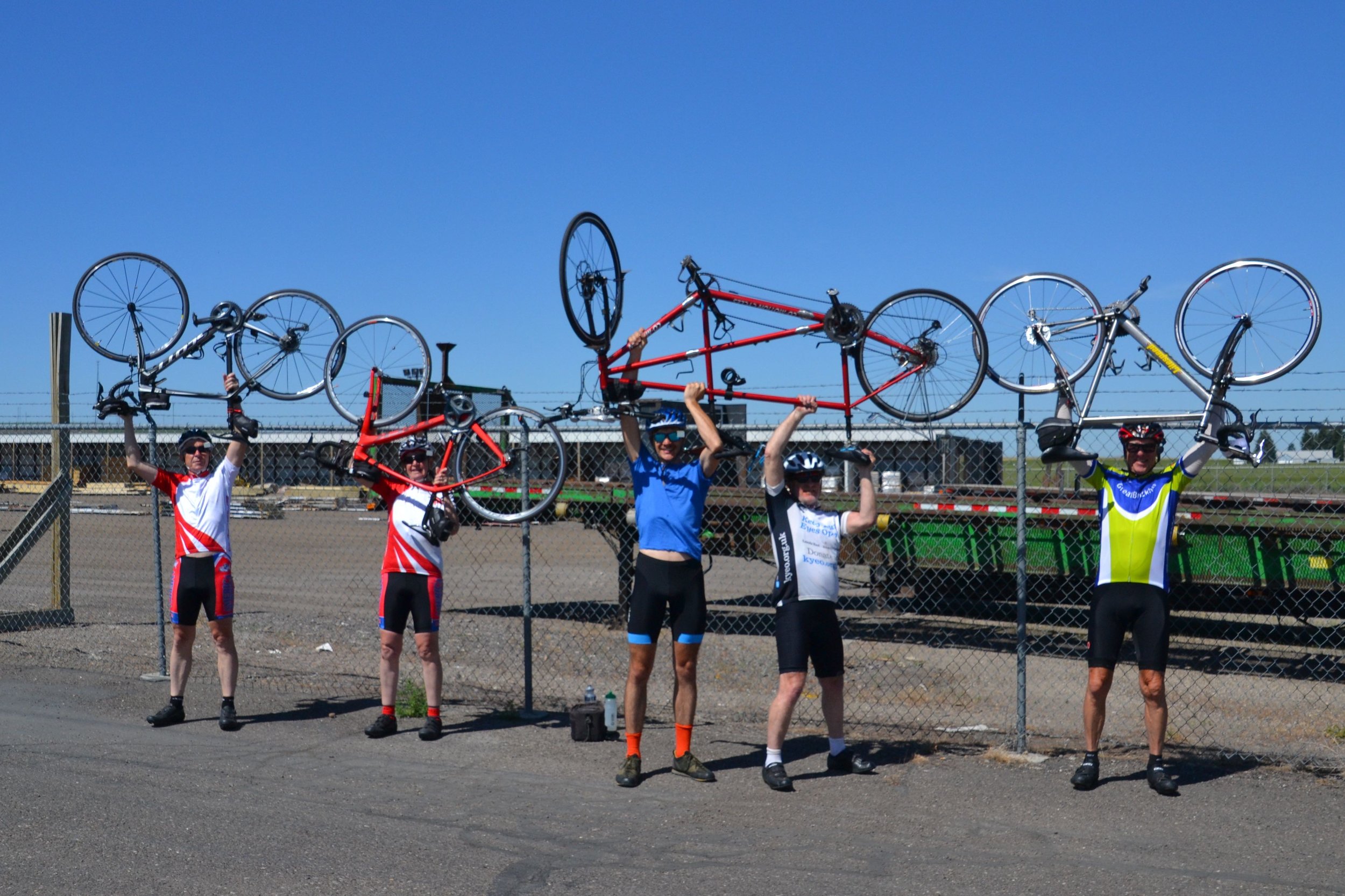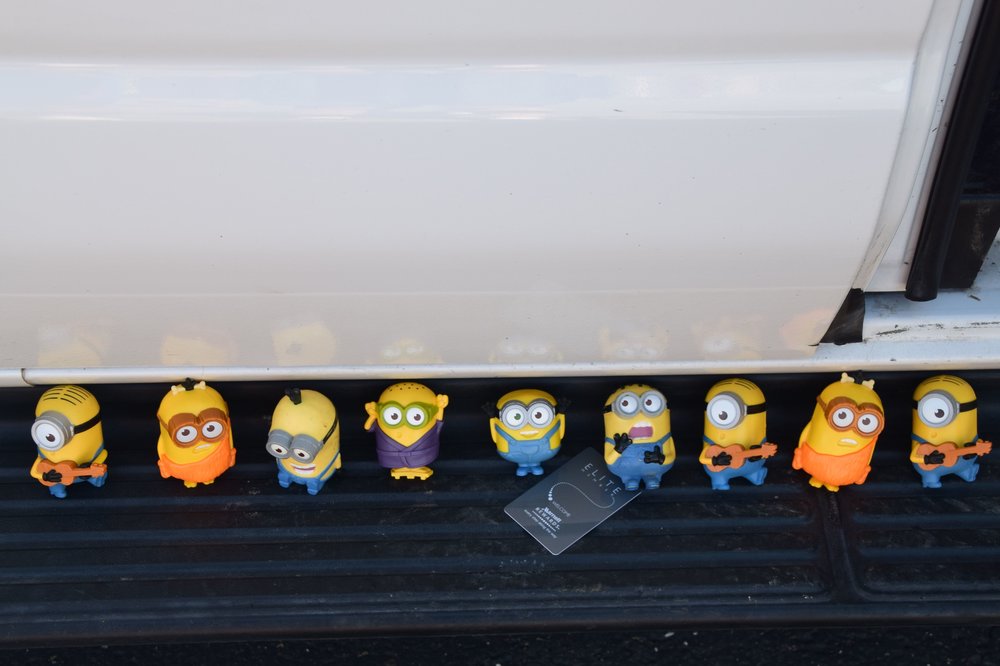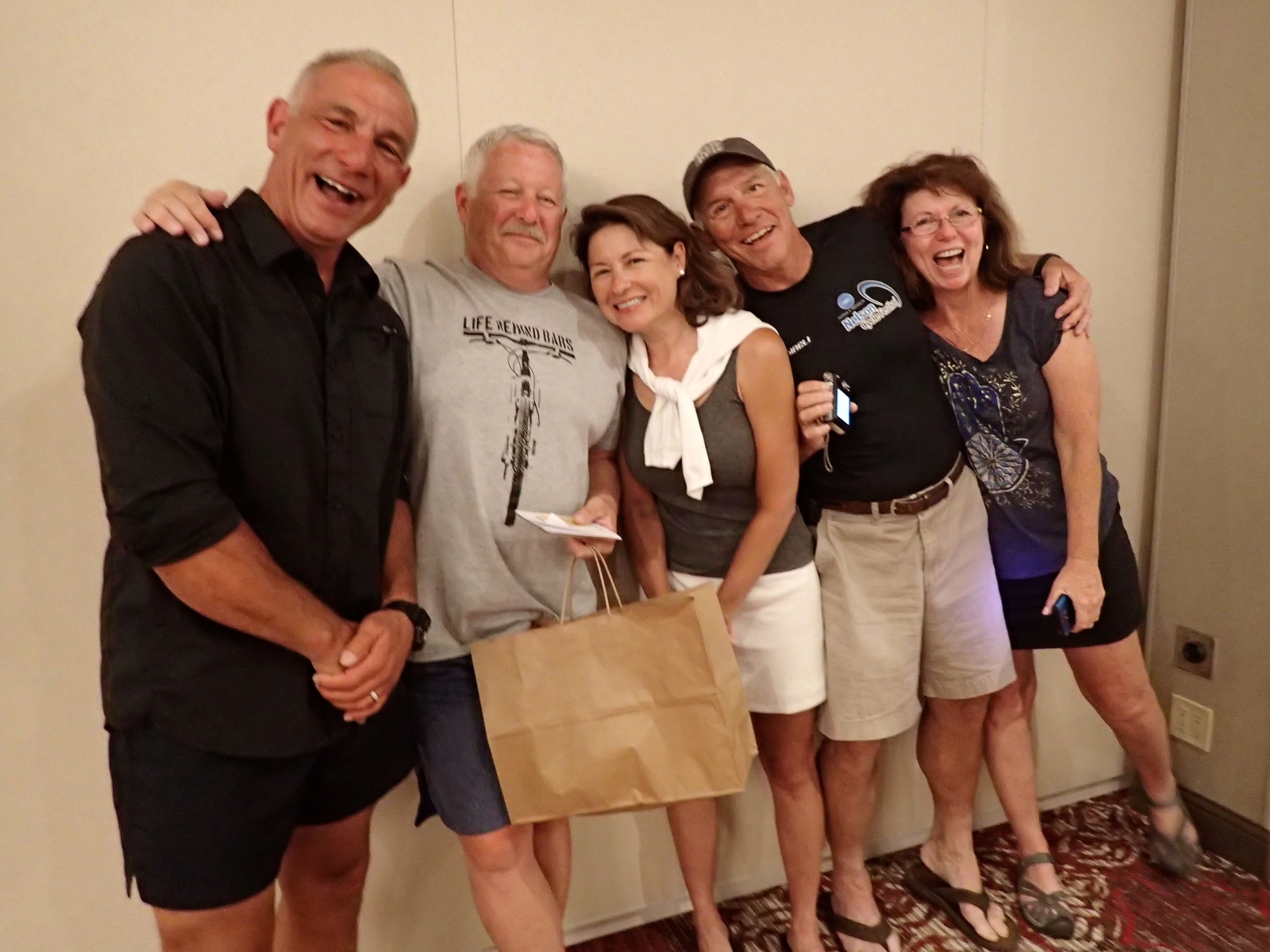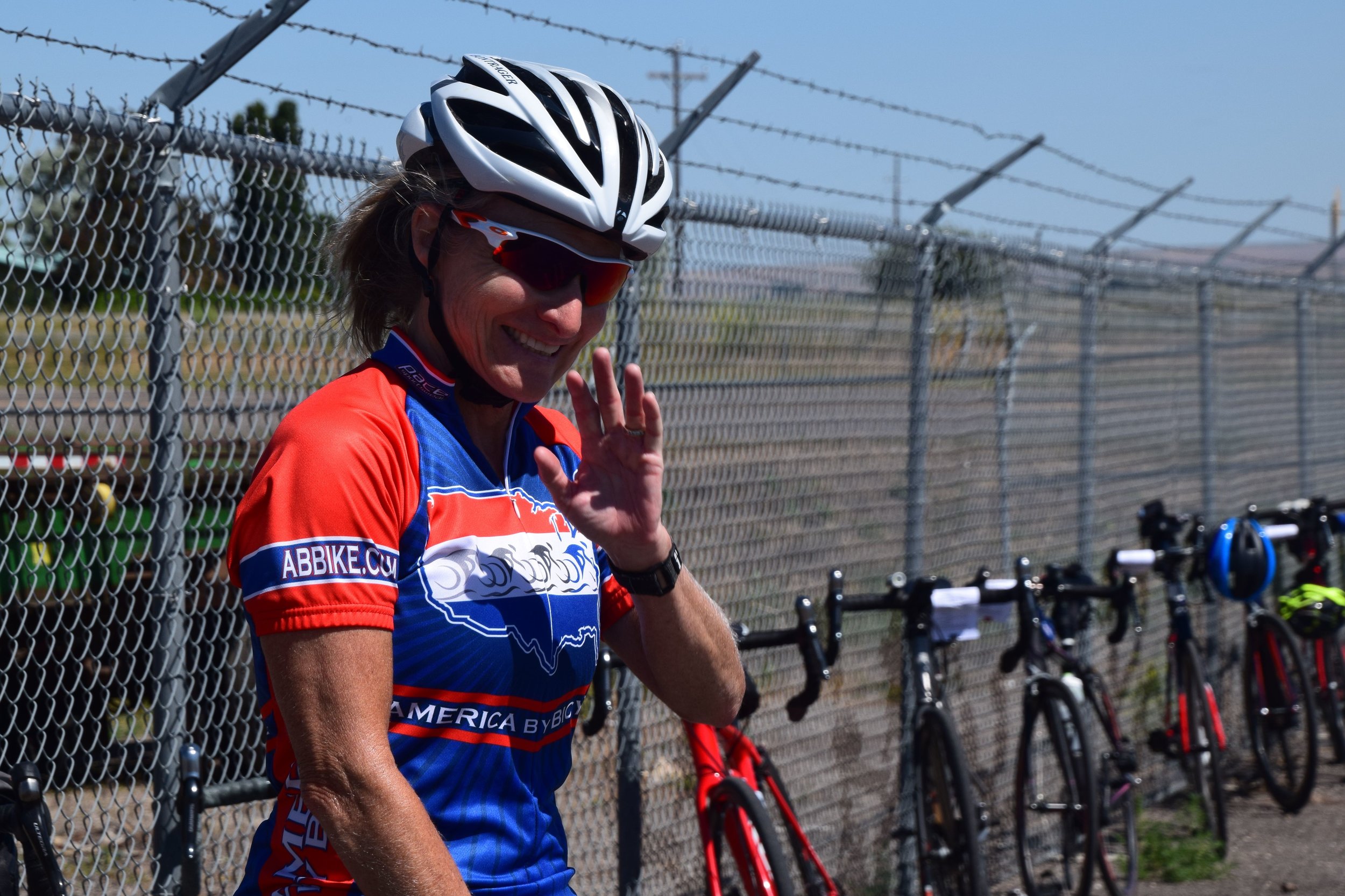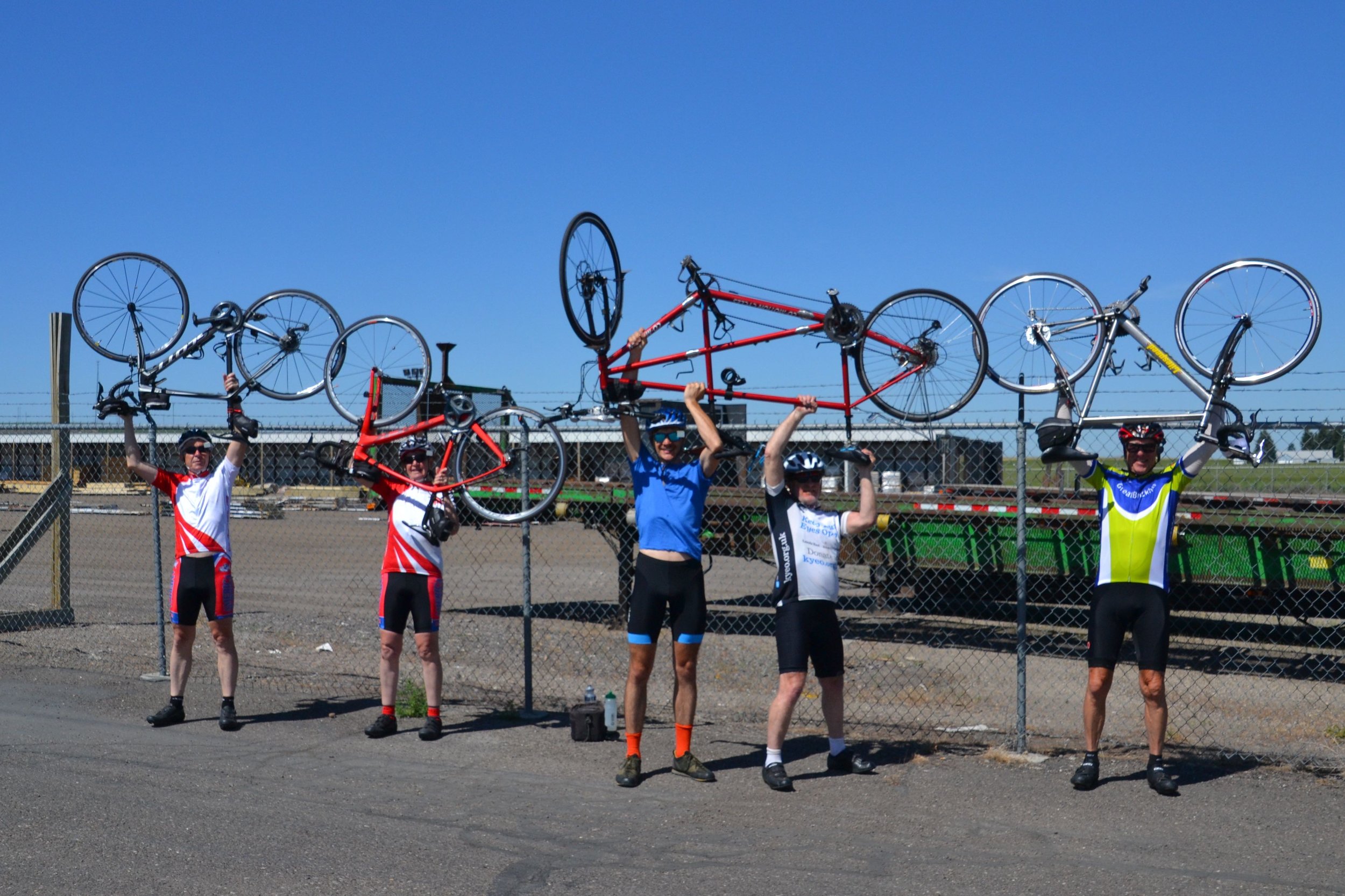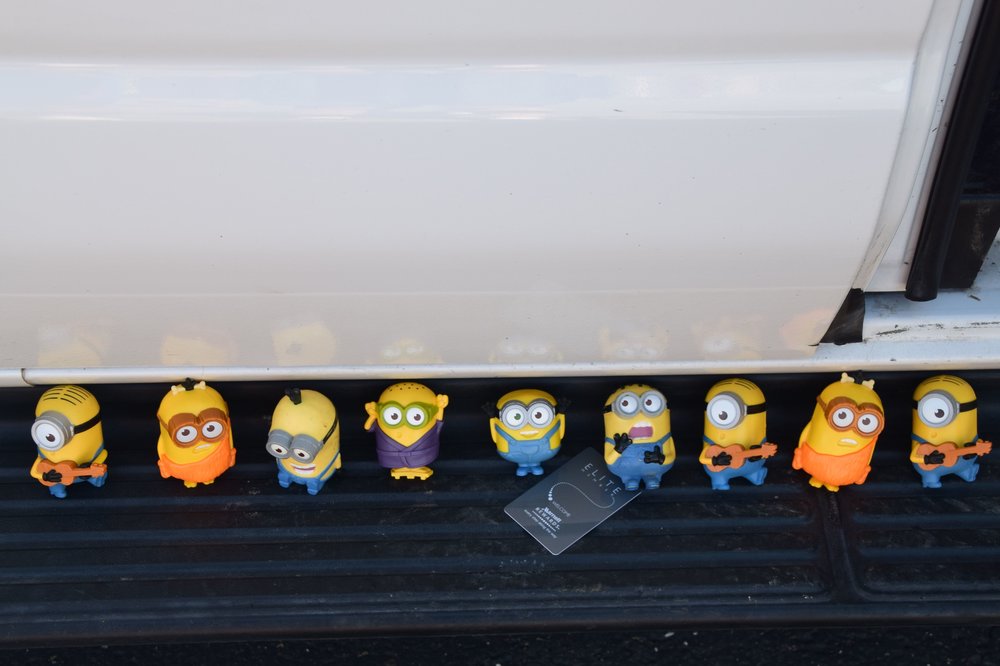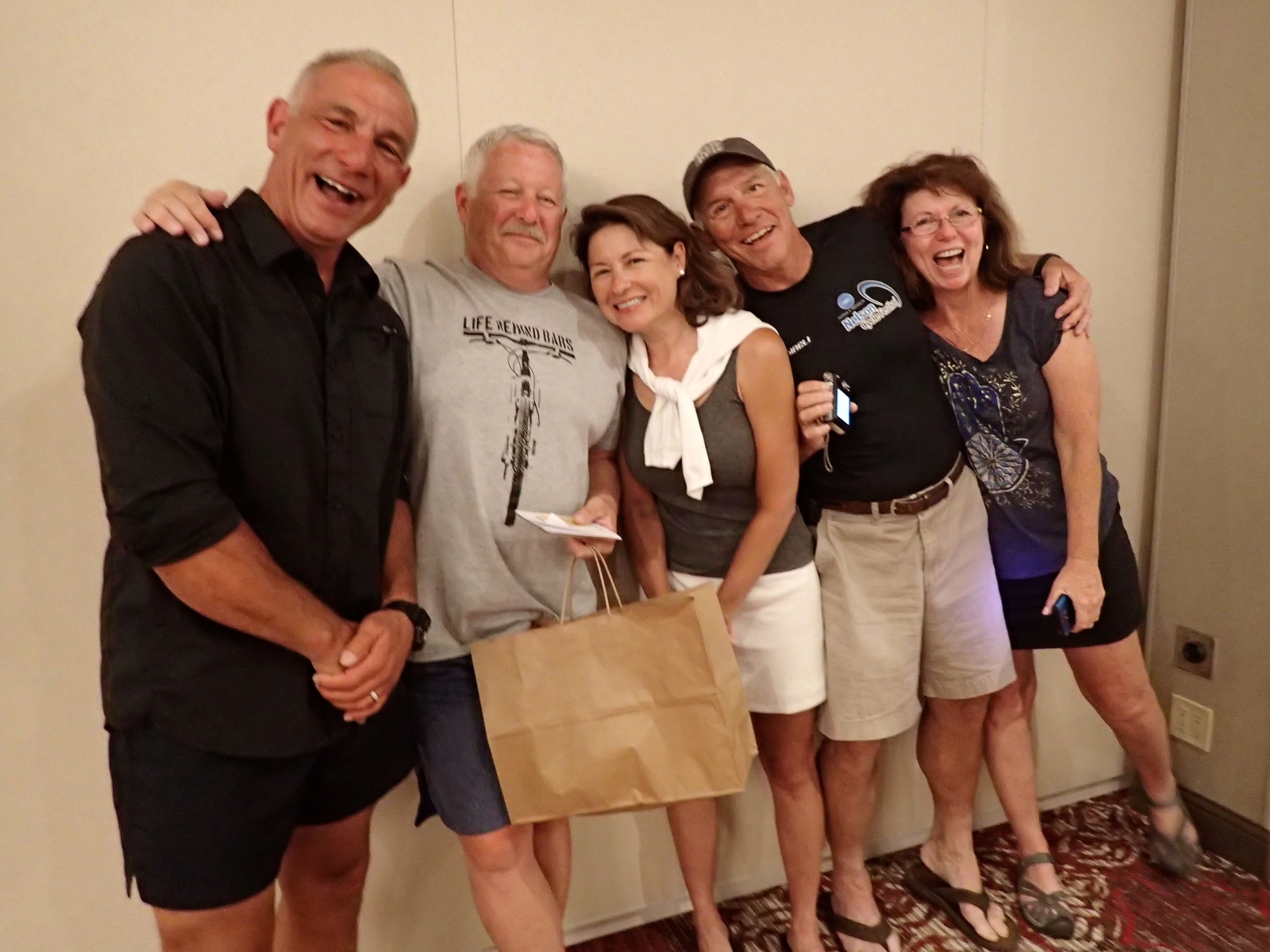 Crew's Log…
Mileage: 38 miles
Weather: Sunny and moderate. Upper 50s to start. Low 80s to end. Very few clouds.
Climbing: 1150'
Highlights of the day:
After nearly 100 miles yesterday, no one really complained about going just shy of 40 today. To add a little fun, we hold our annual America by Bicycle scavenger hunt. We might have folks who range in age from the mid-20s to the mid-70s. Today, we all congregated right around 12-14 years old as we scoured the landscape for odd items on our hunt list. Teams get points for creativity, so the staff is looking forward to the items and the associated stories that will be shared after dinner tonight.
Today was very relaxed. Everyone slept in or at least tried, had a nice breakfast, and left for our 38 mile ride at 8:30. On the way many stopped at two falls of note - Shoshone Falls and Twin Falls. Both were off the route and added a few more miles & some good climbing as well. The views of Shoshone Falls were definitely worth the effort. Twin Falls was just a few more miles up the road. This location had, as the name implied, two sets of falls. Although it was difficult to tell with one of them completely surrounded by a hydroelectric project. More pictures were taken and then it was time to get back on route to Burley.
The route traveled through fields on frontage roads along I-84. We saw more of the large array of irrigation technology that has been prevalent over the last few days. Lots of potatoes, sugar beets, and alfalfa were the crops that we think we could identify. We were definitely farm country as we experience a rural traffic jam. It seems a young heifergot lose on the road and a gentleman in a pick up truck was trying to herd her back to the fold. We'll call it a heifer as the pick up truck driver referred to her as she and she didn't look too terribly big. Anyway, a tractor, a pick up truck and one smallish female cow made for an unusual distraction, at least for us city folk.
The wind wasn't as favorable for us today. While it wasn't blowing as hard as it was yesterday, it was definitely enough to slow the riders down and make them feel the shorter mileage day more than expected. But then again, there's always that last 10 miles. Doesn't matter if it's a 40 or 60 or 100 mile day, the mind & body start with that juvenile "Are we there yet?" cry when there are 10 more miles to go. For a shorter ride, it's a greater percentage. So a shorter ride can feel more challenging than it should. Really. It must be true, I read it on the Internet. :-)
We arrived at the motel for lots of time to hang by the pool or go for a walk or just rest up. Our mileage picks up again tomorrow. A little relaxation might just be the ticket.