Day 8 - Ontario OR to Boise ID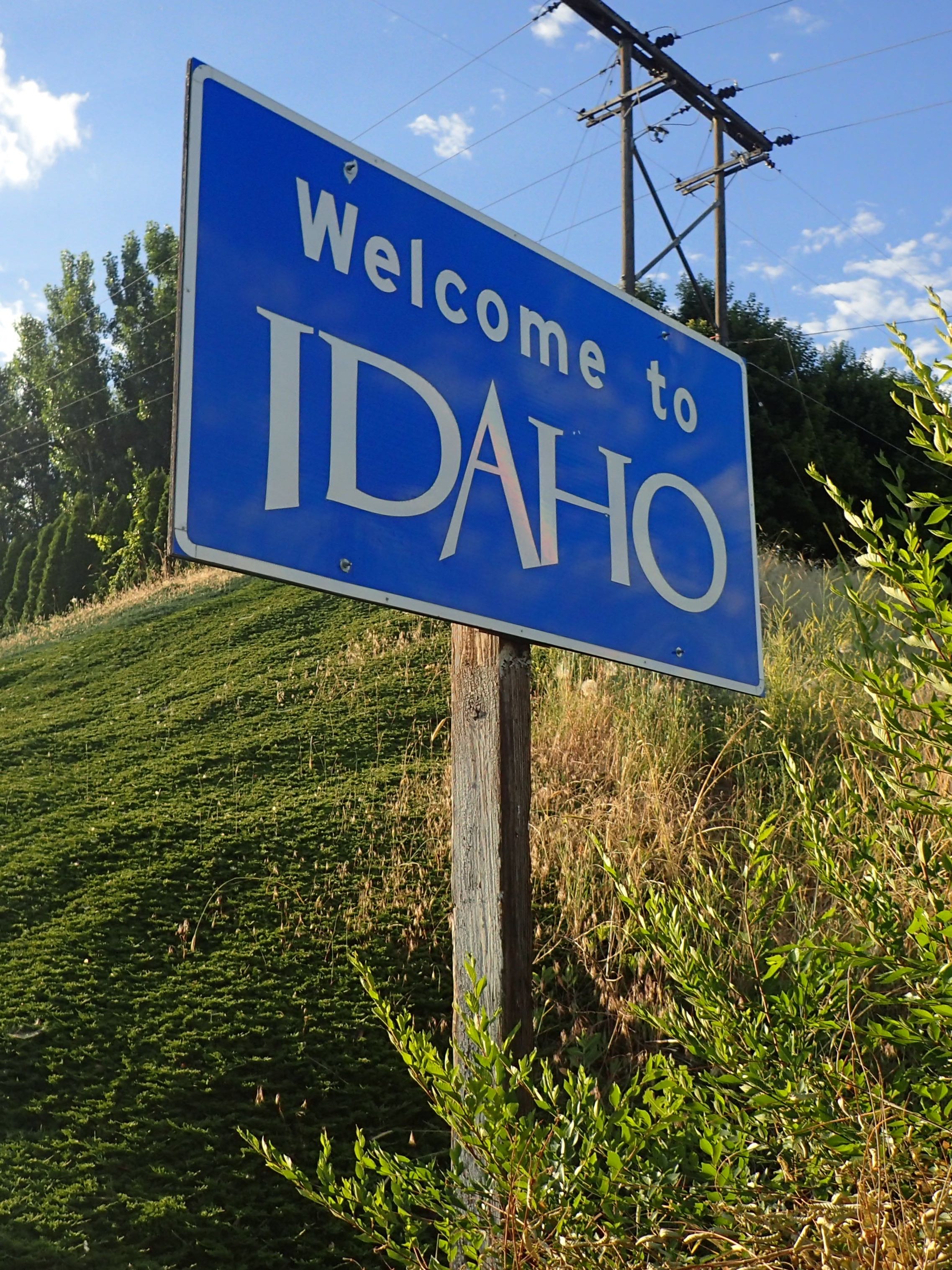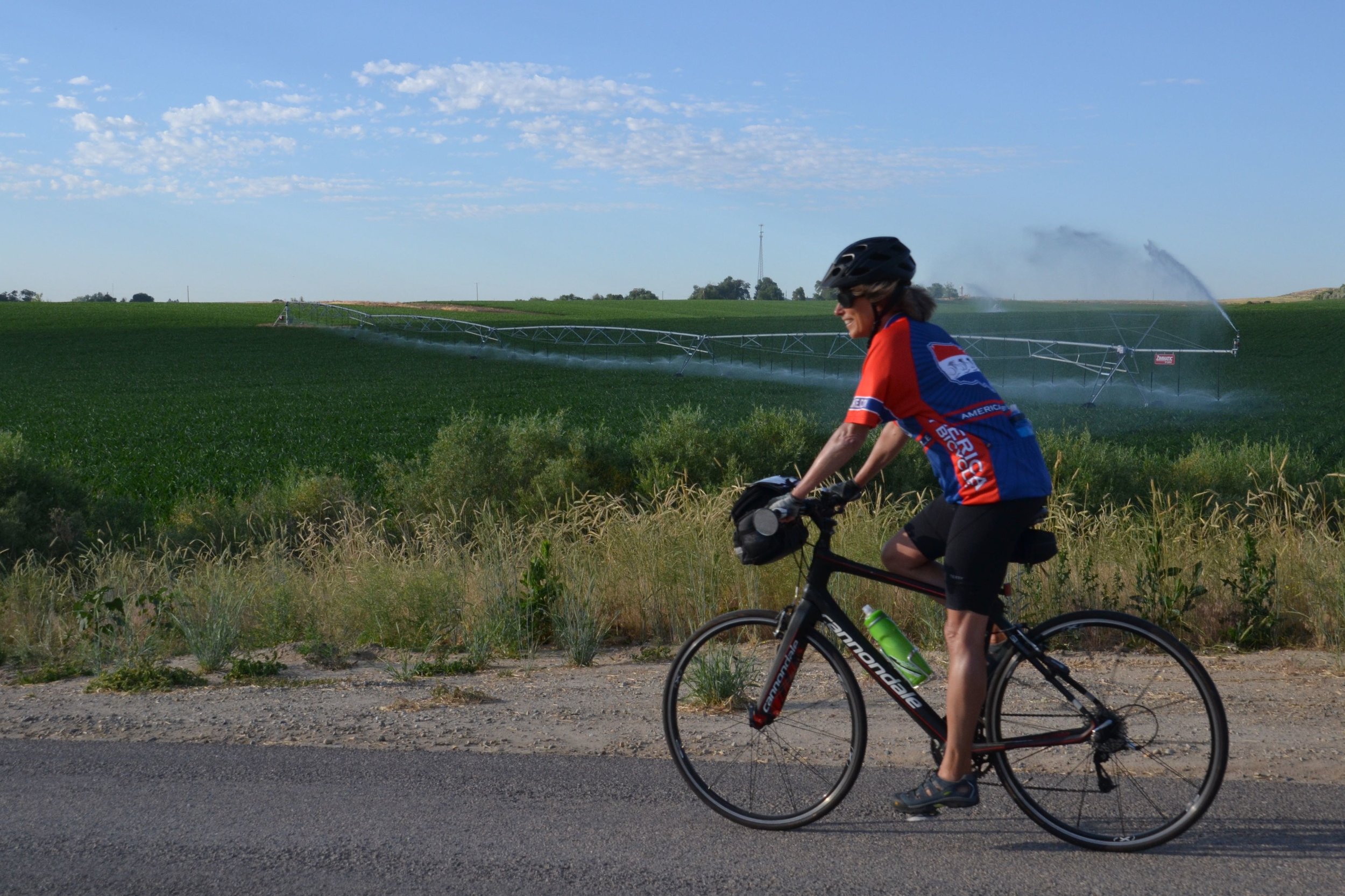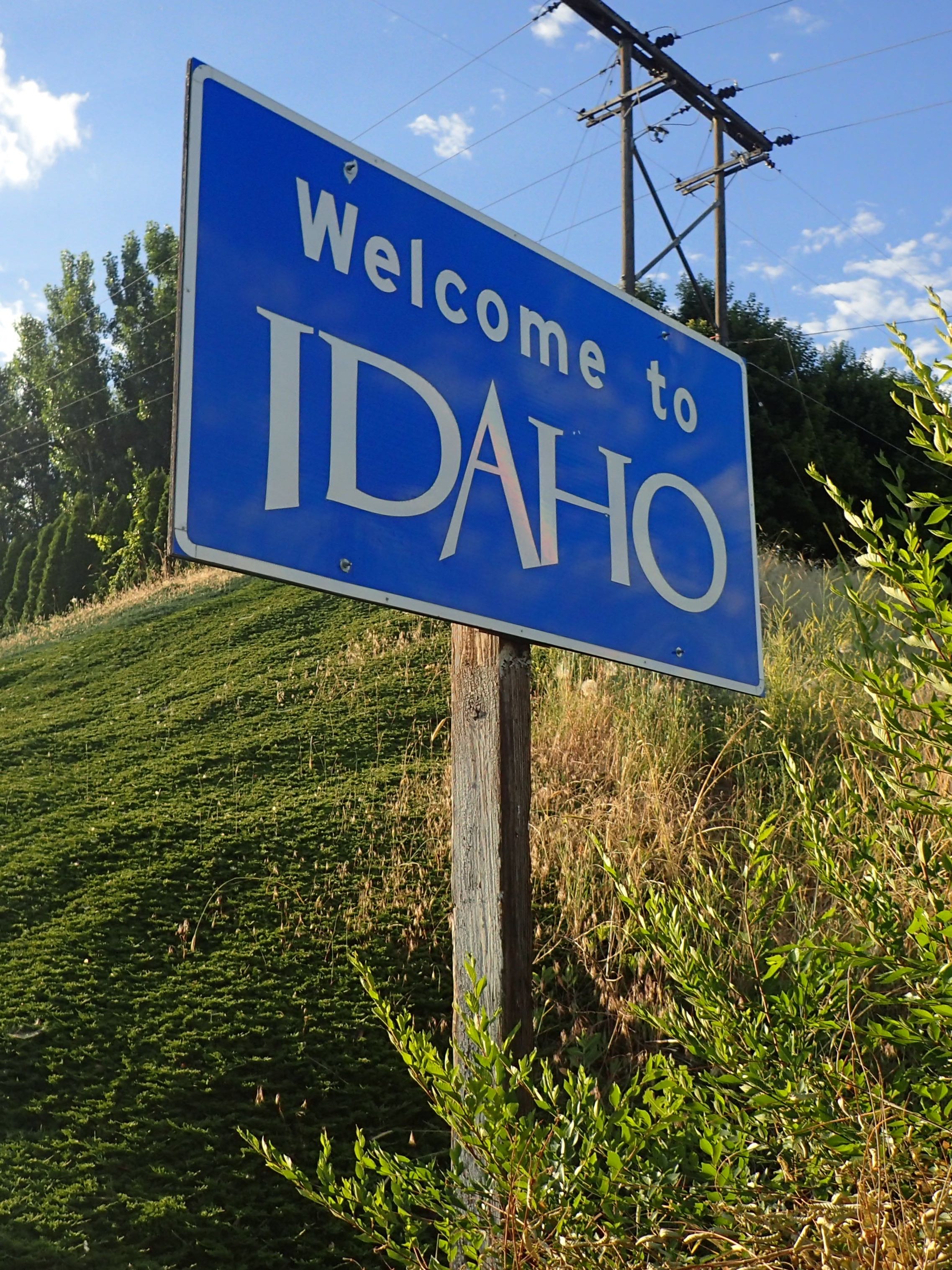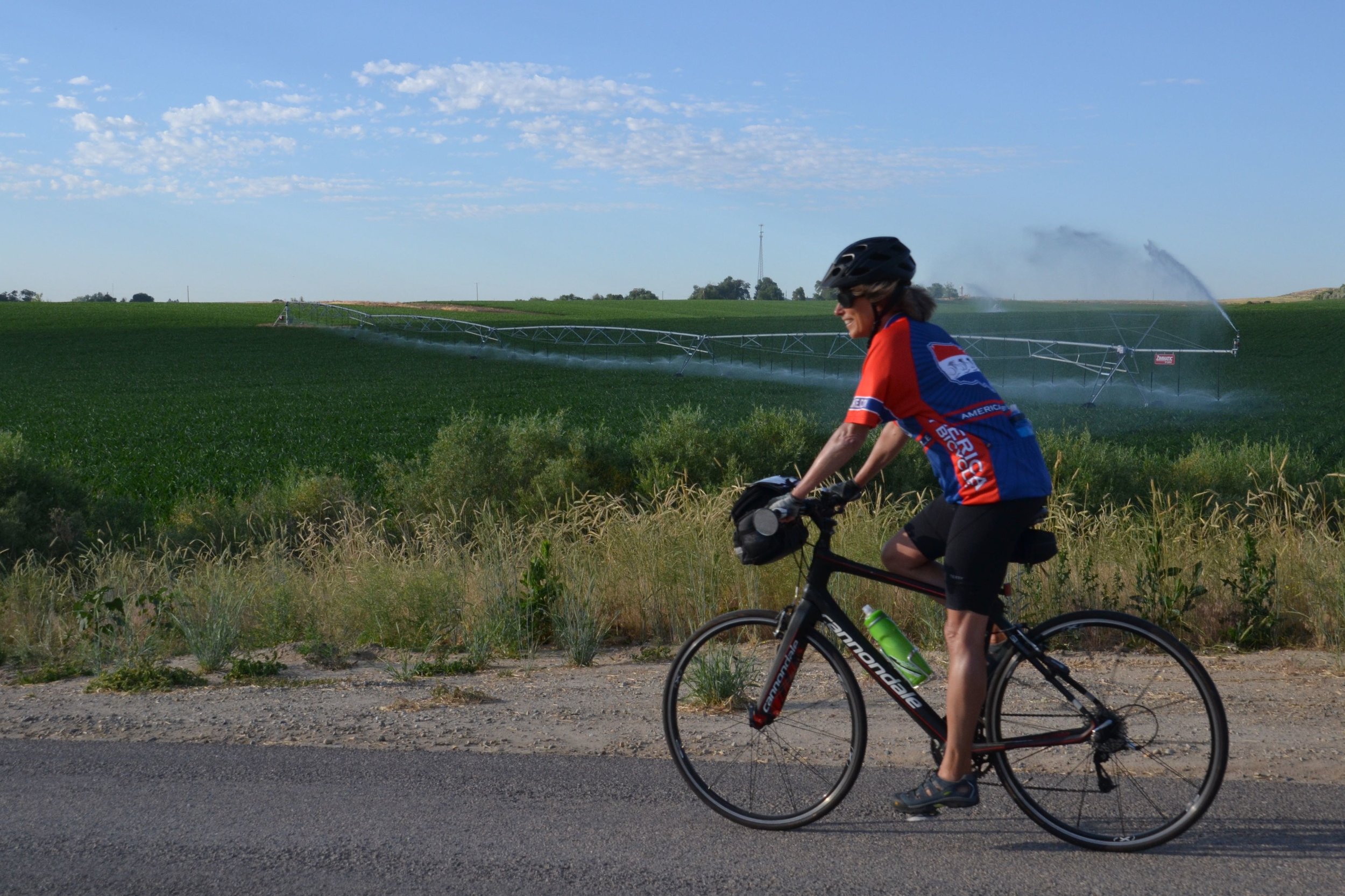 Crew's Log…
Mileage: 64
Climbing: 1550'
Weather: Upper 60s to start. Upper 90s to end. Bright sunshine all day long.
Highlights of the day:
It was a hot one today. First really hot one we've had on the tour. We headed out early to try to beat the heat. Many riders were in well before the mercury climbed up into the upper 90s. Most riders said it wasn't so bad as long as they kept moving. Stopping, however, they definitely felt the heat coming up from the pavement. No complaints, though, if this is as "bad" as it gets this year - we'll be happy.
The last day of our first leg was a relaxing 64 miles – short(ish) and relatively flat(ish). We finished our eighth day of cycling and accumulated over 640 miles with 28,000+ feet of climbing. That's nearly to the top of Mount Everest. One rider commented that today's ride was harder than he expected. I asked him when the last time was that he rode 8 days in a row with this kind of mileage and climbing. He scratched his head and said, um, never. Hmmm…
A few blocks up the road from the hotel, we crossed our first state line from Oregon into Idaho. Staff member Karen says we finished the best state of the tour (she's from Oregon). With the good weather and diverse scenery, one might be led to agree with her. I'll remain neutral. Let's get a few more states under our belt before we draw any conclusions.
Today's route went through more farm country before we hit the suburban area outside of Boise. We saw horses, cows, buffalo, goats and even a llama (or was it an alpaca?). We passed and smelled fields of mint, onions, garlic, and lavender. Perhaps that is why we were getting a little hungry as we rolled into an area of Boise called Hyde Park. It's a trendy little neighborhood with cafes and bike shops - a perfect combination. Many of us stopped in at 13th Street Pub & Grill. Riders saw the steadily expanding row of bikes outside and had to stop to see what was happening. Watered and fed, they pedaled past the Idaho State Capitol Building, George's Cycles, and on into the hotel.
This is always the sad part of coming into a rest day. We said goodbye to two of our family today. Ken and Rick, part-time riders, are heading home. They said it was something to do with family and work and other grownup commitments. Where are their priorities?? Seriously, though, we know they had a great time and they'll be back. We look forward to them riding with AbB again soon.