Day 0 - Astoria Oregon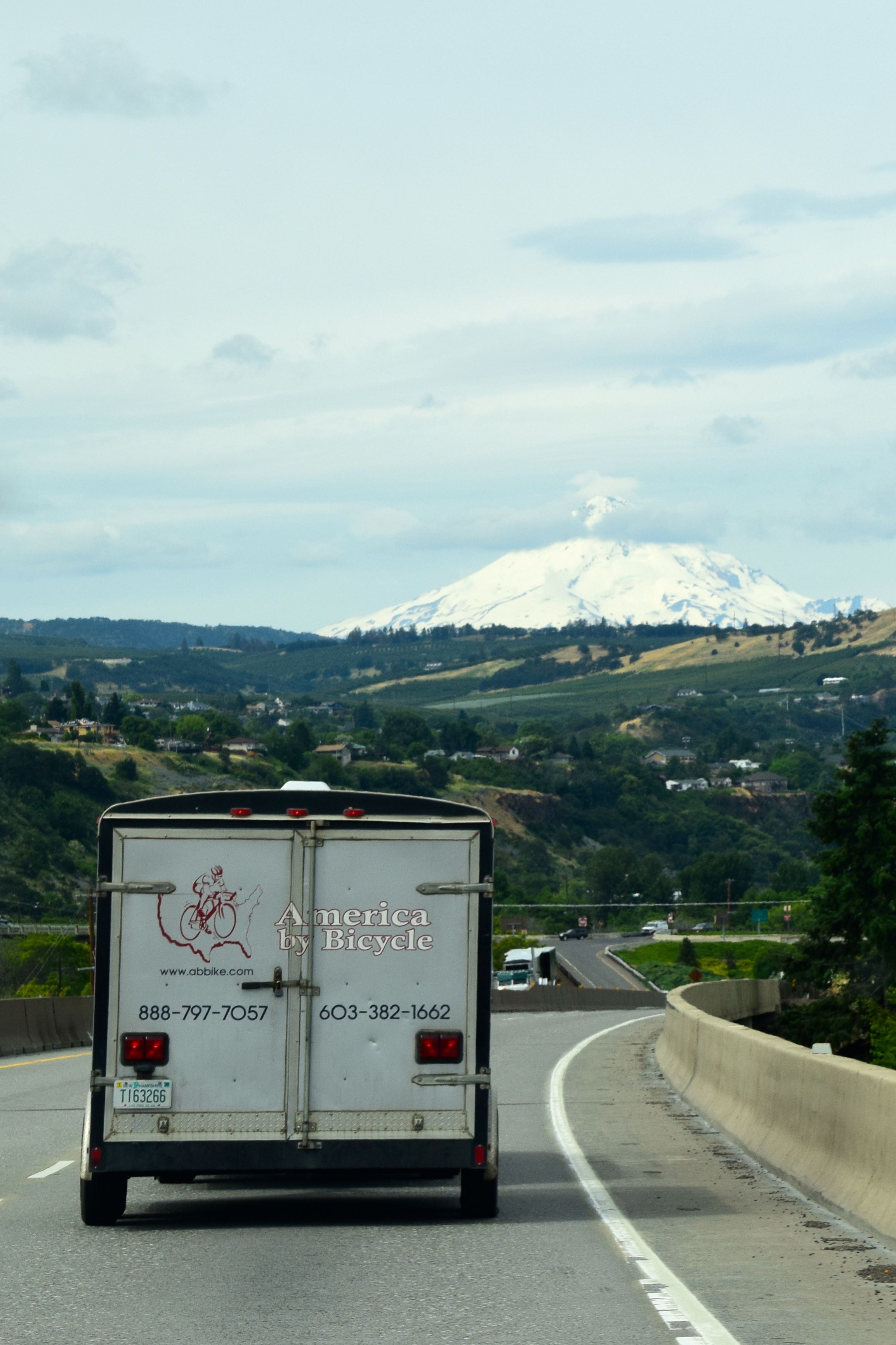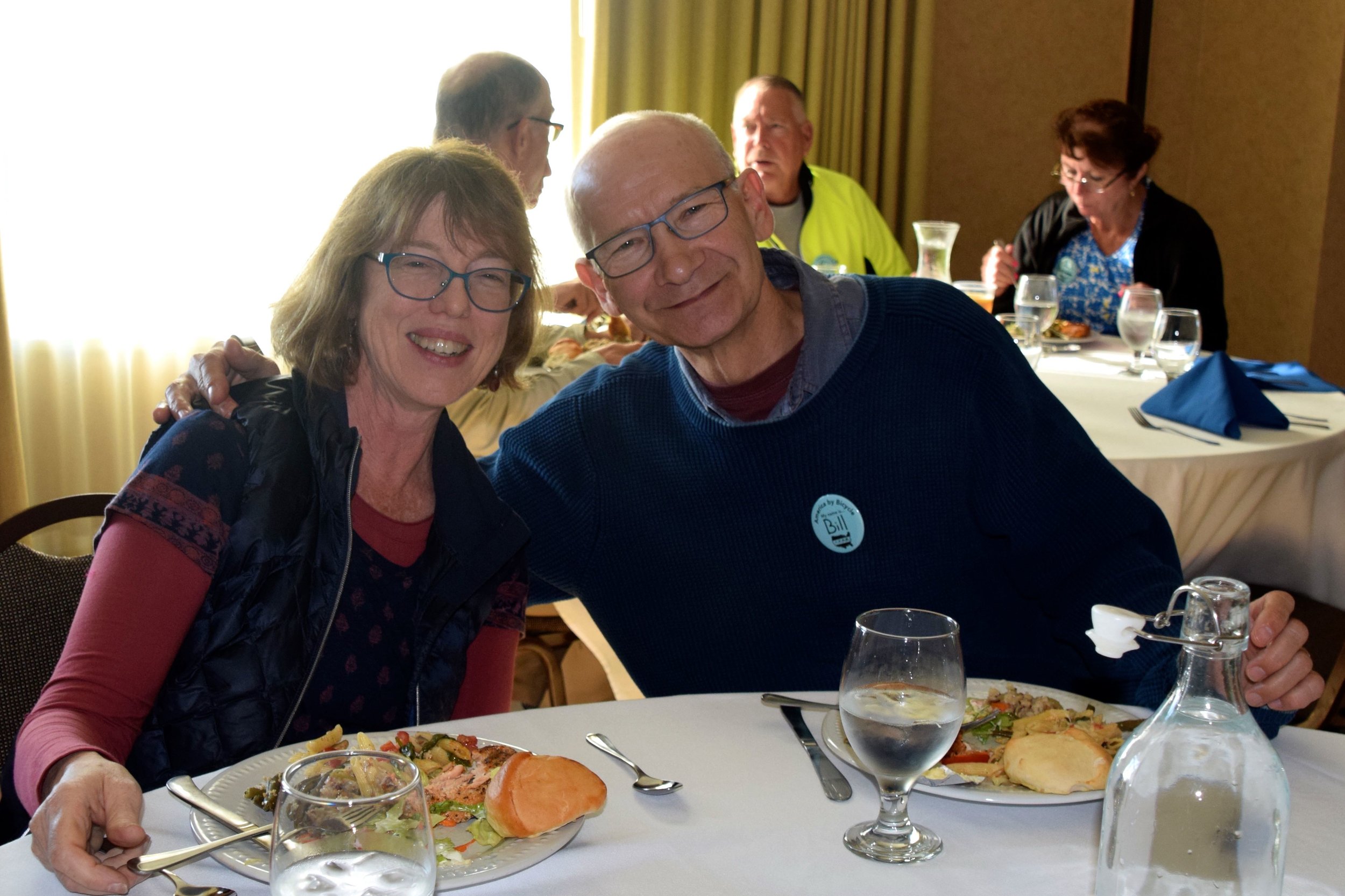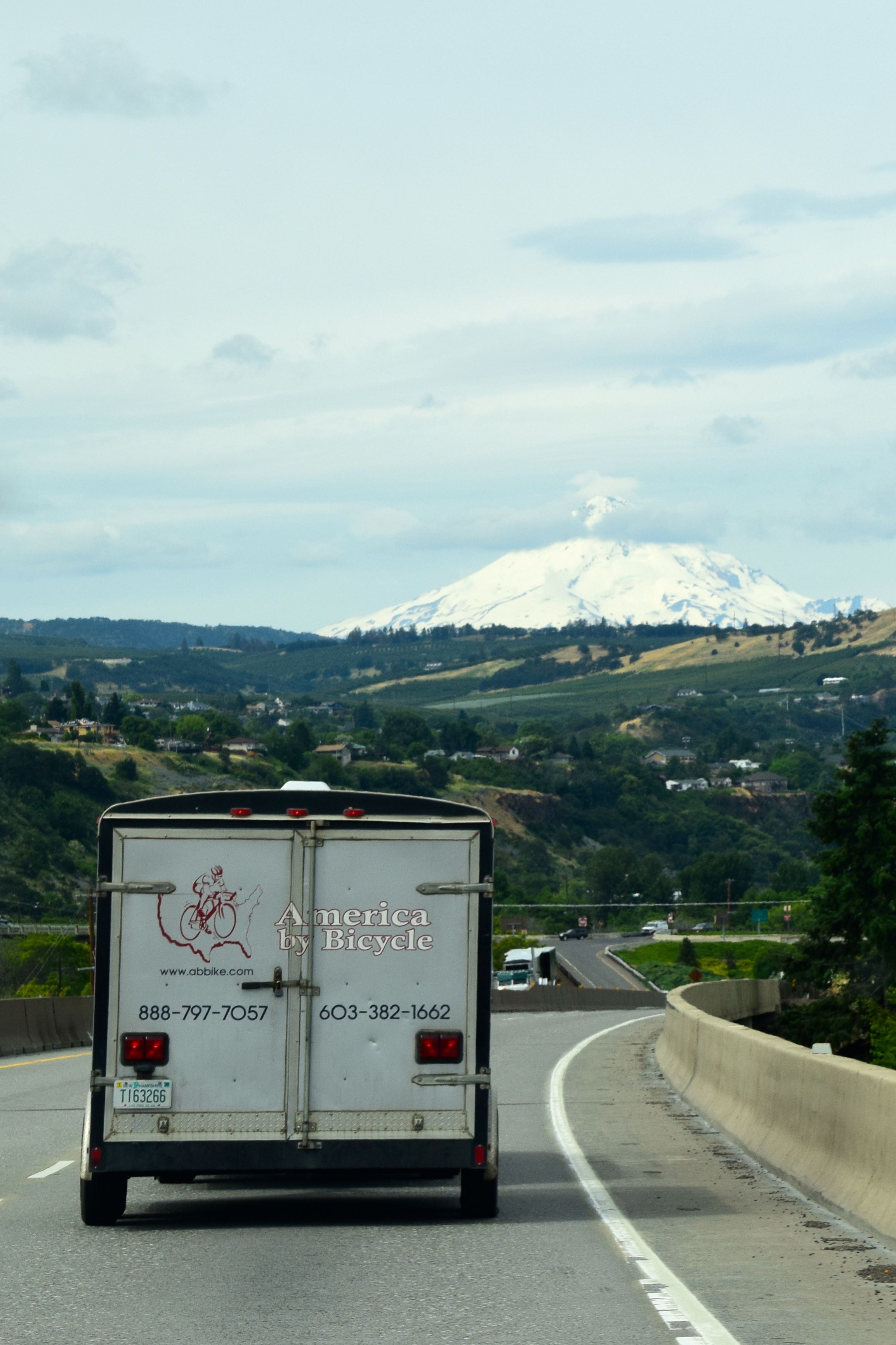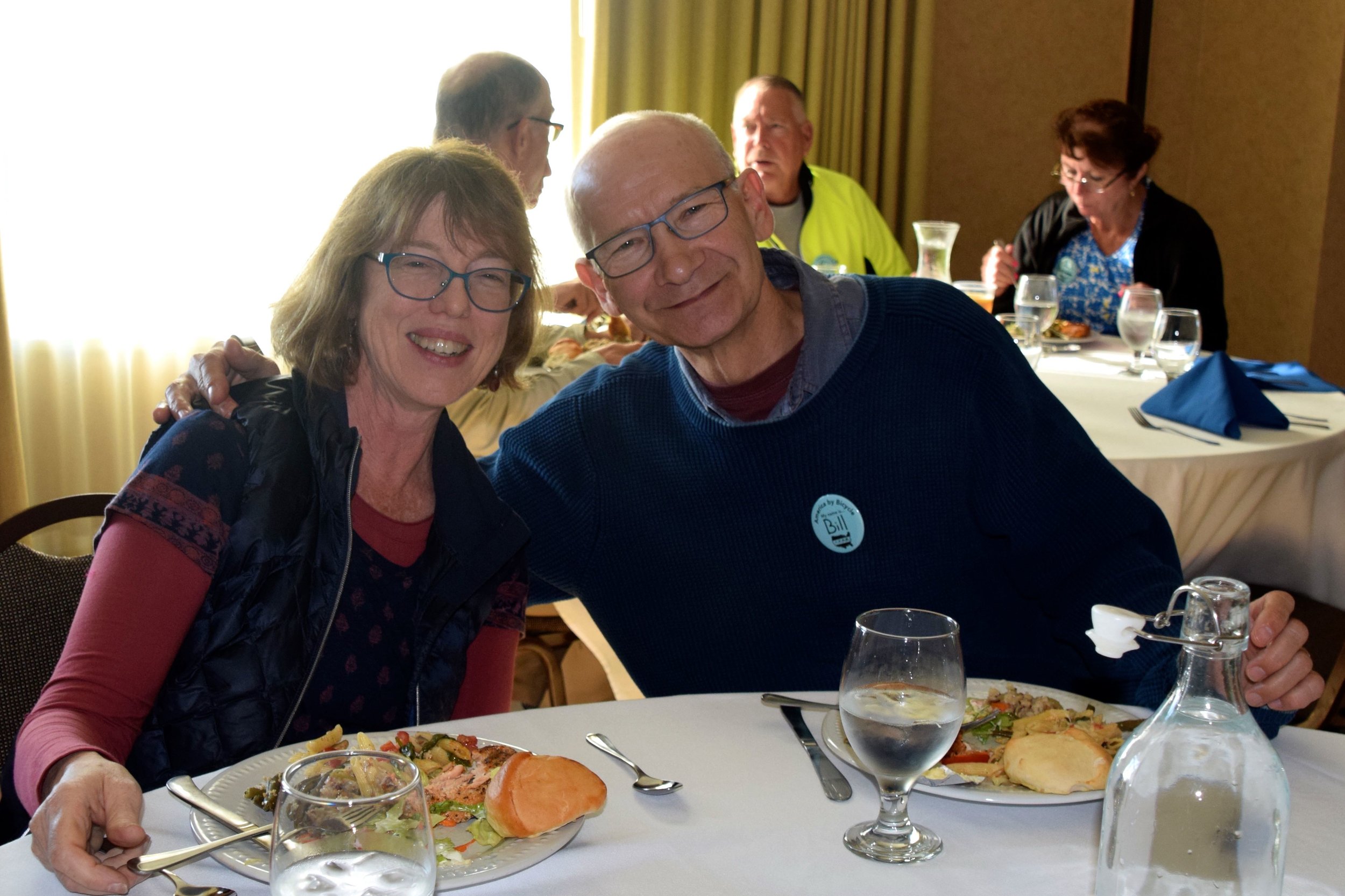 Crew's Log…
It's Opening Day!!
Prepping and planning complete. It's time to start the 2017 edition of America by Bicycle's Across America North. The crew has changed a bit this year. We have the returning core four and two new faces. Judy Clawson will head up the team as tour leader with Pam Shedd assisting with on-road logistics. Jim Benson is back again as lead mechanic with Rob Leeson joining us for the first time. Karen Bauer returns as lead SAG coordinator with Deana Acklin assisting and rounding out the team. It's still early in the process but this is shaping up to be a really energetic and motivated team.
We offered an early registration yesterday. Approximately two-thirds of our riders took advantage of early registration. Most of the remainder showed up first thing on this morning, giving the staff time in the afternoon to make last minute adjustments to vans, trailers and orientation notes. 47 bikes assembled, helmets checked and riders registered. Riders headed out on their own for the traditional ceremonial wheel dip in the Pacific Ocean at Fort Stevens State Park.
Staff had time for a quick breath and then it was off to orientation with participant introductions, daily routine overview, logistics, safety talk, and route rap. The day closed with our first group dinner catered at the hotel. The real work starts tomorrow as we head out of Astoria to Saint Helens. I think we all earned a good night's sleep!